Briana Butler
Briana Butler is the beautiful and lovely wife of NFL player Brice Butler; her hubby is a wide receiver for the Dallas Cowboys. He also played with the Oakland Raiders and prior to the NFL, Butler played college football with the San Diego Azteca, at San Diego State.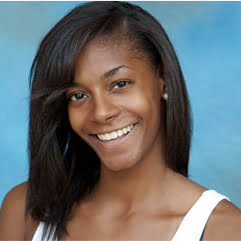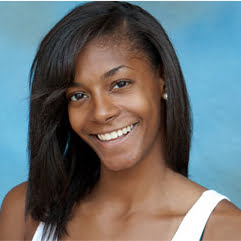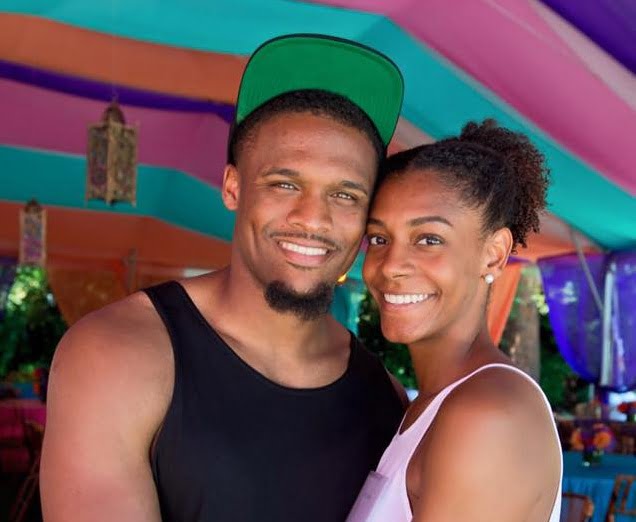 The first thing you need to know about Mrs. Butler, formerly known as Briana Gilbreath, is that she was born Briana Renee on August 16, 1990, in Houston, Texas, to Wardell and Audrey Gilbreath, ages 63 and 59, respectively.
She and her sister Stefanie Gilbreath, are professional basketball players.
Briana graduated from Cinco Ranch High School and subsequently went to the University of Southern California from where she graduated in 2012, with a Bachelor of Arts in Human Performance and a minor in nutrition and health promotions.
In addition to that, Briana holds a Bachelor's degree in human environmental sciences from the University of Alabama; she is working on her master's degree in clinical nutrition from the University of Texas Southwestern Medival Canter at Dallas.
Mrs. Butler, earned All-American, PAC-10 Defensive Player of the Year, and PAC-10 All-Academic honors with USC. The Phoenix Mercury selected her in the 2012 WNBA Draft; she joined the Lider Pruszkow, before playing with the Connecticut Sun in 2014; the following season played with the Belfius Namur eventually returned to the US in 2015 and signed with the Indiana Fever.
Briana alongside her sister are the owners of Power Proportions Meal Preparations, LLC in Houston, Texas.


She and Brice tied the knot on April 13, 2014.