Madelyn Villanueva
Meet Madelyn Villanueva; she is the beautiful wife of Alejandro Villanueva, the NFL offensive lineman for the Pittsburgh Steelers. Prior to the NFL, Villanueva, a Captain in the United States Army played college football with the Army Black Knights at the United States Military Academy.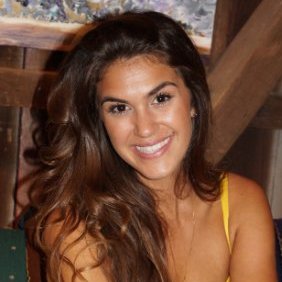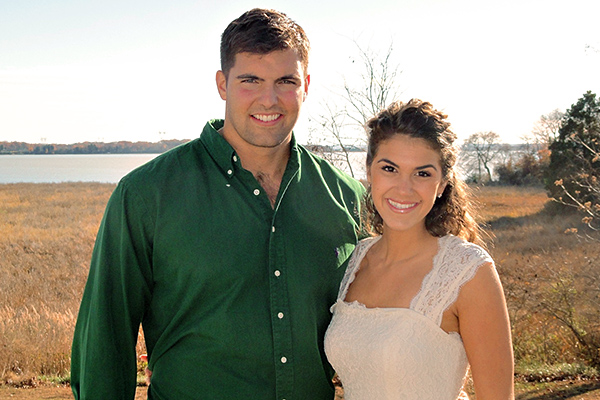 The first thing you need to know about pretty Mrs. Villanueva, formerly known as Madelyn Elizabeth Muldoon in 1990 in Maryland; she is one of three children born to Casey and Helene Muldoon (nee. Corea); also proud parents of their sons Air Force officer Luke and Joe Muldoon, who played with Alejandro at Army and who introduced them; Joe  was an officer in the Army, before he was injured in Afghanistan.
Madelyn and Alejandro tied the knot on May 9, 2015, in Huntingtown, Maryland. Their son was born early in 2016.
Madelyn "Maddy" graduated in 2012, with a B.A. in Communication; back in 2010, she worked as an account coordinator for Moki Media; two years later was an admission and marketing associate at Elizabeth Seton High School; in 2014, was the Digital Marketing Consultant at hibu, that same year, Mrs. Villanueva became public relations consultant at Moki Media.
You can find Madelyn on Twitter here