Meet Mrs. Julie Young, the beautiful and incredible mother of college football player Bryce Young the starting quarterback for the Alabama Crimson Tide at the University of Alabama under legendary head coach Nick Saban.
Bryce Young Highlights
He was named 2019 USA Today Offensive Player of the Year.
Bryce was named 2019 USA Today High School All-American.
He earned Offensive MVP honors after the U.S. Army All-American Bowl.
Young was named to the Sports Illustrated's inaugural high school All-American team.
Bryce was the backup quarterback for Mac Jones during the 2020 season, his freshman year.
He made his debut with Alabama on September 4, 2021, against Miami; he recorded 344 yards and four touchdowns.
He earned Maxwell Award Player of the Week accoladesMaxwell Award Player of the Week accolades in 2021.
He was a finalist for the Maxwell and Walter Camp Player of the Year awards.
He was chosen as a midseason All-American by the Associated Press.
Young earned Davey O'Brien's Great 8′ recognition.
He was named one of the Manning Stars of the Week after his game against Miami in 2021.
On December 9, 2021, Bryce Young was voted A.P. Player of the Year.
Bryce Young Stats
In 2020, Bryce Young finished 13 of 22 attempts for 156 passing yards and one touchdown.
In 2021, Young finished 314 of 462 attempts for 322 passing yards and 43 touchdowns, plus 31 rushing yards and three rushing touchdowns.
Bryce Young Draft
As of 2021, Bryce Young is a sophomore at the University of Alabama, the NFL draft w]must wait a year or two for him to enter the draft.
Bryce Young Net Worth
According to ABC news Go, Bryce Young has a net worth estimated at $1 million. He has an endorsement deal with Cash App, allegedly worth six figures.
Bryce Young NIL
According to media, Bryce Young, represented by Creative Artist Agency, has already signed $800,000 in NIL deals. In addition to the Cash App, Young has a deal with  Subway, Leaf, Wild Card, and Onyx. In October, Bryce also partnered with Logan Roadhouse.
"Our quarterback [Bryce Young] already has approached ungodly numbers," Saban said Tuesday, via 247sports.com. "I'm not going to say what they are. He hasn't even played yet. He hasn't been a starter. If I told you what he's . . . it's almost 7-figures. And it's like the guy hasn't even played yet. That's because of our program."
Bryce Young Father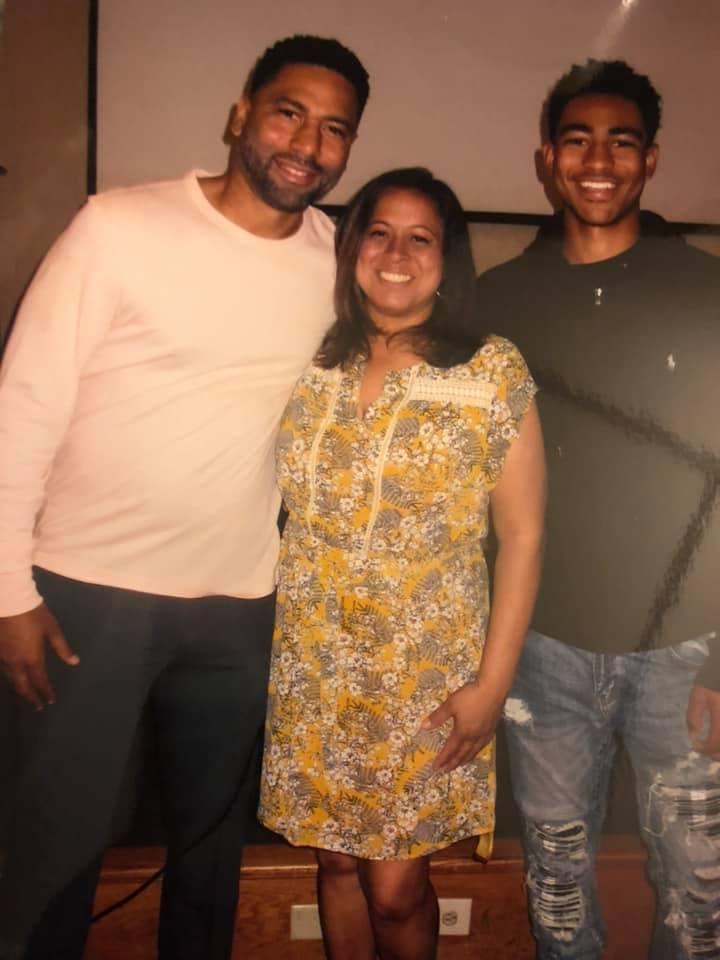 Bryce Young's dad Craig Young was born on May 1, 1972. Craig Young is a therapist At Tobinworld Mental Health Services; he attended the University of California, Los Angeles.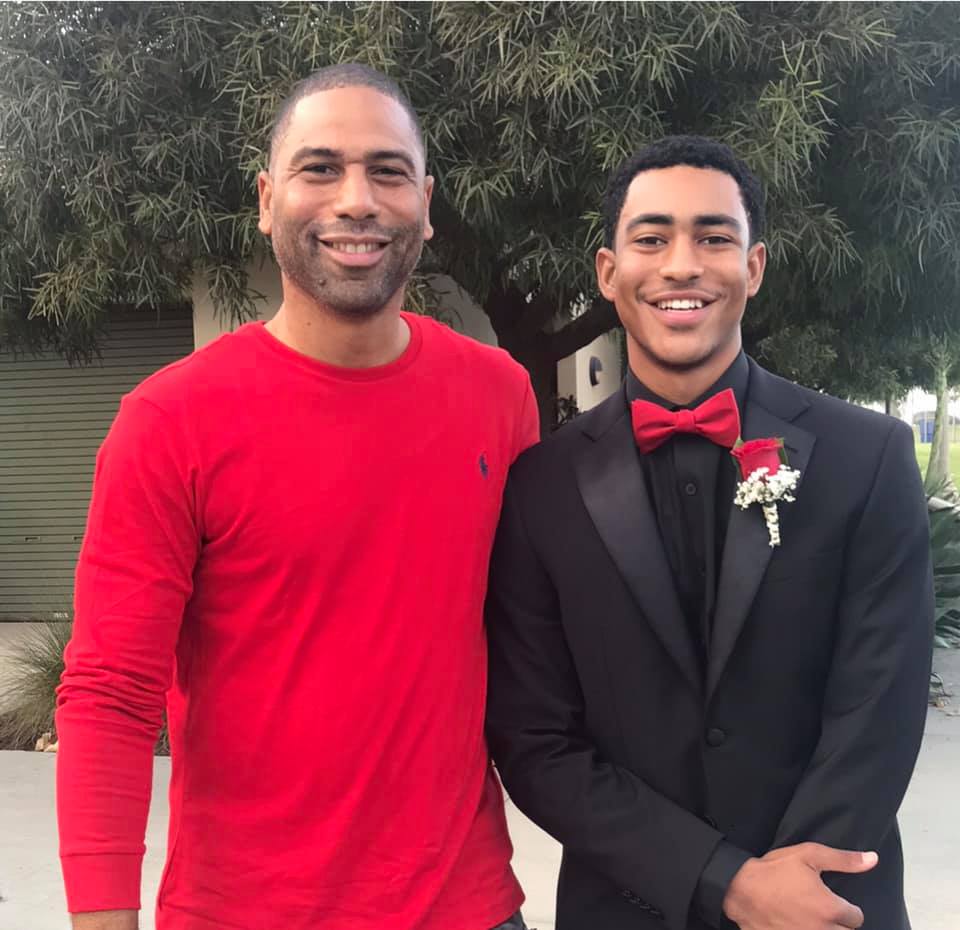 Craig Young once said he was a bit concerned for Bryce due to his heigh.
"I don't think it was as hard for him as it was for me," Craig told Bleacher Report. "It was very frustrating for me, because I could see the results. They told us they loved the kid and that he was amazing. But they just were going to wait for him to grow."
Bryce Young Mother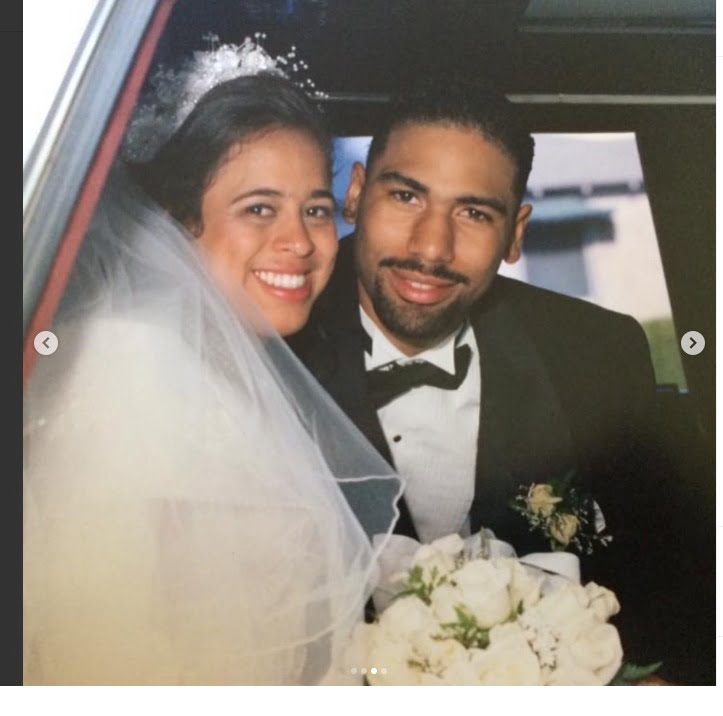 Julie and her husband Craig Young married on July 29, 1995. They welcomed their son Bryce Christopher Young on July 25, 2001. Julie and Craig Youg reside in Pasadena, California.
Julie Young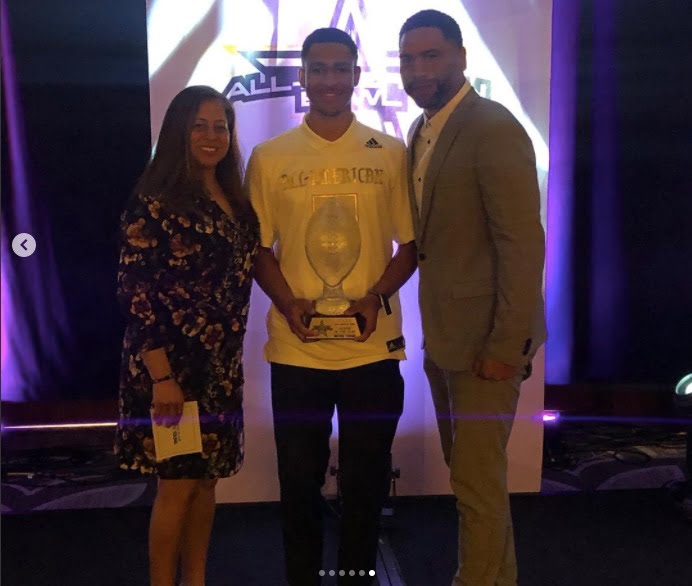 Bryce Young's beautiful momma was born Julie Christine Huante on May 4, 1969. When Her son changed his commitment from USC to Alabama, Julie was supportive of her son's decision, even if it meant he would be far from home.
When Bryce struggled with football, Julie knew he would be OK.
"A lot of that has to do with having faith," says his mother, Julie. "We're a faith-based family. He prayed about it."
Bryce Young Siblings
No siblings for Bryce Young; he is the only child born to Julie and her husband, Craig Young.
Bryce Young Girlfriend
Bryce Young doesn't have a girlfriend at this moment. Back in 2019, he took this stunning gal to prom, we are not 100% certain of her name, but she is probably Natalie Zoila Mendez.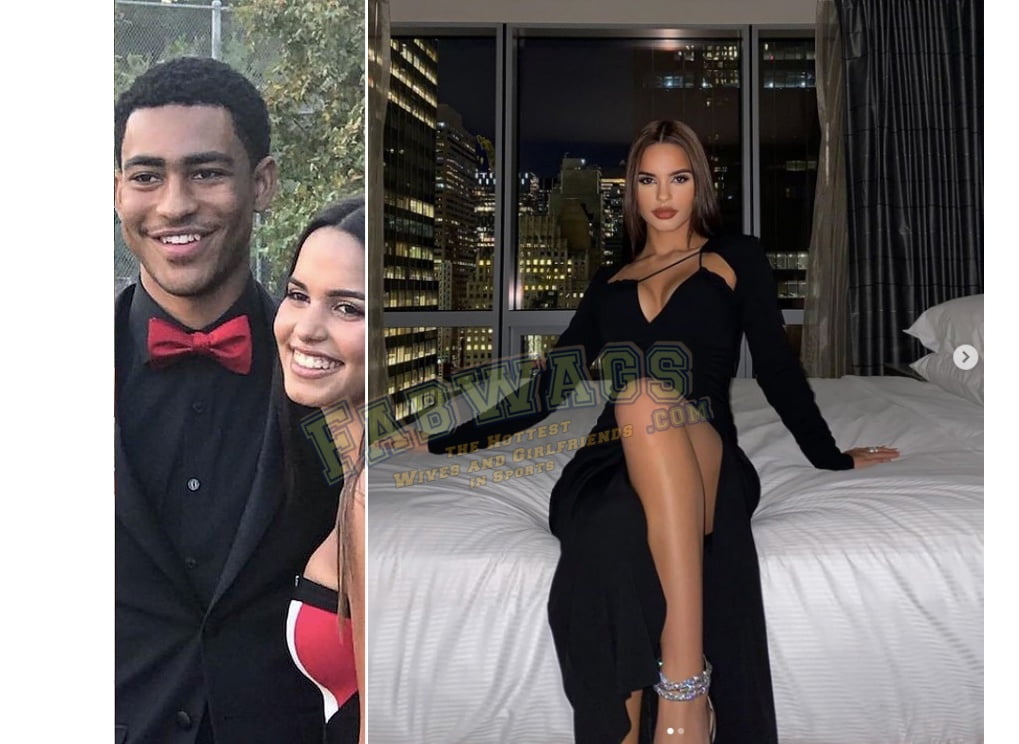 Related Story: Will Anderson Jr. Mother Tereon Anderson