Pretty Claire Cornett is the drop-dead gorgeous girlfriend of Desmond Ridder, the talented quarterback currently playing for the Cincinnati Bearcats at the University of Cincinnati under head coach Luke Fickell.
Desmond Ridder Parents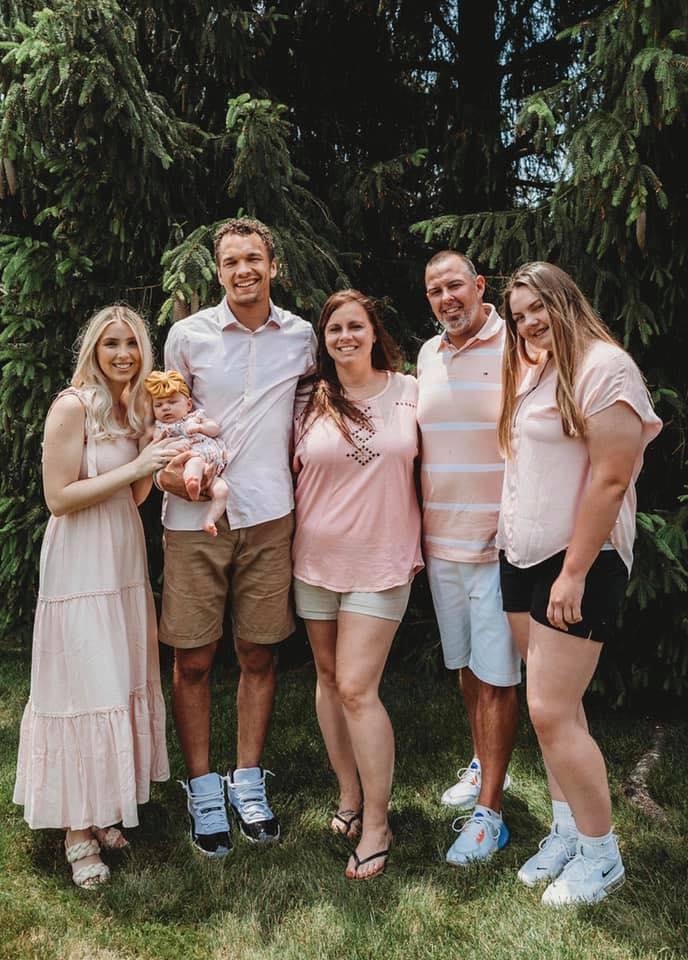 6'4 Desmond Ridder was born in Louisville, Kentucky; he is one of the children born to Sarah Ridder, who welcomed him into her life when she was a 15-year-old high school student; Sarah's mom Jan Ridder (nee. Evildizor) help her raise Desmond, his biological father was not apart of their lives.
We pretty much grew up together," Sarah Ridder says. "We were best friends. We were able to guide each other," Desmond says.

"It was open and free. I'm not going to say there wasn't strictness and parenting, but a lot of things she let me learn on my own. She was always going to be there, but you don't always have to ask for help. She let me be independent but guided me when I needed it."
Sarah Elizabeth Ridder, born on September 22, 1983, eventually married Aaron Ice, Desmond's stepfather and father to Ridder's sister Tia Ice, a ninth-grader at Assumption High School.
Desmond Ridder College Stats
Desmond Ridder attended Holy Family Parochial School and St. Xavier High School, where he recorded 1,319 yards and nine touchdowns his senior year.
He redshirted his first year at Cincinnati but was named AAC Rookie of the Year his sophomore year; he completed 194 of 311 attempts for 2,445 yards and 20 touchdowns in 11 games.
In 2019, Ridder completed 179 of 325 attempts for 2,164 yards and 18 touchdowns in 13 games. In 2020, Ridder completed 186 of 281 attempts for 2,296 yards and 19 touchdowns in 10 games; he was named Davey O'Brien National Quarterback of the Week and Walter Camp Offensive Player of the Week. Desmond guided the Bearcats to the American Athletic Conference title and an appearance in the Chick-fil-A Peach Bowl.
In January 2021, after considering entering the 2021 NFL draft, Cincinnati announced Desmond Ridder was going back to college and finished his senior year.
Desmond Ridder Girlfriend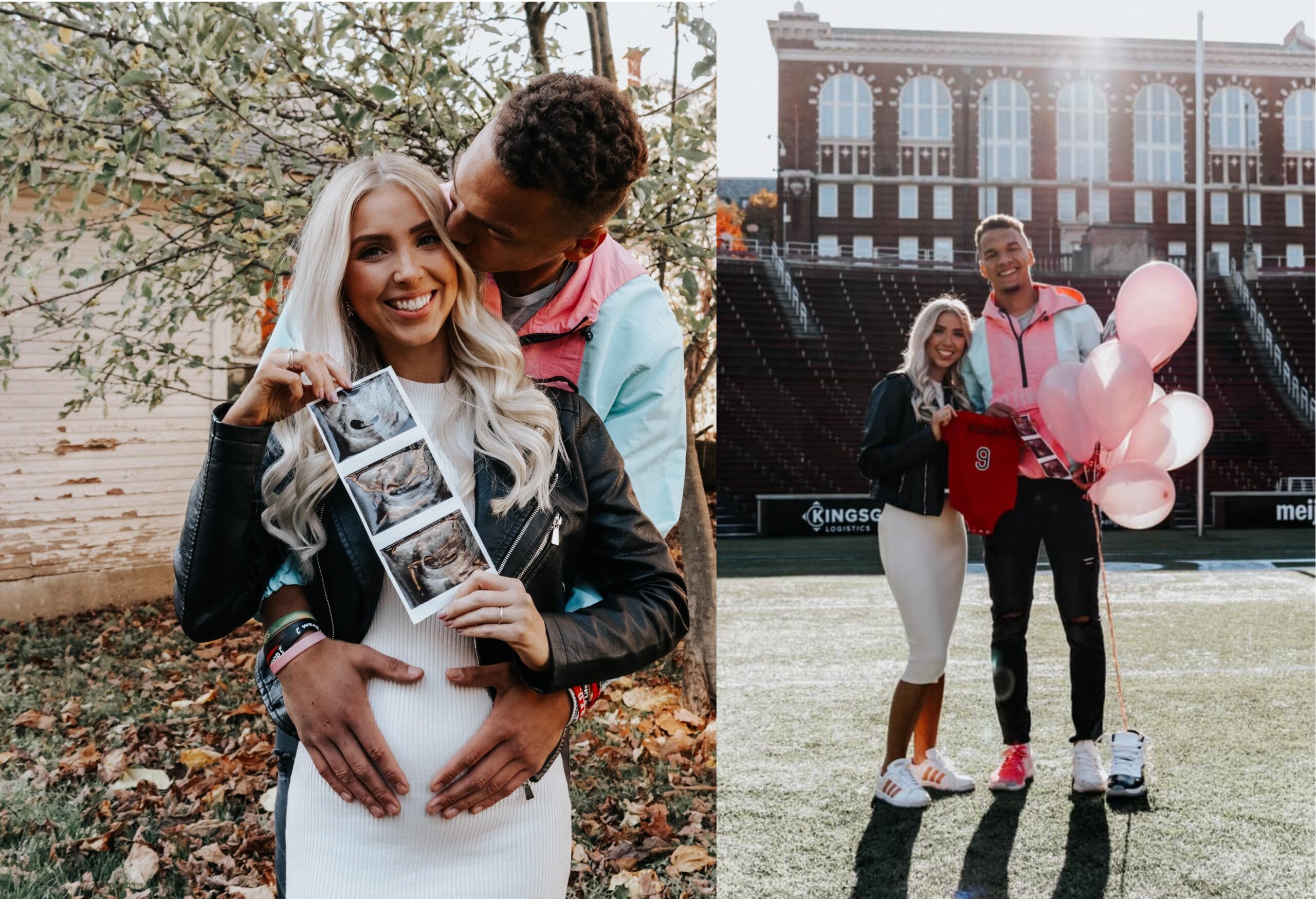 Claire Cornett and Desmond Ridder have been dating since May 19, 2016. They announced they were expecting their first child together, a girl, on November 2, 2020. Their adorable daughter Leighton Elizabeth Ridder on April 21, 2021.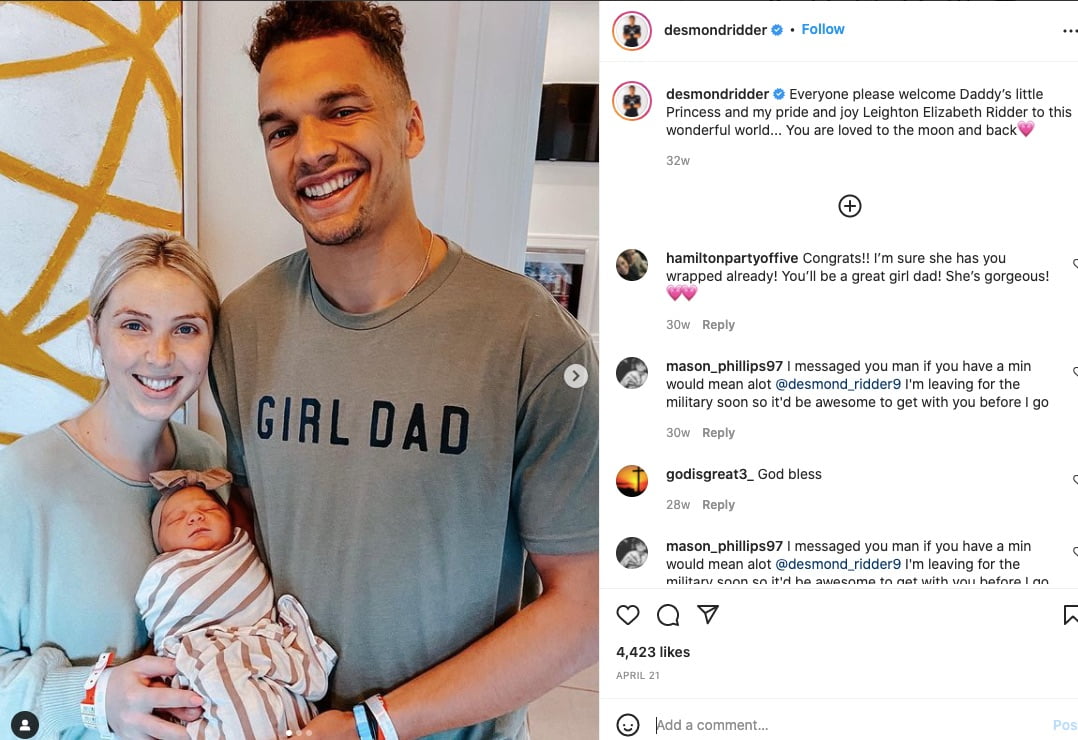 Desmond and Claire sat down for an interview with ESPN; he spoke about the importance of becoming a Girl Dad.
They are not married yet, but Desmond asked Claire to marry him on July 29, 2018.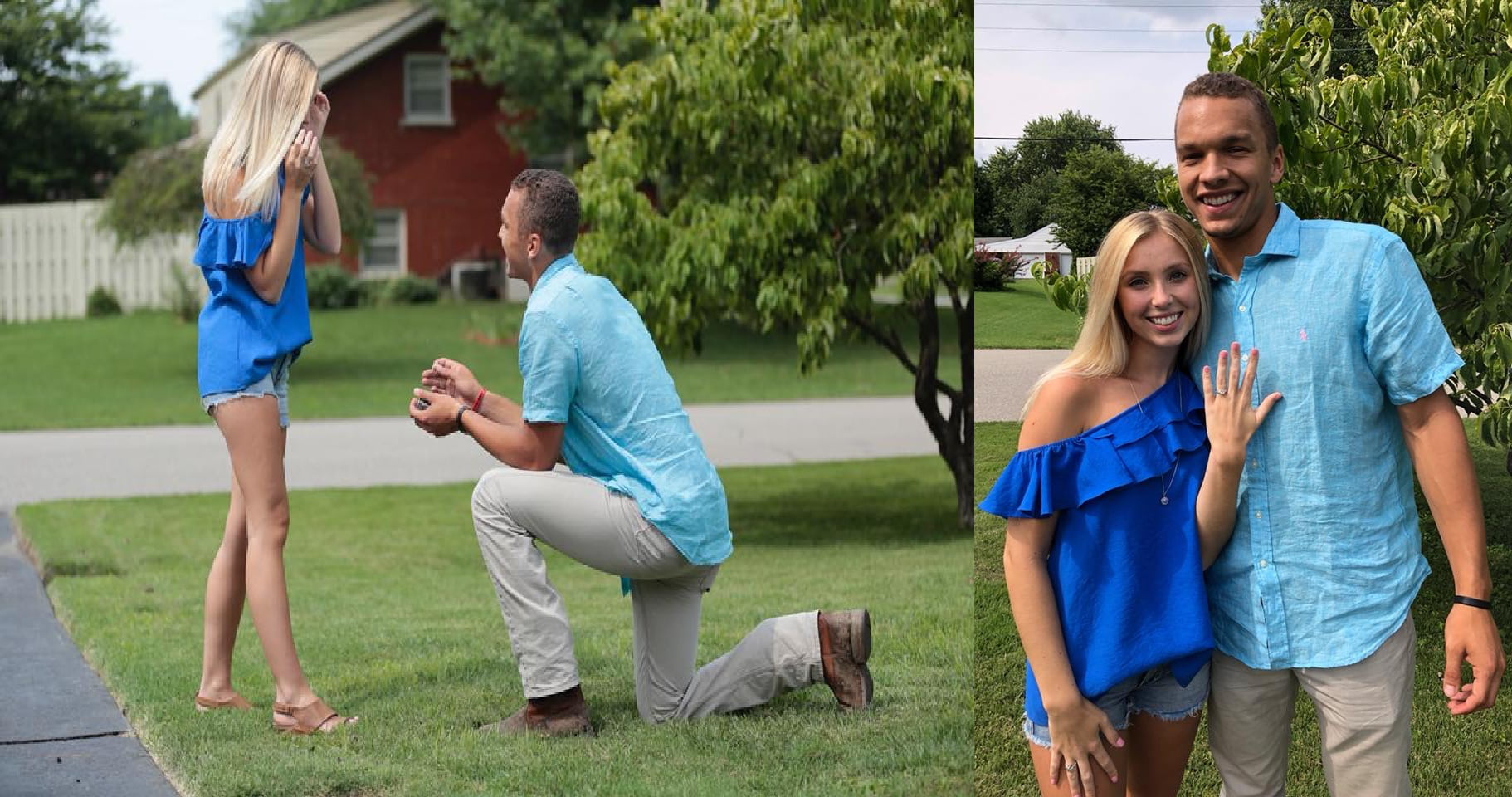 Claire Cornett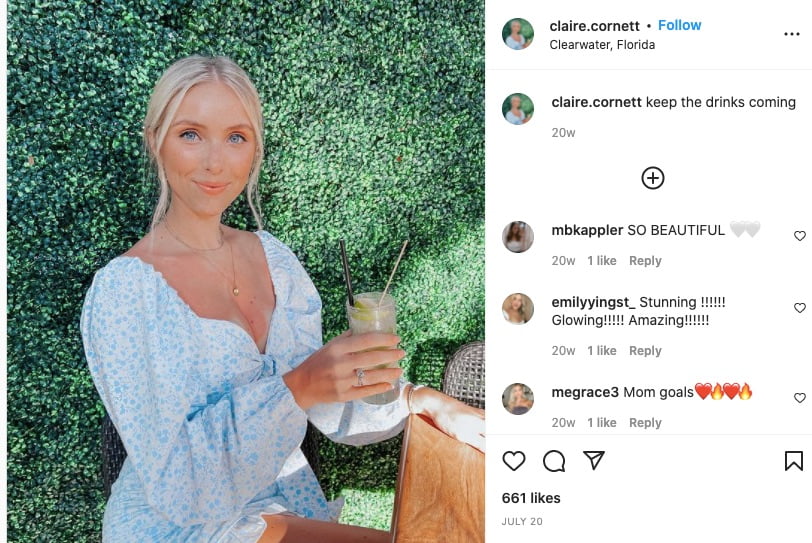 22-year-old Claire Cornett was born on December 14, 1998, in Louisville, Kentucky. She is one of the daughters born to Anita Martin Cornett and Greg Cornett.
Claire has one sister Lauren Cornett Brown, who married her longtime boyfriend Garrett Brown, father of her two beautiful sons.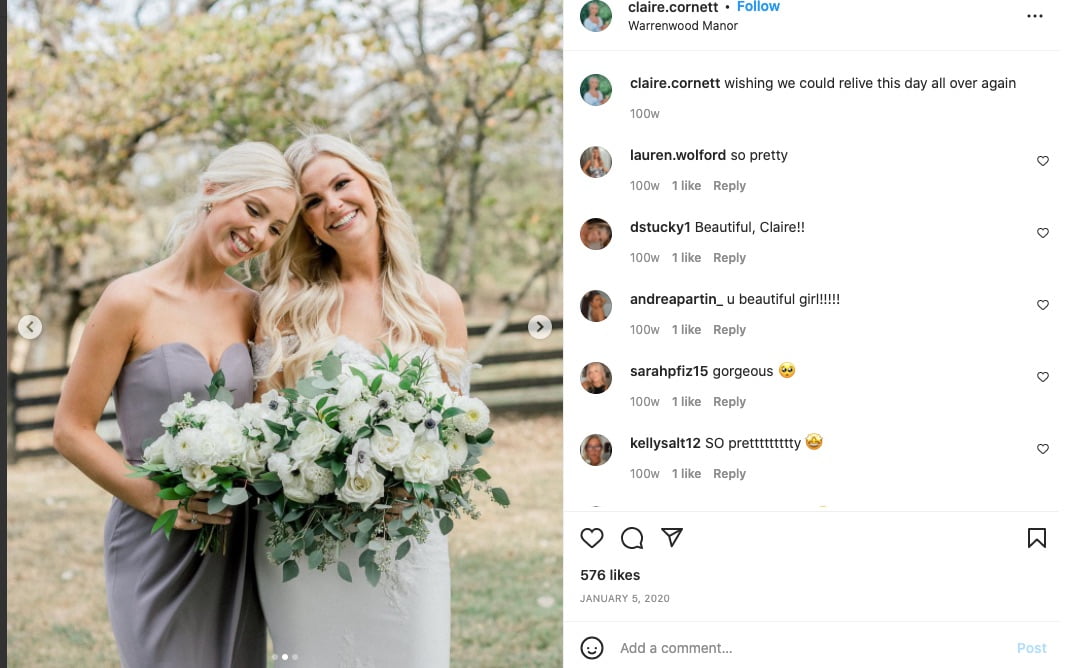 Claire Cornett's dad, Gregory, graduated from the University of Kentucky College of Law and is an associate general counsel snd director at Legal Services at LG&E and KU Energy LLC. He previously worked at Louis D. Brandeis School of Law at the University of Louisville.
Claire Cornett graduated in 2015 from the Christian Academy of Louisville and, in 2017, from Assumption High School; from 2017 to 2020 studied political science at the University of Cincinnati. Claire world part-time as a sales associate at Free People; she did a legal internship at Ellis Law Group in Kentucky.