Madelyn Chupka
Meet the lovely and stunning Madelyn Chupka; she is the longtime girlfriend of NFL player C.J Beathard, the talented 6'2″ quarterback for the San Francisco 49ers. C.J played college football at the University of Iowa prior to being selected in the third (104th overall) in the 2017 NFL Drat, by the 49ers.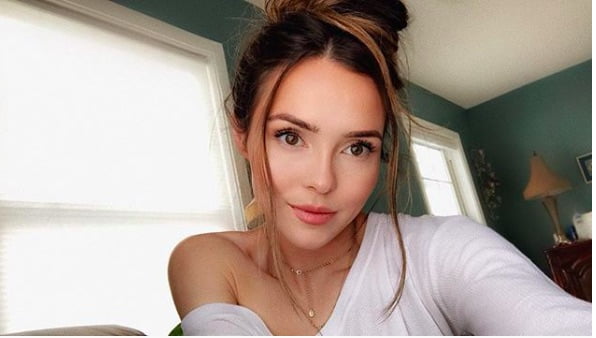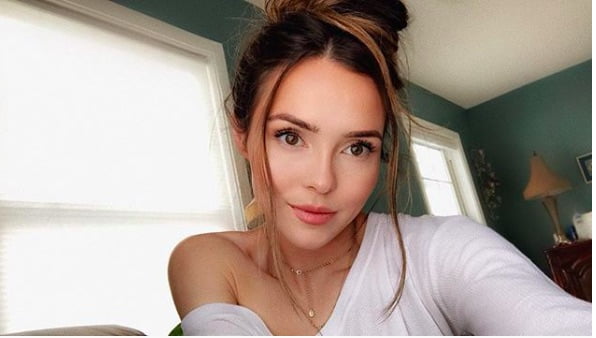 Pretty Madelyn Cristine Chupka was born in 1993, in Iowa. She is one of the children born to Mary Beth Chupka (nee. Losasso) and Michael Thomas Chupka ages 53 and 54, respectively. We think Madelyn has two siblings, sister Erica, 31, and brother Jonathan 33.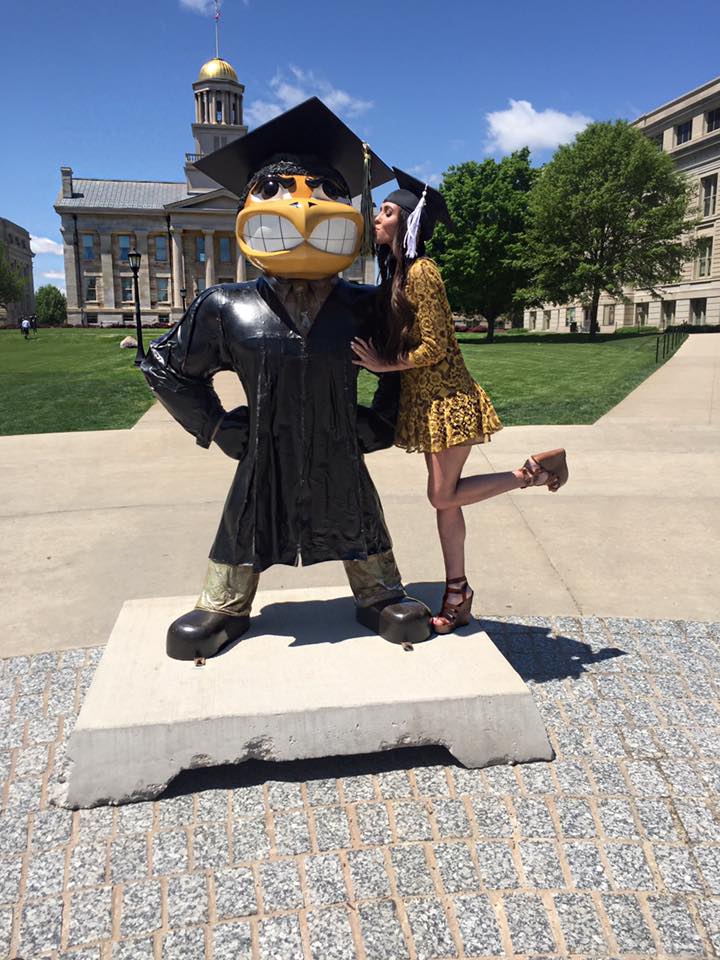 Ms. Chupka graduated in 2012 from Bettendorf High School and attended the University of Iowa from where she subsequently graduated in 2016. Madelyn a former soccer player is the head coach of the middle school volleyball team in Iowa.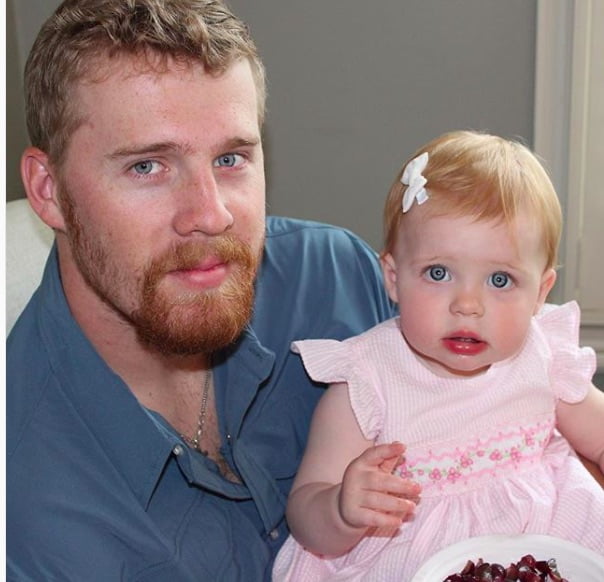 Furthermore, She and C.J started dating in 2012; they later welcomed their adorable daughter Lyla Val on December 19, 2016.
Find her on Instagram here.