Sarah O'Rourke Culberson
Meet Sarah O'Rourke Culberson; she is the beautiful and incredible wife of Charlie Culberson; the handsome Midfielder for the Atlanta Braves. He previously played for the Los Angeles Dodgers.
Georgia native Culberson played with the Colorado Rockies and the San Francisco Giants. Prior to joining the MLB he played at Calhoun High School in Calhoun, Georgia.
Sarah's hubby was the  51st overall selection in the first round selected by the San Francisco Giants in the 2007 MLB Draft.
Culberson made his MLB debut on  May 13, 2012, Against the Aizona Diamondbacks. The Giants traded him for Marcos Scutaro on July 27, 2012, to the Colorado Rockies.
After missing most of the 2005 season to a back injury he joined the Los Angeles Dodgers in November, 2016.
Ready to meet his stunning wife?
Sarah O'Rourke Culberson Bio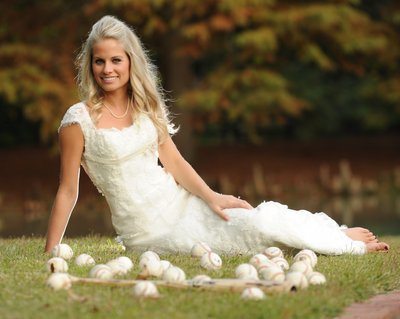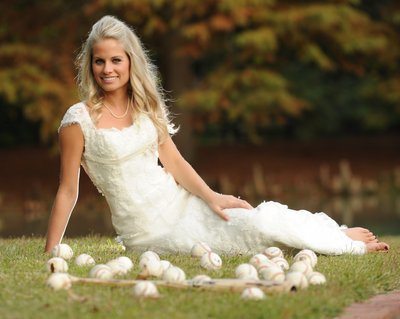 Pin
Sarah Elizabeth O'Rourke Culberson was born on May 3, 1987, in Evans, Georgia. She is one of two children born to Michael A. O'Rourke Jr. and Susan Harwood O'Rourke also proud parents of Elizabeth's sister Rebekah M. O'Rourke.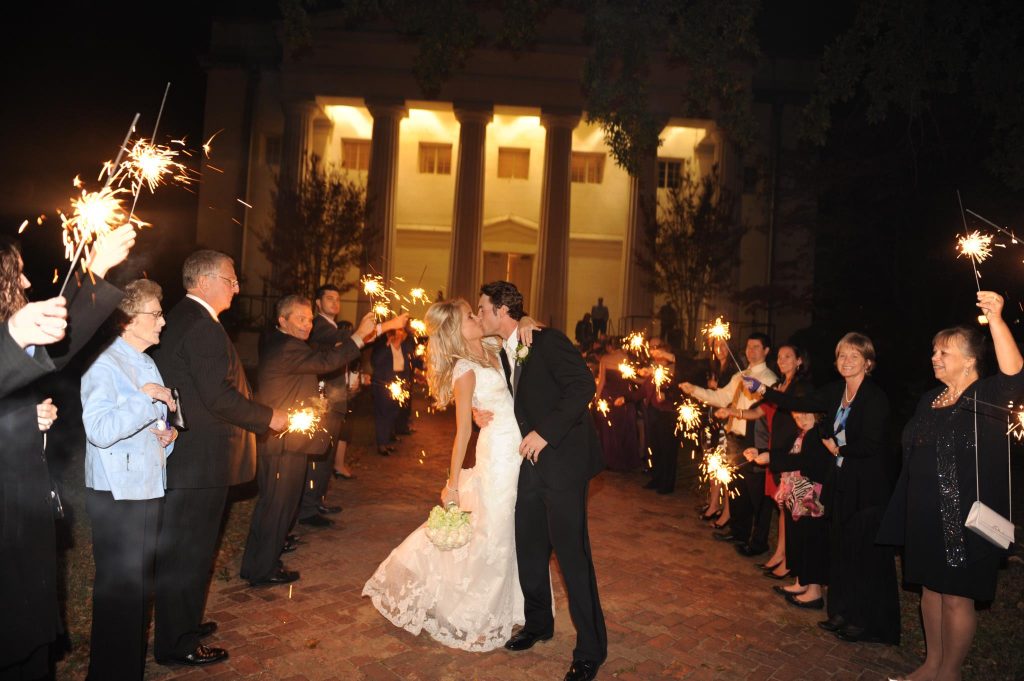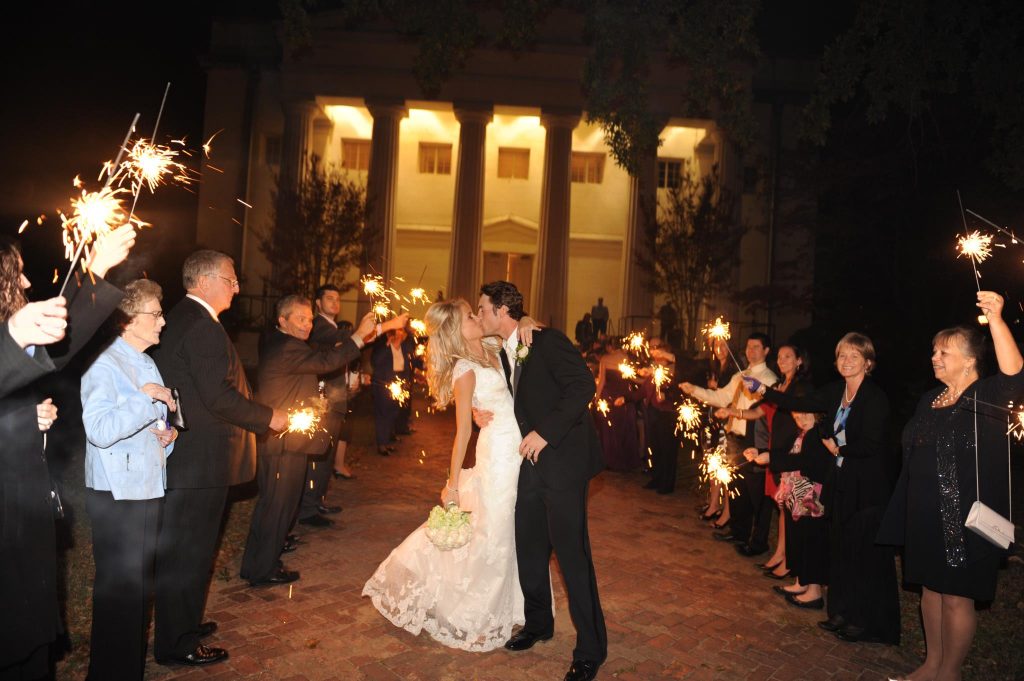 Pin
Sarah graduated in 2005 from Greenbrier High School and in 2012 from the RN program at Darton College. She married Charlie on November 5, 2011, at St. James United Methodist Church in Augusta.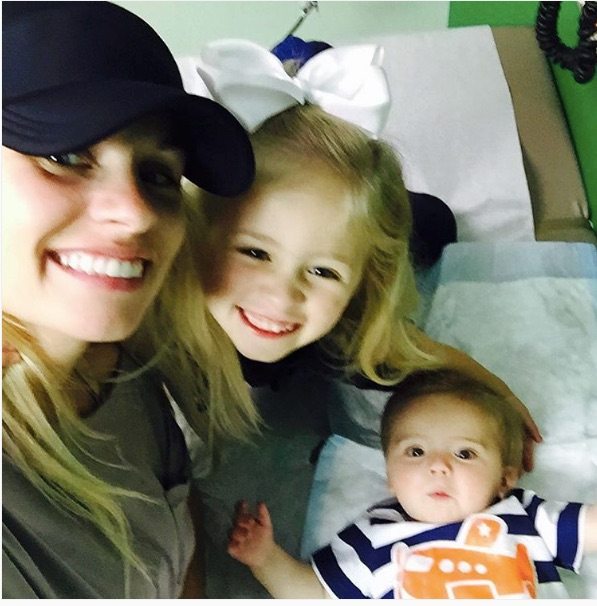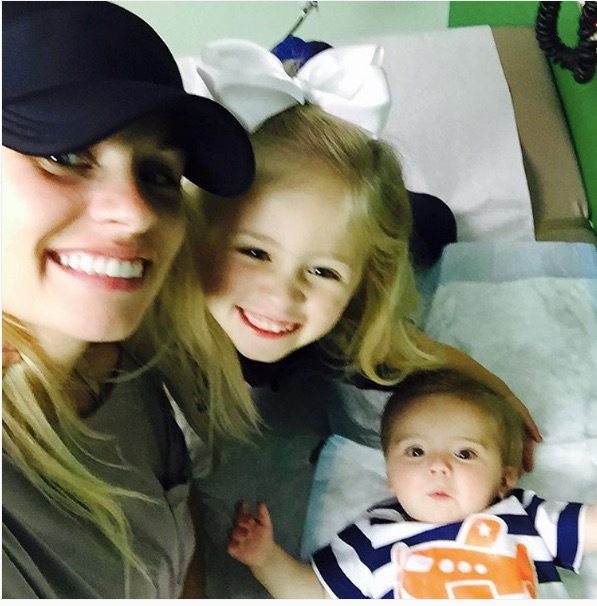 Pin
Their adorable daughter Collins was born in 2012, their son Ace was born in April, 2015, and very soon Charlie and Sarah will welcome the newest member of the family, because that's right Mrs. Culberson is preggo!!!!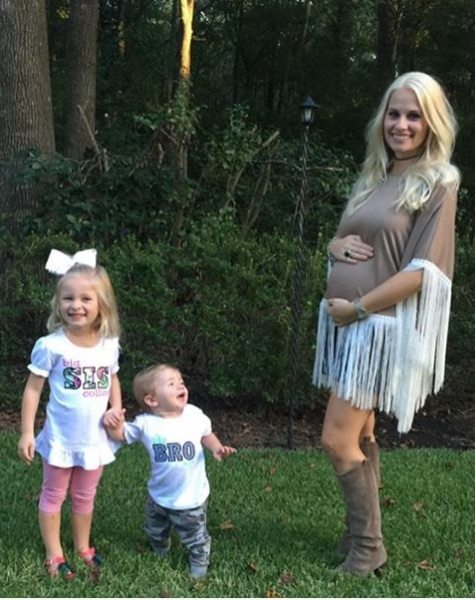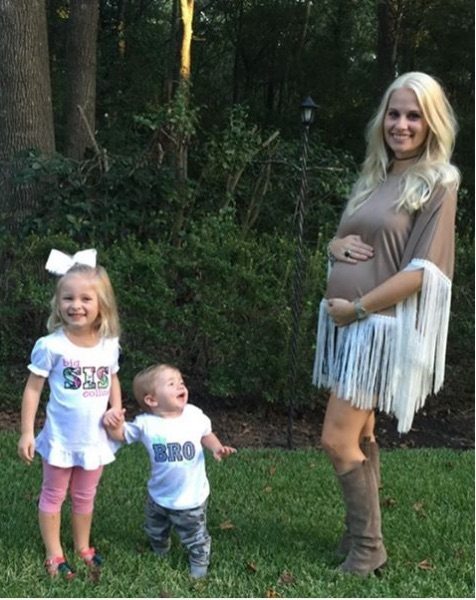 Pin
Little Everly was born on March 28, 2017.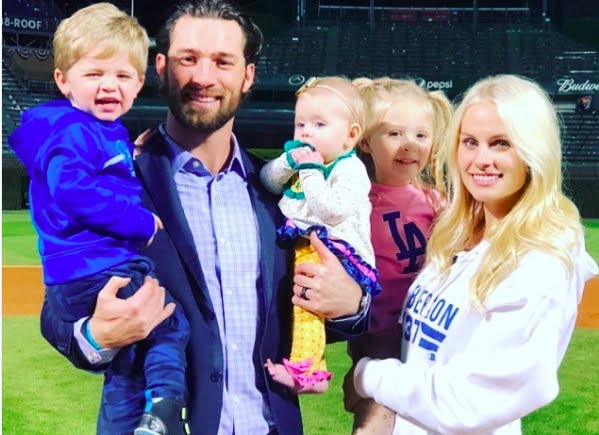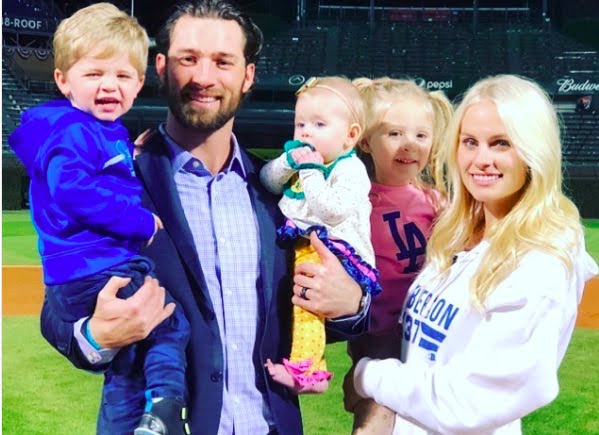 Pin
Find Sarah O'Rouke Culberson on Instagram here