Carissa West
Meet the lovely Carissa West aka Rissa West; she is the pretty girlfriend of Jordan Bell, a guard basketball player for Golden State Warriors. Prior to the NBA Bell played college basketball for the Oregon Ducks at the University of Oregon.
GOLF PARTNER
THE LARGEST GOLF CHAIN STORE IN THE WORLD
MAKING GOLF A SPORT FOR EVERYONE.

Carissa's stud was born and raised in L.A. He attended at Long Beach Poly High School & the University of Oregon. The Chicago Bulls, selected Bell in the second round (37th overall pick) in the 2017 NBA Draft, thy later traded him to the Golden State Warriors.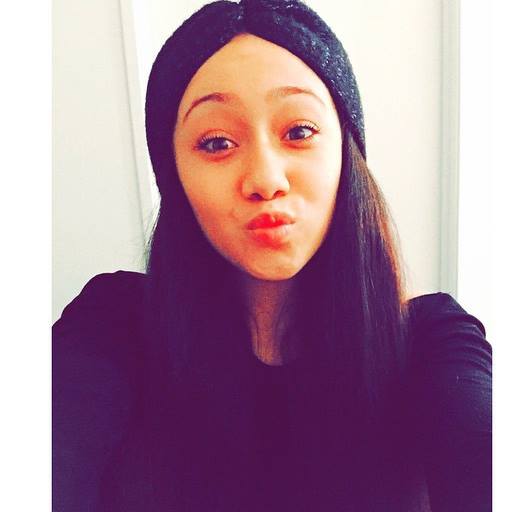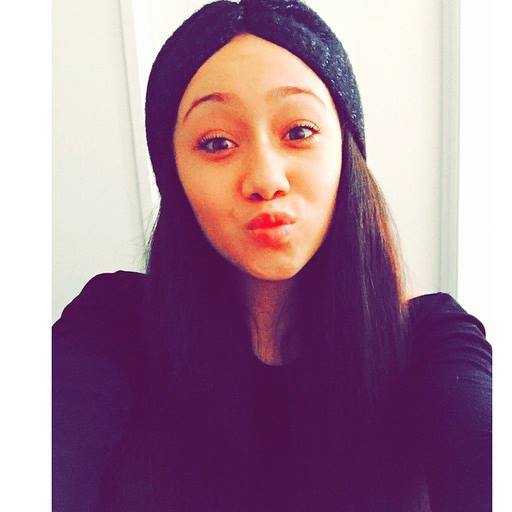 Pin
What about his girl? Like Bell, the lovely Carissa West is a California girl, Long Beach to be exact. 23-year-old Ms. West was born on September 15, 1995. She graduated a human physiology major at the University of Oregon in May 2017.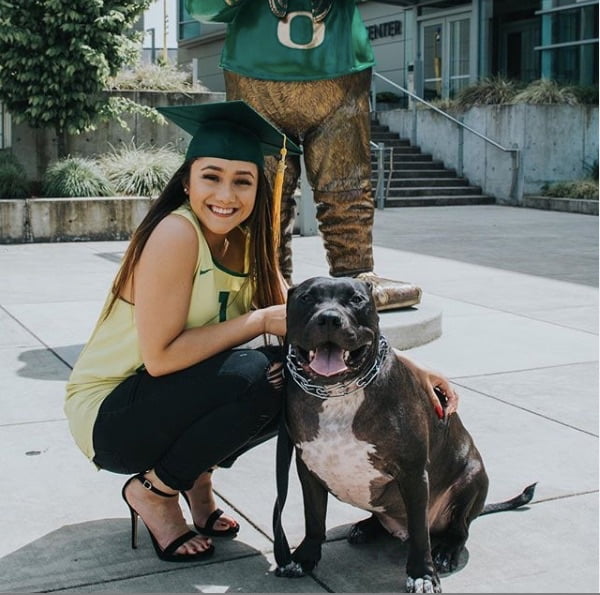 Pin 
She was a barista at The Ducks Store while living in Eugene, OR. Carissa and Jordan started dating in 2017, she is now living in Long Beach with her stud.