Carolina Cerezuela
Meet Carolina Cerezuela! She is the utterly stunning wife of former Spanish tennis player Carlos Moya, currently one of the amazing coach of Rafael Nadal.
Moya won the French Open in 1998; that same year he reached the semi finals at the US Open, reached his highest singles ranking of world #1 on March 15, 1999.
He joined Rafa Nadal's coaching team in 2016, prior to that, Moya coached Milos Raonic.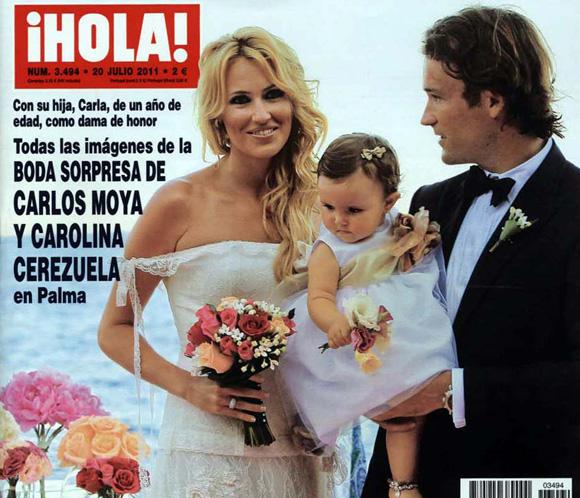 Carlos and his wife Carolina tied the knot on July 7, 2011, in Llucmajor, Mallorca; they have since welcomed three beautiful children, Carla born on August 18, 2010, son Carlos born on December 12, 2012 and little Daniela born on April 9, 2014.
Carolina Cerezuela Gil was born in Elche, Alicante on January 14, 1980. She started her acting career in theater, worked on Cuatro Corazones Con Freno y Marcha Atras in 1996.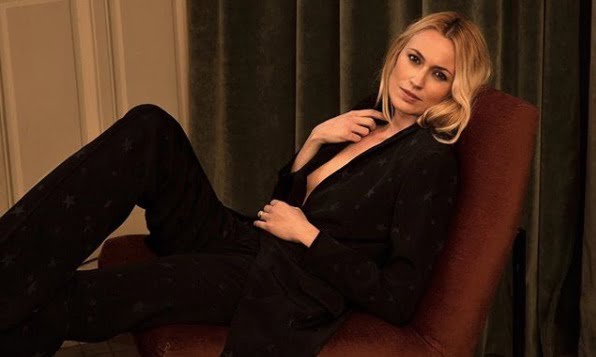 A year later she appeared in Hombres and Te Odio Amor Mio in 1998; in 1999 worked on Criaturas and El Enfermo Imaginario in 2000.
She made her debut on television in the  2002 soap opera El Secreto; in 2003 starred as Julia in the television series Arrayan.
Over the years Carolina Cerezuela has appeared in over 11 t.v. series; she was the host of the show Esto es Increible in 2006 and 2007 and Especial Nochevieja alongside Carmen Alcayde and  Emilio Pineda.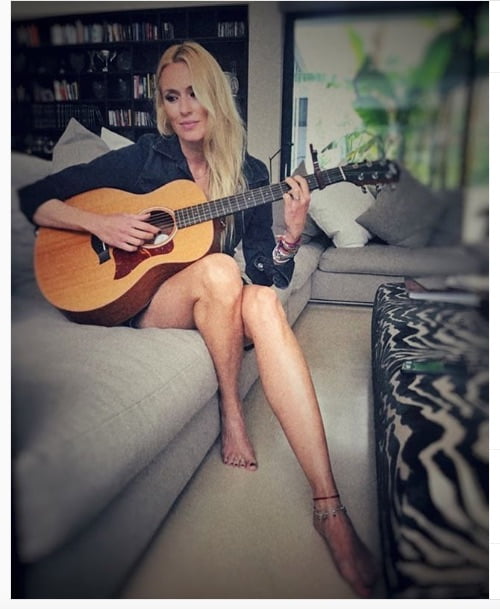 Moreover, Carolina released her album Manzana de Caramelo in 2016.
Prior to her 2011 nuptials to Carlos Moya, Carolina dated actor Luis Fernando Alves;  she met him while filming Paraiso in 2000, they split up seven years later.