Beth McLeod
This beautiful lady is Beth McLeod; she is the wife of Fred McLeod. Her husband was the longtime broadcaster and play-by-play announcer of the Cleveland Cavaliers, who sadly died on Monday, September 9, 2019. He was 67.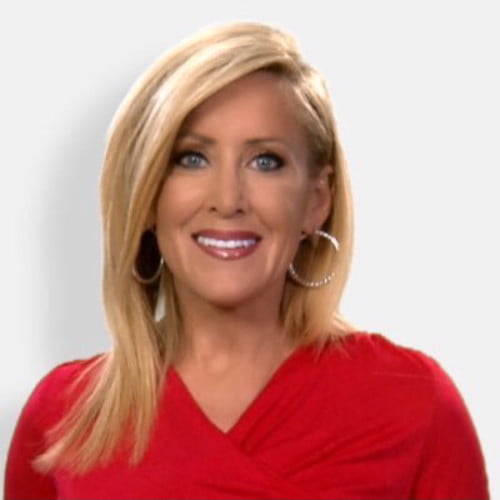 54-year-old Mrs. McLeod, was born Elizabeth Heather Henningsen on March 31, 1965. She lived in Ohio before relocating to Detroit.
She holds a Master's Degree in Meteorology from Mississippi State University and a Bachelor of Science in Broadcast Journalism from Michigan State University. Prior to that, she attended Northville High School.
In 1995, Mrs. McLeod landed her first hosting job with WDIV-TV; subsequently in 2008, became weather forecaster for WOIO. Moreover, in September 20009, Beth McLeod became the weather-caster for WOIO Channel 19, in Ohio; nowadays, Beth is working for Fox 8 News.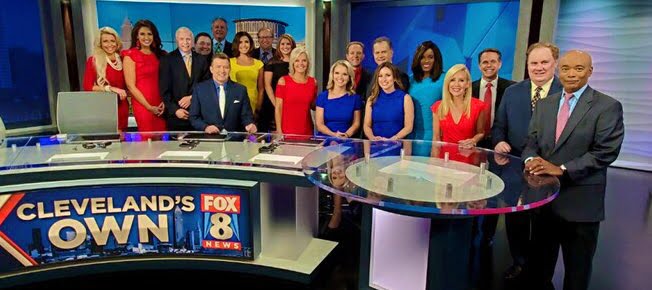 Furthermore, she met her husband while they worked at CBS, they were married for nearly 28 years.