Cecilia Champion
Have you met Cecilia Champion aka Cecelia Champion Chung? She is the beautiful and fantastic wife of Patrick Chung. Her handsome and talented Jamaican stud is the strong safety for the New England Patriots. Chung who is also Chinese descent also played for the Philadelphia Eagles and the Oregon Ducks at the University of Oregon prior to the NFL.
No doubt, you are dying to know about Mrs. Chung, but just before that can we just tell a thing or two about our boy Patrick?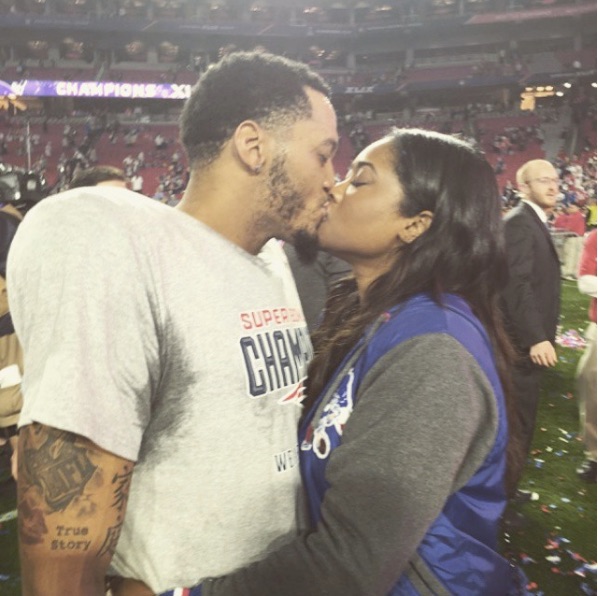 5'11 Patrick was born on August 19, 1987, in Kingston, Jamaica to Brian Carey Chung and Sophie George- Chung a choreographer and a Jamaican reggae singer respectively.
Patrick who has three sisters and four brothers attended at Rancho Cucamonga High School before he committed to play football at the University of Oregon. The Patriots selected him in the in the second round (34th overall) of the 2009 NFL Draft. After a couple of season in New England, he joined the Philadelphia Eagles on March 12, 2013. He was back to Massachusetts for his second sting with the Patriots in April 2016.
Finally, ready to meet Mrs. Champion Chung?
30-year-old Cecilia Champion from Milton, Massachusetts whose name is also spelled Cecelia Champion, met her man in Boston. They married in Napa Valley on June 30, 2012. Their adorable son Taj James Chung was born in 2011.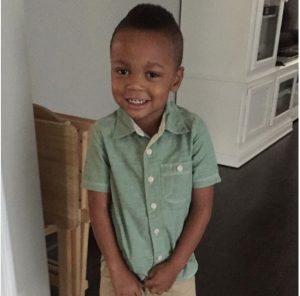 She and Patrick founded Chung Changing Lives; their foundation where Cecilia also serves as Executive Director was created to change the lives of children.