Gypsy Benitez
Meet Gypsy Benitez; she is the Pretty wife of NFL player Aquib Talib, the talented cornerback for the Los Angeles Rams, he also played for the Patriots & Broncos.
Benitez and Aqib reportedly started dating in 2011. There is not much known about his relationships or girlfriends. Benitez allegedly became close to her boyfriend's four-year-old daughter at the time.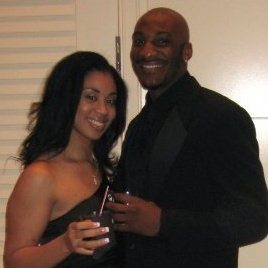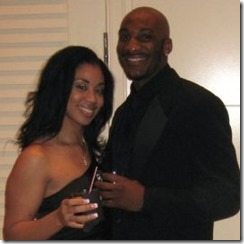 Aqib became a father in 2007 when girlfriend Cortney Jacobs gave birth to a  girl named Kiara, and the couple's only child. Jacobs was a sprinter at the University of Kansas, where Talib also went to school.
Gypsy is also mother to a son about the same age from a previous relationship. Her mother Marta Benitez currently lives in Richardson, Texas. For her last name, we can tell she has some Latin roots, they have a few romantic pictures together but she seems to be more comfortable leaving the spotlight to her man.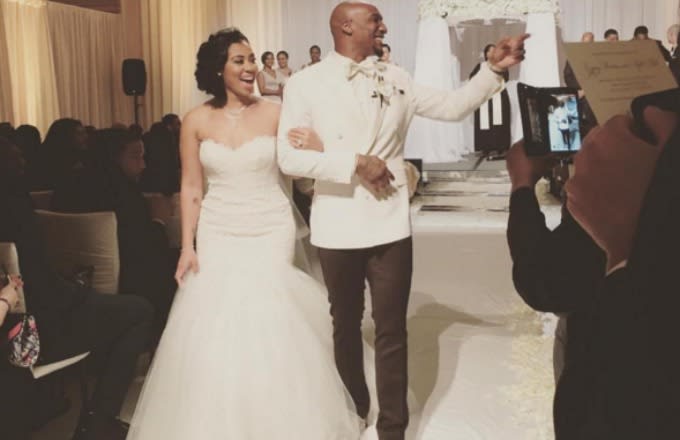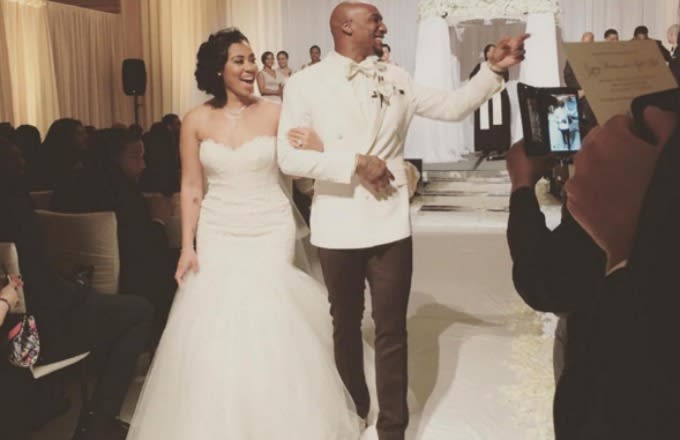 Gypsy and Aquib tied the knot in March 2016.