Brianna Stade
Meet the utterly Brianna Stade; this exquisite NFL Wag is the girlfriend of NFL player Chris Conley, the 6'3″ wide receiver for the Kansas City Chiefs. He also played college football for the Georgia Bulldogs at the University of Georgia prior to the NFL.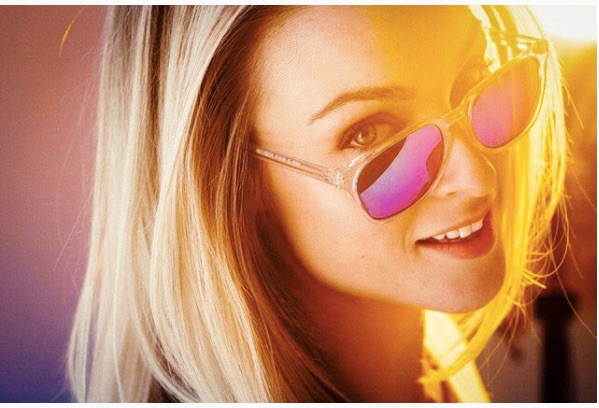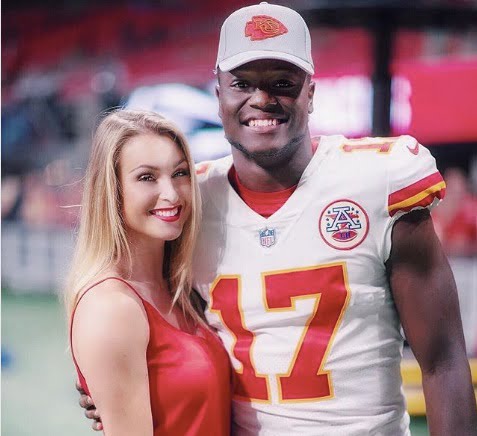 Pretty Brianna Stade, does her name ring any bells, to you'll? That is because Ms. State is an NFL cheerleader for the Atlanta Falcons, but the first thing you need to know about her is that she was born Brianna Elizabeth State in Napa, California on November 22, 1990; she is one of two children born to Thomas and Cynthia State (nee. Princhett), ages 65, and 55, respectively.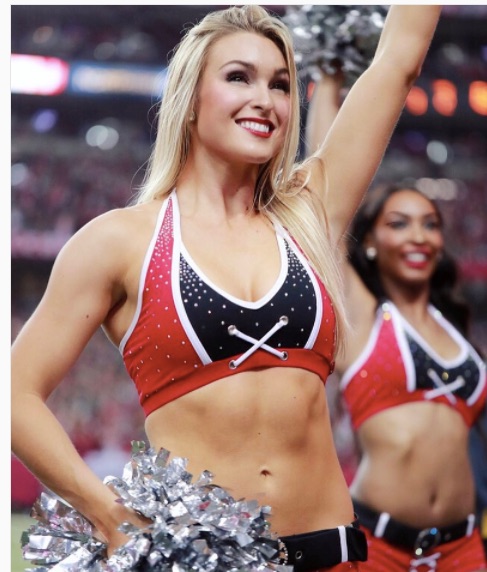 In addition to cheerleading, Brianna is a yoga instructor at CorePower Yoga, a fitness instructor at Pink Bare and a project Administrative Assistant at Darden & Company, LLC in Atlanta. Before that, she was a customer service specialist for Buckhead Investment Partners.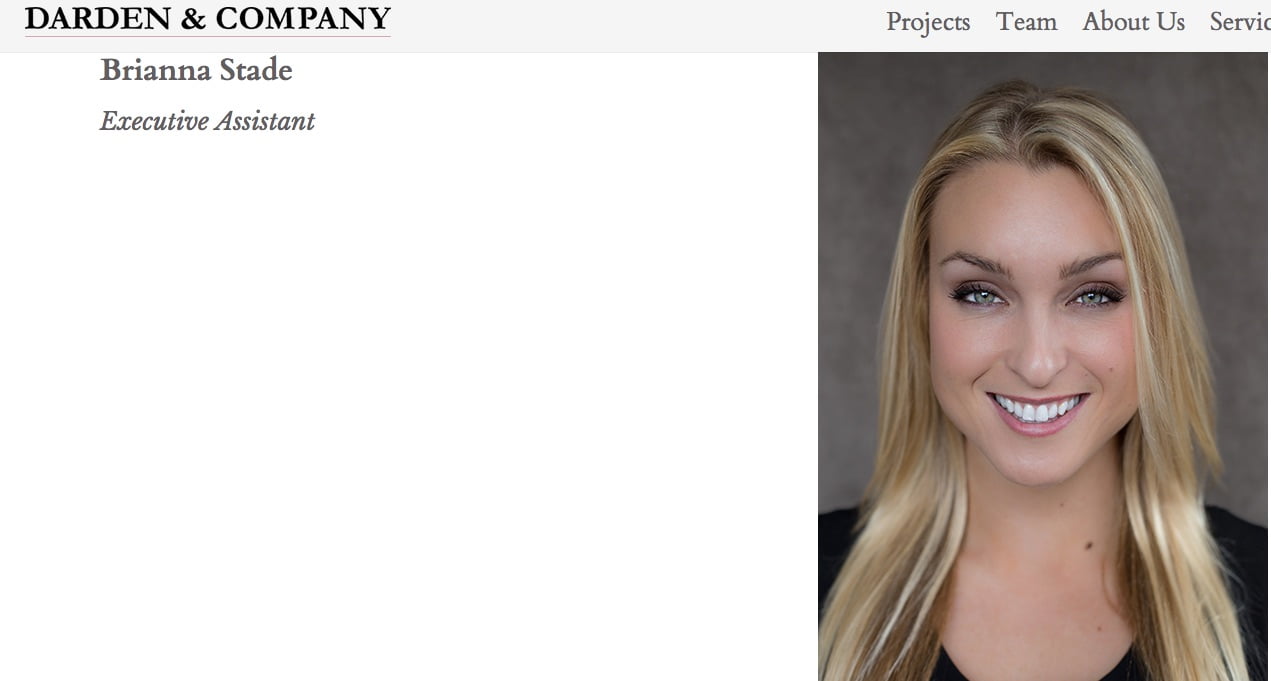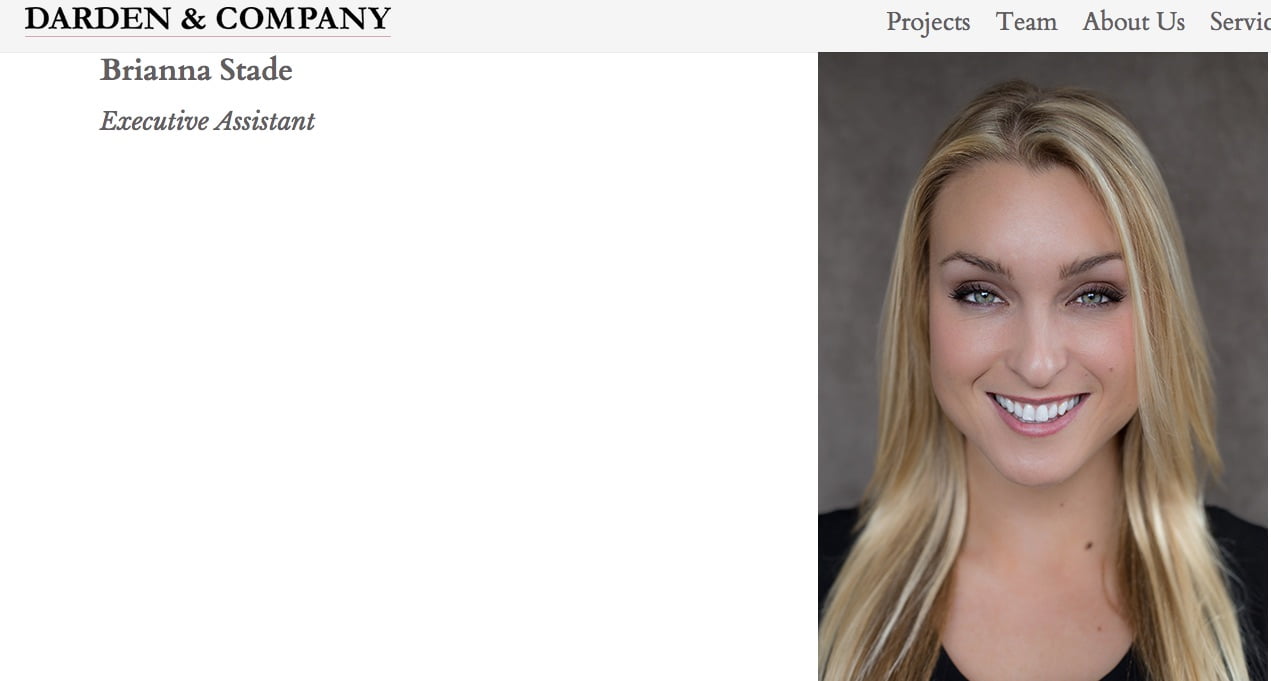 She holds a Bachelor of Arts degree in communications from Hawaii Pacific University, from where she graduated in 2013; while in Hawaii, Brianna worked as a receptionist at UFC Gym in Honolulu.


These two are engaged! Chris popped the question to Brianna in July 2018.