Christen Harper
This statuesque lady is Christen Harper; according to recent news, she is the current girlfriend of NFL player Jared off, the young and talented quarterback for the Detroit Lions, under head coach Dan Campbell.
GOLF PARTNER
THE LARGEST GOLF CHAIN STORE IN THE WORLD
MAKING GOLF A SPORT FOR EVERYONE.

SportsGossip, received the tip about this story initially.
Jared is hiding her from everyone except some friends. She was at the game last weekend but sat with the Whitworth clan and not his family and friends from home.
Well, there is no hiding now, check out Christen Harper's five Facts that all of you Goff fans should know about.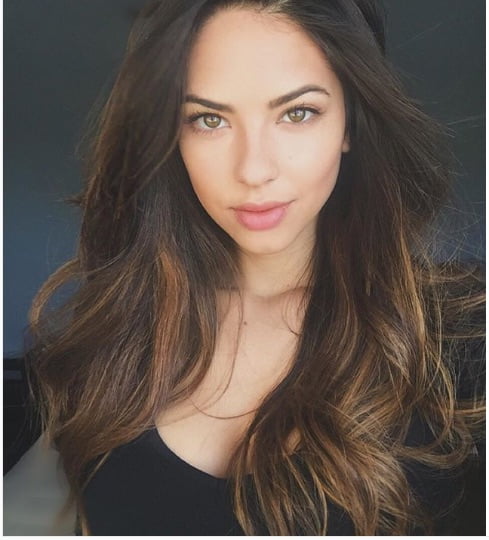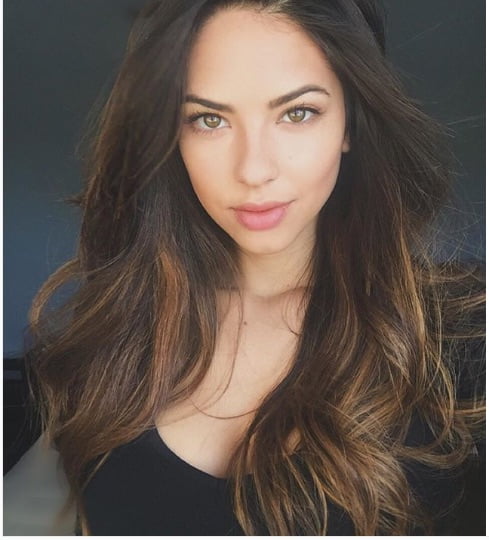 Pin
5'9″ Christen S. Harper was born on May 28, 1993, in California; she is one of two children born to Daria and Michael Harper, ages 60 and 64, respectively.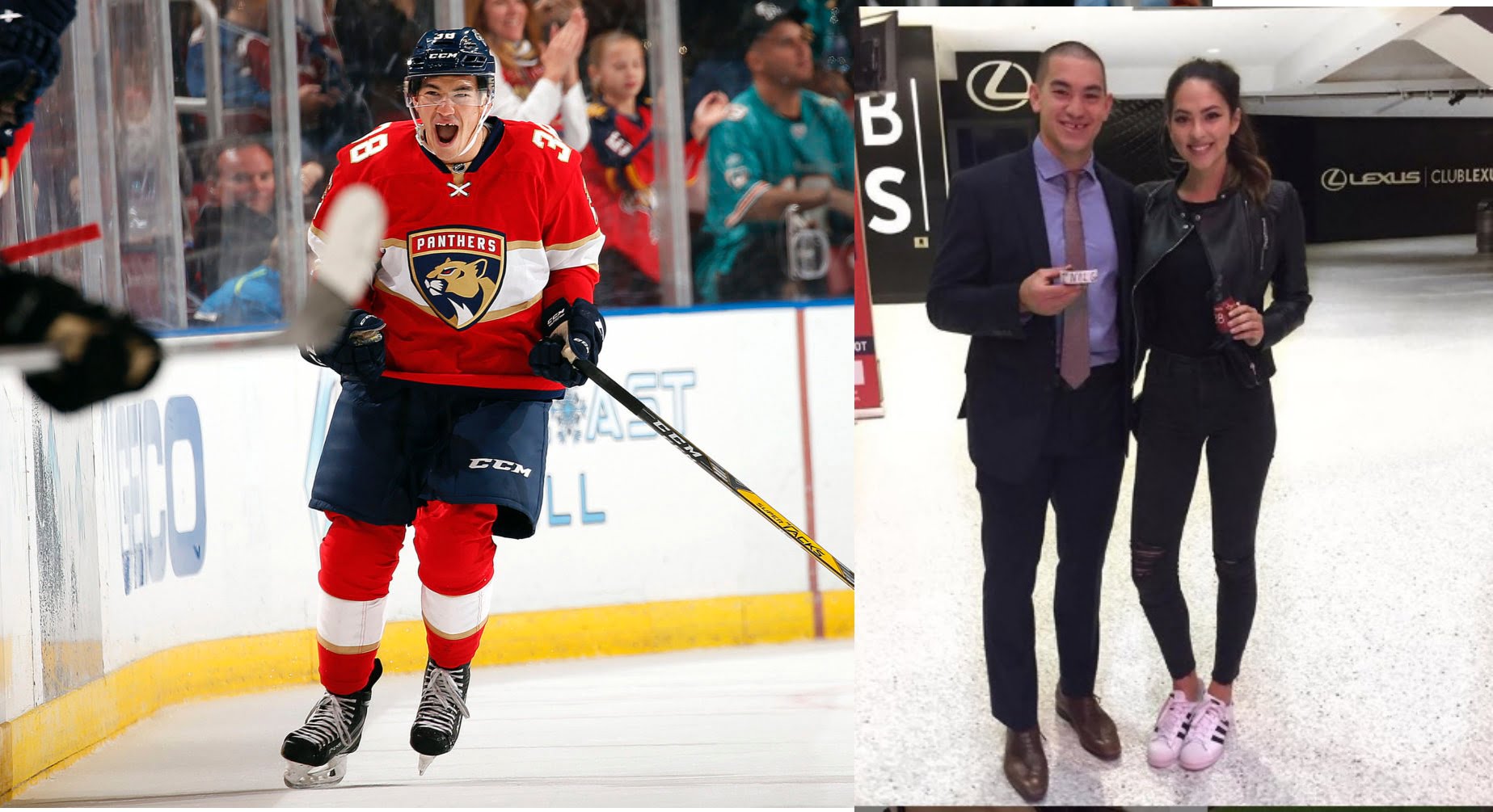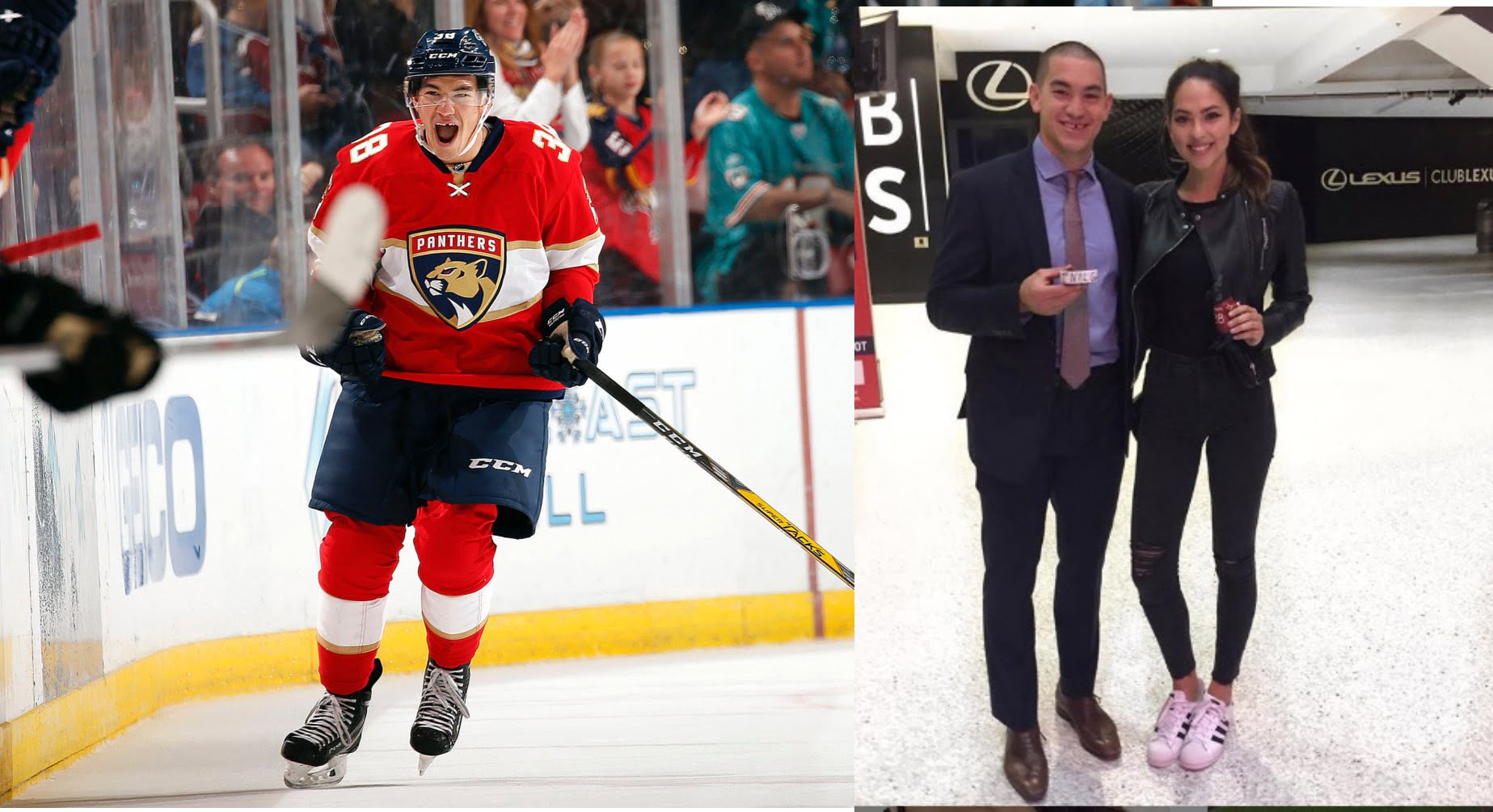 Pin
Christen has an older brother named Shane, a former left-wing hockey player who played for the Florida Panthers 2016-2017, before joining several AHL's teams and eventually with the Russian team the HC Lada Togliatti.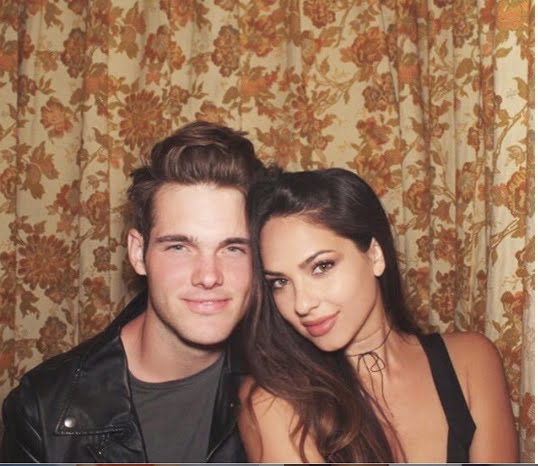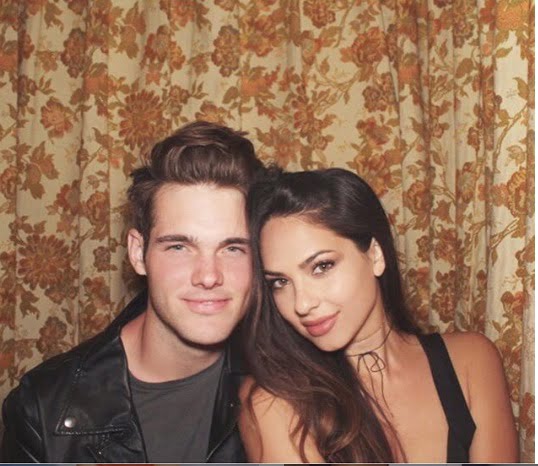 Pin
Prior to dating Goff, Christine dated former Colorado Rockies pitcher Andrew Rohrbach; who recently filed a lawsuit against the Rockies for negligence.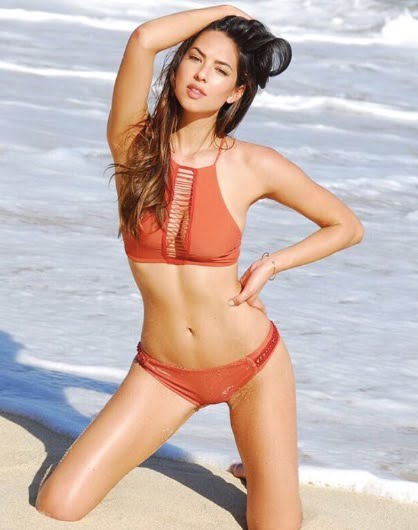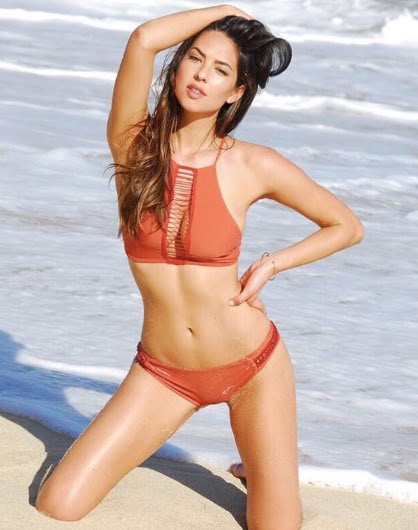 Pin
Ms. Harper started modeling as a kid, but it was until she grew up that she started taking seriously; nowadays, she is represented by Wilhelmina and LA Models before that. She holds a bachelor degree from Cal State University of Northridge and acting at Baron Brown Studio.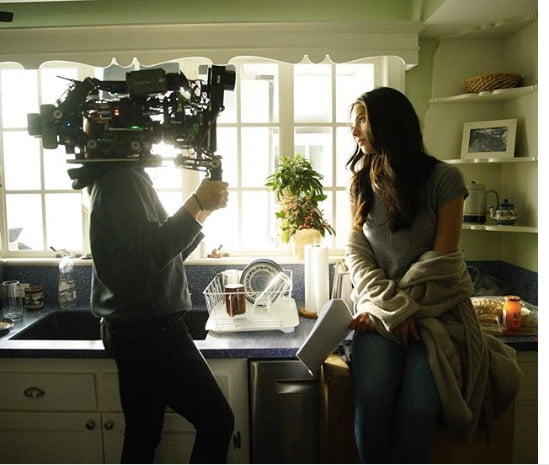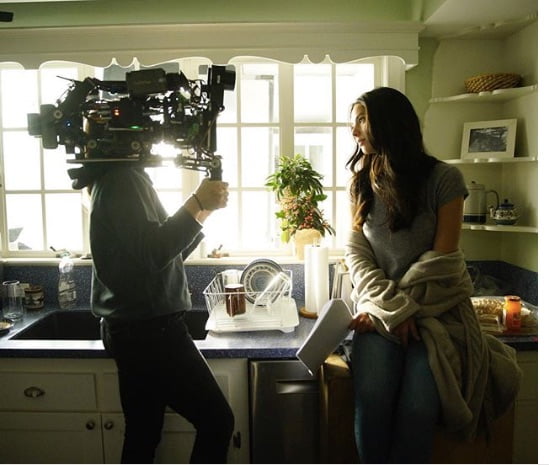 Pin
In addition to modeling, Christine has some acting experience. Back in 2004, appeared in the short film Seven's Eleven; two years later made a cameo in Entourage's episode title One Day in the Valley. Recently she portrayed Caroline in Ali LeRoi's dramatic film The Obituary of Tunde Johnson and as Auggie in Matt Kane's dramatic/sci-film film Auggie alongside Richard Kind and Larisa Oleynik.
Read: Cooper Kupp Wife Anna Kupp