Claudia Sampedro
Hot model Claudia Sampedro is the supportive and loving girlfriend of Julius Peppers. He played linebacker in the NFL for 17 years, with teams like the Green Bay Packers, the Panthers a.ns the bears, He previously played college football at the University of North Carolina.
But we know is Claudia the one you want to know about. But just before we get to her biography, allow me to tell you a thing or two about her man!
6'7″ Julius was born January 18, 1980 in Wilson, North Carolina. He attended Southern Nash High School and the University of North Carolina. With the North Carolina Tar Heels, Julius had the honor to be awarded with the Chuck Bednarik Award as the nation's top defensive player, he also won the Lombardi Award as the best collegiate lineman and the Bill Willis Trophy as the nation's best defensive lineman. Not bad!!
But football was not he was into, Peppers was also mermber of the basketball team, also he played it briefly.
He was selected by the Carolina Panthers in the first round, 2nd overall in the 2002 NFL Draft. He played with the Panthers for five season before he signed a deal with the Chicago Bears on March 5, 2010.
After four season in Chicago he joined the Green Bay Packers on March 15, 2015.
Returned to Charlotte in 2017; on February 1, 2019, after 17 season in the NFL the gret Julius Peppers announced his retirement.
Anybody who knows me knows I'm not big on words and I don't like to put myself out there, so I'm just gonna get right to it.
"Seventeen years is a long time to be playing this game. It's two careers for a lot of people. I'm thankful that I have been able to play so long and still be healthy. I'm not all banged up and beaten down. I still feel good.
"But as much as I would love to play forever, I know that I can't. It's gotta end at some point. That point is now. Today, I'm retiring."
Claudia Sampedro Biography.-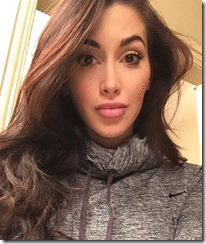 Claudia first caught our attention or "The Doctor of Disaster's" attention last year. At first it was said she was the gal for whom Peppers left his pregnant girlfriend, Lia Ames.
That would make Claudia, his baby's stepmom! The Kim-K lookalike can add to her resume Glamour model, Actress, Musician and Supermodel. Reports say she used to date another NFL player, Reggie Bush (Kim-K's ex).
According to the latintimes, Claudia has Latin blood in her veins. The glamour and fitness model comes from Cuban parents.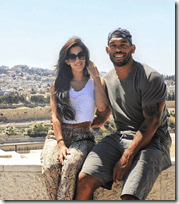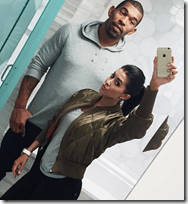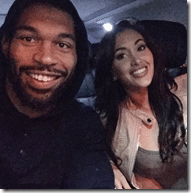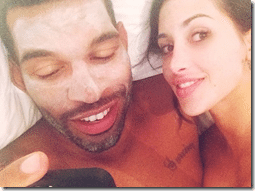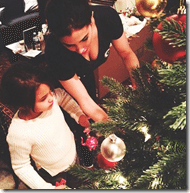 With that body, you wouldn't think she has a kid, but she actually does! Sampedro is the mommy to a cute girl. And also an adorable boy.
Julius and Claudia welcomed their son Amare Nasir. Peppers also is the father of his son Elijah, with baby mama Lia Ames.
You can find Claudia Sampedro on Instagram here.