Laurel Bennett
Meet Laurel Bennett; she is the loving and beautiful wife of Tony Bennett, the head coach of the Virginia Cavaliers Men's Basketball at the University of Virginia. Laurel and Coach Bennett arrived at Virginia in 2009, for sure his wife is the Cavaliers' First Lady!
Laurel Bennett met her hubby Tony thanks to Forest Hill Church pastor David Chadwick, who like coach Bennett played basketball; they bonded thru their faith and basketball.
One day Tony was talking to a young group at Forest Hill when he saw his wife Laurel. Pastor Chadwick knew immediately these two were a perfect match.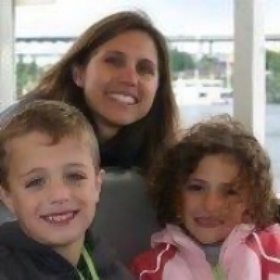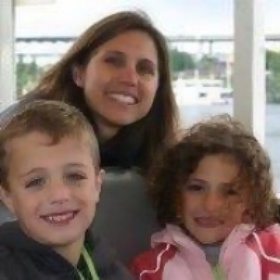 46-year-old Laurel Bennett was born Laurel Purcell, in June 1971 in Baton Rouge, La. After Laurel graduated from Louisiana State University he moved to Charlotte to attend graduate school while she took an assistant job at the church where as we previously mentioned she met Tony who accepted an invitation to speak there in 1993.
They dated for over nine months before getting married in 1996; together they have two amazing children Anna, 17,  their daughter and son Eli, 16. Laurel was by her husband's side when he played in New Zealand and Australia; they helped pastor Jeff Vines to create Shore Community Christian Church.