Meet pretty Anna May, the gorgeous wife of college basketball coach Dusty May, head coach for the Florida Atlantic Owls men's basketball team at Florida Atlantic University; he previously served as an assistant for head coach and former NBA player Mike White for the Florida Gators at the University of Florida.
Coach May also worked at Louisiana Tech, the University of Alabama at Birmingham, Murray State, and Eastern Michigan.
Dusty May Coaching Career
Coach May was born Dusty Allan May on December 30, 1976. He graduated from Eastern Greene High School in 1995. He later played basketball and ran cross country at Oakland City University for a year before transferring to Indiana in 1996 and becoming a Hoosier manager for the next four seasons for coach Bob Knight.
After he graduated from Indiana in 2000, he joined the University of Southern California, where he served as an administrative assistant/video coordinator for the men's basketball program; he also was responsible for " video breakdown of opponent's film, served as director of summer camps, and helped coordinate the day-to-day operations of the men's basketball office. He also helped supervise support staff, managers, and office workers."
On March 30, 2005, Dusty May was named assistant coach at Eastern Michigan University under head coach Charles Ramsey. The following season he was an assistant at Murray State under Billy Kennedy.
From 2007 to 2009, was an assistant coach for Mike Davis with the UAB Blazers men's basketball team at the University of Alabama at Birmingham. From 2009 to 2015, was an assistant coach, first for head coach Kerry Rupp and later for Michael White.
In 2015, Dusty May reunited with Mike White when he was named head coach for the Gators on May 7, 2015; three years later, Dusty left the gator when Florida Atlantic introduced him as their new head coach on March 22, 2018.
Dusty May Contract and Salary
In March 2018,  Dusty May agreed to a five-year, $1.95 million contract with Florida Atlantic; he earns an annual salary of $390,000. According to reports, Dusty May's deal includes a buyout if he terminates, $750,000 through May 9, 2020, $600,000 if between May 10, 2020, and May 9, 2021.
Dusty May Wife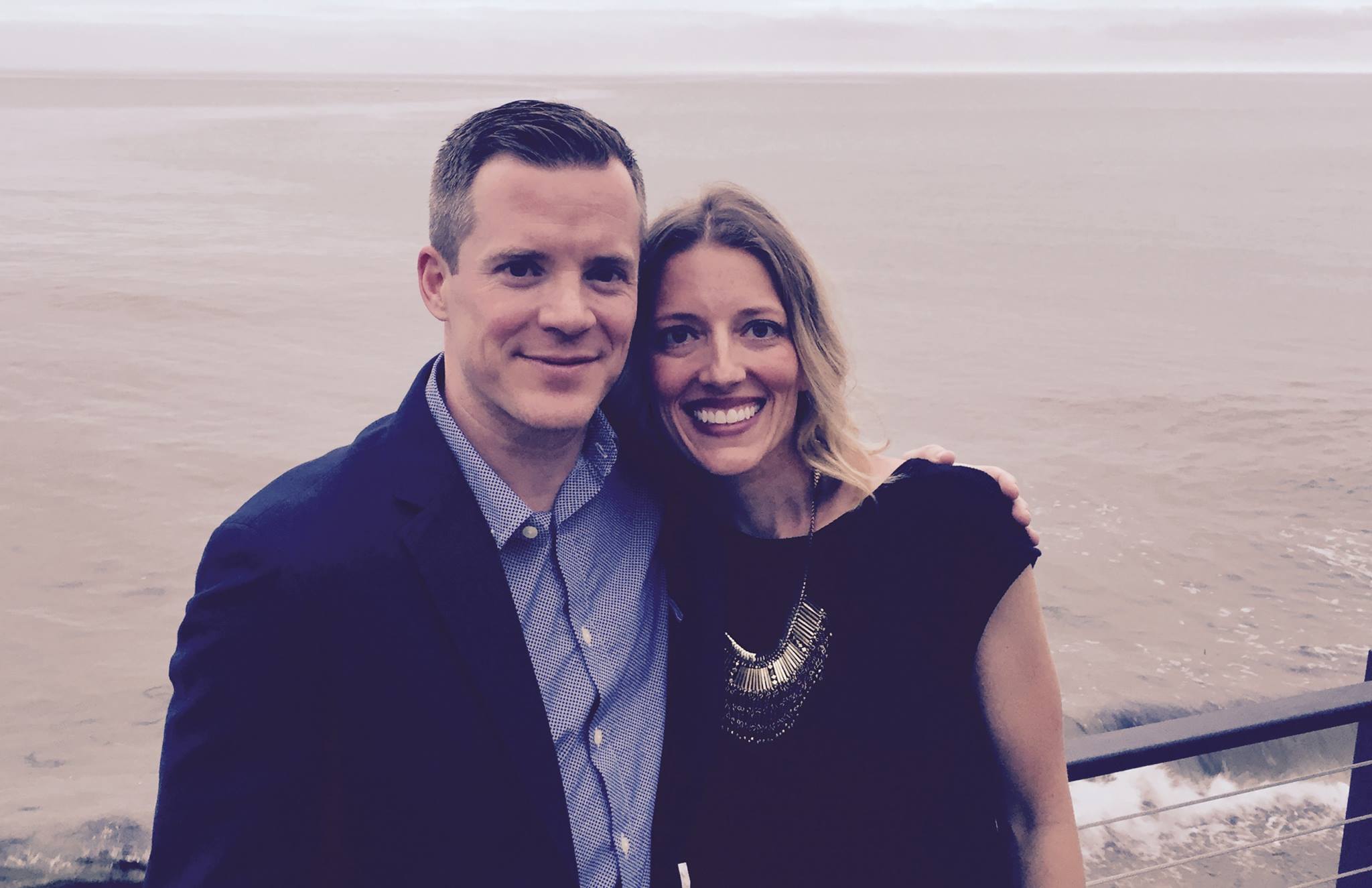 Coach Dusty May and his beautiful wife, Anna May, have been happily married for over two decades.  They have three sons, Jack, Charlie, and Eli.
 Anna May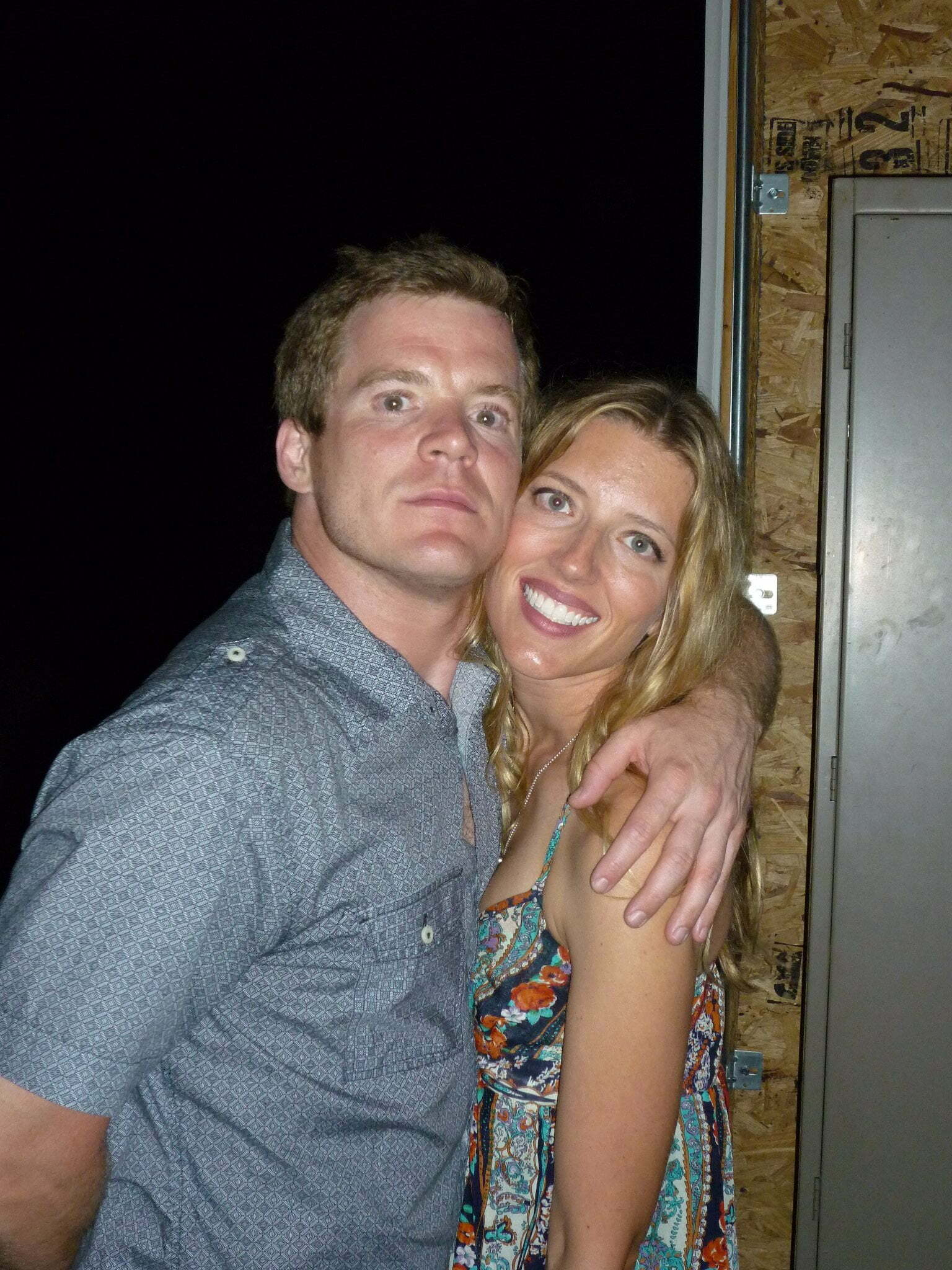 Anna May was born Anna Elizabeth Nonte on February 10, 1976, in Indiana. Anna May is one of the children born to Joni and Stephen Nonte of Bloomfield, Indiana. She has three sisters Alyssa, Autumn, and Alysson. Anna May worked as an occupational therapist in Birmingham, Alabama.
Dusty May Children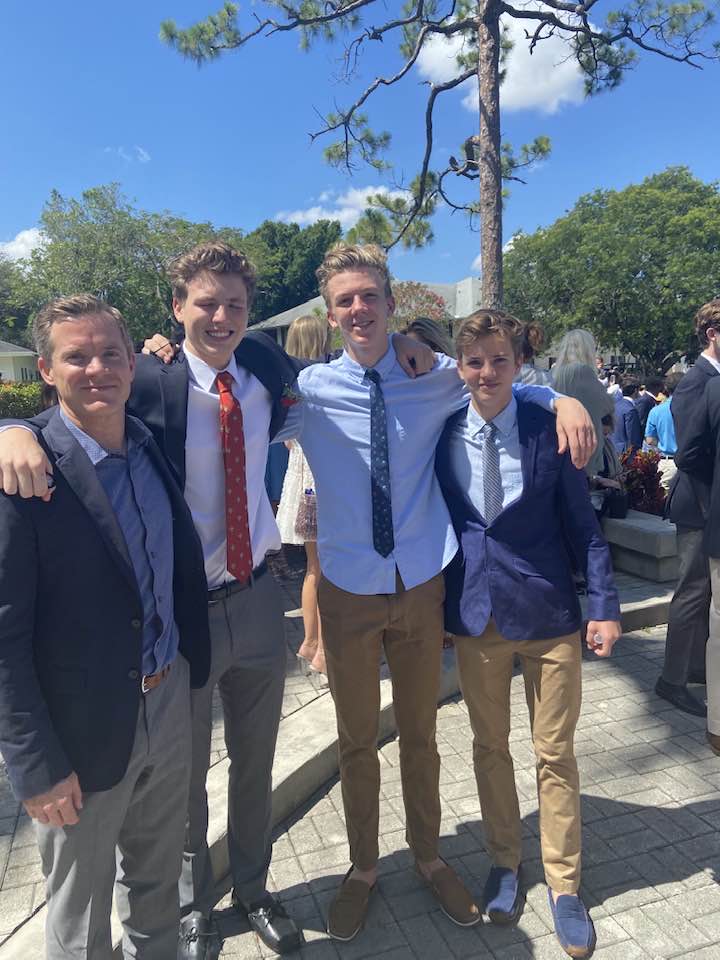 As previously mentioned, Dusty and Anna May have three sons, Jack, Charlie, and Eli May.
Jack May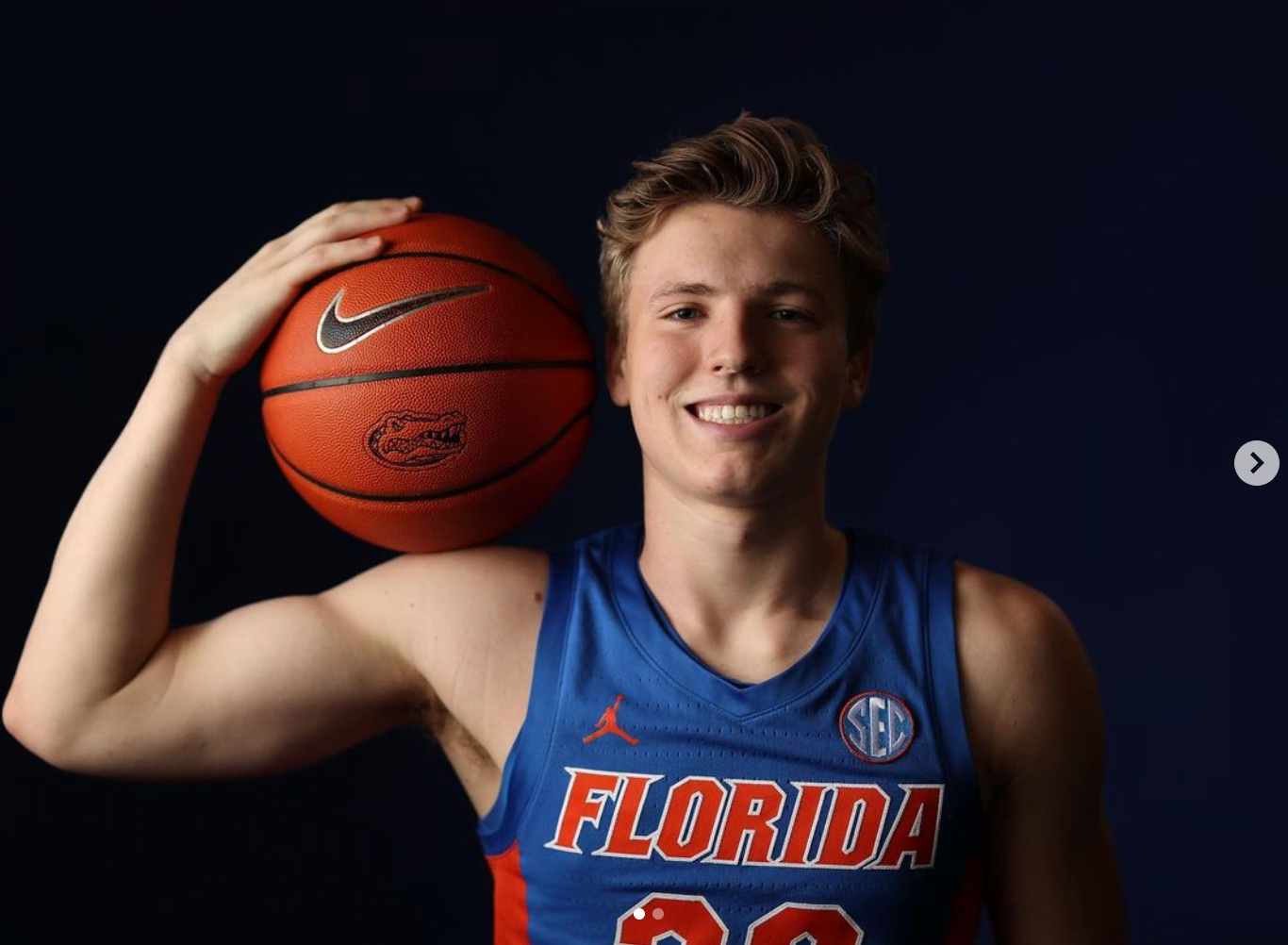 6'4 Jack May born on January 30, 2003, is a basketball guard with the Florida Gators at the University of Florida. He previously played at Saint Andrew's School and ran track.
Charlie May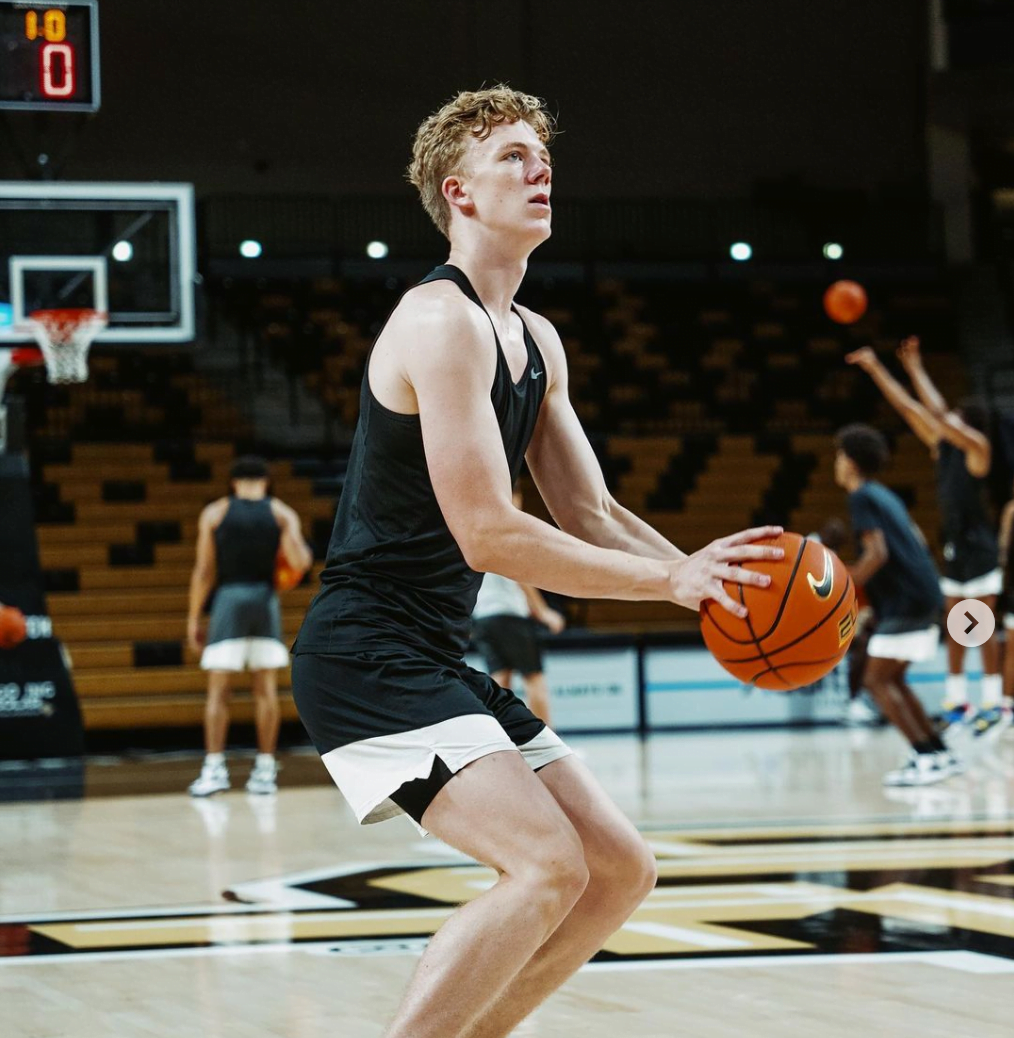 6'5 Charlie May, born September 18, 2004, plays basketball at the University of C central Florida. Charlie, a guard, previously played at St. Andrew's School; according to his biography, while in high school Charlie May was the team captain of his St. Andrews squad in his senior season, he and his team earned three district titles from his freshman to junior years and state championship in his sophomore season.
Eli May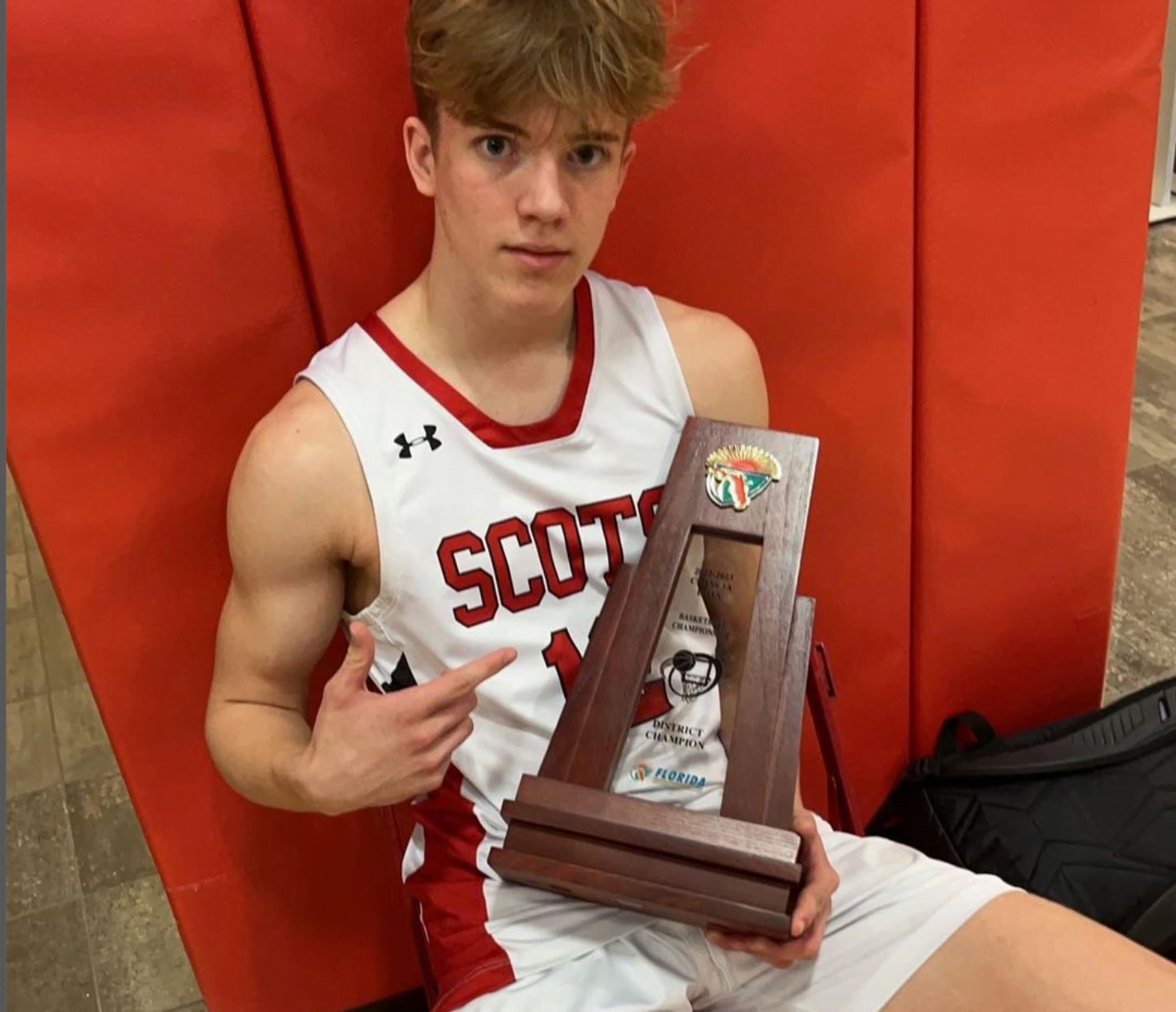 The youngest, Eli May, was born on May 5, 2006, and is a junior and a member of the basketball team at Saint Andrew's that won the 2022-23 state championship.