Meet Chrissy Brooks, formerly known as  Chrissy Stewart; this pretty lady is the amazing wife of coach Kenny Brooks, the head coach for the Virginia Tech women's basketball team. Coach Brooks previously coached at James Madison University and Virginia Military Institute in Lexington, Virginia.
Kenny Brooks Coaching Career
Kenny Brooks, a former basket player at James Madison (1988-1991) under head coach Lefty Driesell, started his coaching career in 1994, as an assistant coach to the VMI Keydets men's basketball team at Virginia Military Academy.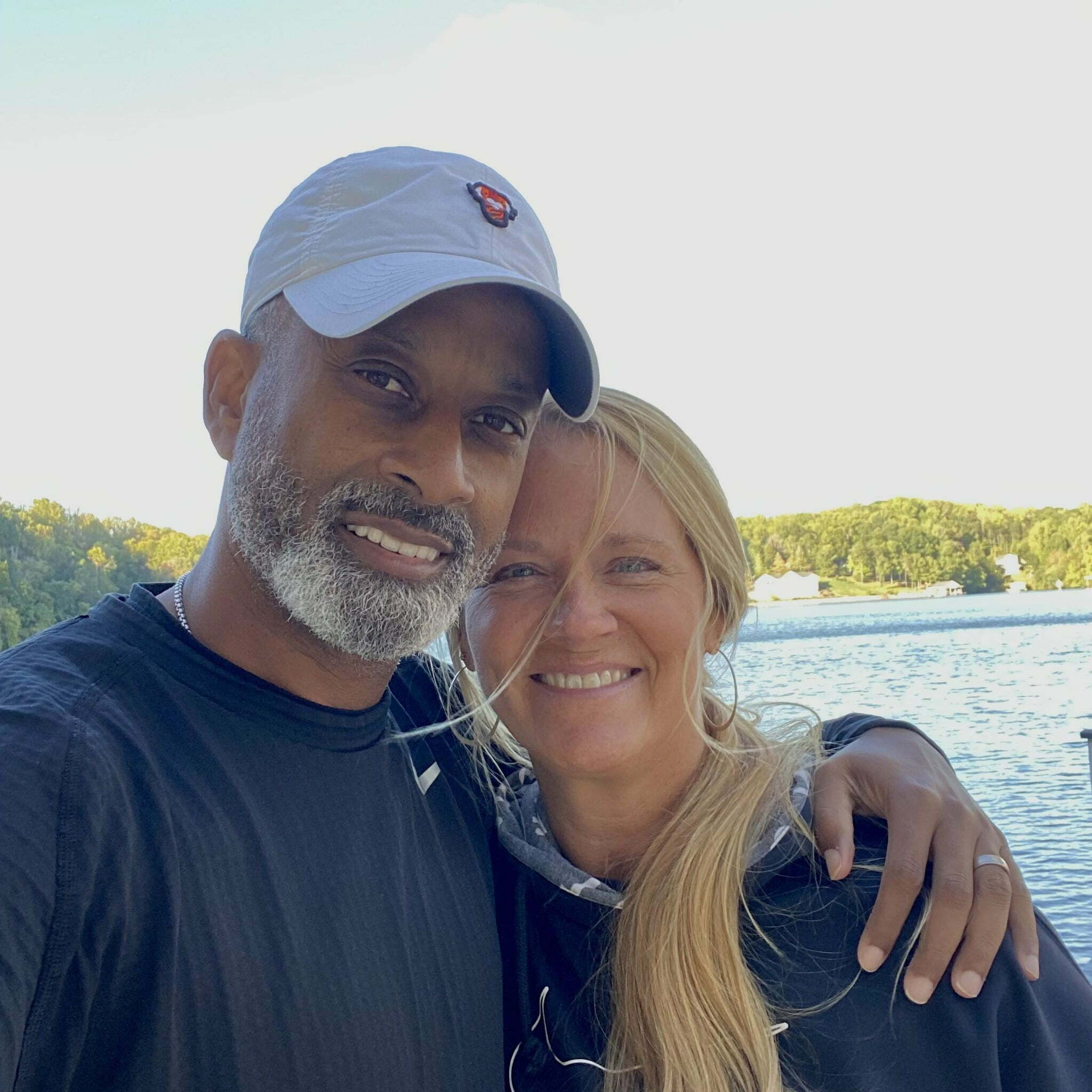 In 1998, served as an assistant coach for the James Madison Dukes Men's Basketball Team at James Madison under head coach Sherman Dillard. He served as an assistant coach for James Madison' women's basketball team during the 2002-03 season under head coach Bud Childers.
Kenny Brooks was appointed head coach for the James Madison Dukes women's basketball team on March 21, 2003.
The Virginia Tech women's basketball team introduced coach Kenny Brooks as their new head coach on March 28, 2016. Under coach Brooks, the Hokies reached their first Final Four tournament on March 27, 2023, when they defeated Ohio State 84-74.
Kenny Brooks Contract and Salary
On November 24, 2020, Virginia Tech Director of Athletics Whit Babcock announced coach Kenny Brooks signed a four-year, $2.2 million contract extension with Virginia Tech. Coach Brooks earns an annual salary of $562,500.
"We're energized about the trajectory of our women's basketball program under the leadership of Kenny Brooks," Babcock said. "Virginia Tech women's basketball is in good hands with Coach Brooks at the helm. Kenny is a Virginia native who is well-respected across the region and has been adept at bringing talent to Blacksburg and developing players in the nation's top basketball conference. He is a proven winner and a fantastic representative of Virginia Tech."
Kenny Brooks Wife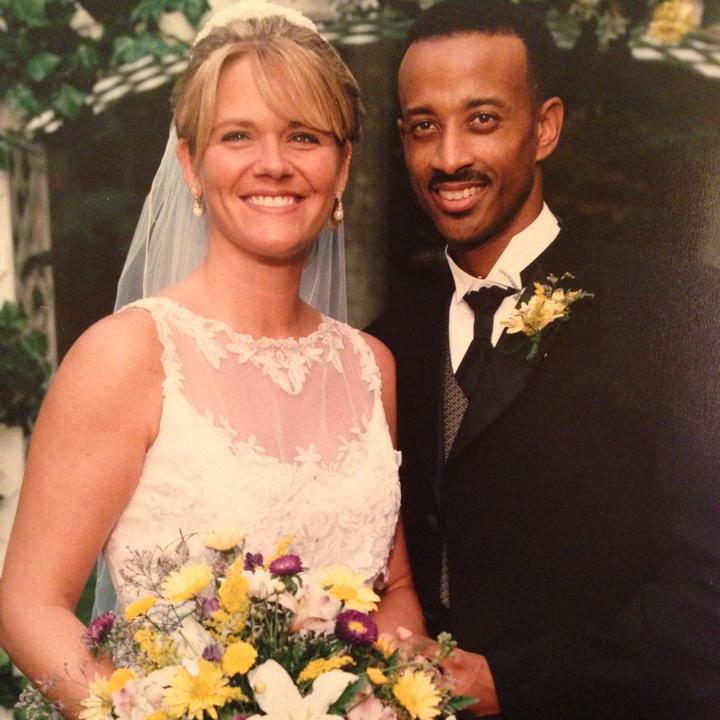 Coach Kenny Brooks and his wife Chrissy Brooks got married on September 26, 1998; they have since welcomed four children.
Chrissy Brooks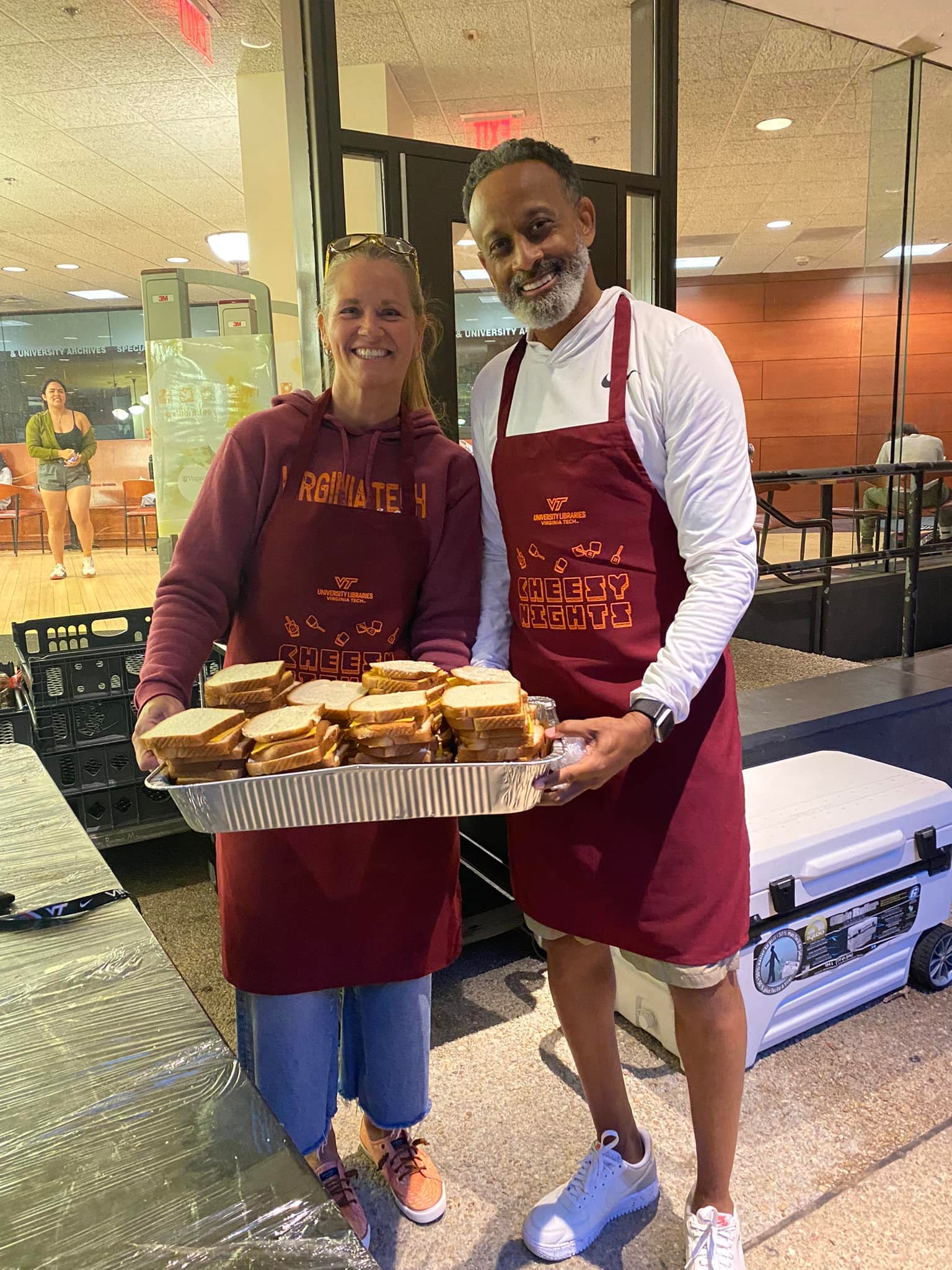 Chrissy Brooks, born Clarissa Colleen  Stewart on January 25, 1966; she is one of the children born to Donald and Freda McLain Stewart. Chrissy Brooks studied education at James Madison University from 1996 to 1999. Chrissy Brooks is a history teacher at Harrisburg City Public Schools and a licensed substitute teacher at Montgomery County Public Schools.
Kenny Brooks Children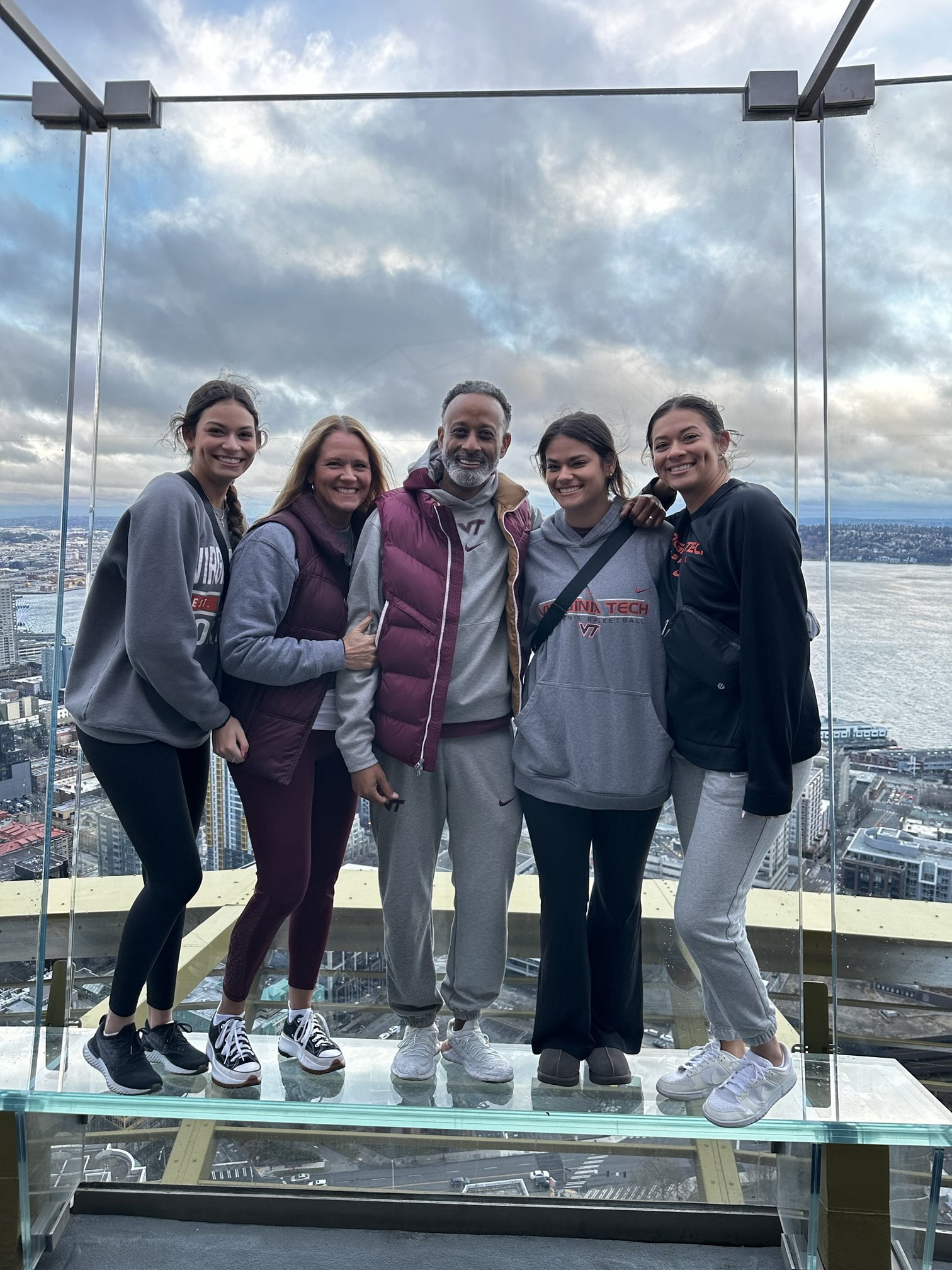 Coach Kenny Brooks and his wife Chrissy have four children, son Nicholas and daughters Kendyl, Chloe, and Gabby Brooks.
Nicholas Stewart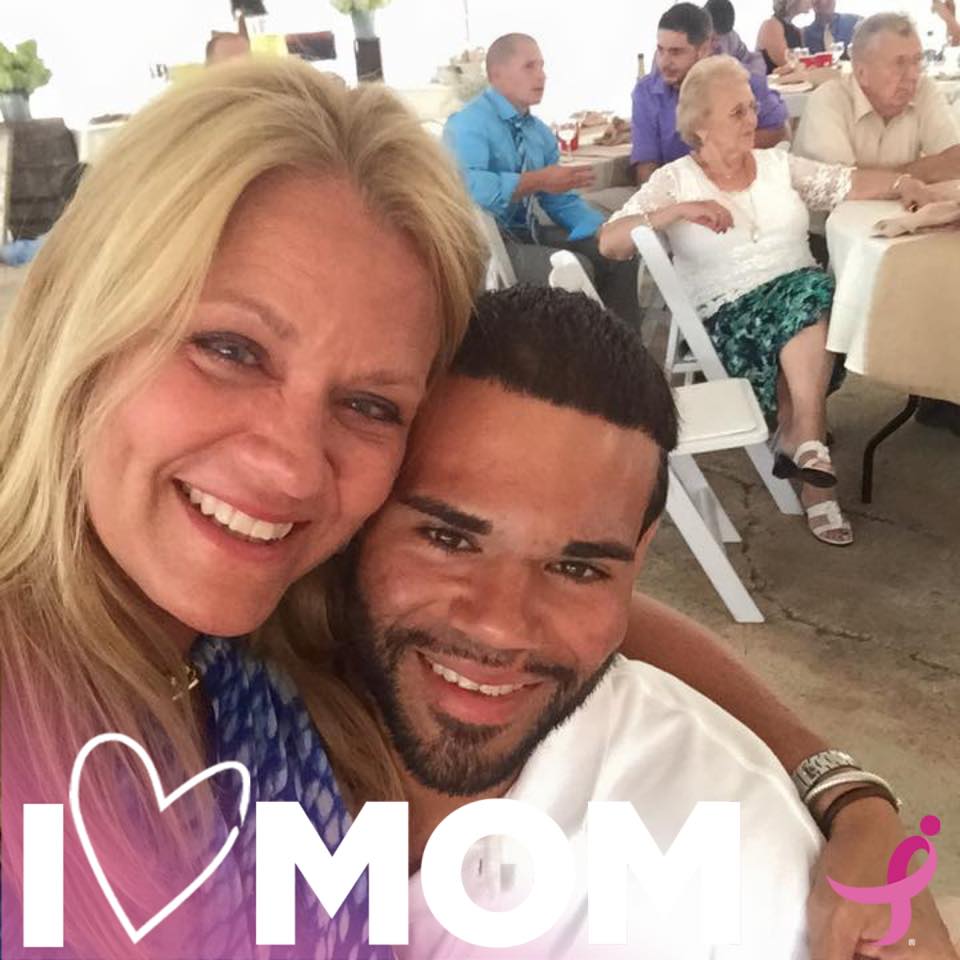 Nicholas Stewart Curry (b. October 1989), is Chrissy Brooks' son from a previous relationship; Nick is married to Ikea Stewart, mother of his three kiddos since May 2013. Nicholas graduated from Harrisburg High School and work at Cornerstone Foundation doing concrete work, walls, slabs, and footers for commercial and residential.
Kendyl Brooks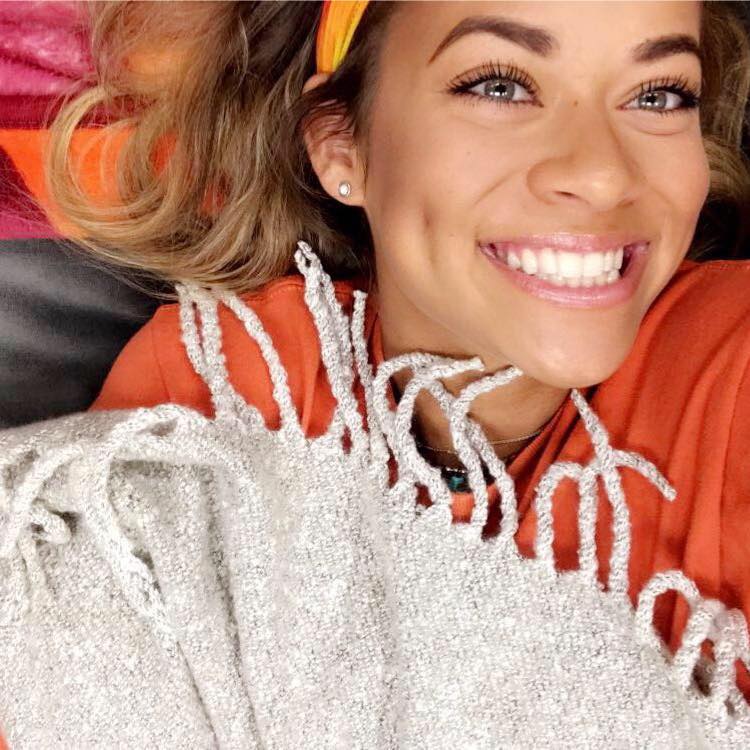 Kendyl Brooks, the eldest daughter of Kenny and Chrissy Brooks, was born on February 18, 1998, is currently an Administrative Assistant – Men's and Women's Basketball for the Atlantic Coast Conference in Greensboro, North Carolina.
Before that, Kendyl was a graduate assistant at Virginia Tech and later served as an assistant director and director of on-campus recruiting for men's basketball. Kendyl graduated in 2020 with a Bachelor of Science in human development and family studies and in 2021 with a master of science in leadership studies from Virginia Tech, where she also played guard on the Virginia Tech women's basketball team.
Chloe Brooks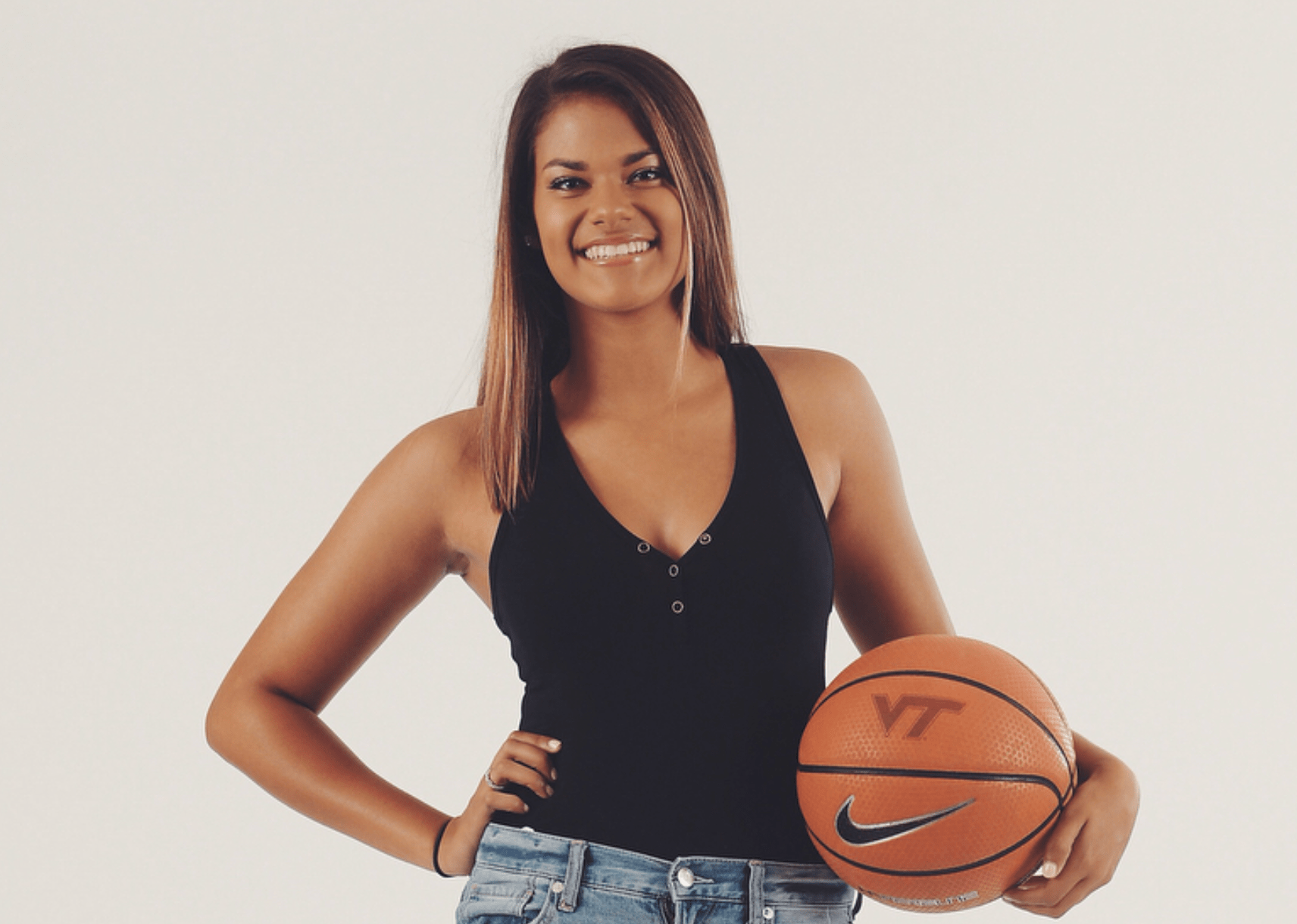 5'10 Chloe Brooks, the second daughter of Chrissy and Kenny Brooks, was born on April 15, 2000. Chloe graduated from Spotswood High School in 2018; she is a junior, playing guard at Virginia Tech, where she expects to graduate with a degree in human development.
Gabrielle Brooks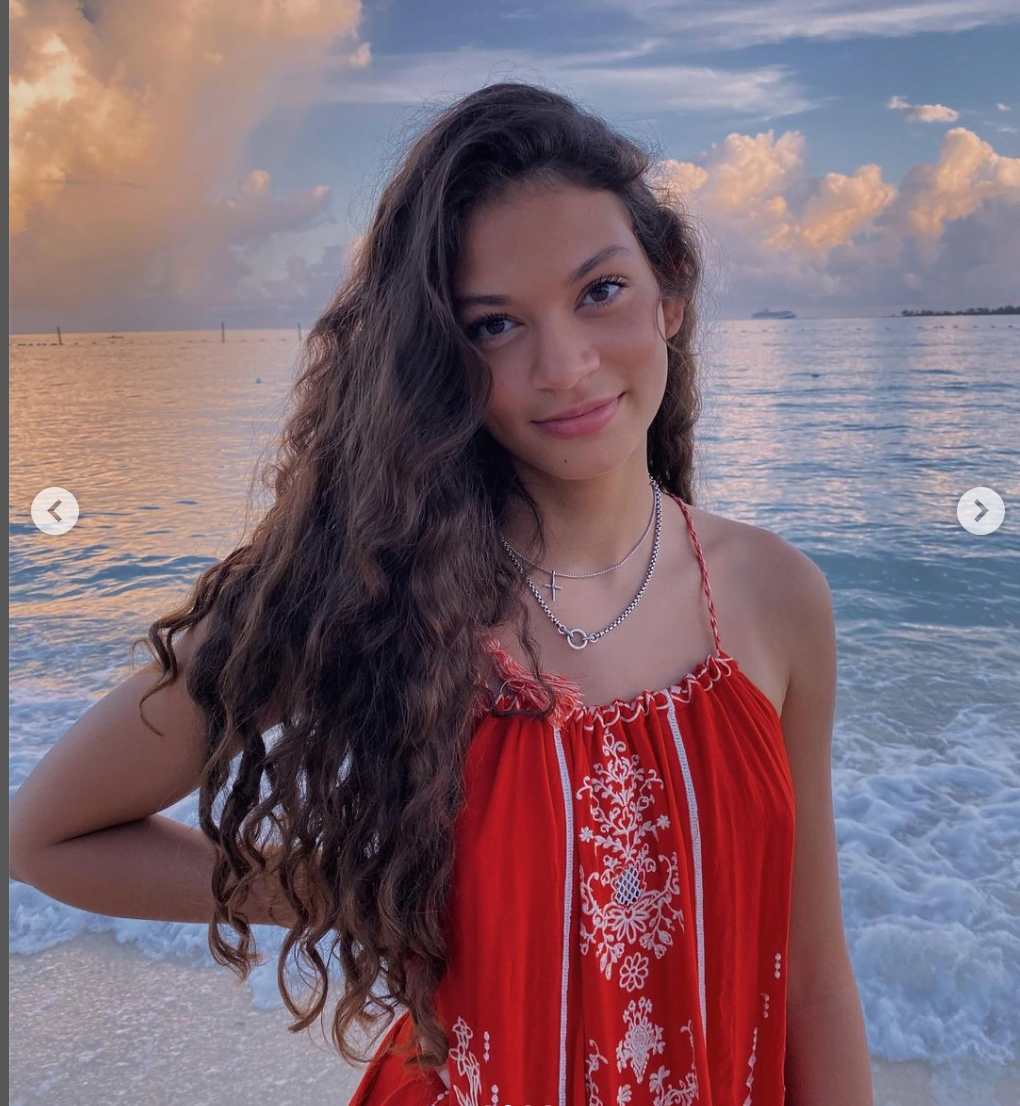 Gabrielle Brooks, aka Gabby Brooks, the youngest daughter of coach Kenny and his wife, Chrissy Brooks. Unlike her older sister gabby Brooks polays volleyball at Blacksburg High School.