Have you met David Bluder? He is coach Lisa Bluder's husband; as you all know, Lisa Bluder is the head coach for the Iowa Hawkeyes Women's basketball team at the University of Iowa. Before joining Iowa, Coach Bluder was the head coach for the Drake Bulldogs women's basket team and at St. Ambrose University before that. Lisa Bluder played college basketball at Northern Iowa from 1979 to 1983.
Lisa Bluder Education
Coach Bluder was born Lisa Marie Geske on April 16, 1961, in Appleton, Wisconsin. She graduated in 1979 from Linn-Mar High School and in  1983 with a bachelor's degree in marketing from the University of Northern Iowa.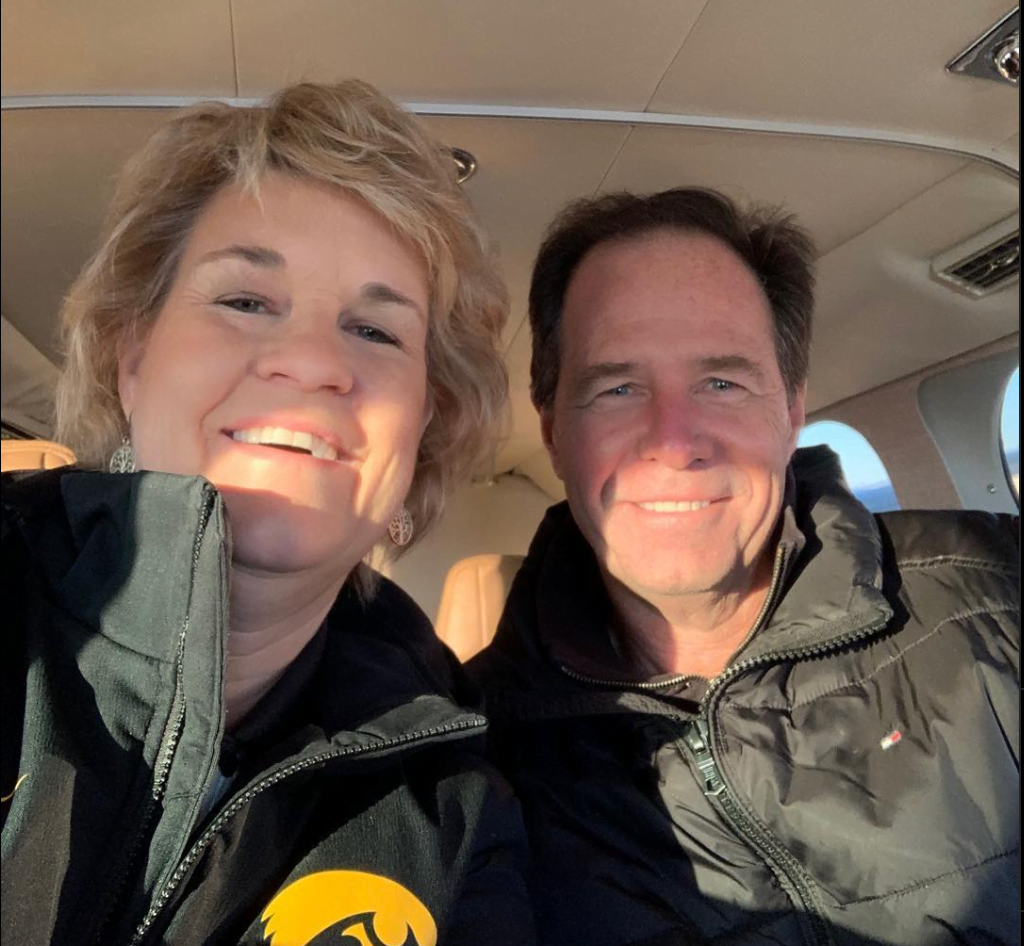 She was a  three-year starter for the UNI women's basketball team; she averaged 9.6 points and 4.8 rebounds per game. She was inducted into the UNI Athletics Hall of Fame in 2000.
Lisa Bluder Coaching Career
Lisa Bluder started her coaching career in 1984, after graduating from UNI, as Assistant Athletic Director and head coach at St. Ambrose College in Davenport, Iowa.
In 1990, she was named NAIA Converse Coach of the Year.
Also, in 1990, she left St. Ambrose and accepted a head coach position at Drake.
In July 2015, she served as head coach of the U.S.A. women's basketball team at the 2015 Pan American Games.
On  April 7, 2000, Coach Lisa Bluder was introduced as the head coach for the Iowa Hawkeyes Women's basketball team at the University of Iowa.
Coach Bluder was named the Naismith College Coach of the Year on April 6, 2019.
On March 26, 2023, Lisa Bluder and the Iowa Hawkeyes reached the Final Four for the first time since 1993.
Lisa Bluder Contract and Salary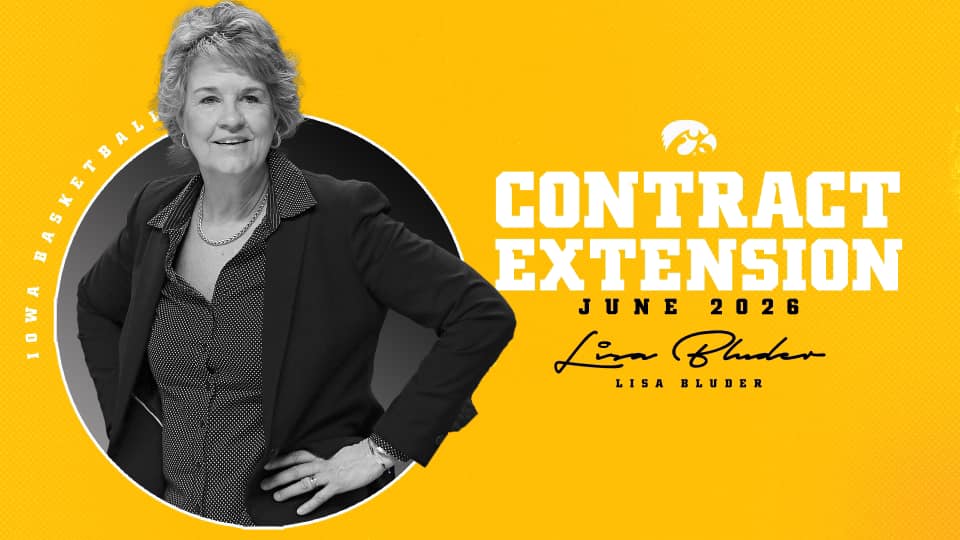 On April 8, 2021, Coach Lisa Bluder agreed to a five-year, $3 million contract extension with the University of Iowa. According to the Gazatte, Coach's 2020-21 base salary was $599,941, but amounted to over $1 million in total compensation by the end of the season. Her new base salary for the 2022 fiscal year, which started on July 1, 2021, is $776,394.
Plus, she will get an annual longevity bonus of $200,000 for remaining in Iowa through June 30 of 2022 and 2023, then $225,000 in 2024 and 2025. Bluder was one of the coaches who agreed to a 15-percent salary reduction from July 2020-21.
Lisa Bluder Husband
Lisa Bluder and her husband David Bluder have been happily married since September 1984 and have been blessed with three children, son David and daughters Hannah and Emma. They live in Solon, Iowa.
David Bluder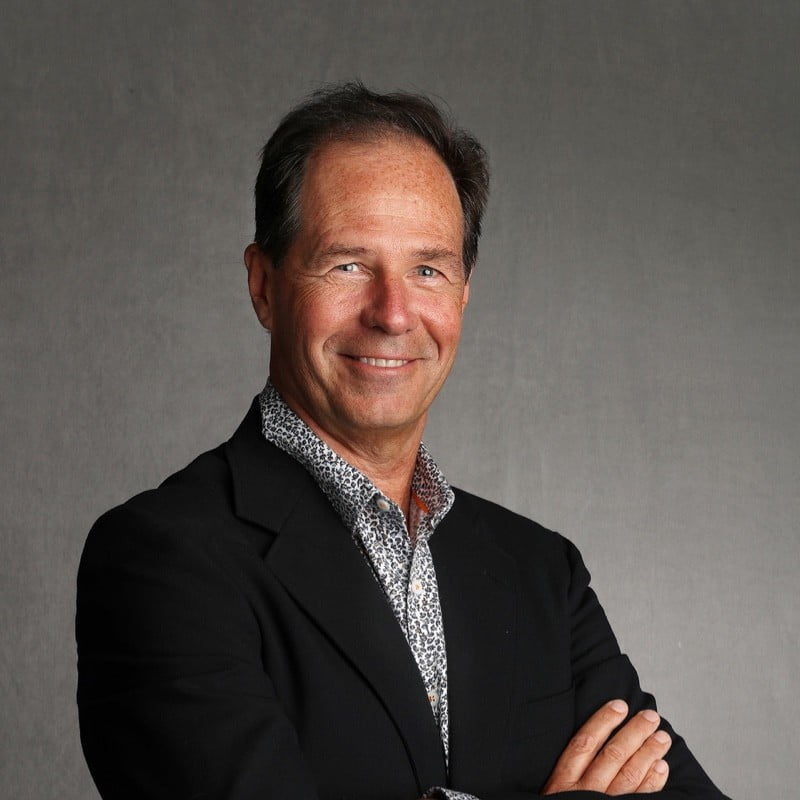 Coach Lisa Bluder's husband, David Lee Bluder, was born on December 24, 1959. Mr. Bluder, a book author, adjunct professor, and entrepreneur, graduated with a Bachelor of Business Administration from the University of Northern Iowa in 1992 and received his MBA from St. Ambrose University.
David Bluder published his book, The Great Gambler, in January 2020.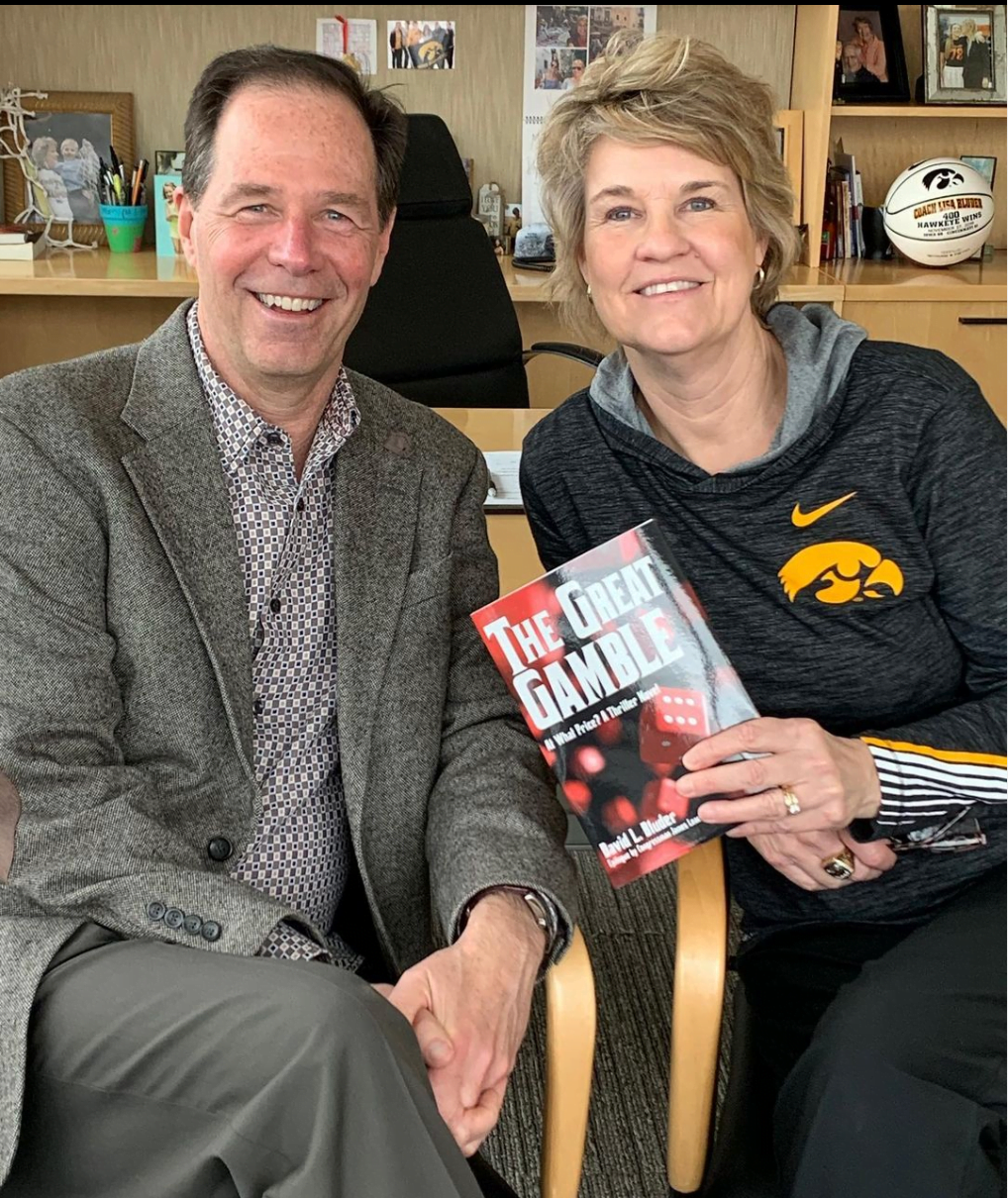 According to the book's description on its cover on  Amazon, The Great Gambler tells the story of two distinctive FBI agents embark on a classified operation (The Biggest Secret in America) into the gambling battlefield which is bleeding into the corrupt empire of athletics. Will the FBI uncover the truth that could shock the nation? A deadly international hunt leads to a fascinating sting in Mexico City before it returns to the sickening web of sports corruption in the United States.
THE GREAT GAMBLE is full of suspense and revelation. Uncovering the deceptive and corrupt universe of gambling and sports betting previously hidden from the eyes of fans. Can everyone be had for the right price? A novel that entertains and informs.
Lisa Bluder Children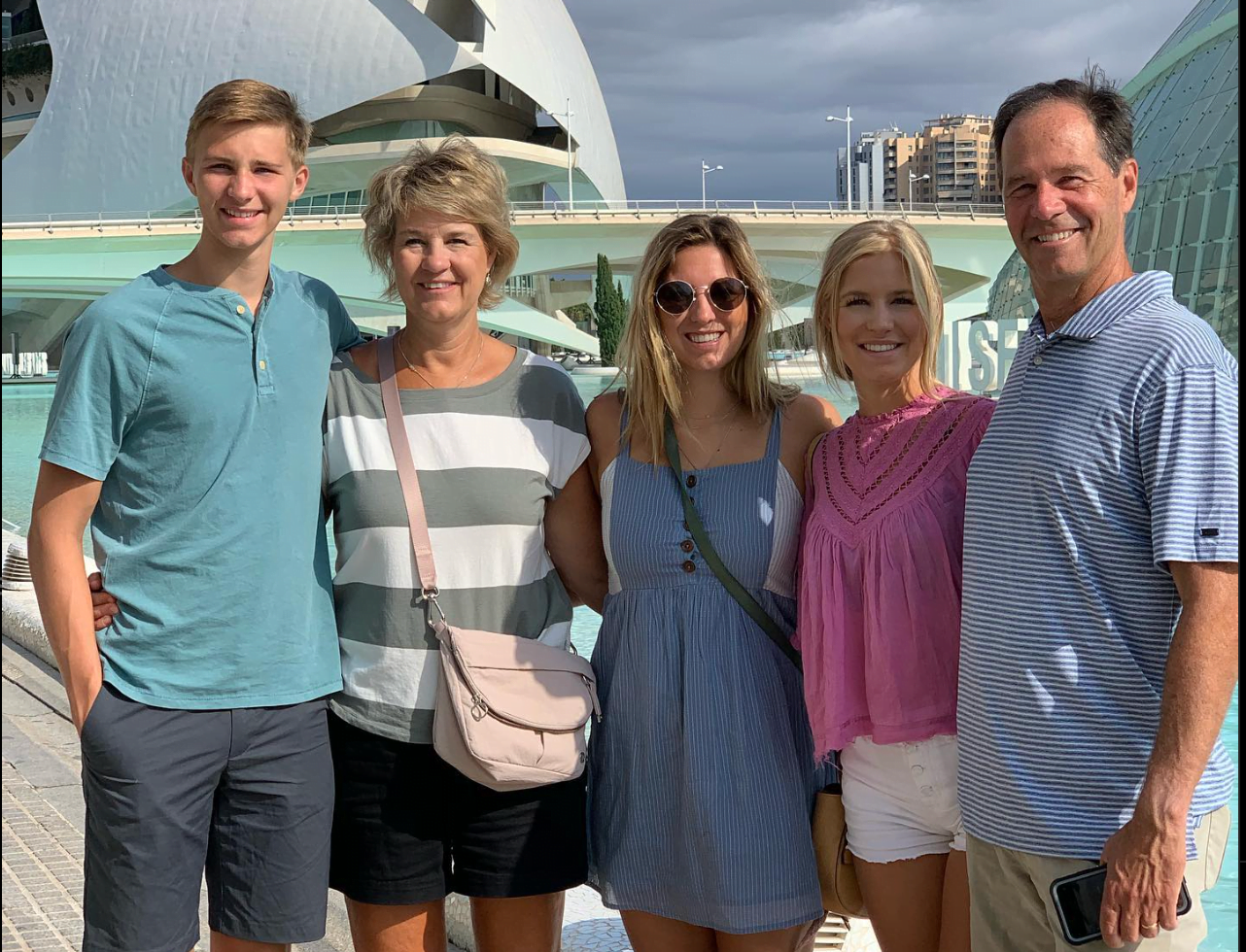 As previously noted, Coach Bluder and her hubby David have three kiddos, Hannah, Emma, and son David. Let's meet them!
Hannah Bluder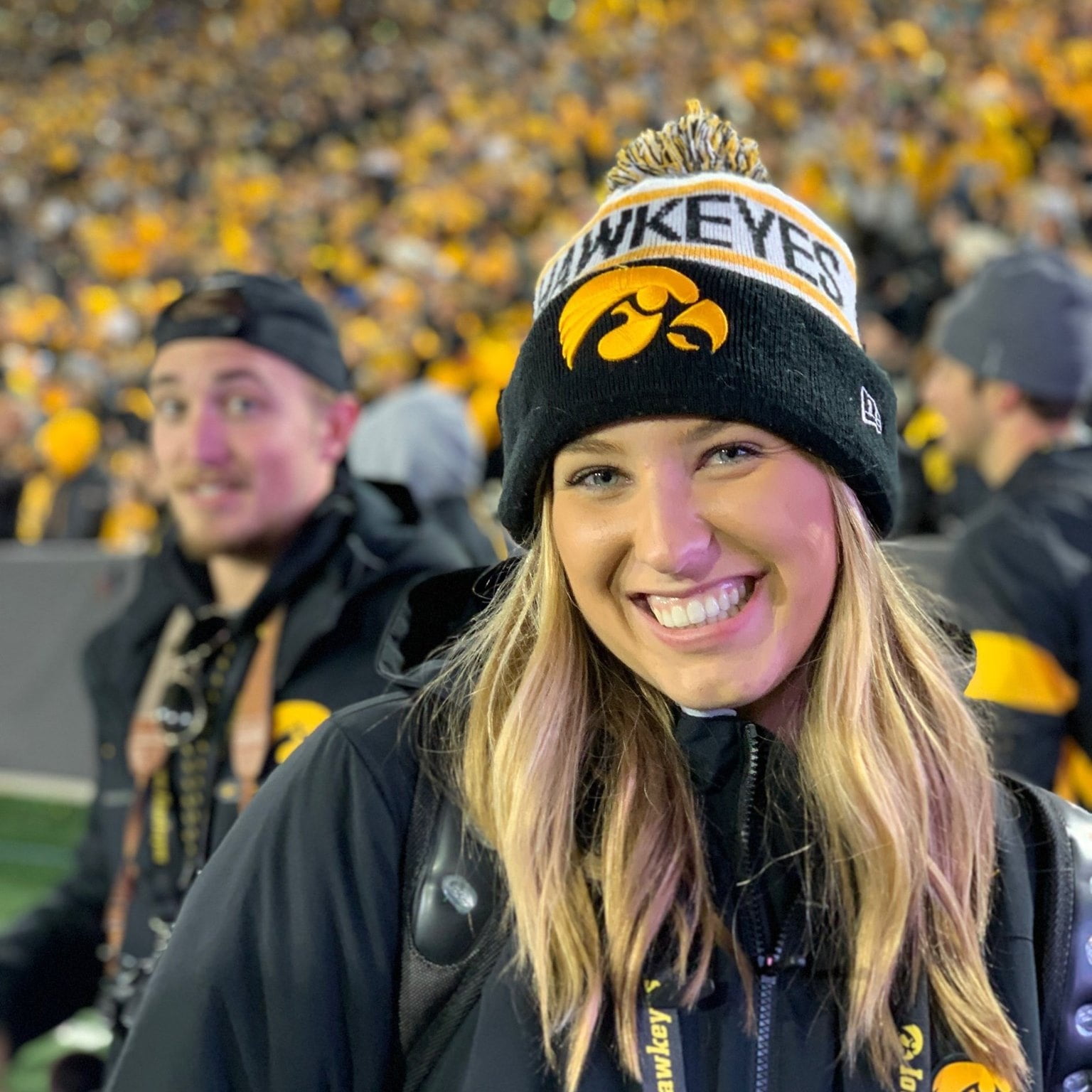 Hannah Bluder born in July 1997, graduated in 2016 from Solon High School; in 2020 with a degree in sport and recreational management with a emphasis in business from the University of Iowa, and in 2023 will get her master's in sports administration from Northwestern University.
Hannah Bluder joined Iowa's basketball staff in August 2018, first as a sports marketing promotions director, student advancement network in March 2019, and director of basketball operations since October 2020.
Emma Bluder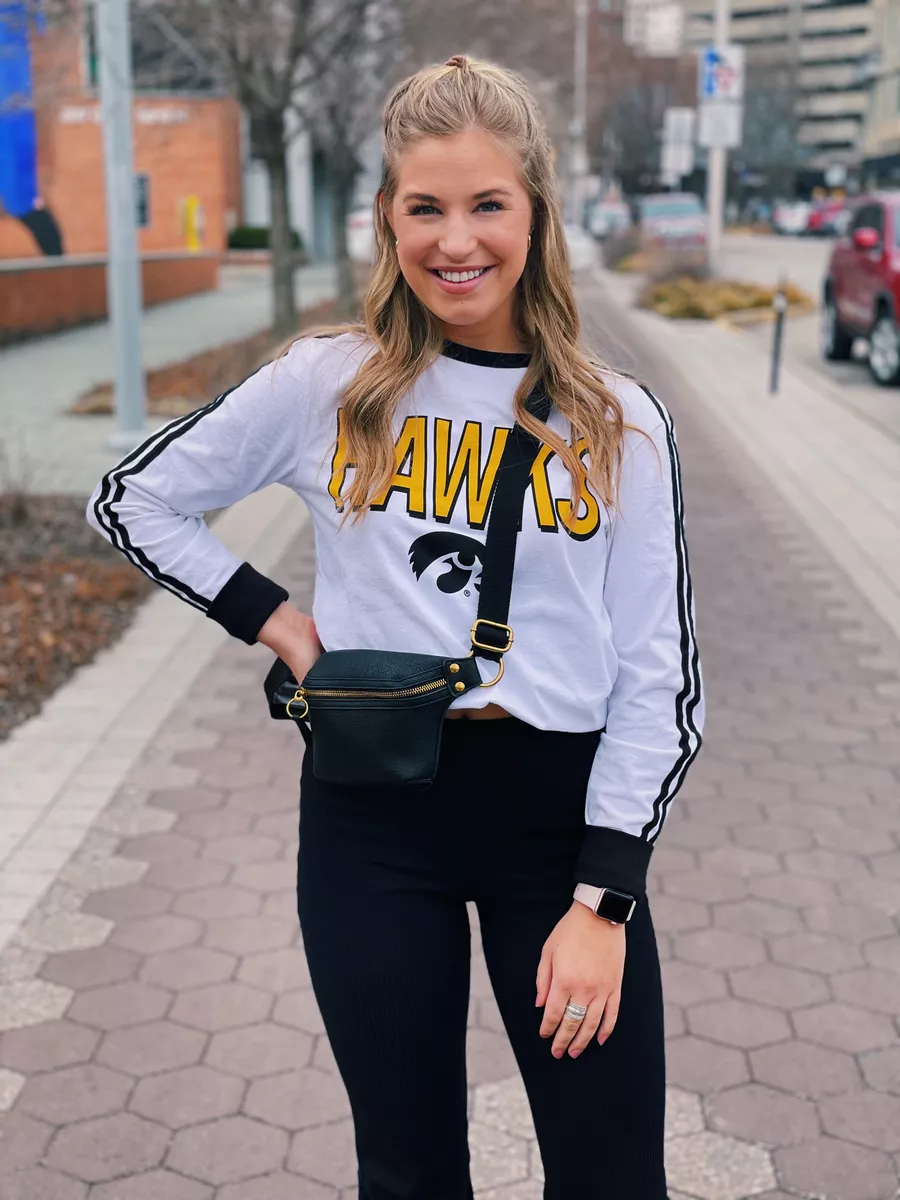 Emma Bluder, graduated in 2019 from Solon High School and is currently a student at the University of Iowa, where she is expected to graduate in 2023.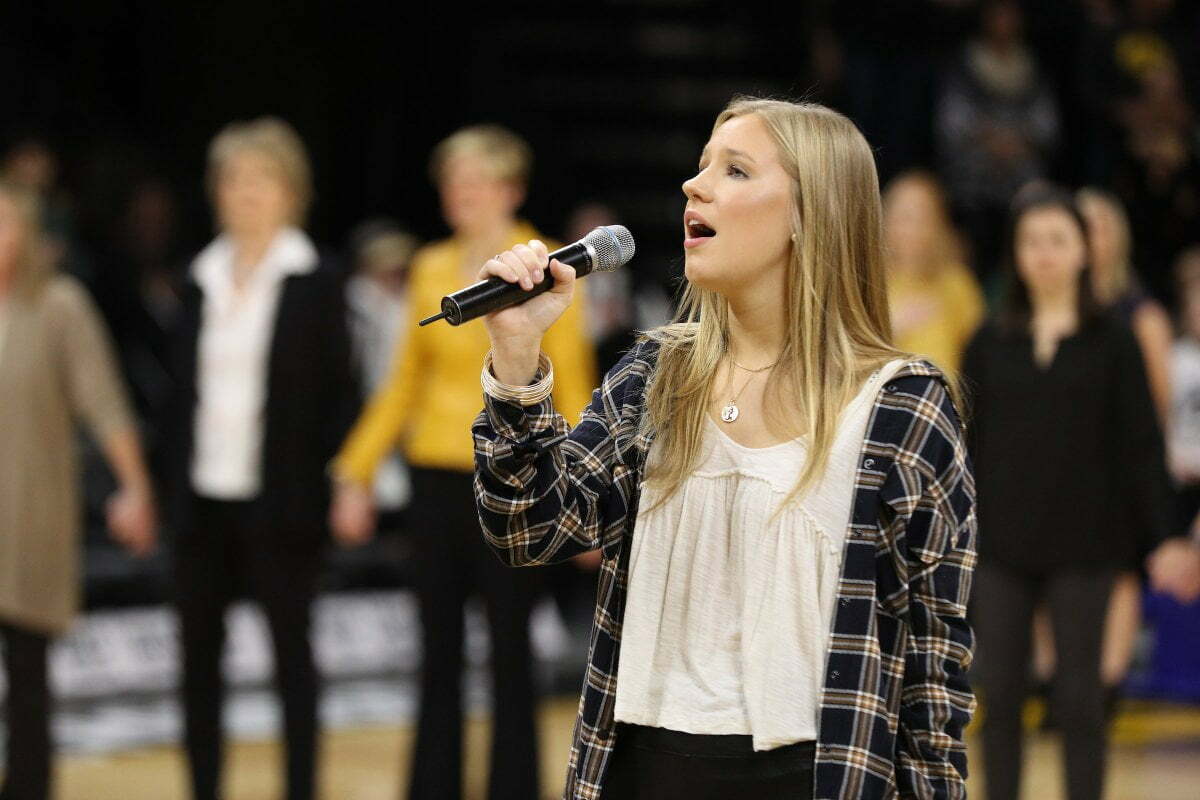 Emma has a beautiful voice and has sung the National Anthem at various Hawkeyes matches. In addition to singing, Emma has a passion for fashion, you can check her out on her blog.
David Bluder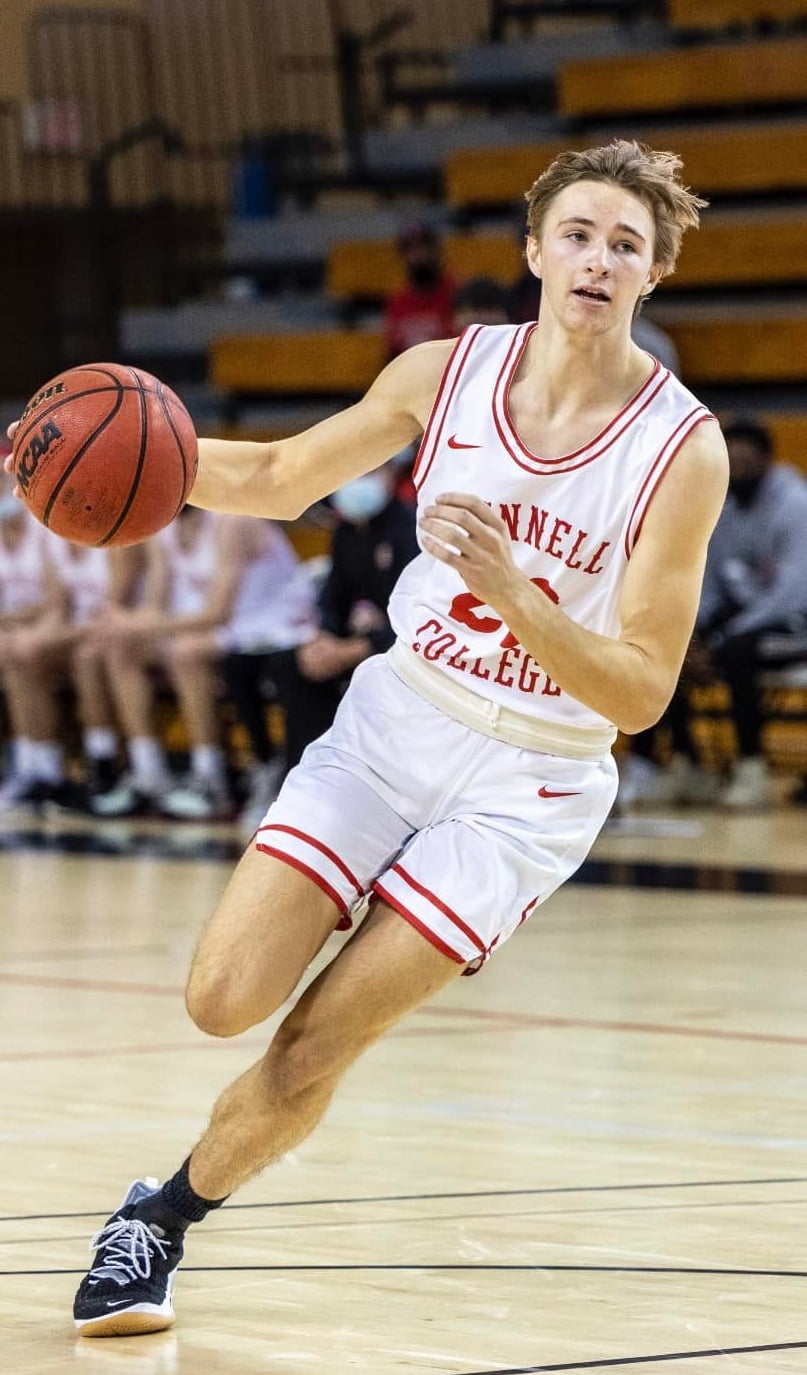 6'4 David Bluder graduated from Solon High School in May 2021 with a Gold Academic Medal. He is a guard for the Grinnell men's basketball team. While in high school, David Bluder averaged 14.5 points and three rebounds per game; he also was first-team All-Conference, Substate All-Star, Academic All-Conference.
Related Story: Who is Dawn Staley's Boyfriend