Mary Bet Budenholzer
Mary Bet Budenholzer was the wife of  NBA coach Mike Budenholze;! The 49-year-old Arizona native is the head coach for the Milwaukee Bucks. He previously worked with the Atlanta Hawks and was the assistant coach for the San Antonio Spurs
Back in August 2013, coach Budenholzer got himself into some trouble with the law in Atlanta following his DUI arrest in Atlanta.
Budenholzer previously married to Mary Beth mother of his four children; William Vincent, Savoia Elizabeth "Libby", Hanna Louise and John Bent "John".
His ex-wife Mary Bet, was an expert on supporting her then-husband; early in 2013,  she and her kids did their part when brooms were lined in the streets as a statement on the Spur's victory!
Budenholzer, whose house gate also had a banner inscribed with "Best of the West," said she had been getting text messages all morning about the brooms and the win.
During her marriage to the coach, Mary Bet Budenholzer preferred to be a very private lady, hence there is not much info about her.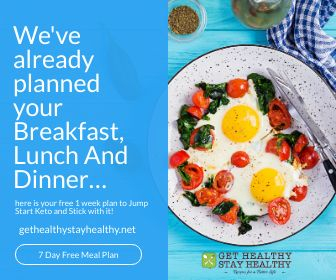 Thus far we found that she was born Mary Ellen Barth on October 10, 1964, in Corpus Christi, Texas
There she attended Mary Carroll High School before heading to the University of Texas at Austin.
Mary and Mike Budenholzer divorced in 2018.
In May 2018, during a radio interview with Bill Michaels, Mike thanked the Bucks organization for the opportunity as well as his daughter Libby who was with him and then tanked girlfriend Melissa who was there too. So who is this Melissa? The same Melissa Ramsay ring any bells?