Mary Bet Budenholzer
Mary Bet Budenholzer was the wife of  NBA coach Mike Budenholze;! The 49-year-old Arizona native is the head coach for the Milwaukee Bucks. He previously worked with the Atlanta Hawks and was the assistant coach for the San Antonio Spurs. Back in August 2013, coach Budenholzer got himself into some trouble with the law in Atlanta following his DUI arrest in Atlanta.
Mike Budenholzer Bio and Career
Coach Budenholzer was born on August 6, 1969, in Holbrook, Arizona; he attended Holbrook High School before attending Pomona College, where he was a four-year letterman in golf and basketball; he was named the Outstanding Senior Athlete in 1993, and graduated with a bachelor's degree in philosophy, politics, and economics and inducted into the Pomona-Pitzer Hall of Fame in September 2015.
He didn't play in the NBA, instead, he played abroad. Mike Budenholzer played for Pentland in Scottland and the Danish team Vejle Basketball Klub where he later served as head coach for the youth team.
In 1994, joined the San Antonio Spurs' coaching staff as a video coordinator and assistant coach two years later. He left San Antonio after the 2013 season, and the Atlanta Hawks had named him their new head coach.
Coach Budenholzer was named head coach of the Eastern Conference team at the 2015 NBA All-Star Game, won January 2015 Eastern Conference Coach of the Month award and won the Red Auerbach Trophy as the 2014–15 NBA Coach of the Year.
The Atlanta Hawks also named him president of basketball operation in July 2015, and wasTeam Africa's assistant coach at the 2015 NBA Africa exhibition game that same year. He left the Atlanta Hawks in May 2017.
A year later the Milwaukee Bucks introduced Mike Budenholder as their new head coach. According to Adrian Wojnarowski, he agreed to a four-year contract with the Milwaukee Bucks, Jeff Schultz added that Budenhoilzer had two yeas and $13 million left from his contract with the Atlanta Hawks.
Budenholzer had two years and approximately $13 million remaining on his contract. He will get it all, which is a lump Hawks owner Tony Ressler did not want to swallow. But if Budenholzer is hired by another organization, which is expected — he's currently a candidate for the New York Knicks' job — his new salary will shrink the Hawks' financial obligations.
Larry Brown Sports reported that the Indiana Pacers may be interested in coach Budenholder following Nate Bjorkgren's firing.
Mike Budenholzer NetWorth, Contract & Salary
According to Celebrity Net Worth, Mike Budenholzer's net worth has been estimated at $3 million; he has an annual salary of $2 million.
Mike Budenholzer Wife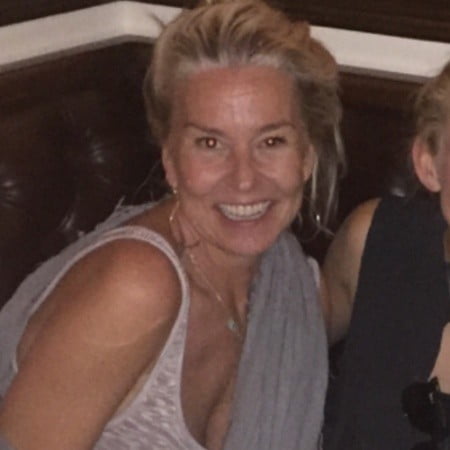 Budenholzer previously married to Mary Beth mother of his four children; William Vincent, Savoia Elizabeth "Libby", Hanna Louise, and John Bent "John".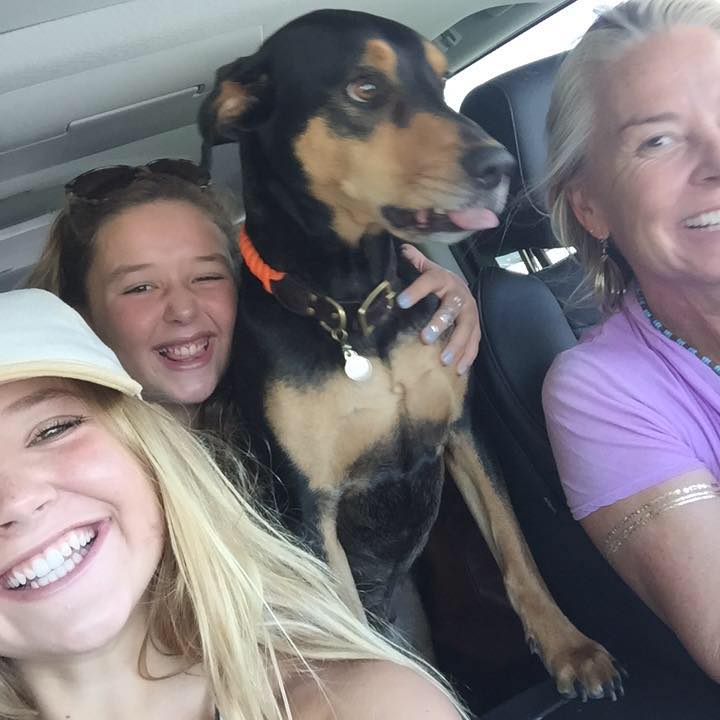 His ex-wife Mary Bet Budenholder, was an expert on supporting her then-husband; early in 2013,  she and her kids did their part when brooms were lined in the streets as a statement on the Spur's victory!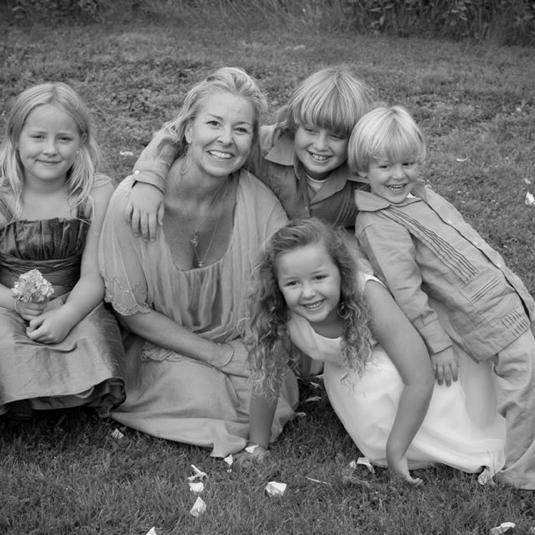 Budenholzer, whose house gate also had a banner inscribed with "Best of the West," said she had been getting text messages all morning about the brooms and the win. During her marriage to the coach, Mary Bet Budenholzer preferred to be a very private lady, hence there is not much info about her. Thus far we found that she was born Mary Ellen Barth on October 10, 1964, in Corpus Christi, Texas
There she attended Mary Carroll High School before heading to the University of Texas at Austin. Mary and Mike Budenholzer divorced in 2018.
Mike Budenholzer Girlfriend
It looks like Coach Budenholzer is divorce but not single. This is what we found about Mike Budenholzer's girlfriend Melissa.
Melissa Ramsay
In May 2018, during a radio interview with Bill Michaels, Mike thanked the Bucks organization for the opportunity as well as his daughter Libby who was with him, and then thanked girlfriend Melissa who was there too. So who is this Melissa? The same Melissa Ramsay ring any bells?
Records online showed Coach Budenholzer lived N Beach Dr, Milwaukee, WI, the same address was out there for Melissa Ramsay. Records also showed he later moved, and when he won Coach of the Year at the 2019 NBA Awards, he didn't mention Melissa or any girlfriend.
Michael Budenholzer Children
Elizabeth Buldenhozer, who was born Savoia Elizabeth and known as Libby, is a student at the University of San Diego and; member of the Kappa Delta sorority. Before USD, Libby attended Alamo Heights High School in San Antonio, Texas and The Paideia School in Atlanta, Georgia.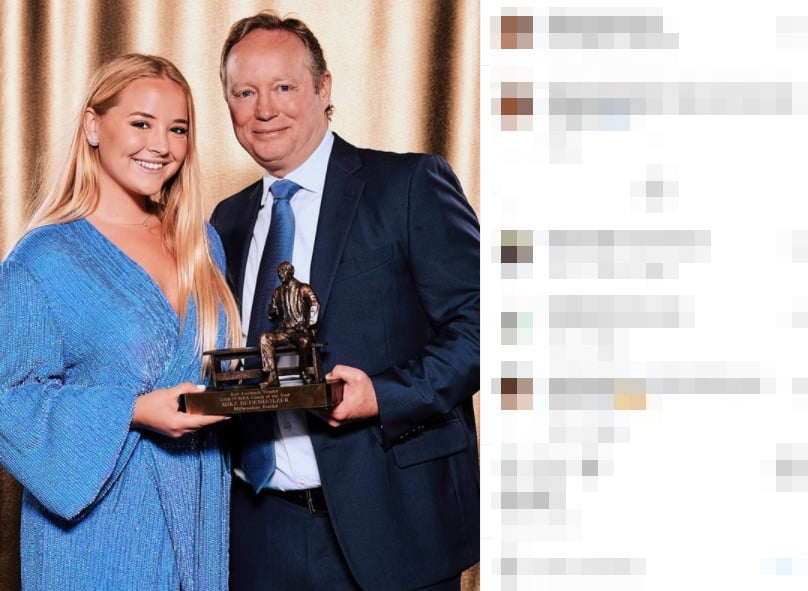 Hanna Louise, born on April 5, 2002. She graduated in May 2021, from Alamo Heights High School; Hanna Budenholder plans to attend the UC Santa Barbara, hopefully she will receive her degree in 2025.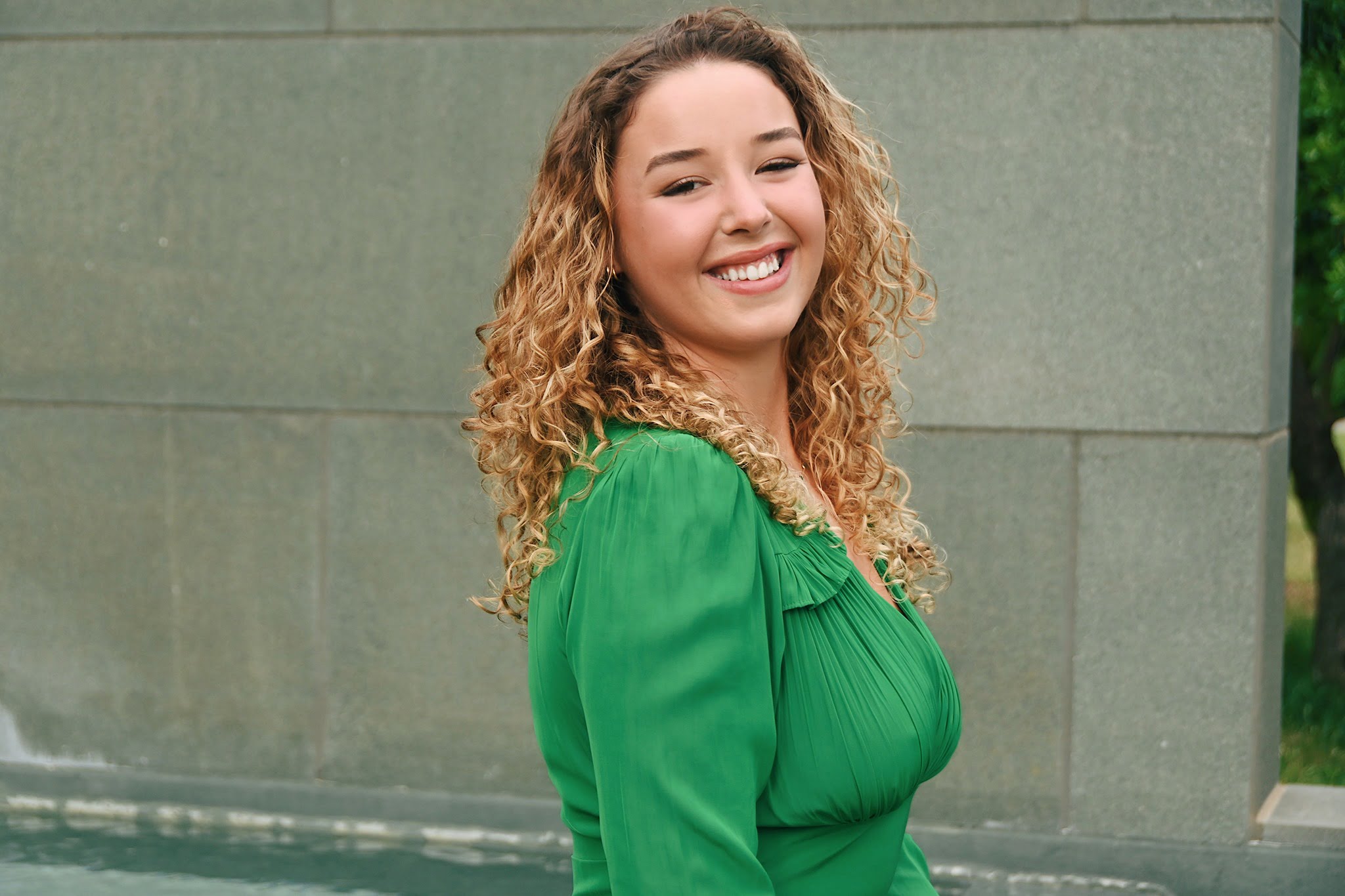 Sadly we couldn't find much about Mike Budenholzer's son Will, except that he was born William Vincen Budenholzer in 1998, and that he currently attends Texas A&M University. We assumed that he graduated from Alamo Heights.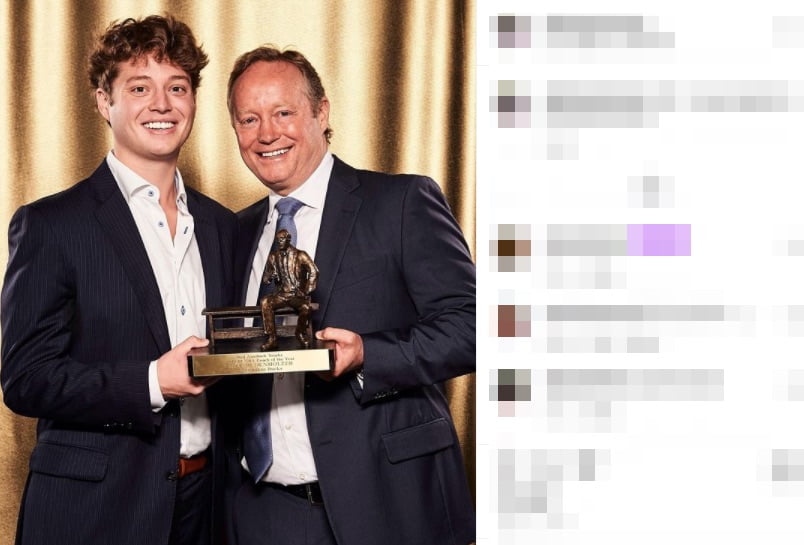 The youngest child of Mike and Mary Bet Budenholder is John Bent Budenholzer; he will graduate from Alamo Heights High School in 2024.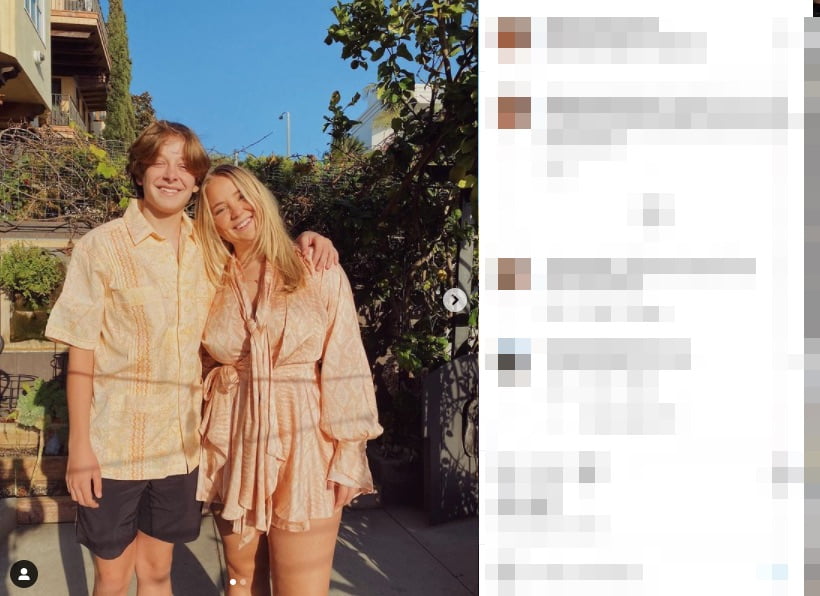 Read: Taylor Jenkins Wife Chantall Jenkins
Read: Coach Darvin Ham Wife Deneitra Ham