Kristen Rivers
Meet  Kristen Rivers, aka Kris Campion Rivers, wife of NBA star player and coach Glenn "Doc" Rivers, current head coach for the Philadelphia 76ers, who prior to joining the Sixers spent 7 years coaching the Los Angeles Clippers, before that he worked with the Boston Celtics, Orlando Magic; before coaching, he played with the San Antonio Spurs, New York Knicks, and Atlanta Hawks.
GOLF PARTNER
THE LARGEST GOLF CHAIN STORE IN THE WORLD
MAKING GOLF A SPORT FOR EVERYONE.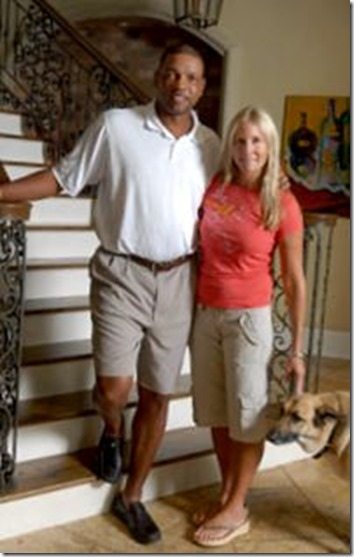 Pin
Kris and Doc met when they were freshmen in college at Marquette University in Milwaukee back in 1979s'. She met him one day after class, he walked past her and said, "You know, you'd be kind of pretty if you washed your hair once in a while."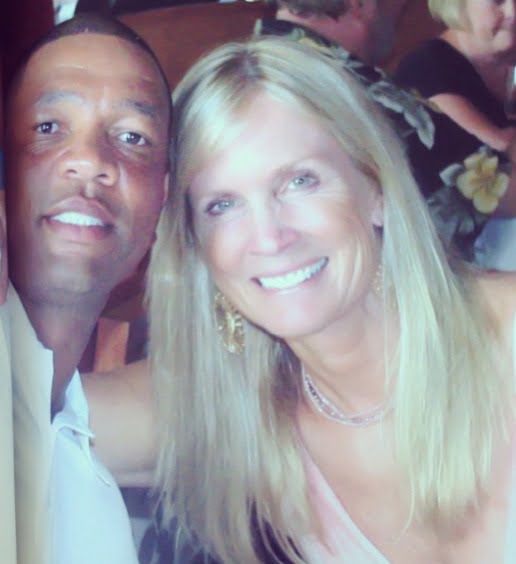 Pin
The former Kris Campion was too astonished to be offended. "He came back and said, `Now I don't want to give you the wrong idea. I don't want to date you. But I have a friend I might want to fix you up with,' " Kris said. The friend was basketball teammate Marc Marotta. He and Kris dated for a year or so, but one summer, he went overseas, and when he came back, Kris and Doc had fallen in love.
Doc Rivers Career
6'4″ Doc Rivers was born in Chicago, Illinois on October 13, 1961; he is one of two sons of Bettye a former assembly line worker at Automatic Electric, and Grady Rivers, a retired police lieutenant who served 30 years on the force in Maywood. Doc has a brother Grady Rivers, Jr.
His dad Grady Alexander passed away on November 4th, 2007, at the age of 76. His momma Bettye Jo Rivers, born on May 29, 1933, was 82 years old when she died on June 19, 2015, in Maywood, Illinois after battling diabetes and dementia for several years.
"My mom was everything for us," Doc said. "She was the sacrificer for our family. She cooked, cleaned and didn't want anything for herself. She gave it all to us.
"She'd wake us up at 5:30 in the morning to cook breakfast because she would have to leave. We'd go back to sleep for a few hours until my dad pulled up in the cop car and yelled, 'Rise and shine,' like we were Army brats."
She was his rock," said Austin Rivers, a NBA guard and Doc Rivers' son. "My father's a very private person. I mean a very private person. His life outside of basketball, he doesn't really share it with anybody."
Doc Rivers attended Proviso East in Maywood, before going to Marquette where he played basketball from 1980 to 1983; Marquette retired his #31 jersey on February 14, 2004.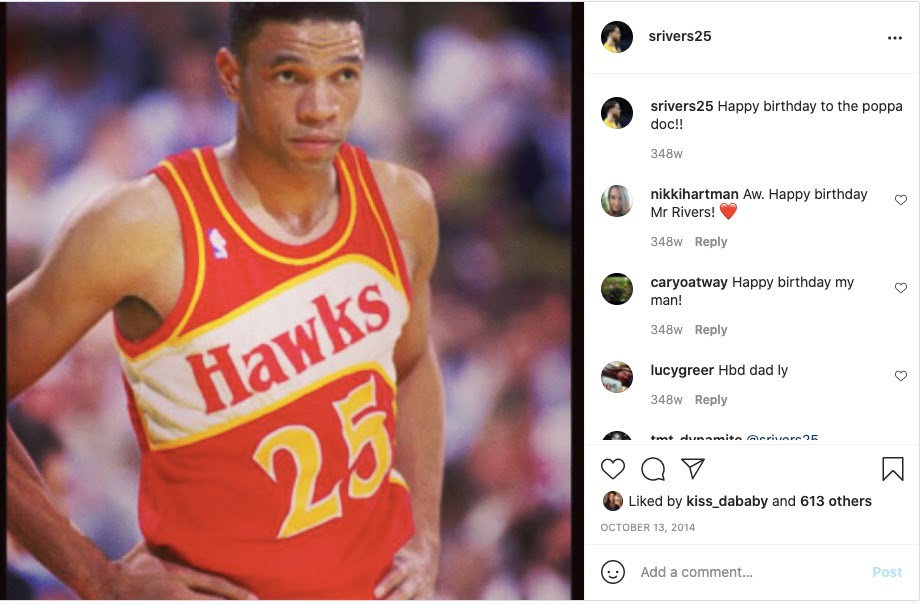 Pin
Coach Rivers a former point guard was drafted by the Atlanta Hawks with the 31st overall selection in the second round of the 1983 NBA draft. He played in Atlanta until 1991 when he signed with the Los Angeles Clippers; the following year played with the New York Knicks before retiring in 1995 while playing with the San Antonio Spurs.
~NBA Stats~
Points 9,377.
Steals 1,563.
Assists 4,889.
~Some of the awards and highlights and awards of his career are~
1980 McDonald's All-America.
1980 First-team Parade All-American.
1980 Mr. Basketball USA.
1982 USA Basketball Male Athlete of the Year.
1988 NBA All-Star
1992 J. Walter Kennedy Citizenship Award.
Doc started his coaching career in 1999, with the Orlando Magic, he was the recipient of the Coach of the Year Award in 2000 and left in 2003 after a disappointing 1-10 start that season. He spent a year working as an NBA commentator for NBC, before returning to coaching in 2004 when he joined the Boston Celtics.
He was named the 2008 NBA All-Star Game in New Orleans and won his first NBA Championship with the Celtics and their "Big Three" (Ray Allen, Paul Pierce, and Kevin Garnett) in 2008.
He joined the Clippers in 2013; Doc Rivers' arrival to the Los Angeles Clippers was during the 2015 NBA first-round draft pick when they got him from the Celtics. In addition to his coaching duties, Doc Rivers became the clippers' president of basketball operations and the team's vice-president.
Doc Reivers stepped down as head coach of the Los Angeles Clippers with a coaching record of  356–208 on September 28, 2020. He signed with the Philadelphia 76ers on October 3, 2020.
How Did Doc Rivers Get His Nickname?
Doc Rivers' birth name is Glenn Anton Rivers; he for his last name from Rick Majerus, who was an assistant coach at Marquette, and when Rivers showed up at a summer camp wearing a worm Dr. J (Julius Erving) t-shirt, the nickname Doc stuck.
After he signed with the Philadelphia 76ers, Doc Rivers said was ready to drop Doc and go by Glenn.
"I'm Glenn with you and I'm fine with that, because I actually agree with that," Rivers said Monday in an interview with longtime Sixers broadcaster Marc Zumoff, who's always referred to the 58-year-old by his birth name, via NBC Sports Philadelphia.There's only one Doc in town."
Doc Rivers Net Worth & Salary
As of June 2021, Doc Rivers has an estimated net worth of $50 million; he has an annual salary of $10 million. ESPN's Brian Windhorst, Doc Rivers' contract with the Clippers was worth $8 million per year; "Sixers issued Rivers a "pretty healthy five-year contract that was in line with what he was making with the Clippers.
Doc Rivers Contract
As far as we know, back in 2011 Doc Rivers agreed to a five-year contract extension worth $35 million an annual salary of $7,000,000 with the Boston Celtics. Subsequently in August 2014, signed a five-year contract with the Los Angeles Clippers.
In May 2018, agreed to a contract extension with the Clippers, unfortunately, the terms of that contract were not disclosed.
"Doc is one of the top coaches in the NBA, coming off one of his finest seasons since joining the Clippers," said L.A. Clippers Chairman Steve Ballmer. "We trust Doc to lead a competitive, tough, hard-working team while upholding a culture of accountability expected to resonate throughout the organization."
NBC Sports reported Doc Rivers signed a five-year contract worth $40 million with the Philadelphia 76ers on October 9, 2020.
His salary guaranteed he will provide his family with everything they need plus a little extra..
$5.5 million on a Los Angeles condo in 2013, which he sold a year later.
 $8.2 million for a Mansion in Beverly Hills in 2014, he later sold it for $11.25 million in November 2019.
Bought Nick Carter's Malibu beachfront home for $9.5 million in 2017; he sold it for $13million in July 2020.
He also owns a 10,000-square foot home on the shores of Lake Maitland in Winter Park, Orlando,  less than 30 miles northeast of the Walt Disney Resort.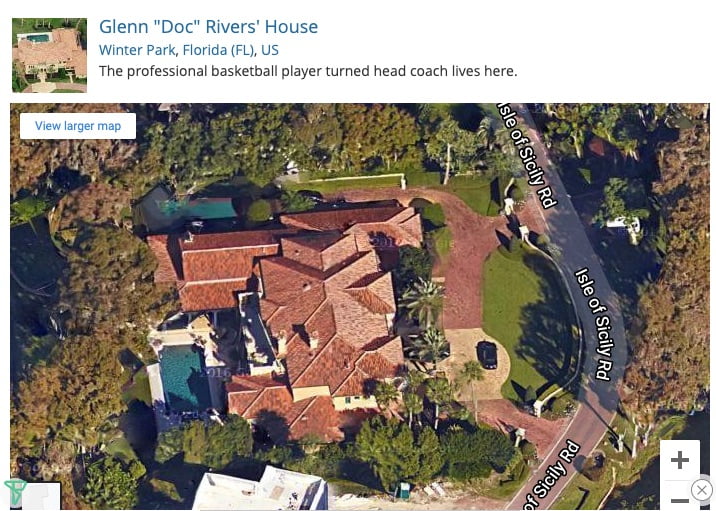 Pin
Doc Rivers Wife
Kristen Rivers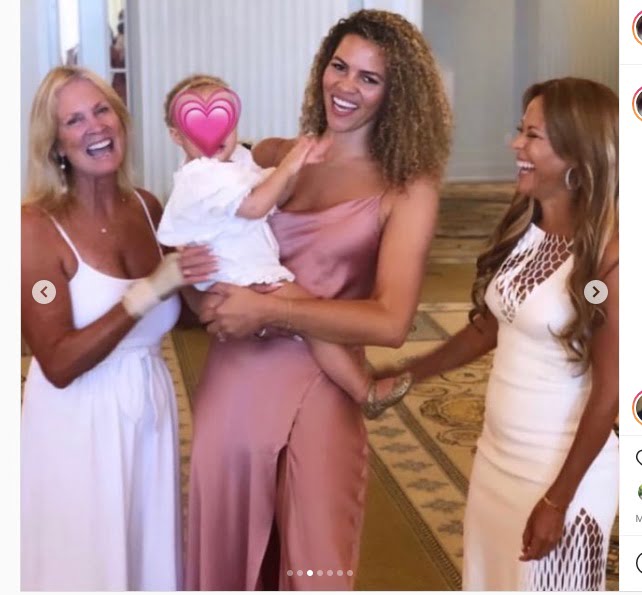 Pin
Born Kristen Lynn Campion on June 22, 1959, Kristen showed the kind of woman she is following hard times by the fact that she dared to date a black man back then. She and her family were subject of racist lashes due to her relationship with Glenn, she received crank phone calls, slashed tires, her home was spray-painted; she couldn't figure out why people were so startled and told friends
"You see him as black. I see him as a man.' "
Her husband would have been crazy to leave a woman like that! So they stuck together ever since.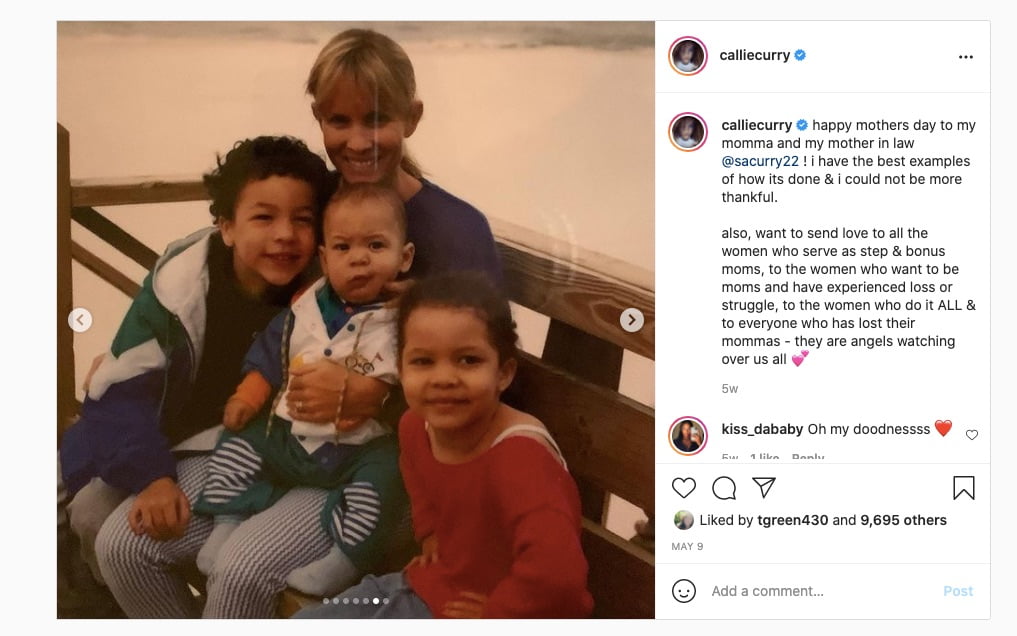 Pin
Kristen and Doc Rivers tied the knot on May 31, 1984; they have four children together, three sons and one daughter, you can read about them below.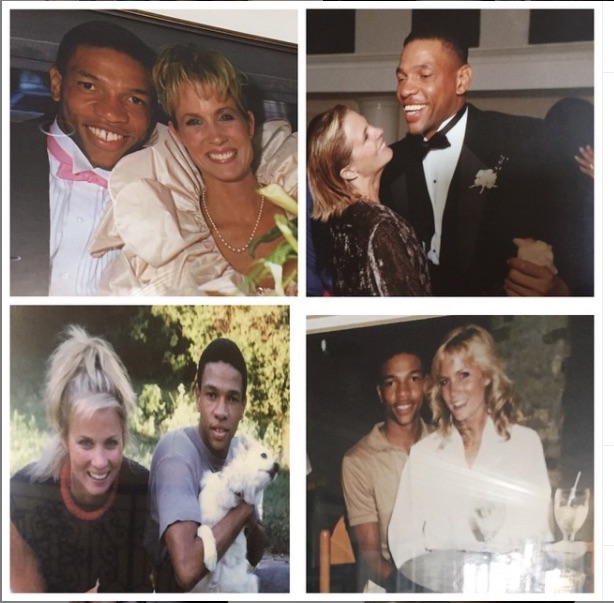 Pin
Doc Rivers Children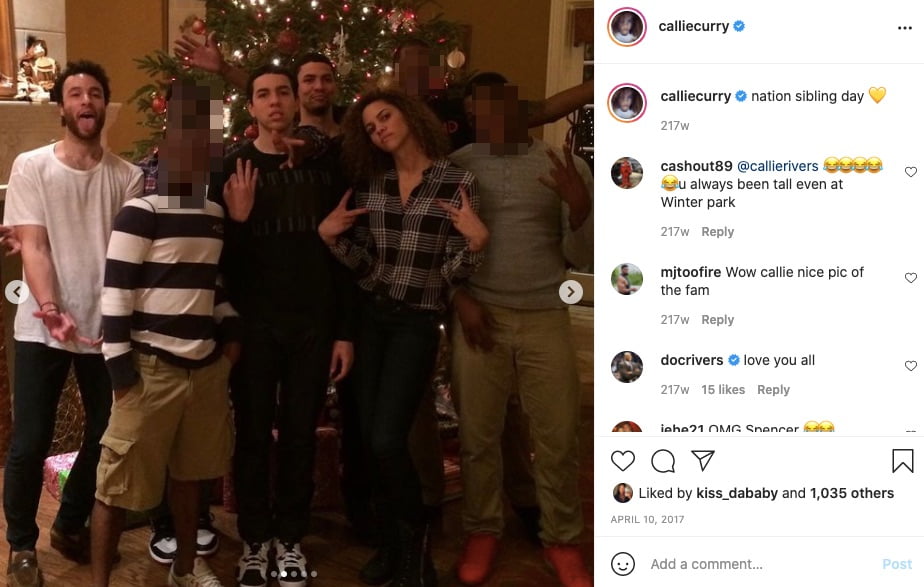 Pin
As. previously noted, Doc Rivers and his beautiful wife Kris Rivers have four children, Jeremiah Callie, Austin, and Spencer, all of the Rivers children are athletes, his sons in basketball and his daughter Callie found success in volleyball.
Jeremiah Rivers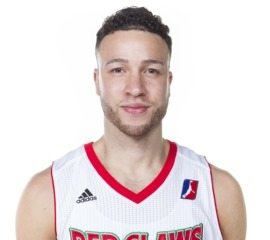 Pin
6'5 Jeremiah Jordan Rivers was born in Milwaukee, Wisconsin on July 27, 1987. He graduated from Winter Park High School in 2006, from 2006 to 2008 went to Georgetown before transferring to Indiana University in 2009.
After Jeremiah Rivers graduated from Indians in 2011 with a degree in general studies, he joined the Serbian team Mega Vizura, played in 14 games, averaged 6.2 points per game before suffering an injury that required double ankle surgery.
Jeremiah played four games with the New York Knicks in the  2012 Las Vegas NBA Summer League, averaging 1.8 rebounds and 3.5 points.
Her son Jeremiah played basketball at Georgetown and Indiana University, graduating in 2011.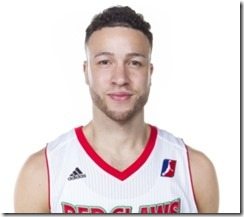 Pin
Callie Rivers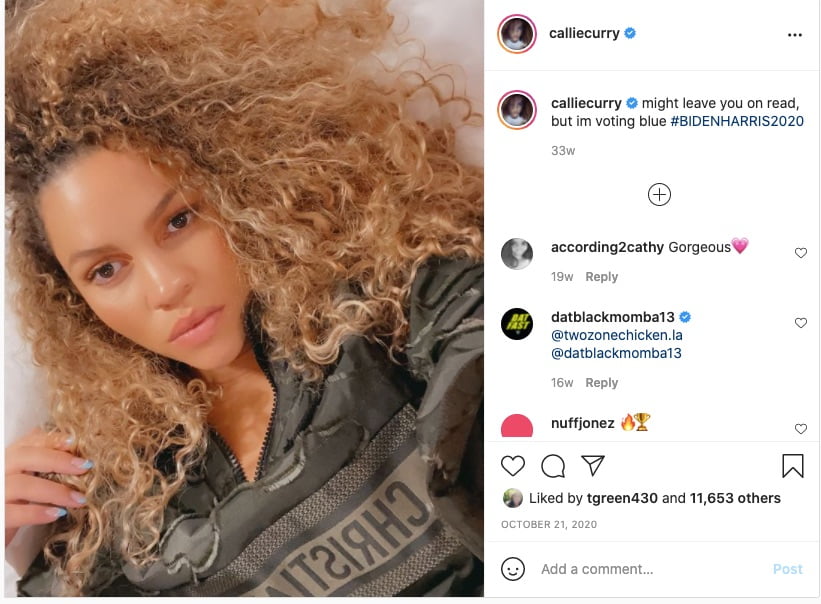 Pin
5'11" Callie Rivers born on September 19, 1989. She graduated from Winter Park in 2007 and later played college volleyball with the Gators at Florida University from 2007 to 2010. Callie Rivers received AVCA Honorable Mention All-America selection, she was named AVCA All-South Region and 2010 First-Team All-SEC selection.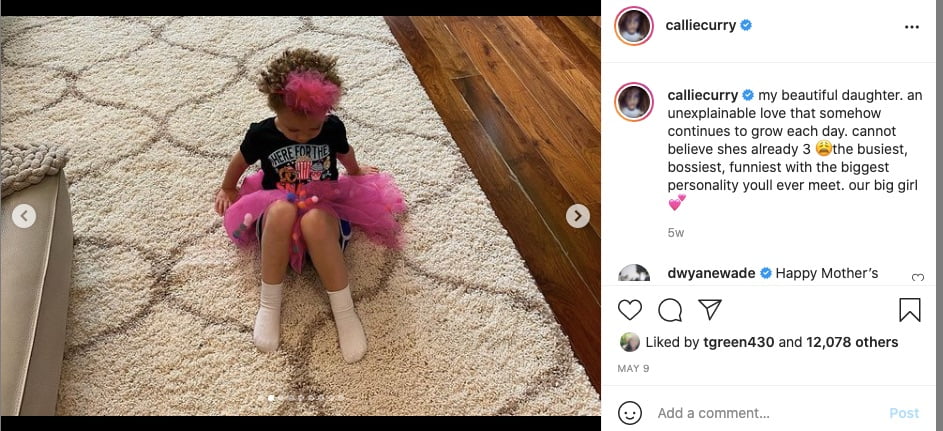 Pin
Callie Rivers started dating Steph Curry's brother Seth Curry in 2017, they welcomed their beautiful daughter Carter Lynn on May 9th, 2018. Callie and Seth tied the knot on September 14, 2019.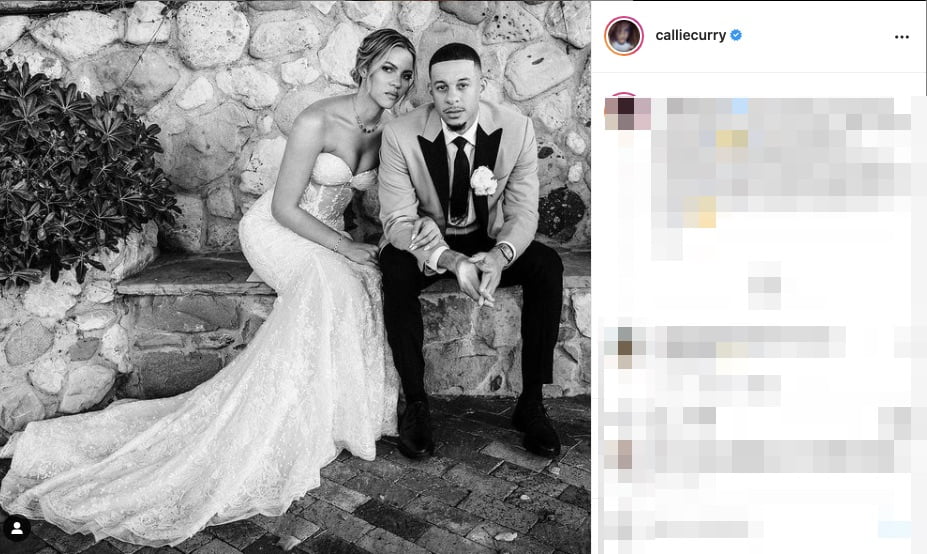 Pin
It was rumored that prior to Seth, Callie dated Dexter Strickland and Paul George.
Austin Rivers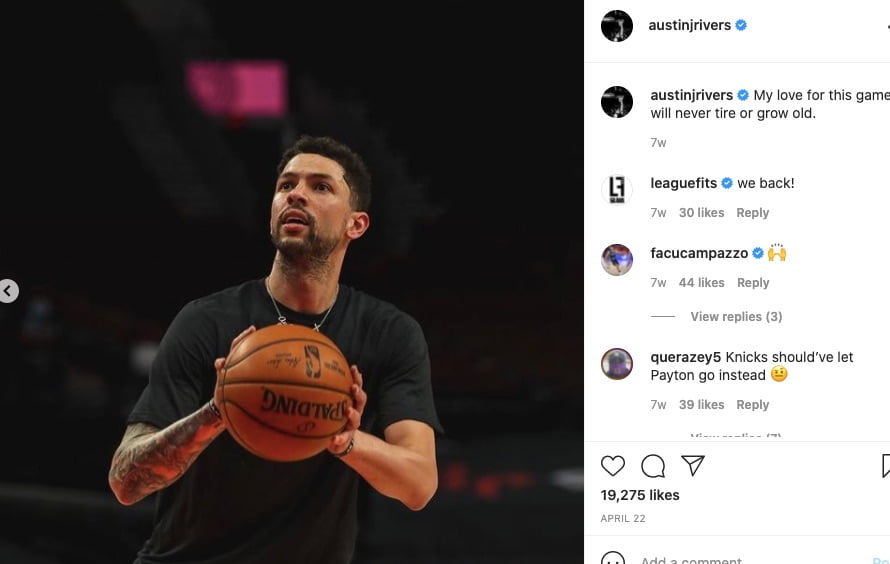 Pin
Likely the most famous of their children is Austin Rivers, now a pointing guard with the Denver Nuggets who played college basketball at Duke.
6'3″ Austin James Rivers was born in Santa Monica, California on August 1, 1992; after graduating from Winter Park in 2011 when he was also named the 2011 Naismith Prep Player of the Year, All-State honoree, and All-American, he attended Duke University.
With the Blue Devils, Austin appeared in 34 games, averaged 15.5 points, 2.1 assists, and 3.4 rebounds per game. Austin Rivers was selected by the New Orleans Hornets during the 2012 NBA draft. He later joined the Clippers in January 2015 and the Washington Wizards in 2018.
Austin played with the Houston Rockets from 2018 to 2020, with the New York Knicks during the 2020-2021 season, and finally on April 20, 2021, following Jamal Murray's injury, the Denver Nuggets offered him a 10-day contract, the contract eventually turned to one for the remaining of the season.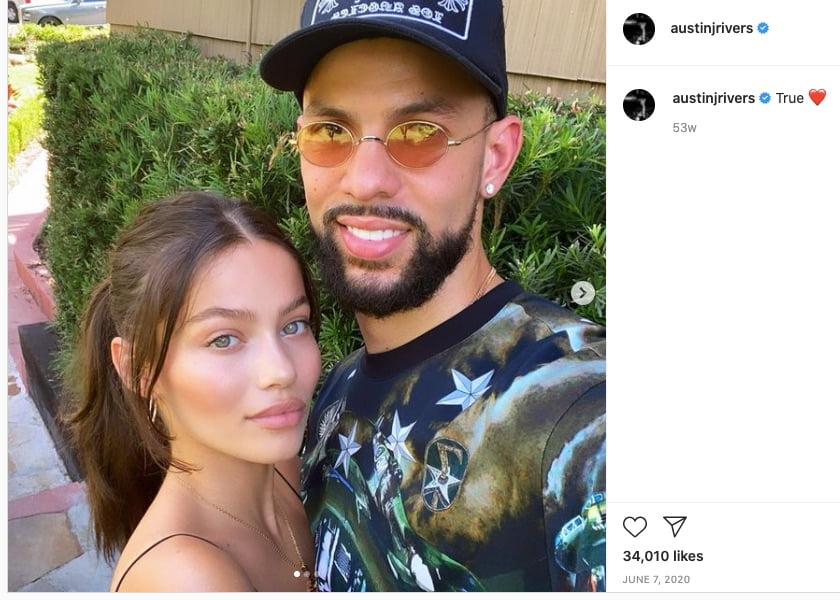 Pin
Austin is dating model Audreyana Michelle, they welcomed their first son Reign Rivers on March 18, 2021; in addition to Reigh, Austin is the father to his eldest son Kayden James Rivers born on August 27, 2018, from his relationship with Brittany Hotard.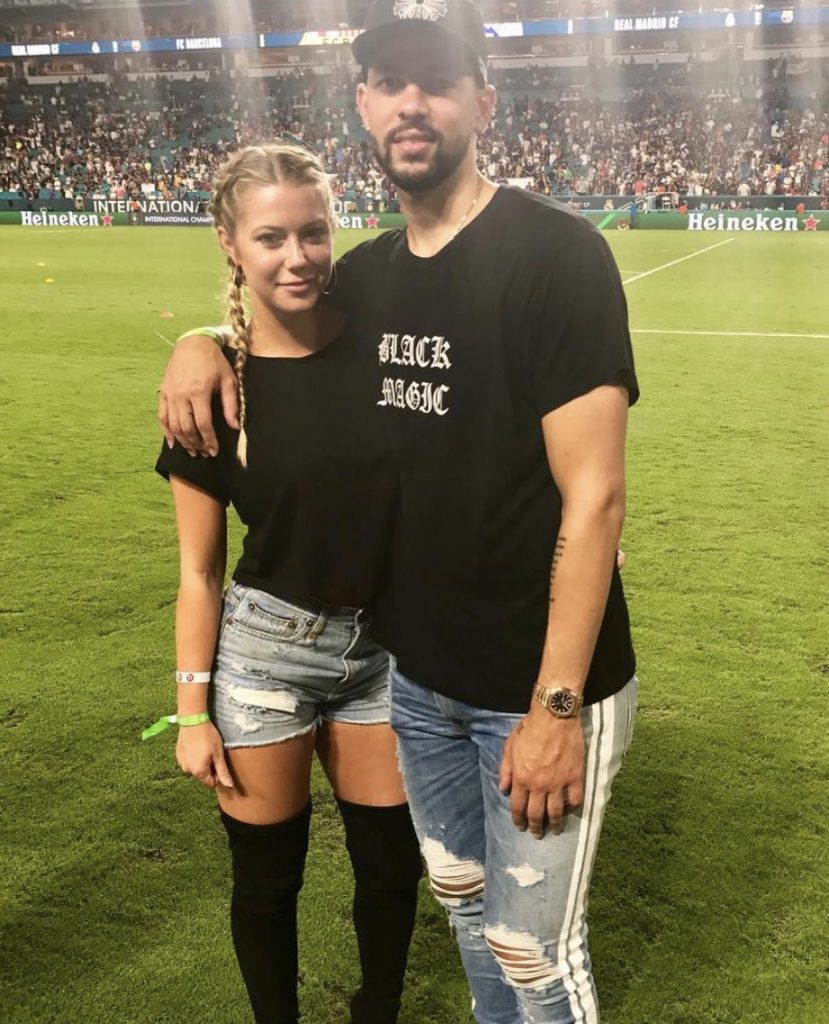 Pin
Spencer Rivers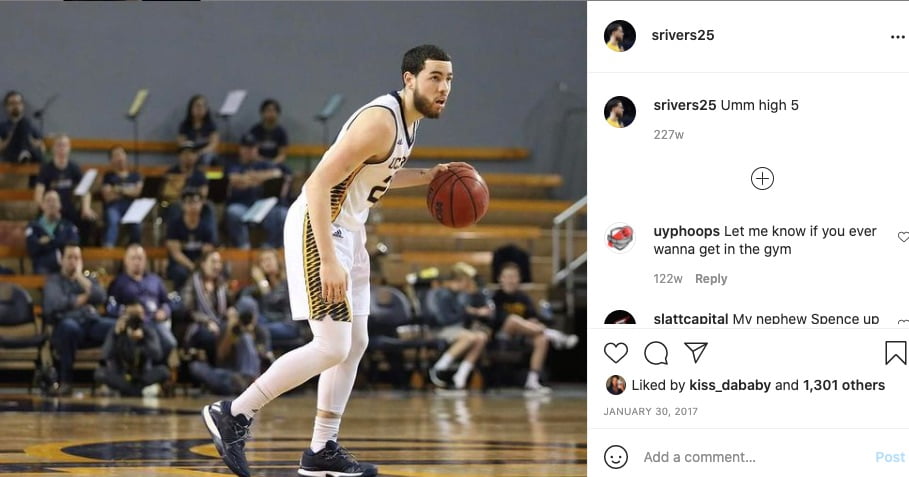 Pin
Her youngest Spencer was born Anthony Spencer Rivers on June 27, 1995, he has also excelled in the sport. Like his older siblings, Spencer started playing basketball as a child, later at Winter Park High School, later played at UC Irvine.
Spencer Rivers stands at 6'2″ he graduated in 2019 from UC Irvine with a bachelor's degree in sociology; in the basketball court, Spencer averaged 1.3 per game, 0.5 rebounds, 0.6 assists.