Meet Deneitra Ham! She is the amazing and beautiful wife of NBA coach Darvin Ham, current head coach for the Los Angeles Lakers.  Coach Ham served as an assistant coach for the Lakers from 2011 to 2013 under coach Mike Brown and as an assistant for the Milwaukee Bucks, Atlanta Hawks, Albuquerque Thunderbirds now Cleveland Charge of the NBA G League.
 Darvin Ham Playing Career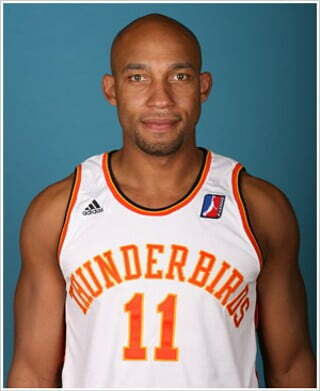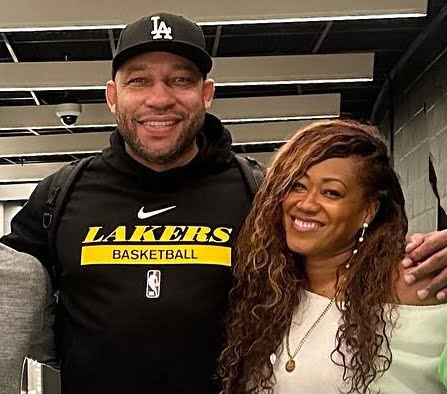 6'7 Darvin Demonte Ham, was born on July 23, 1973, in Saginaw, Michigan. He started playing at Saginaw High School, college basketball at Otero JC from 1992 to 21993, and from 1993 to 1996 at Texas Tech.
Any team didn't draft him during the 1996 NBA draft, so he signed with the Denver Nuggets on October 1, 1996. In February 1997, the Nuggets traded him in exchange for  Jerome Allen to the Indiana Pacers. That same year he signed with the Washington Wizards.
Haw spent the 1999 season playing for the Spanish team CB Granada and played with the Milwaukee Bucks from 1999 to 2002; the following year, he played with the Detroit Pistons and was on the roster that won the 2004 NBA Championship against the Los Angeles Lakers. In 2006, played with the Philippine Basketball Association yea, the TNT Tropang Giga.
Darvin Ham spent the final years of his professional playing career with the Albuquerque Thunderbirds from 2007-08 and the Austin Toros in 2008; he announced his retirement that same year.
Darvin Ham Coaching Career
Darvin Ham started his coaching career as an assistant coach for the Albuquerque Thunderbirds in October 2008.
During the 2010-11 season was the head coach for the New Mexico Thunderbirds.
In October 2011, served as an assistant coach for the Lakers.
He joined the Atlanta Hawks' coaching staff as an assistant coach in 2013.
In 2018, he served as an assistant coach for the Milwaukee Bucks under head coach Mike Budenholzer.
He was on the Bucks' coaching staff when they won the 2021 NBA Championship after defeating the Phoenix Suns in Game 4.
On June 3, 2022, after Frank Vogel's firing, the Los Angeles Lakers named Darvin Ham their new head coach.
Darvvin Ham Net Worth
As of 2023, Coach Darvin Ham' Net Worth has been estimated at $5 million.
Darvin Ham Contract and Salary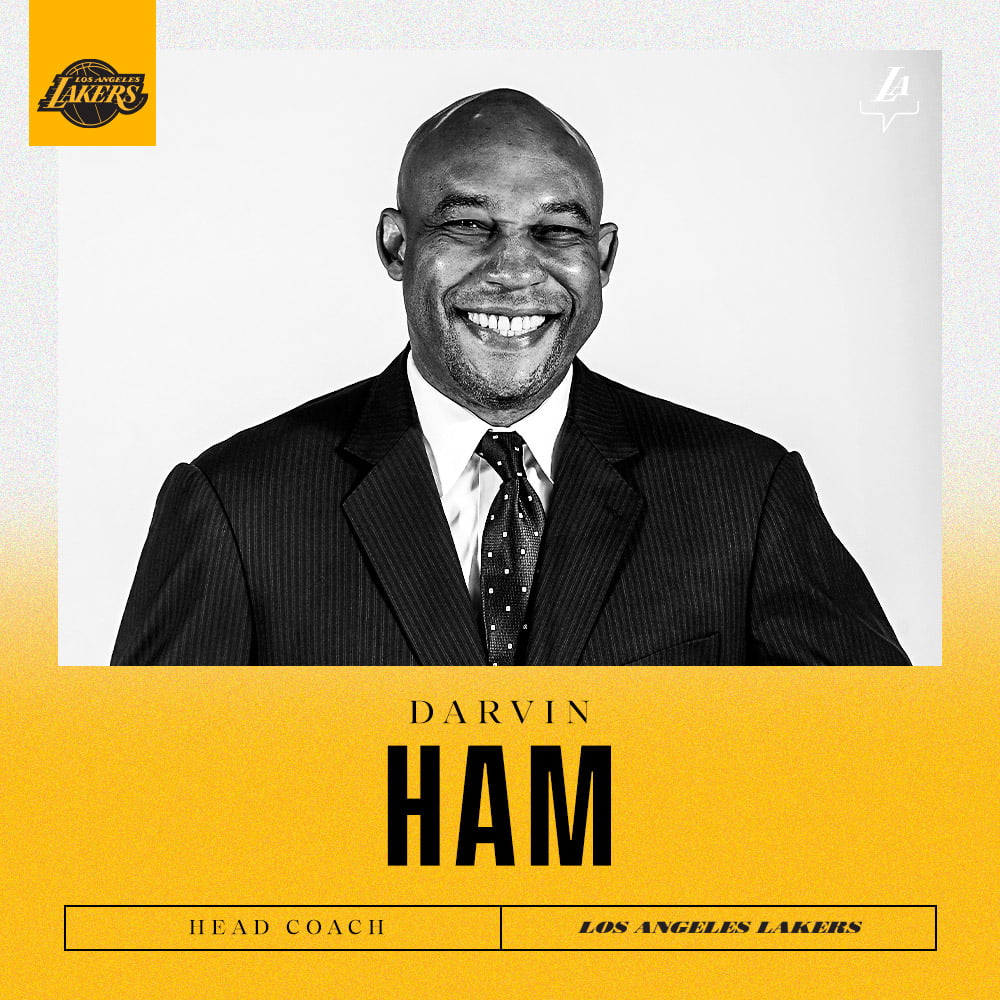 On May 27, 2022, Bleacher Report announced Davin Ham signed a four-year Contract with the Los Angeles Lakers; however, no other comments about how much Ham's contract was worth was revealed, nor his salary.
Darvin Ham Wife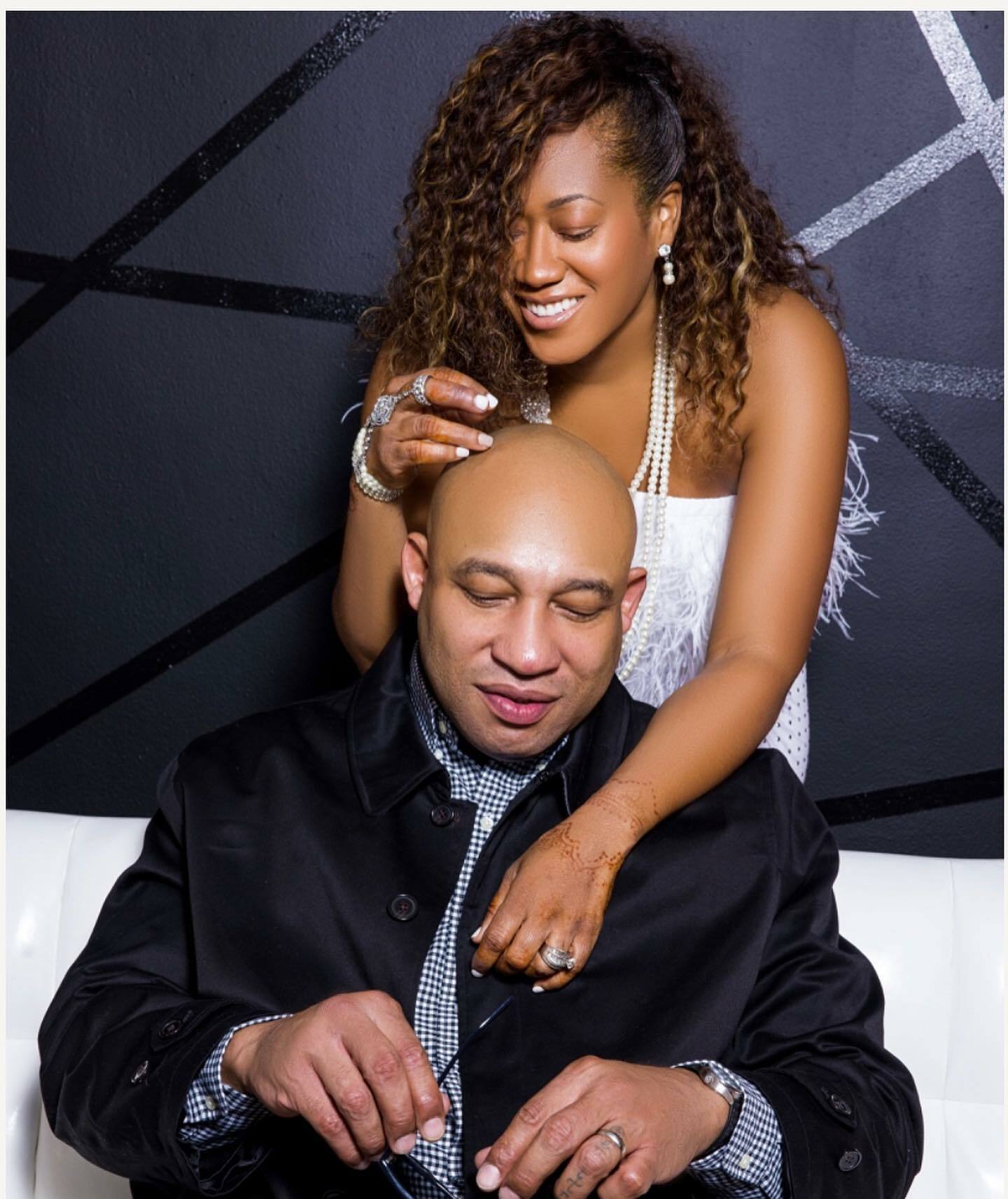 Darvin Ham and his wife Deneitra Ham have been married for over 23 years; they have two sons together, Darvin Ham Jr. and Donovan Ham, born in 1992 and 1997, respectively.
Deneitra Ham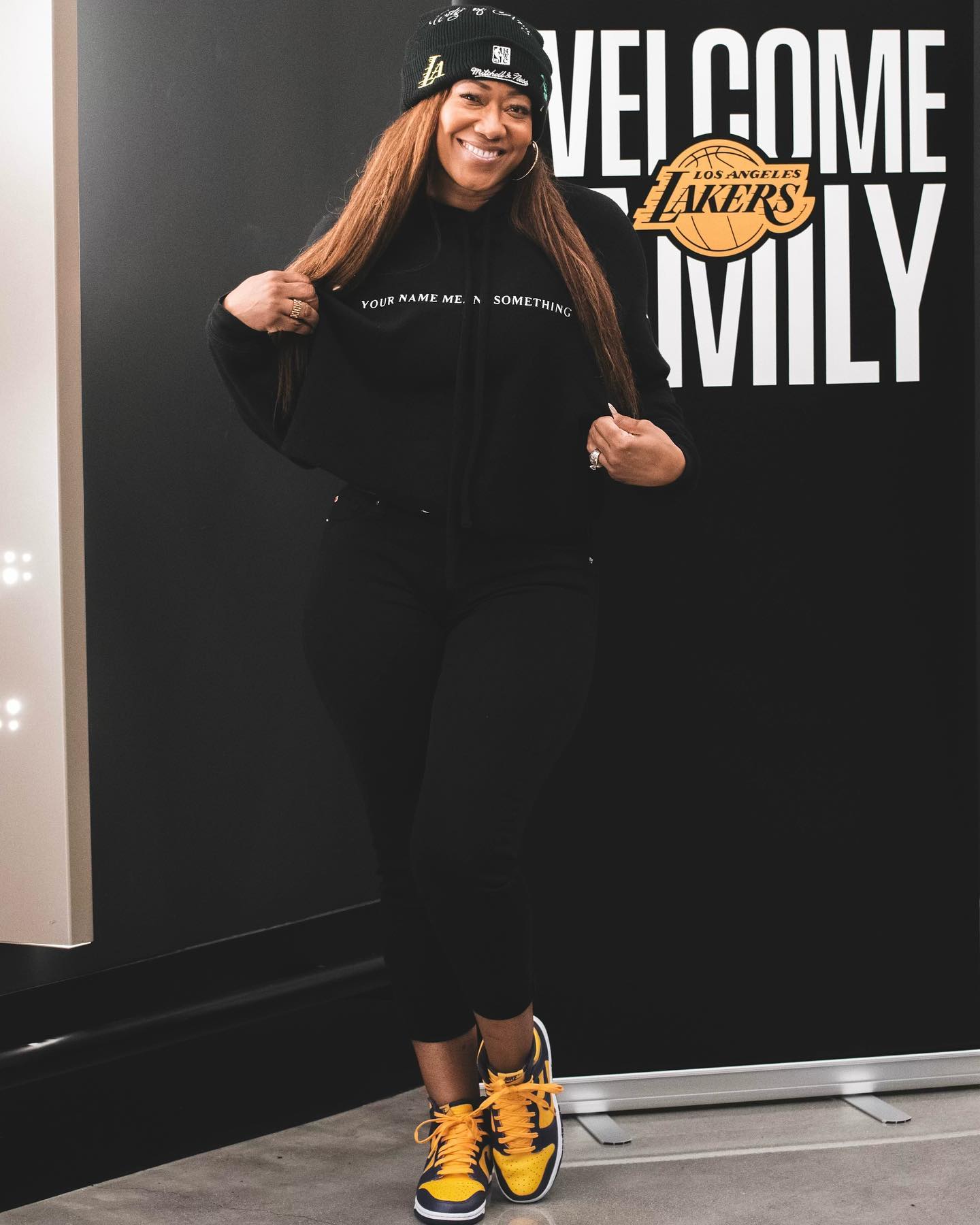 Deneitra Ham, was born Deneitra Jynnell Harris on August 24, 1976, in Dallas, Texas. She attended Lincoln Humanities/communications Magnet High School , Lamas University, and Texas Tech University, where she graduated with a degree in education and met her husband.
Mrs. Ham, a Certified Elementary & Middle School Teacher, is CEO of  
Urban Youth Development
, a non-profit organization that she co-founded with her husband in 2003 and whose mission is to provide enrichment programs designed to uplift today's youth, primarily targeting cultural indifference, low socio-economic status, cultural indifference, and/or at risk adolescents.
Back in June 2005, coach Deneitra Ham was sentenced to a year's probation for
hitting him on the head with a wine bottle; she was also ordered to serve 30 hours of community service and undergo an anger management program, per
ESPN.
Darvin Ham Sons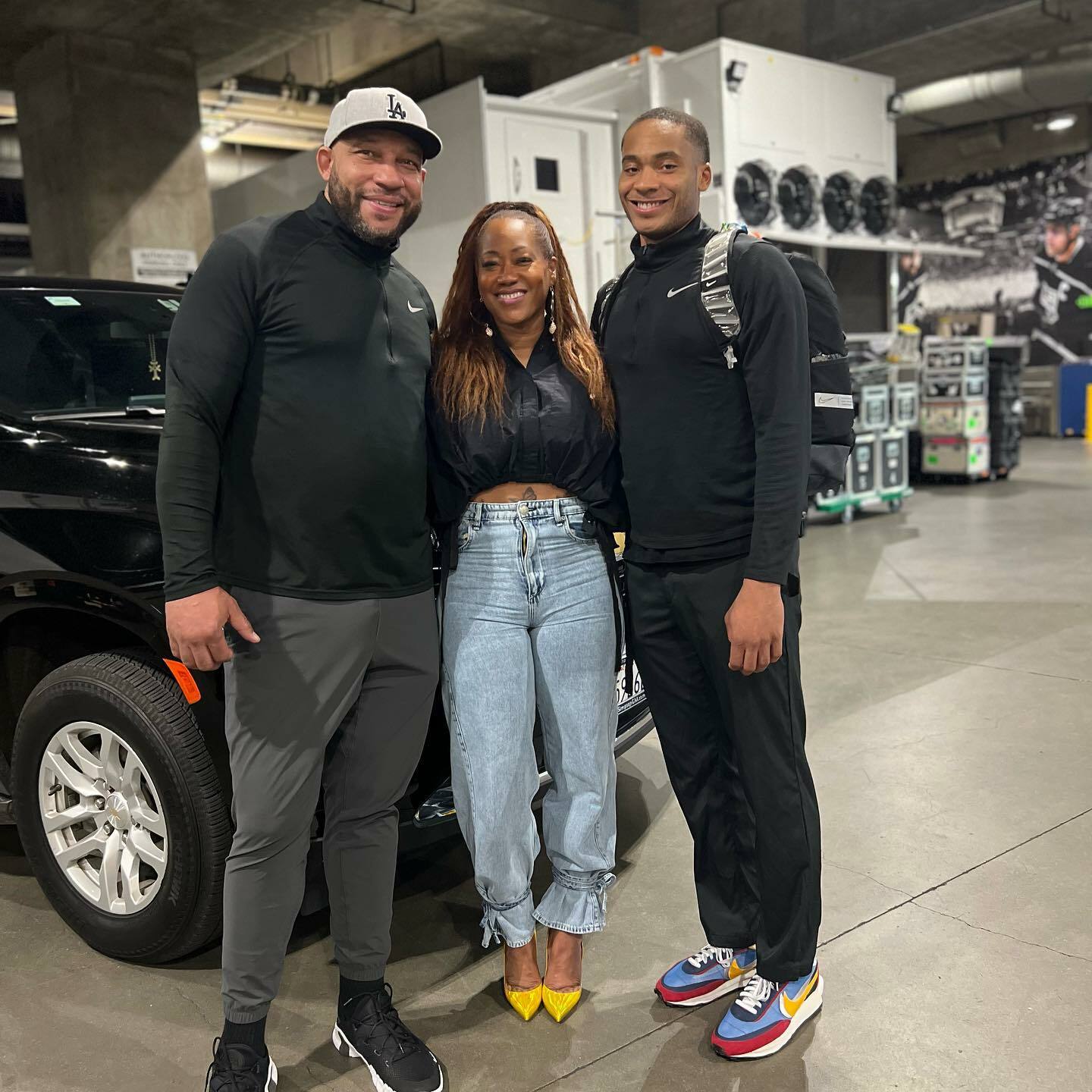 Darvin Ham Jr.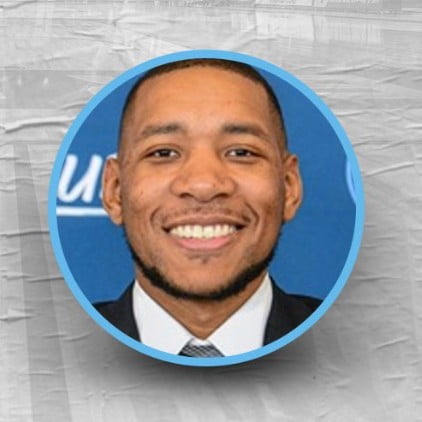 Darvin Ham Jr. was born in March 1992 and graduated in 2014 with a Bachelor of Business Administration, Sport and Entertainment Marketing and Promotion from Northwood University.
He has been an assistant coach for the Cleveland Charge since September 2022; before that. he was an assistant at Northwood University (2019-22), Assistant coach at Saginaw Valley State University (April 2019-Sept. 2019).
Darvin Ham Jr. also served as assistant athletic director and assistant varsity basketball coach at Arthur Miller School, head coach at Triple C AAU Team, assistant coach at Delta College (2016-17), and athletics assistant at Greater Midland Community Center in 2015.
Donovan Ham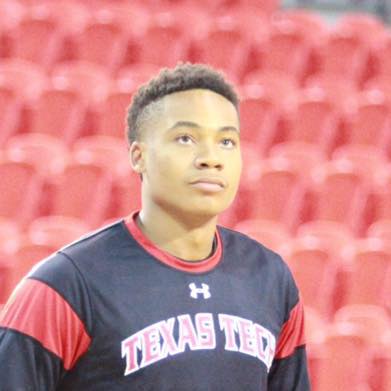 6'4 Donovan Derrell Ham was born on January 3, 1997. He attended North Atlanta High School, Georgia Highlands College, played basketball at Texas Tech, and later at Mississippi College. Donovan averaged 14.7 points per game and pulled down 5.8 rebounds per contest.
He graduated in 2018, with a major in business administration from Mississippi College. After he graduated, Donovan served as a video and player development assistant for the Milwaukee Bucks.