Crystal McCrary McGuire
Meet Mrs. Crystal McCrary McGuire; this beautiful lady is the proud and amazing mother of college basketball player Cole Anthony the 6'3″ point guard who committed to the University of North Carolina.
Prior to that, Cole played for Oak Hill Academy in Mouth of Wilson in Grayson County, Virginia, he also played at Archbishop Molloy High in Briarwood, New York.
Mrs. McCrary McGuire was born on October 24, 1969, in Detroit, Michigan; she is one of two daughters born to Magellan Gomez McCrary and Thelma Barrington. Her sister is Ruthie Toria, 52.

Mrs. McCrary's loving father a former volunteer for the Armes Services, Wayne State University graduate; he worked several years for Ford Motor Company. Mr.McCrary passed away at the age of 92, on February 28, 2015.
On his obituary, it said he is survived by his beloved wife of over 66 years, Thelma, loving daughters Ruthie (David) and Crystal (Raymond). Crystal married former NBA guard, Greg Anthony; he is the father of her two children Cole born on May 15, 2000, and Ella (born in 2002) the 5'8″ point guard and a junior at Horace Mann.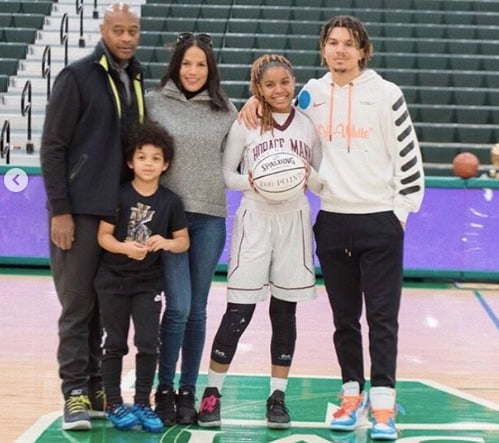 After she divorces Anthony, Crystal married Raymond Jeffrey McGuire, she now goes by Crystal McCrary-McGuire.

Ray McGuire, a Harvard Business School graduate is the Head of Global Banking at Citigroup, Inc.; before that he was Global Co-Head of Mergers & Acquisitions at Morgan Stanley; Managing Director in the Mergers and Acquisitions Group of Merrill Lynch & Co., Inc.; and former members of Wasserstein Perella & Co. Crystal and Raymond apparently had one handsome son together, Leo, born in 2012 (pictured right).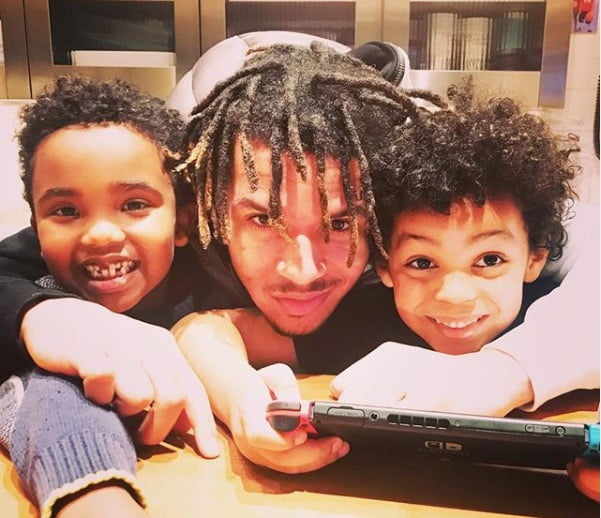 Crystal graduated in 1991, with a bachelor's degree in English from the University of Michigan, she also received a J.D. in 1995, from New York University of Law.
Cole's momma a former associate in the New York firm Paul, Weiss, Rifkind, Wharton & Garrison until 1977, co-wrote Homecourt Advantages in 1998, alongside Patrick Ewing's wife Rita Ewing and Gotham Diaries in 2004, with Spike Lee's wife Tonya Lewis Lee.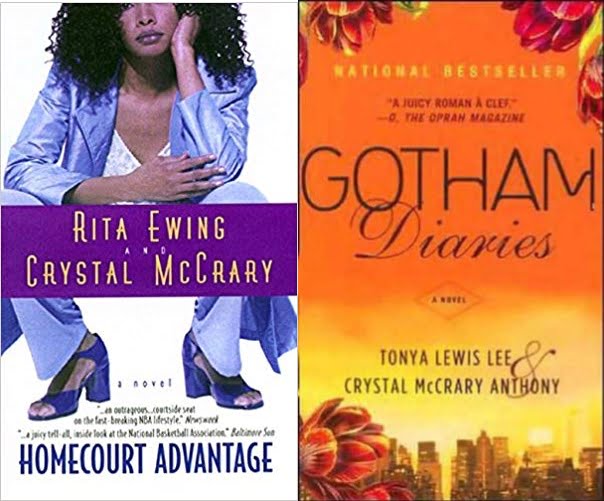 In 2006, was the executive producer of Maurice Jamal's dramatic film Laundry and for Real Life Divas and the t.v. series My Model Looks Better Than Your Model.
Subsequently, in 2009 worked on the t.v movie Inside: Black Culture and Leading Woman; in 2013,  directed and produced the documentary Little Ballers.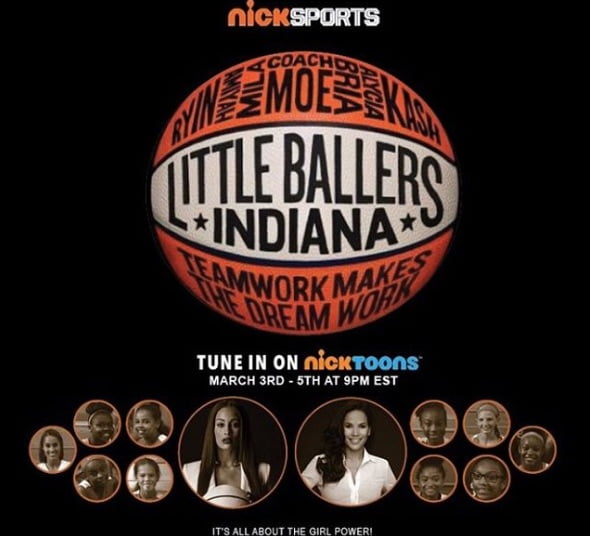 Find her on Instagram here.