Courtney Whitfield
This stunning young lady is Courtney Whitfield; she is the amazing girlfriend of Craig Sager II, a sports reporter, and son of the late TNT reporter Craig Sager and his first wife Lisa Gabel, with whom he had two more children Kacy and Krista Sager.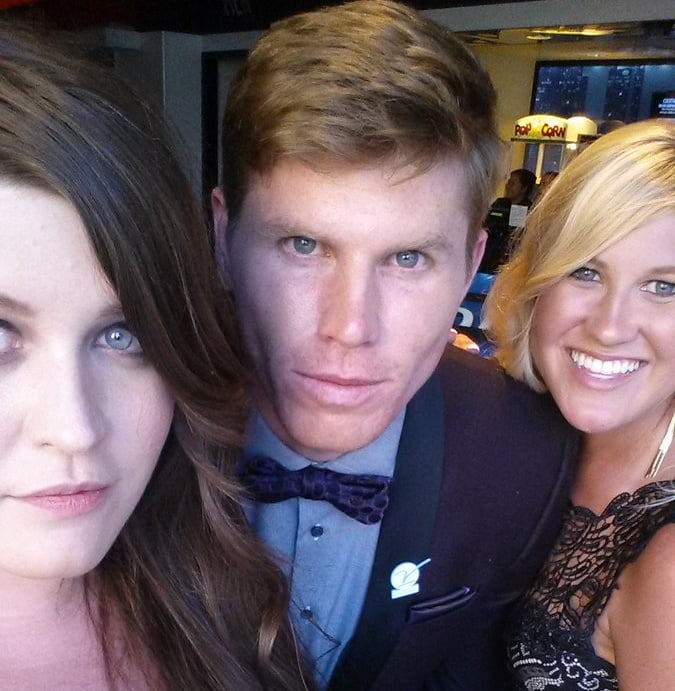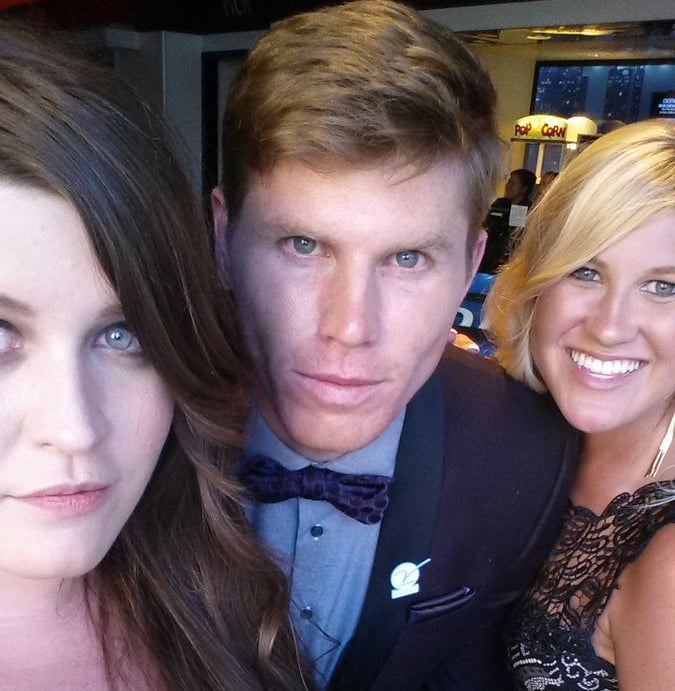 Prior to Courtney, Sager II dated Breanna Simon; and now back to Ms. Whitfield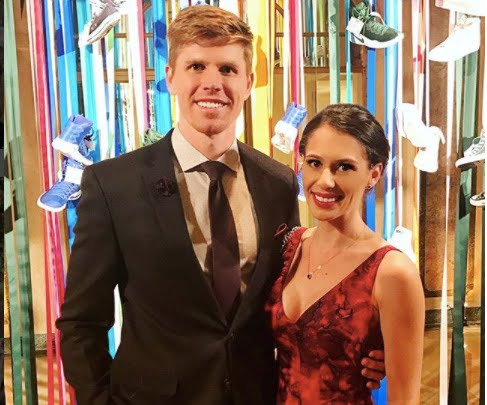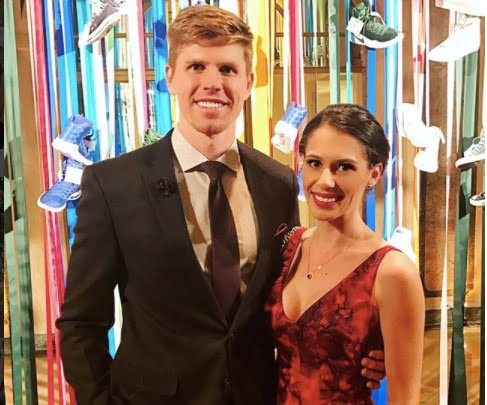 the first thing we can tell you about the 27-year-old  beauty is that Courtney Nicole Whitfield was born on September 6, 1991, in Georgia.
Second is that she is the daughter of James Whitfield and Doris Nelson Roth, both aged 51. Her parents are no longer married, her momma is now married to Rick Roth and resides in , Georgia. Her dad has remarried as well.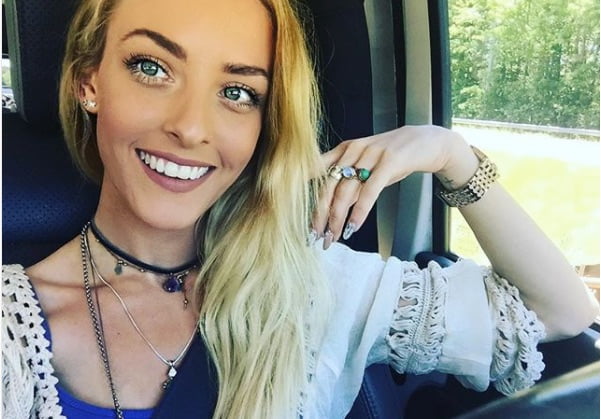 Third, Courtney has two half-sisters, Macaiah from her mom's second marriage and Tinsley from her dad's.
The fourth fact is that, Ms. Whitfield graduated from South Forsyth High School and subsequently attended Georgia Institute of Cosmetology. Finally, Courtney is nowadays a hairstylist and makeup artist Bombshell Creations in Duluth, Georgia.