Barry Nobles
Barry Nobles is first and foremost a well-known BMX rider, but most importantly to us is that Nobles is the lucky guy dating Australian Olympic cyclist Caroline Buchanan, making them of the hottest couples in the BMX circle!
Five-time BMX and mountain bike world champion and the 2012 London Olympic finalist Caroline was born in Canberra, Australia; she won the 2016 Elite's Women Time Trial at the World BMX Championships.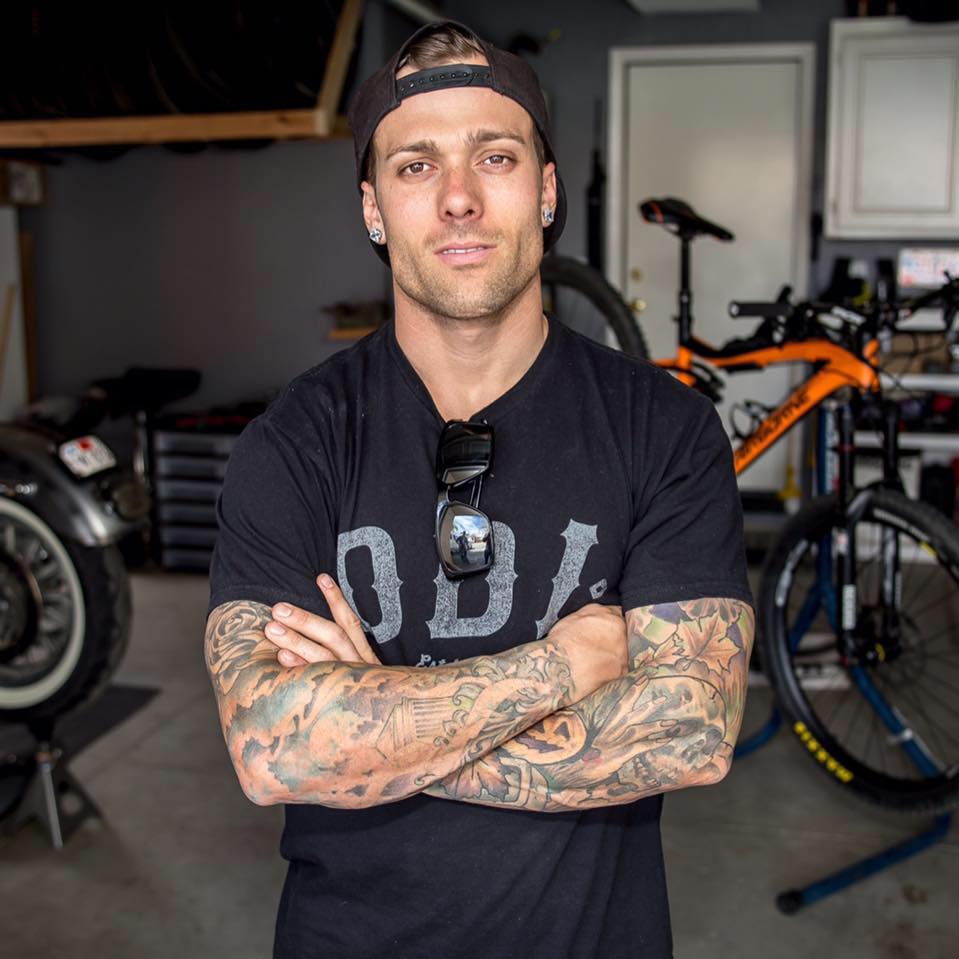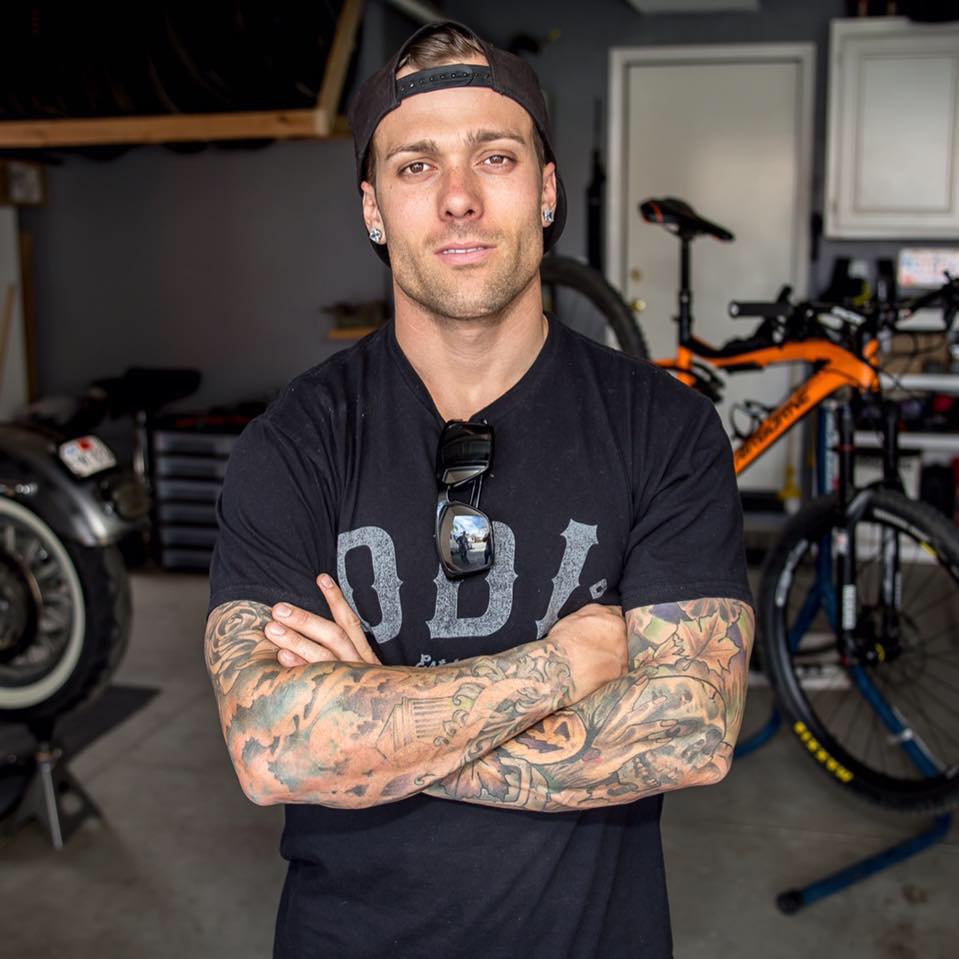 5'5″ Buchanan is not only dating Barry, but also she is engaged to him since September 2016. Barry, on the other hand, was born on December 2, 1986, in Montgomery, Alabama. He started racing in 1997, at Oak Mountain BMX; he turned pro in 2004.
Barry Nobles was the 2008 SSA Pro Champ and 2010 ABA, over the years he has been tracing, Nobles has blown out both knees, broken both collarbones, he sustained a broken ankle, wrist and tailbone.
Barry and Caroline reside in Sun City, California.