Susanna Baumann
Meet Susanna Baumann; wife of Sports analyst Cris Carter. Her husband played college football at Ohio State prior to entering the draft where the Eagles selected him in the 4th round in the supplemental 1987 NFL Draft.
In addition to the Eagles,  Carter also played for the Minnesota Vikings and the Miami Dolphins; after his retirement, he worked as an assistant coach at Thomas Aquinas High, eventually joined HBO's Inside The NFL, ESPN's  Sunday NFL Countdown and Yahoo Sports.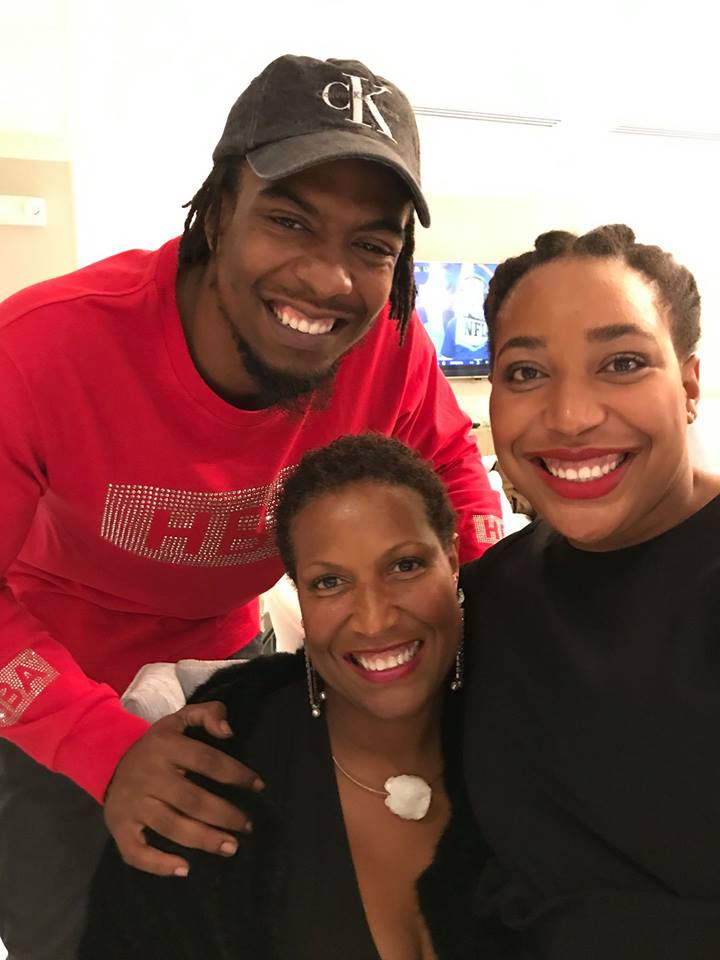 Before marrying Susanna, Carter was married to Melanie Carter (nee. Morgan) mum of his two children; daughter Montereae works in philanthropy while their son Duron a former NFL wide receiver, currently plays for the CFL team, the BC Lions.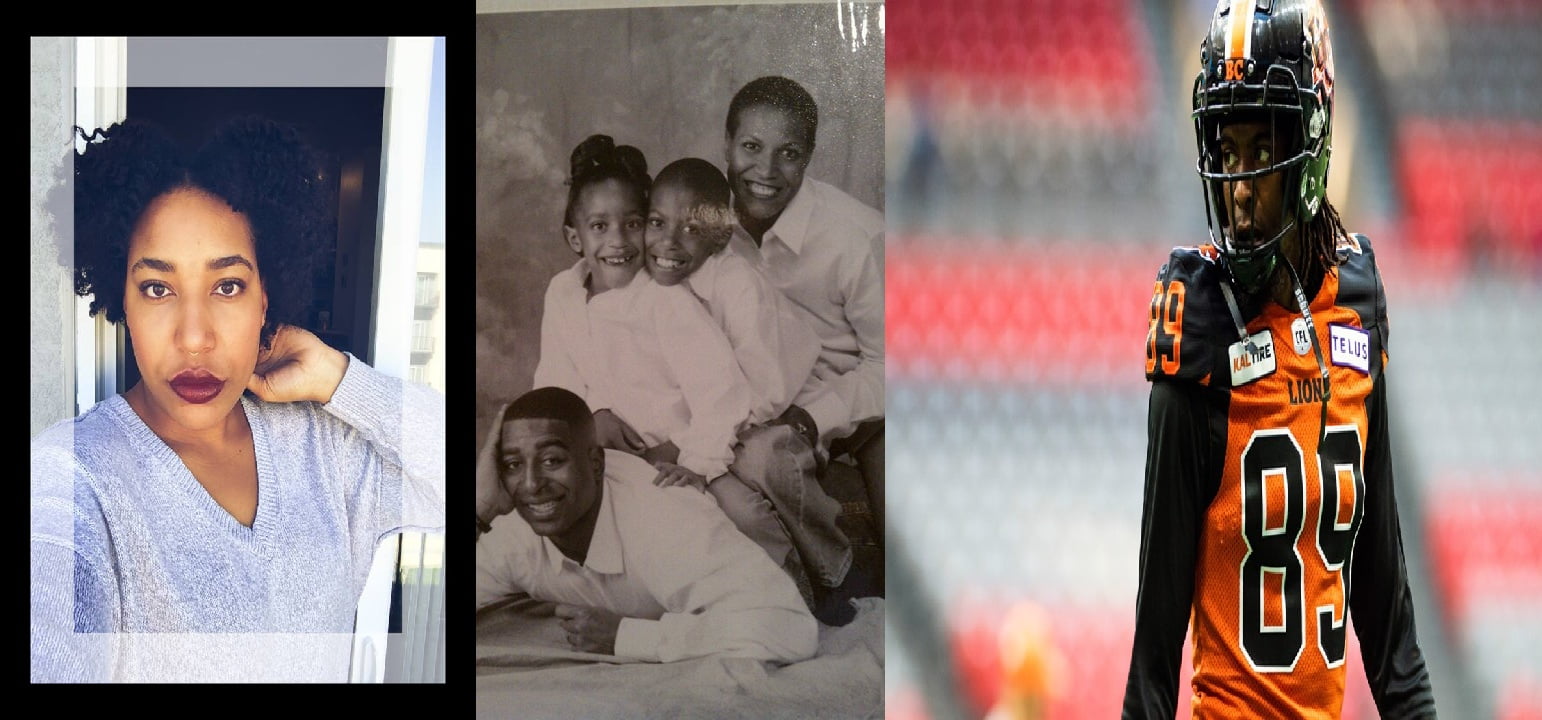 Susanna Baumann aka Susanna Carter and Sue Baumann, like Cris was previously married. Her marriage to David Baumann, ended in divorce following the alleged affair she had with Carter in 2013.
Susanna born Susanna Harutunian met Cris while they both worked at ESPN, she was a  make-up artist
Around that same time, Susanna hired Gloria Allred during her  harassment claim against Chris Berman.
ESPN, fired her in 2015. She and Carter eventually tied the knot in 2018.