Kathy Penske
Meet Mrs. Kathy Penske; she is the second wife of racing car team owner Roger Penske, a former car driver who recently purchased the Indianapolis Motor Speedway.
As noted, Kathy is Mr. Penske's wife #2, his first wife is Lissa (nee. Stouffer) mother of two of his five children.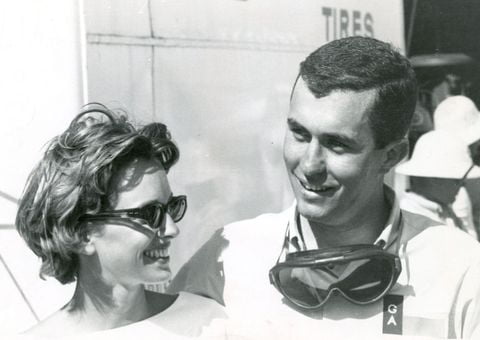 Kathy was born Kathryn Deon Hulbert on June 1, 1947.  She is one of the children born to Kathryn Deon Robinson Hulbert and Cark A. Hulbert.  Her father was a Navy Pilot during World War II.
Kathy has several siblings; JoAnn Hulbert-Eagan, Steven Carl Hulbert, David Robinson Hulbert , their children Carl Alexander Hulbert, David Winston Hulbert; Jan Gatrell (Scott); Michael Scott Gatrell; Carl Gordon Gatrell; and Shag Hulbert.
Kathy and Roger Penske tied the knot on August 3, 1973. Together they have three children; Mark, Jay and Blair Hall.
Mark is married to his wife Lori; Jay a publishing entrepreneur is married to Elaine Irwin, a model and ex-wife of singer John Mellencamp.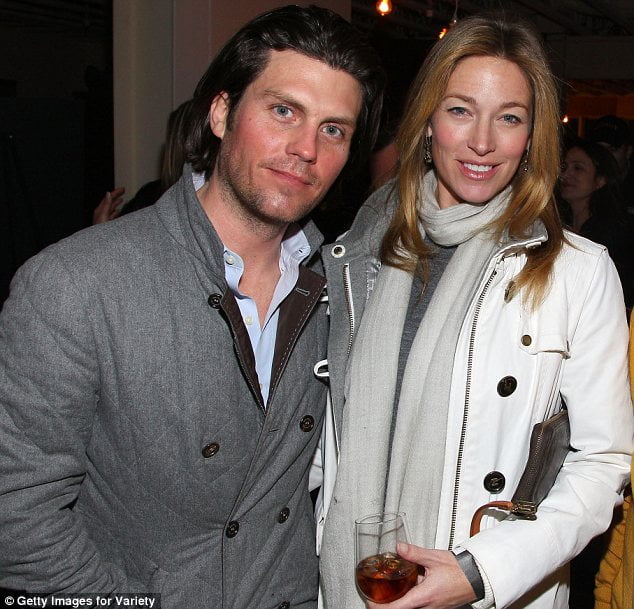 Furthermore, her daughter Blair and her husband Brandon Hall, they have five children. Blair graduated from Cornell.
Kathy serves on the board of the Nantucket Conservation Foundation and the Detroit Symphony Orchestra.