Dalia Jacobs
25-year-old Dalia Jacobs is the ex-girlfriend of Dallas Cowboys backup running back, Joseph Randle. In recent reports we learned an inconsolable Dalia tells a 911 dispatcher how Randle threatened her with a gun with their son nearby!
Three phone calls have been released today that describe Joseph threatening Dalia, hitting another female and causing a female to bleed after breaking a window out of a car!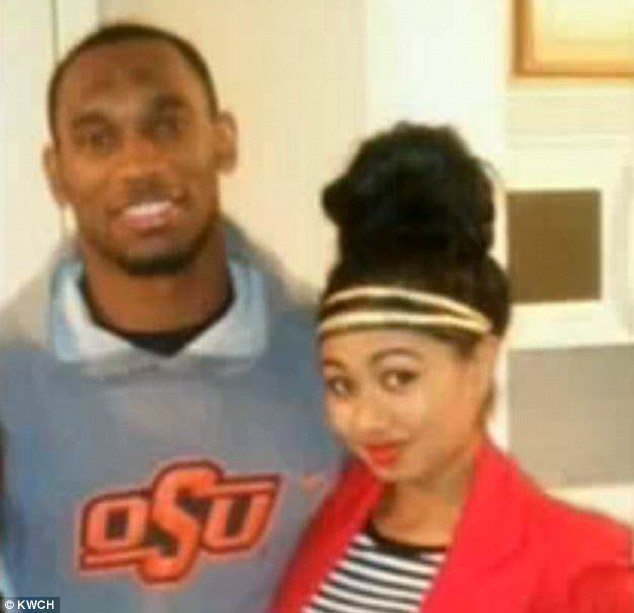 Last week charges (unlawful possession of a controlled substance) against him have been dropped but Dalia's call has made him the suspect of domestic violence.
Jacobs makes two 911 calls to a Sedgwick County dispatcher. The second of the three 911 calls is made by another female. The Dallas Morning News obtained the three 911 calls via an open records request.
In the first call, she tells how threatened and frightened she feels saying Randle hit a girl and that he has a gun, and in her second call she tells the dispatcher she's fine and that they (she and Randle) talked it out.
Reports say she Jacobs requested a protective order against Randle, accusing him of being physically and emotionally abusive toward her, she also says he has barely been involved in their kids' life and is suing him for child support.