Mallory Edens
Mallory Eden is the stunning daughter of Wes Edens, the owner of the NBA team, the Milwaukee Bucks. He also is the co-founder of Fortress Investment Group, owner of eSports team FlyQuest and shareholder of the English soccer team Aston Villa.
Meet Mallory Beth Edens (b. April 18, 1996) she was the girl representing the Milwaukee Bucks franchise at the 2014 NBA Draft Lottery, and how she happened to be there? Well, easy, because she is the daughter of Bucks owner Wesley Edens and wife, Lyn Edens.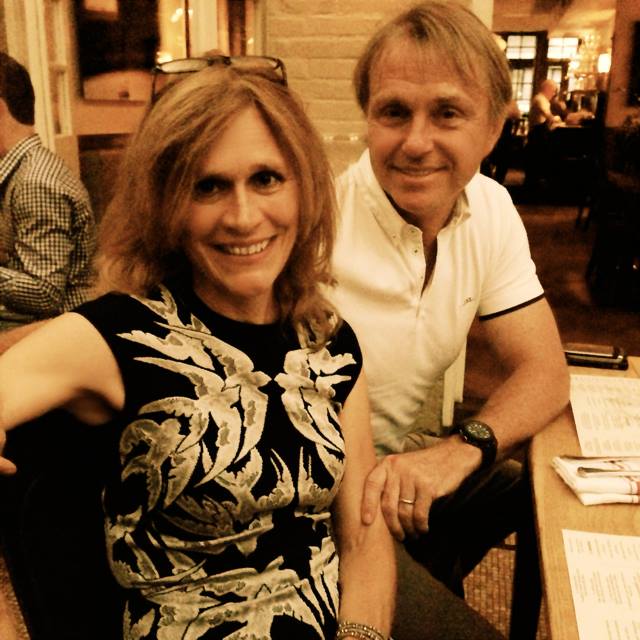 Her father gave the reins to Mallory for the 2014 NBA Draft Lottery.
The world or at least a good chunk of it probably didn't know who Mallory was before Tuesday night, it sure does now!
The 23-year-old gained instant celebrity status when her Twitter account went from 249 followers to more than 25,000 by midnight PT.
She told the Milwaukee Journal Sentinel that sitting next to Philadelphia 76ers legend Julius Erving during the festivities was "sort of unbelievable." She wore a couple of lucky pins and although it didn't deliver the No. 1 pick to the Bucks she certainly made some splash for herself. She was the social media winner since she has been picking up followers ever since ESPN first showed her on TV.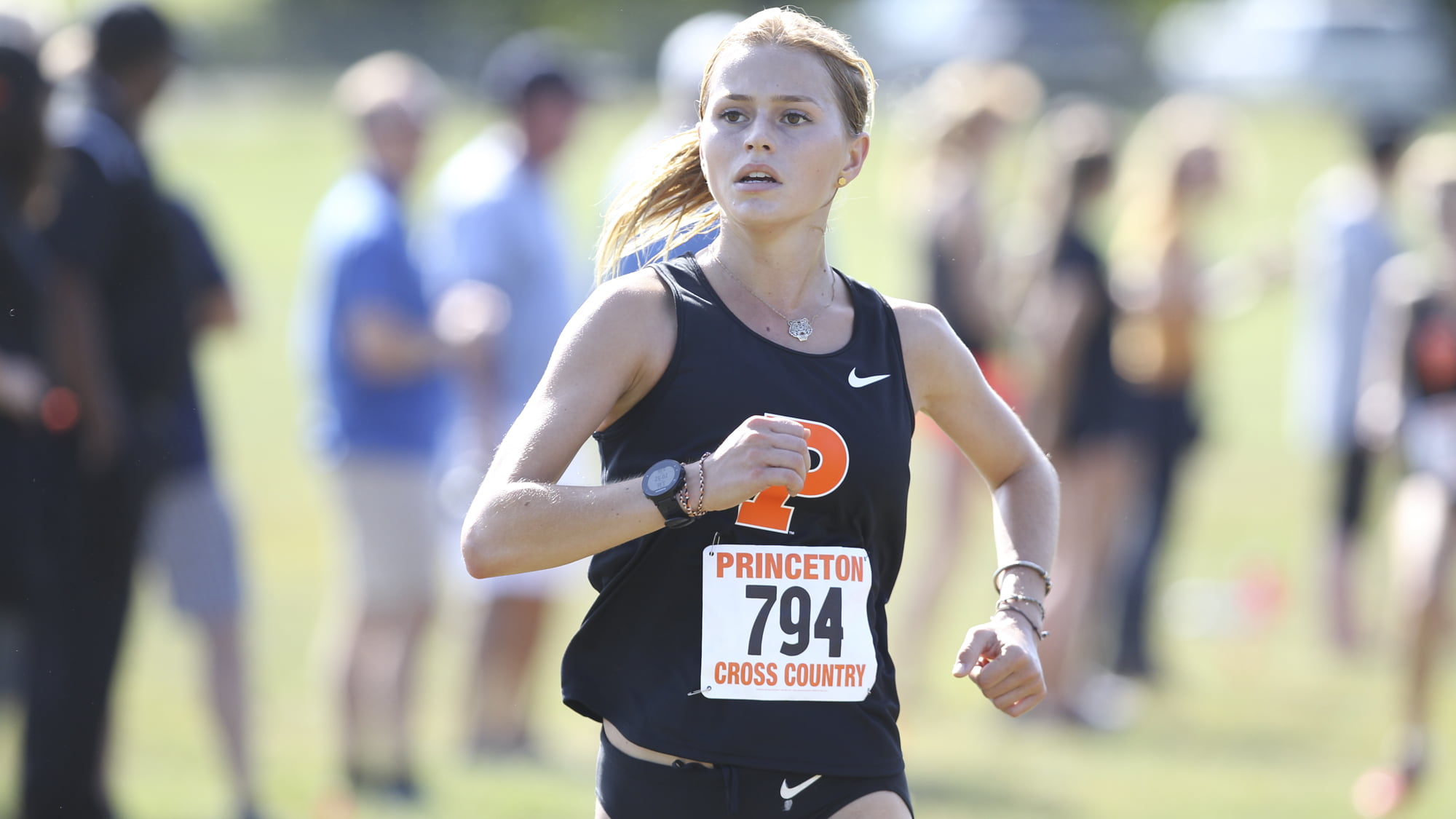 Ms. Edens graduated from Trevor Day School and Princeton, where she was a member of the Cross County Roster team.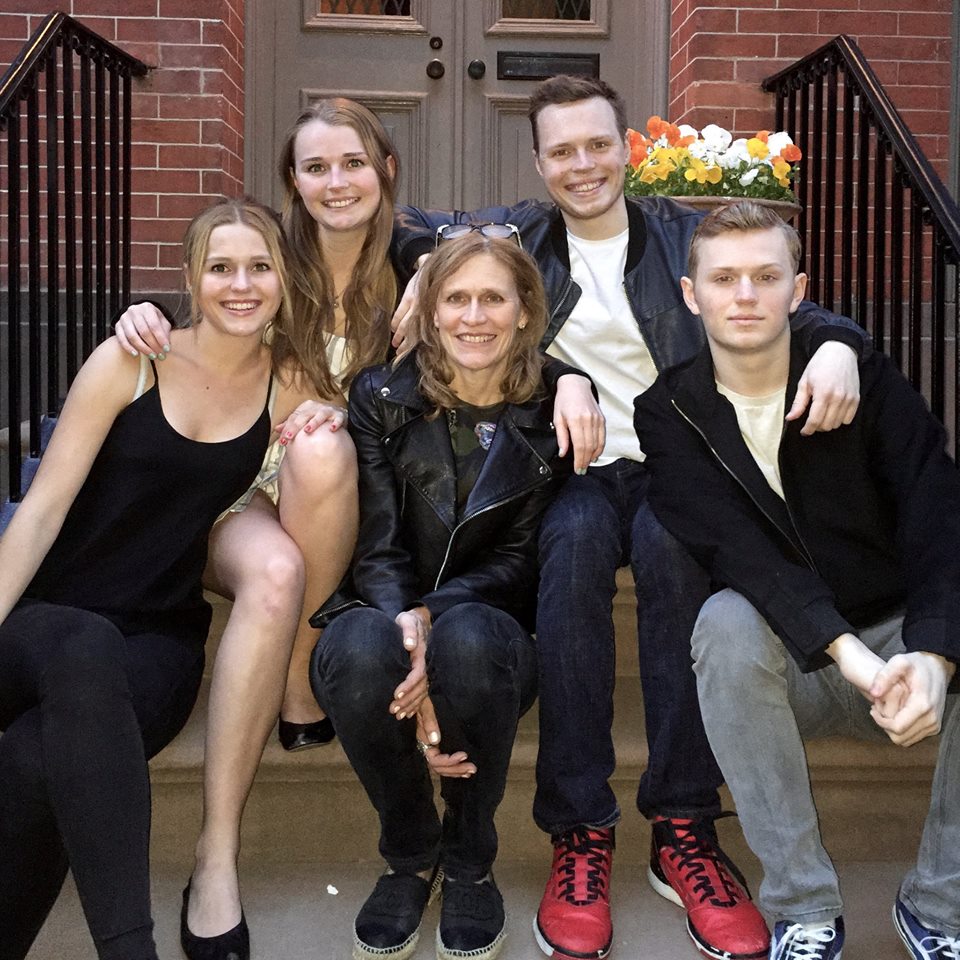 In addition to Mallory, Wesley and Lynn Edens have three more children, Madison, Quentin and Ryan Edens.
Find out how many followers she has now by checking her account here.