Mallory Edens
Mallory Eden is the stunning daughter of Wes Edens, the owner of the NBA team, the Milwaukee Bucks. He also is the co-founder of Fortress Investment Group, owner of eSports team FlyQuest, and shareholder of the English soccer team Aston Villa.
How did Wes Edens make his money?
Wes Edens's fortune came mostly due to his Fortress Investment Group, which he founded in 1998, and where he continued to serve as chairman from 2015 to 2015. 15% of Fortress was acquired for  $888 million in December 2006 by Nomura Holdings and for $3.3 billion by Softbank in 2017; Wes Edens walked out with $500 million pretax.
Mr. Edens, the former BlackRock partner, is also is chairman of Nationstar Mortgage, along with Michael Jordan and Jeanie Buss co-founded Cincoro Tequila. He founded the global natural gas company New Fortress Energy in 2014.
Wes Edens Net Worth
Wes Edens's net worth has been estimated at $1.2 billion; he played in the #2378 Forbes List of Billionaires in 2021. He was born Wesley Robert Edens on October 30, 1961, in Montana. He holds a B.S. in Finance and Business Administration from Oregon State University. He started his career with Lehman Brothers in 1987, initially as a partner and subsequently managing director in 1993.
He purchased a  7,000 square-foot condo in New York for $20 million in October 2020; he also owned a property overlooking Central Park, but he sold it to actor Bruce Willis for $17 million in 2017.
Wes Edens Wife
In Columbus, Ohio, Wes Edens's wife Lynn Edens was born Lynn Marie Bartholomew on December 20, 1963. She is the daughter of John Bartholomew and his wife Carol Dier, also proud parents of Lynn's sister Kelly Bartholomew. Mr. Bartholomew passed away on October 24, 2009, at 73, in Columbus, Ohio.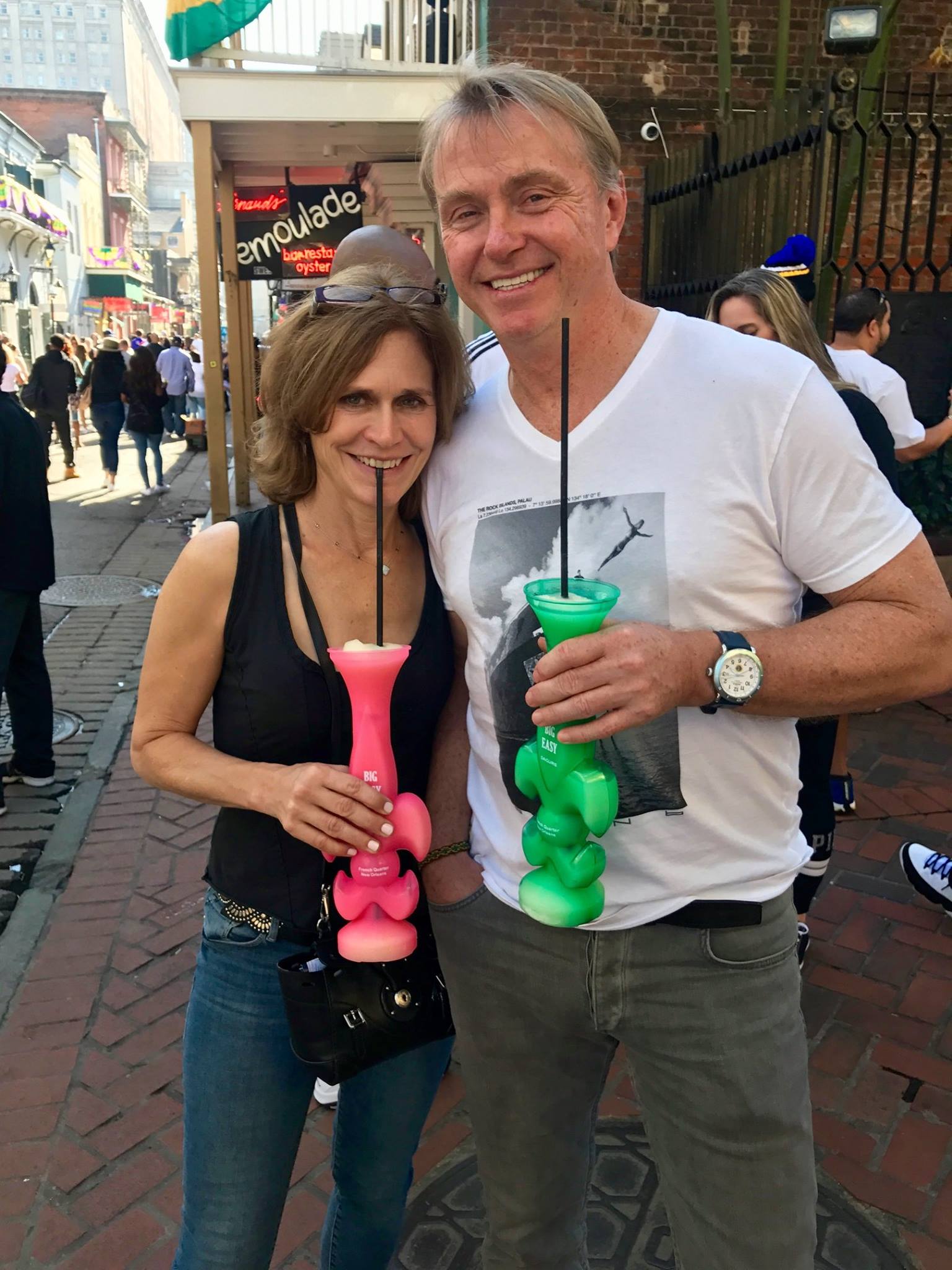 Lynn Edens, an alpaca breeder (Little Creek Farm Alpaca), previously worked as a bond market analyst on Wall Street for over a decade.
Wes Edens Daughter
Wes Edens and his wife Lynn Edens actually have two daughters and two sons, but today we are talking about his Mallory Edens; check out her biography below.
Mallory Edens
Meet Mallory Beth Edens (b. April 18, 1996). She was the girl representing the Milwaukee Bucks franchise at the 2014 NBA Draft Lottery, and how she happened to be there? Well, easy, because she is the daughter of Bucks owner Wesley Edens and wife Lynn Edens.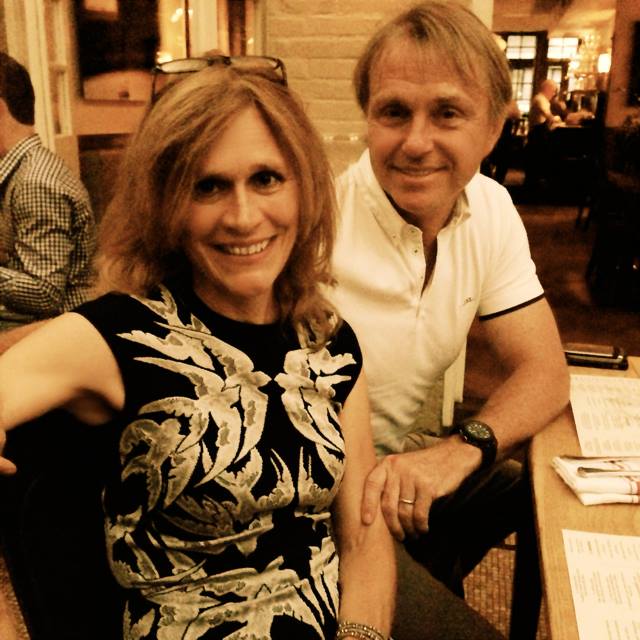 Her father gave the reins to Mallory for the 2014 NBA Draft Lottery.
The world, or at least a good chunk of it, probably didn't know who Mallory was before Tuesday night; it sure does now!
The 24-year-old gained instant celebrity status when her Twitter account went from 249 followers to more than 25,000 by midnight PT.
She told the Milwaukee Journal Sentinel that sitting next to Philadelphia 76ers legend Julius Erving during the festivities was "sort of unbelievable." She wore a couple of lucky pins, and although it didn't deliver the No. 1 pick to the Bucks, she certainly made some splash for herself. She was the social media winner since she has been picking up followers ever since ESPN first showed her on TV.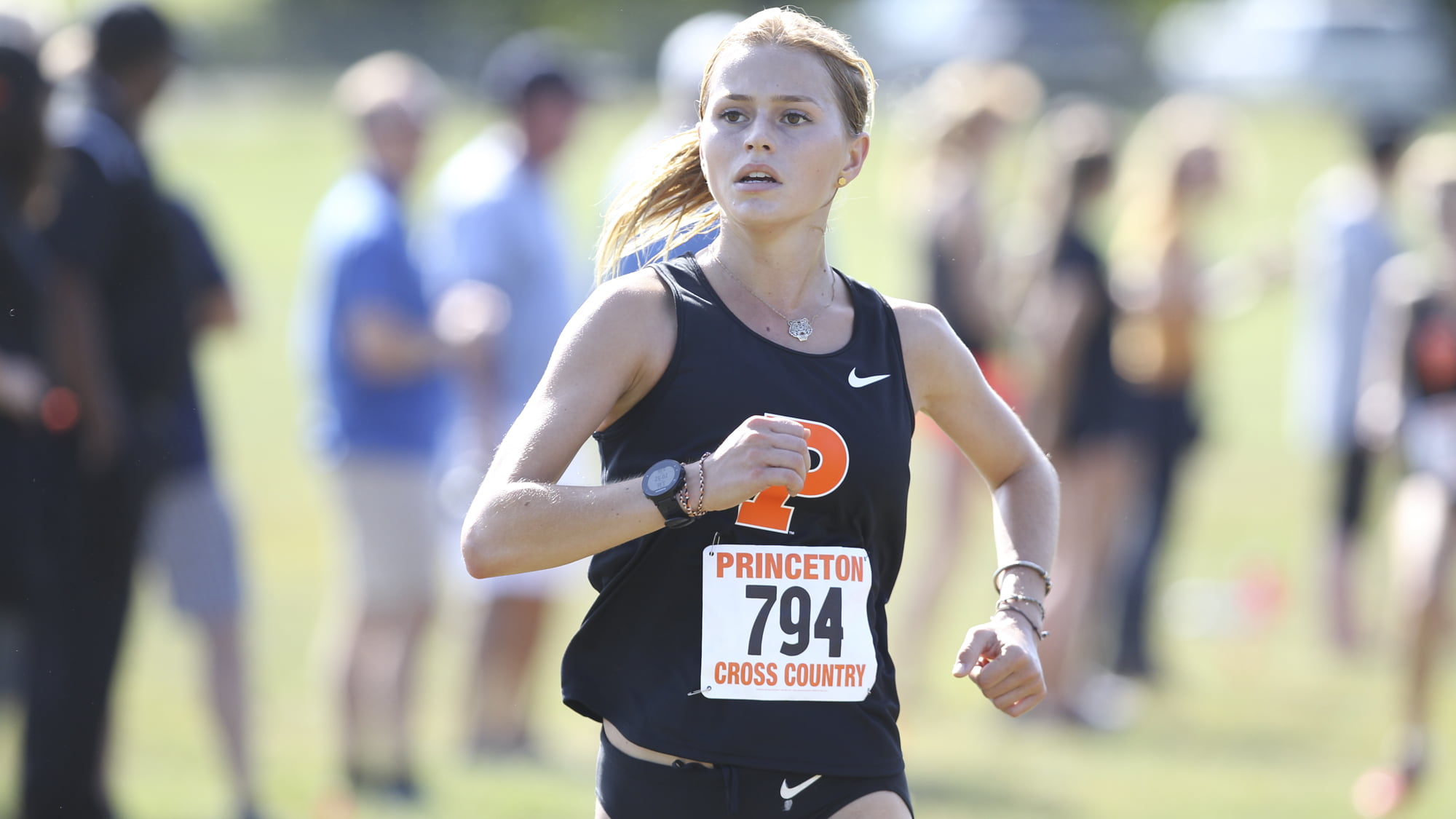 Ms. Edens graduated from Trevor Day School and Princeton, where she was a Cross County Roster team member. Lovely Madison Edens has over 205k followers on Instagram.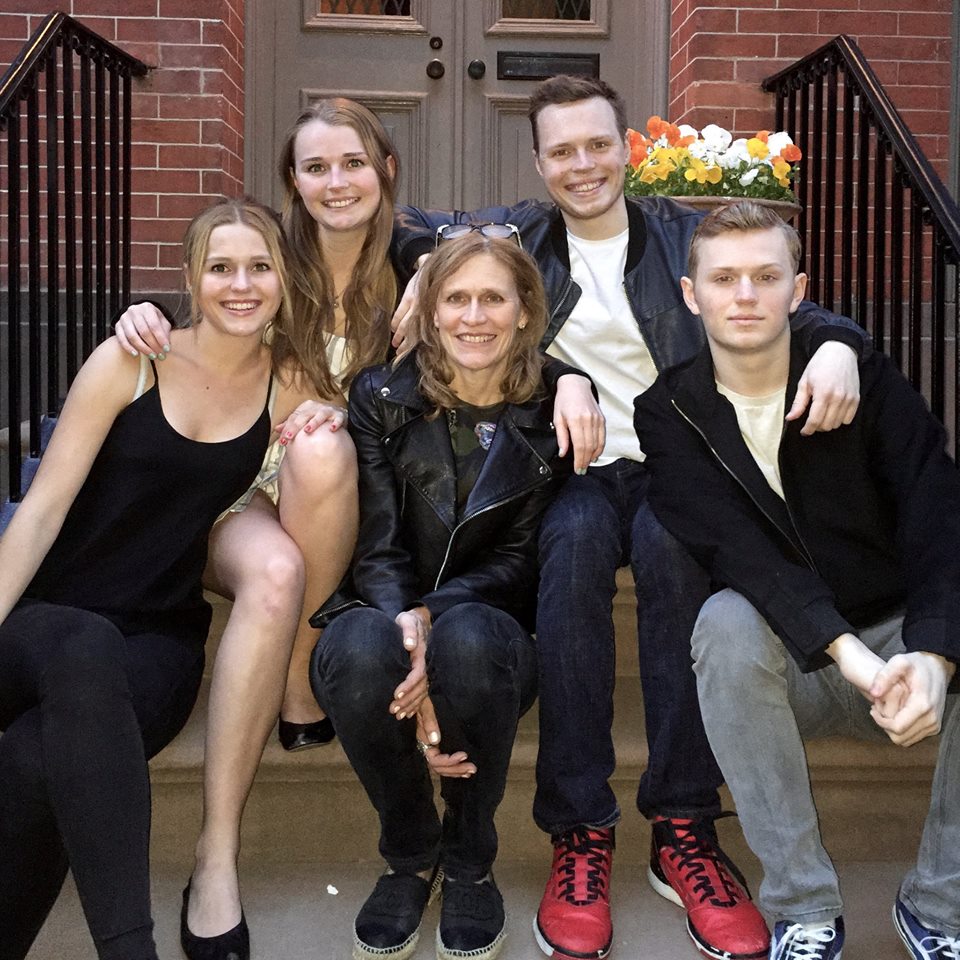 Wes Edens Children
In addition to Mallory, Wesley and Lynn Edens have three more children, Madison, Quentin, and Ryan Edens.
Madison Edens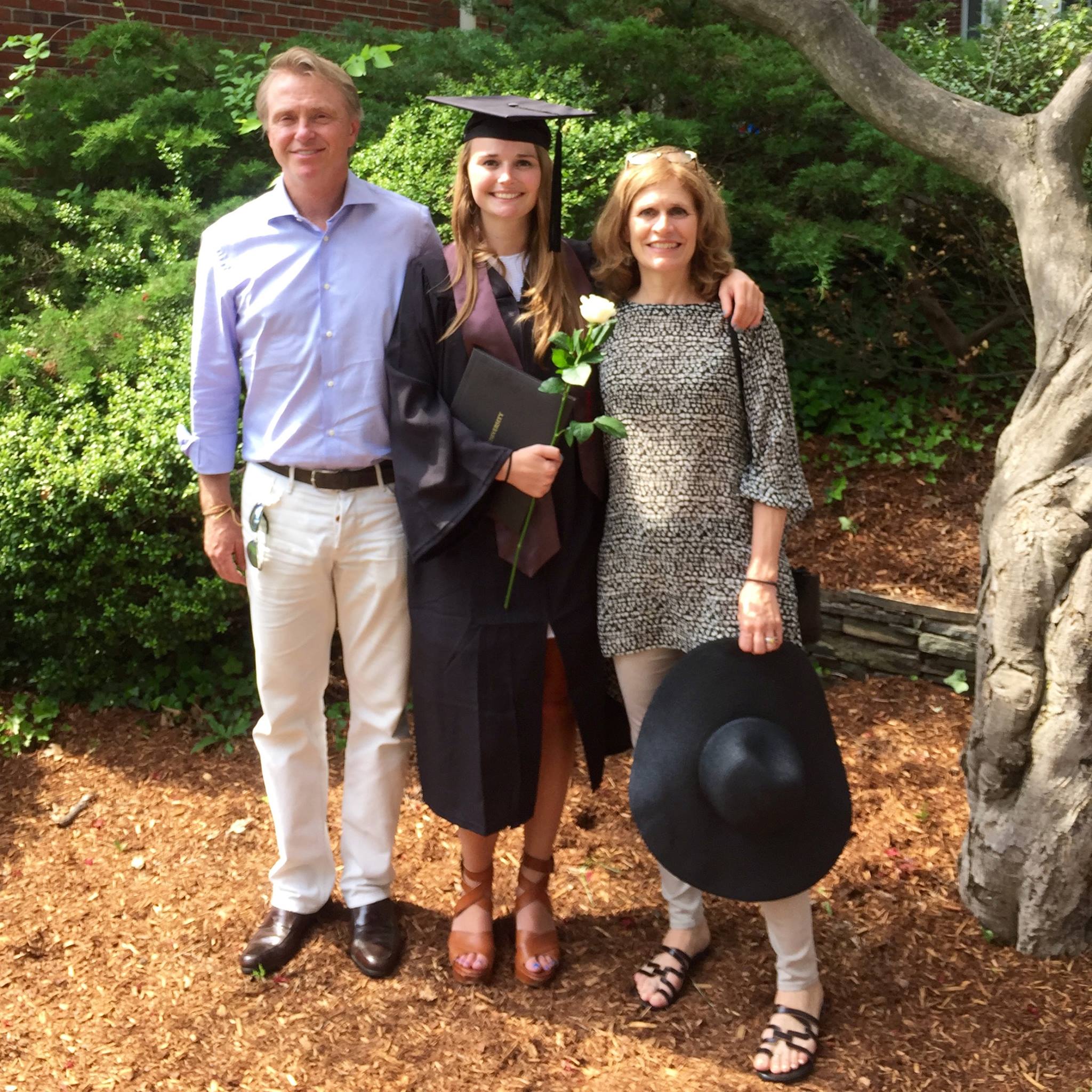 Wes Edens' other and equally beautiful daughter Madison Edens (b. November 13, 1993), attended Trevor Day School; she studied anthropology at Brown University and now is an internal medicine resident physician at Mount Sinai Hospital. A couple of years ago, she was dating fellow Brown graduate Quintin Timothy, but we can't confirm if they are still together.
Quentin Edens
Quentin Edens, like his sisters, attended Trevor Day School; he graduated in 2017. Quentin Edens, a former track and field athlete, has become involved in music.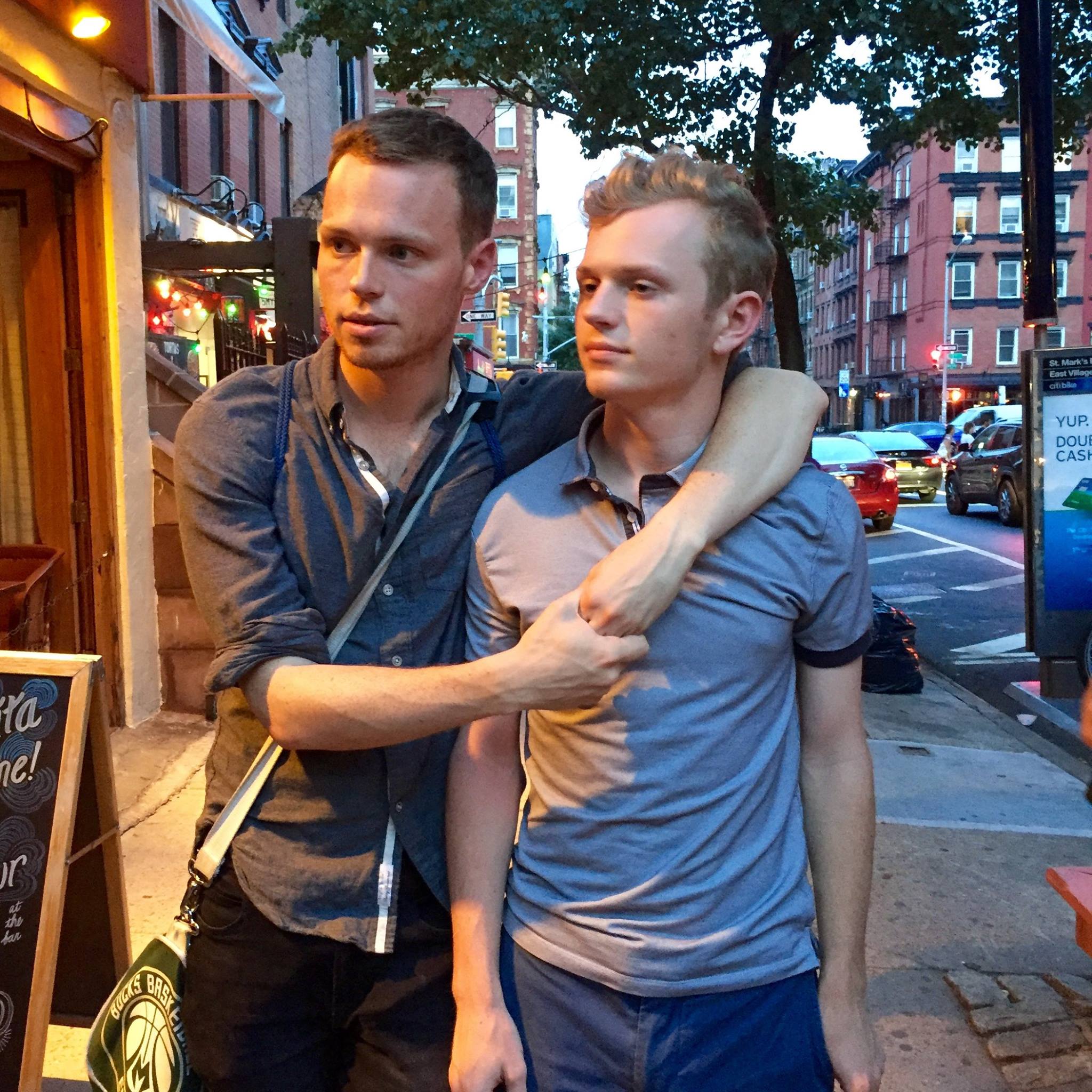 Ryan Edens
Ryan L. Edens was born on January 19, 1992; he graduated in 2014 with a Bachelor's Degree in economics from Macalester College. Ryan Edens is the EO at FlyQuest Sports, the business he first joined in 2016 as general manager. Before that, Ryan was an associate at Manhattan Capital and senior capital market analyst at Springleaf Financial Services.
READ: JON HORST WIFE MIA HORST