Connie Elkins
This lovely lady is Connie Elkins; and she is the loving, caring and gorgeous wife of MMA fighter Darren Elkins. The Indiana native mixed martial arts fighter known as The Damage, started making his name as a young wrestler at Portage High school.
Elkins the State Champion his senior year, attended two years at the University of Wisconsin Parkside, before dropping out and pursue a career in martial arts.
He made his UFC debut on March 21, 2010 at UFC Live: Vera Vs. Jones where he defeated Duane Ludwig by TKO. He holds a record of 22 wins and 5 losses thus far.
Certainly you know the rest of that story, which is why we are far more interested in telling you about another story featuring Darren and his pretty wife, who keeps him grounded.
"My wife reminds me all the time and she definitely keeps me grounded," he laughs. "So as soon as I start talking myself up a little bit, she'll put me right back in my place."
The first thing you need to know is that these two are high school sweethearts, back in the day, Connie was known as Constance Irene Marvel.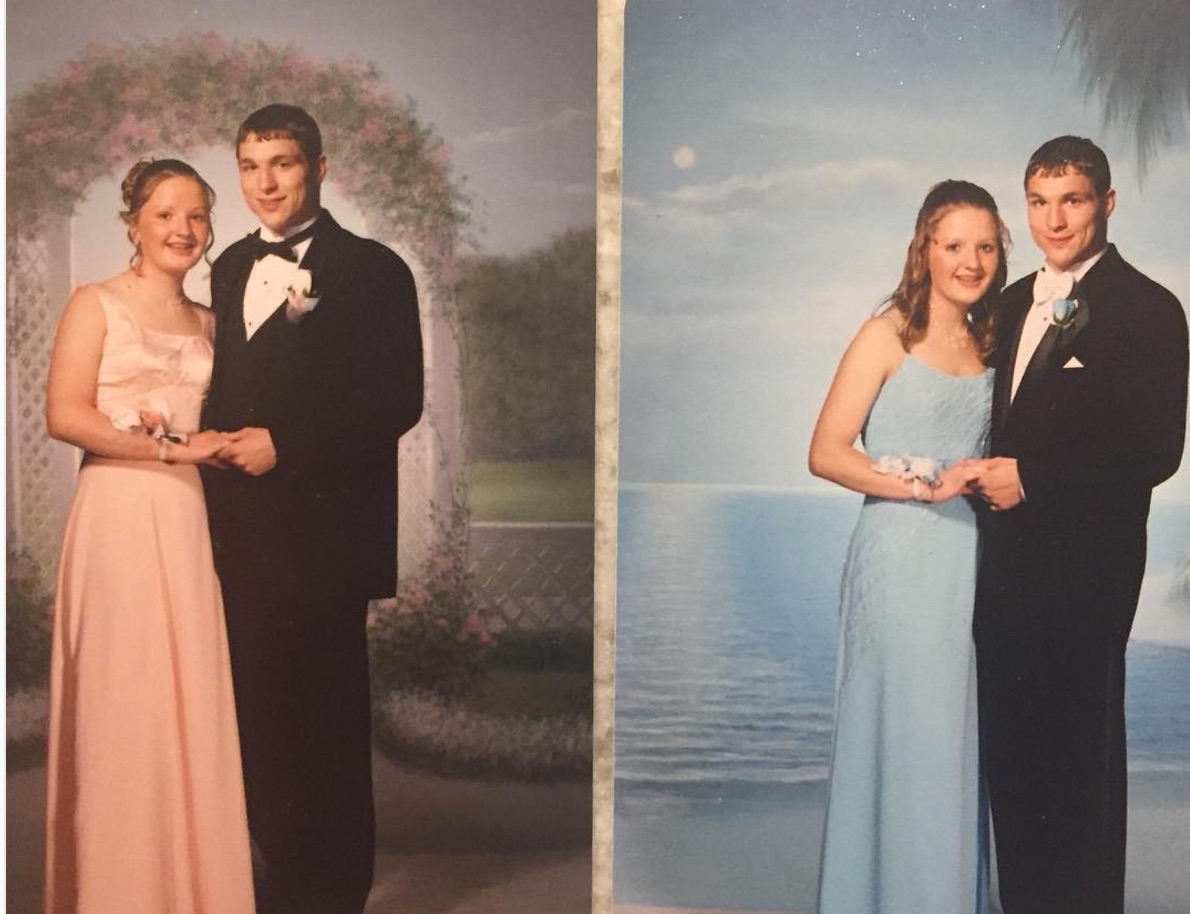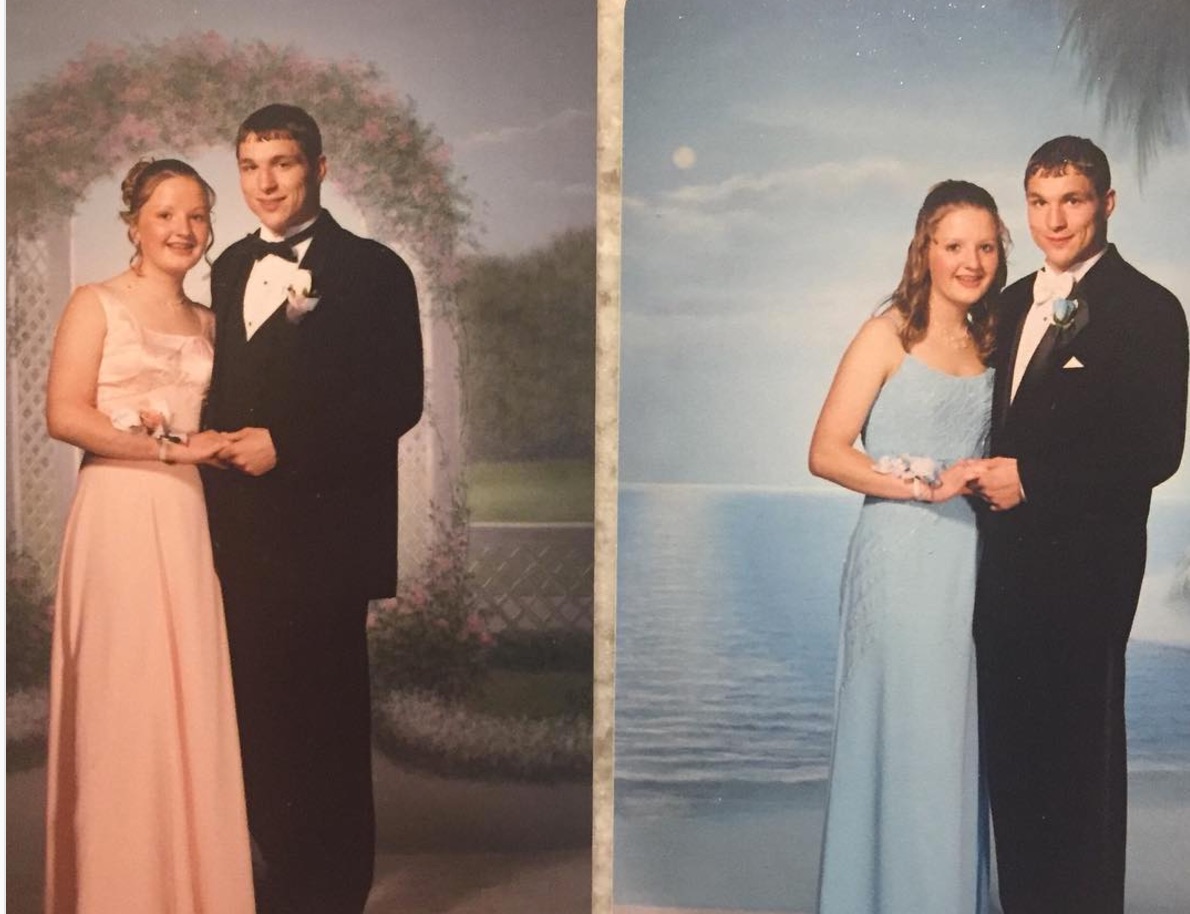 Connie was born on January 6, 1986. Her parents are Evelyn Allmandinger and Joseph Marvel. Like her stud, she graduated from Portage High School; in 2004, she was the recipient of the Bernita J. Adkins Scholarships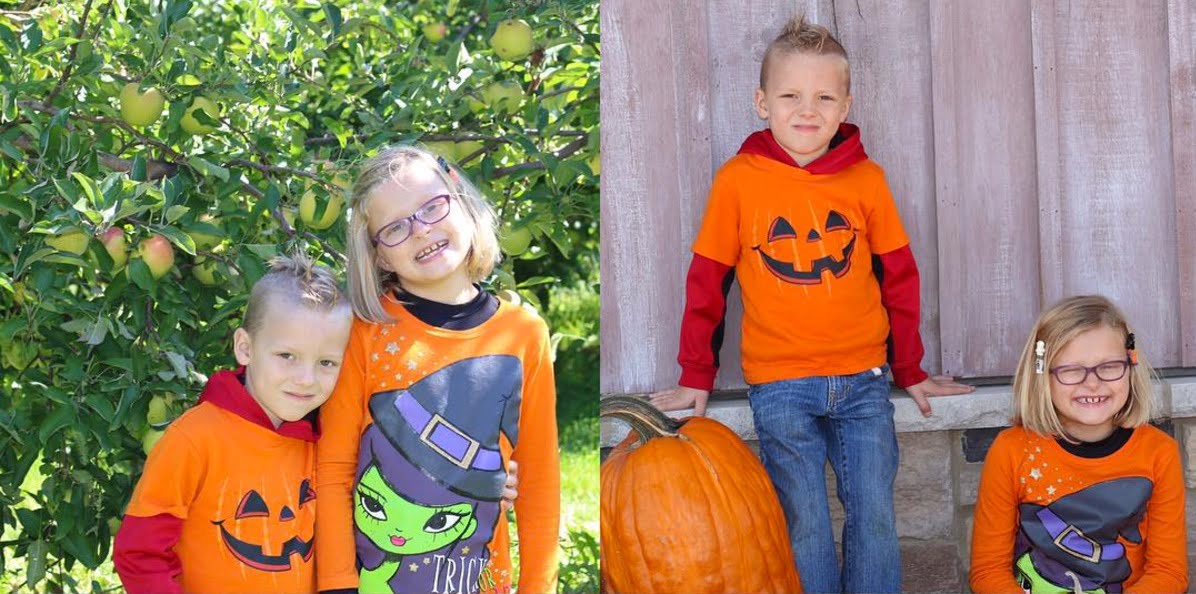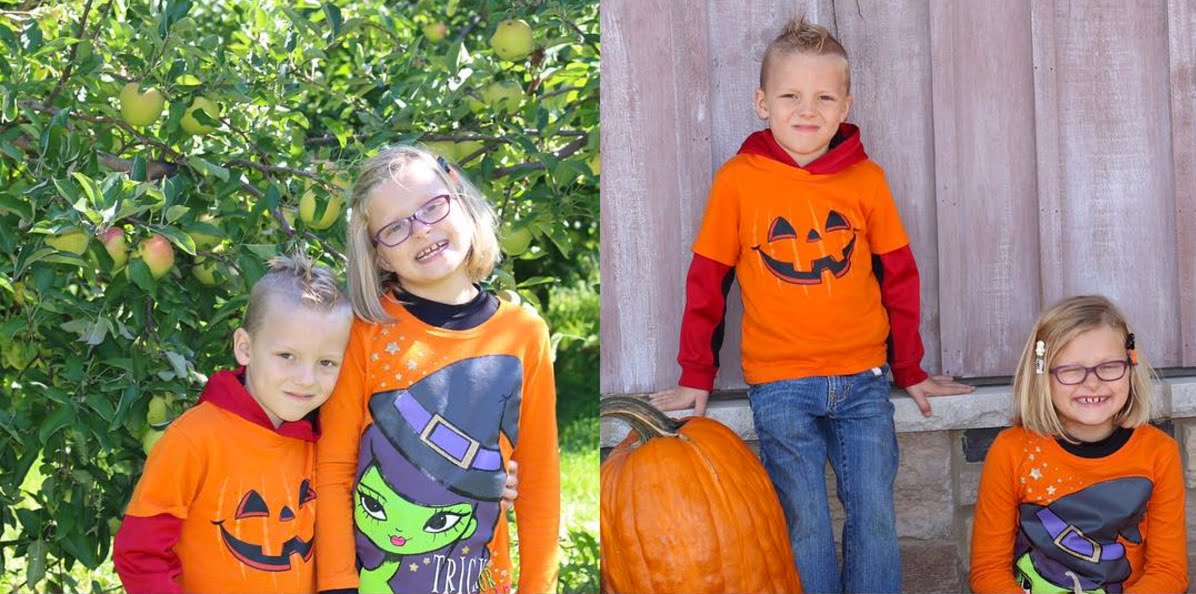 Connie and Darren have been together for 16 years and have two beautiful children together; Emma and DJ. They reside in Portage, Indiana.