Dawn Armstrong
Dawn Armstrong was the beautiful and loving wife of NFL player Antonio Armstrong, the linebacker who played for the 49ers, the rams and the Miami Dolphins and the Canadian football league when along his wife Dawn were killed by their 16-year-old son Antonio Armstrong Jr. at their Houston Home on July 29, 2016.
Dawn Armstrong's husband was born on October 15, 1973 in Houston, Texas, where he attended Kashmere High school and then went to Texas A&M. He was draft sixth round (201 overall) in the 1995 NFL Draft by the San Francisco 49ers.
Throughout his NFL career he played for the Miami Dolphins and the St. Louis Rams. He also played with the British Columbia Lions of the Canadian Football League in 1998 and the Winnipeg Blue Bombers until 2001.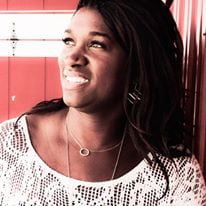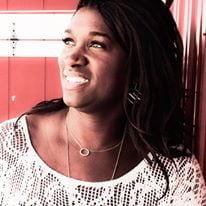 Antonio Armstrong and his beloved wife Dawn got married on February 14, 1998. Together they had three children, 20-year-old Josh Armstrong, 16-year-old AJ Armstrong, and youngest child, their daughter, Kayra Armstrong.
Mrs. Armstrong was born Dawn Renee Whitely on February 17, 1974 in Atchison, Kansas. She attended at J. Frank Dobie high School and the University of Texas at Arlington.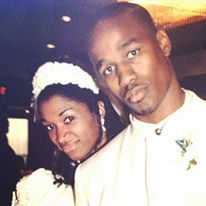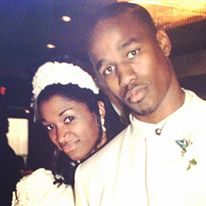 Dawn and her hubby Antonio were the founders of First Class Training, a gym in Bellaire which opened its doors in 2004, they were also active church pastors.
Both sons are involved in the Young Life religious organization and athletics at the exclusive Kinkaid School, their son AJ is also manager at Valley Drift Store.
Nobody can understand what drove Antonio Jr aka "AJ" to the horrific crime he committed on the morning of Friday July 29th when he shot his mother Dawn and dad Antonio at their home in Bellaire.
Police were called at Palmetto at Mapleridge, where they found Dawn Armstrong, 42, dead inside the bedroom while Antonio was rushed to Memorial Hermann Hospital with a gunshot wound to the head. 
He succumbed to his injuries a few hours later. Their son AJ was was charged with capital murder as a juvenile.
Our thoughts and prayers go out to Antonio and Dawn Armstrong's children, family and friends.