Meet Rachel Knox! She is the beautiful and fantastic mother of NFL player Dawson Knox, the gifted 6'4 tight end currently playing for the Buffalo Bills. Knox also played college football at Ole Miss from 2015 to 2018, under coaches Hug Freeze and Matt Luke.
Dawson Knox College
Dawson Knox played in six games on special teams his freshman year at Ole Miss. His Sophomore year, Knox played in 10 games on special teams, had 24 receptions for 321 yards. Dawson had 15 receptions for 284 yards in 12  games his junior year. On December 22, 2018, Knox announced he would forgo his senior year at Ole miss and enter the 2019 NFL draft.
Dawson Knox NFL Career
April 26, 2019: The Buffalo Bills selected Dawson Knox in the third round (96th overall) in the 2019 NFL draft.
June 14, 2019: Knox signed his rookie-level contract with the Bills.
September 22, 2019: Knox caught his first touchdown against the Cincinnati Bengals.
 October 24, 2020: Dawson was placed on the reserved/COVID-19 list.
November 5, 2020: He was activated on the Bills roster.
September 7, 2022: Knox signed a contract extension with the Bills.
Dawson Knox Net Worth
as of 2023 Dawson Knox's net worth has been estimated at $10 million.
Dawson Knox Contract and Salary
On September 7, 2022, Dawson Knox signed a four-year, $53.6 million contract extension with the Buffalo Bills. The deal included a $7 million signing bonus, $31`.2 guarantee and an annual salary of $13 million.
Dawson Knox Girlfriend
It seems that Dawson Knox doesn't have a girlfriend; however, certain rumors regarding Dawson Knox dating Peloton trainer Kendall Toole.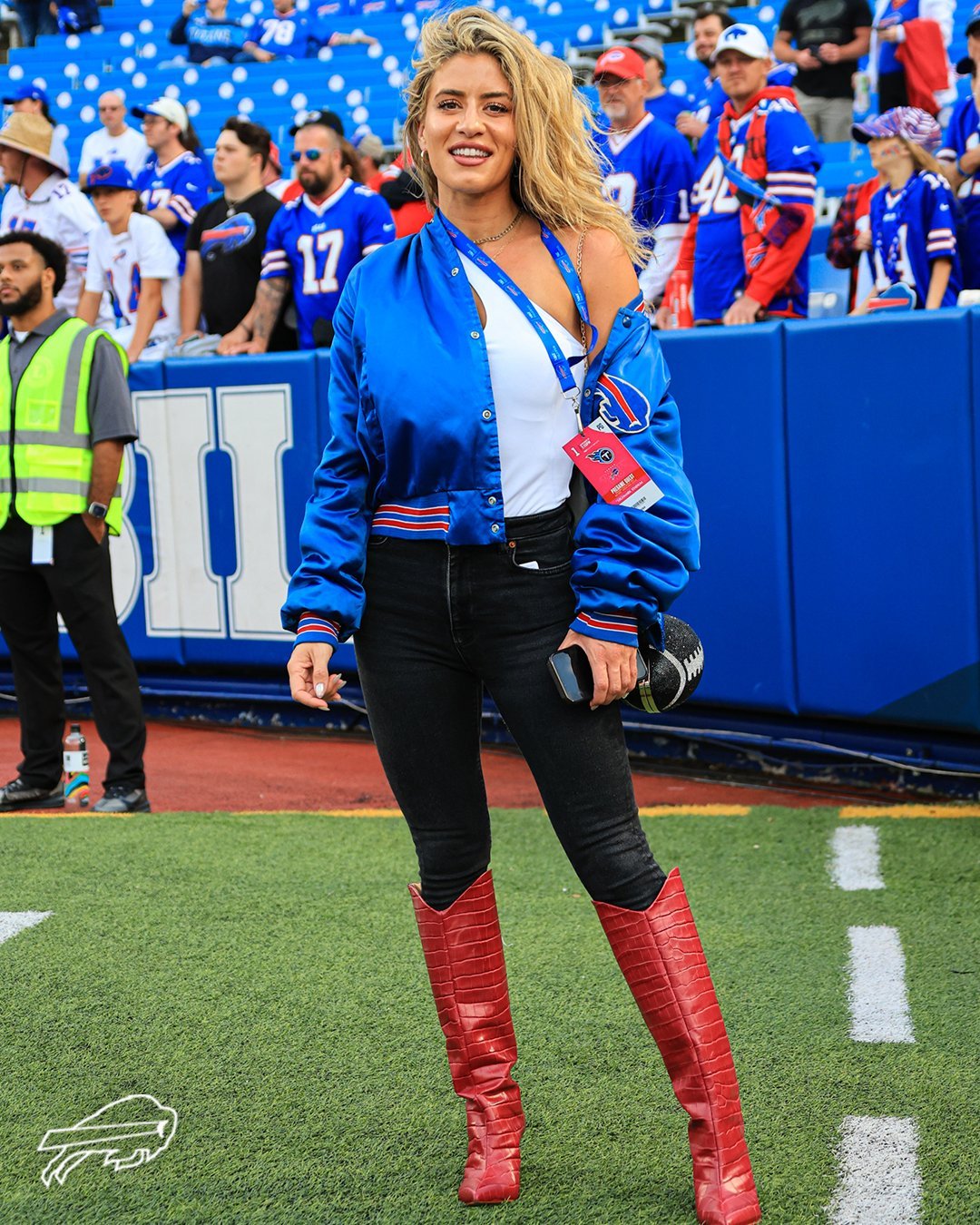 Dawson Knox Parents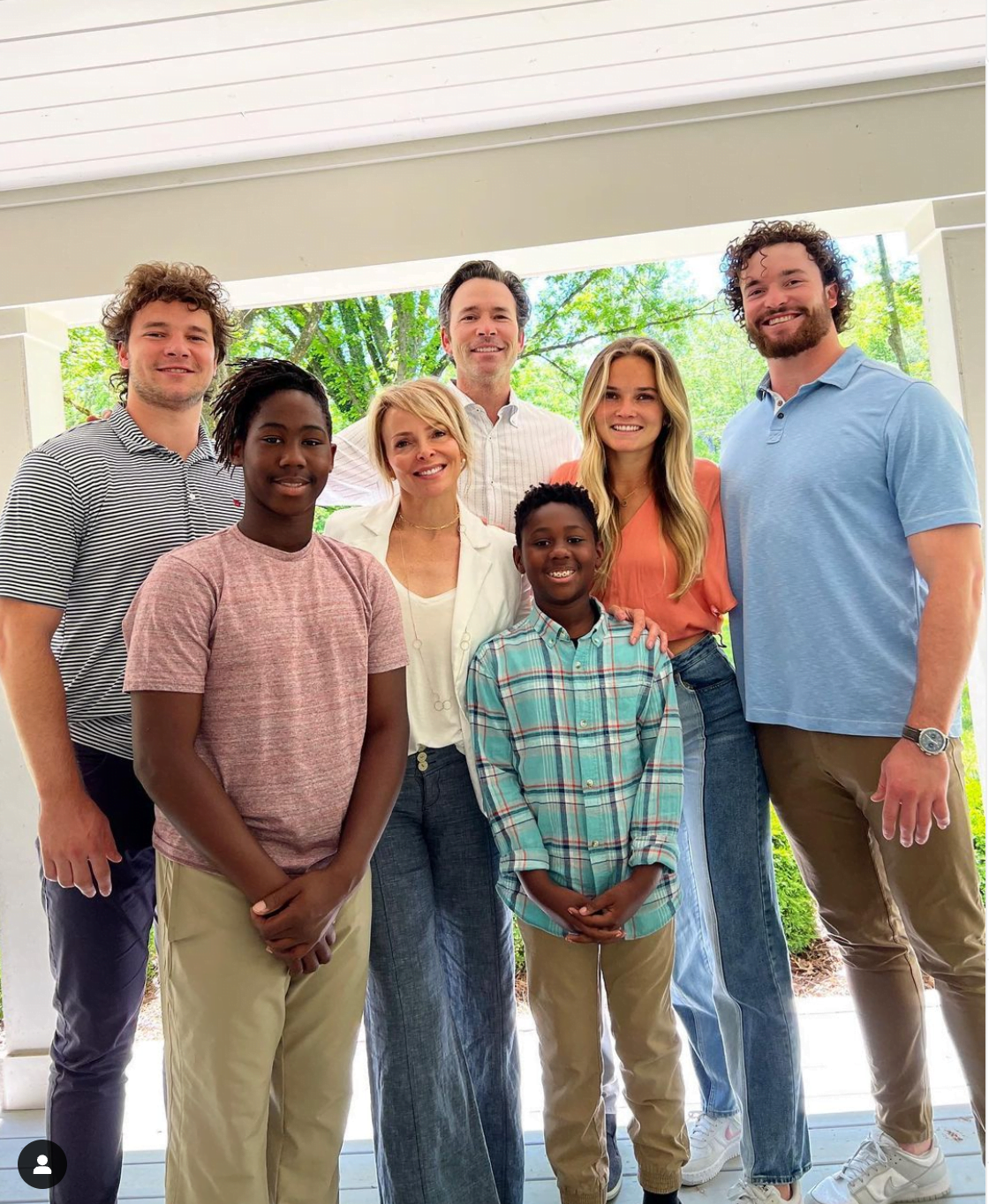 Dawson Knox is one of the five children born to David and Rachel Knox, also proud parents to Dawson's sister Lucy and brothers, Luke Nate and Isaiah Knox.
Dawson Knox Father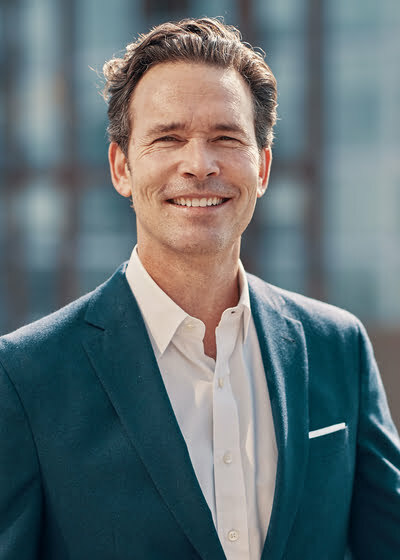 David Knox
Dawson Knox's father David Alan Knox born on March 17, 1972. Mr. Knnox played basketball for Belmont University from where he graduated with a degree in business marketing. He is a partner and wealth management advisor at Capital Stewardship Partners.
Dawson Knox Mother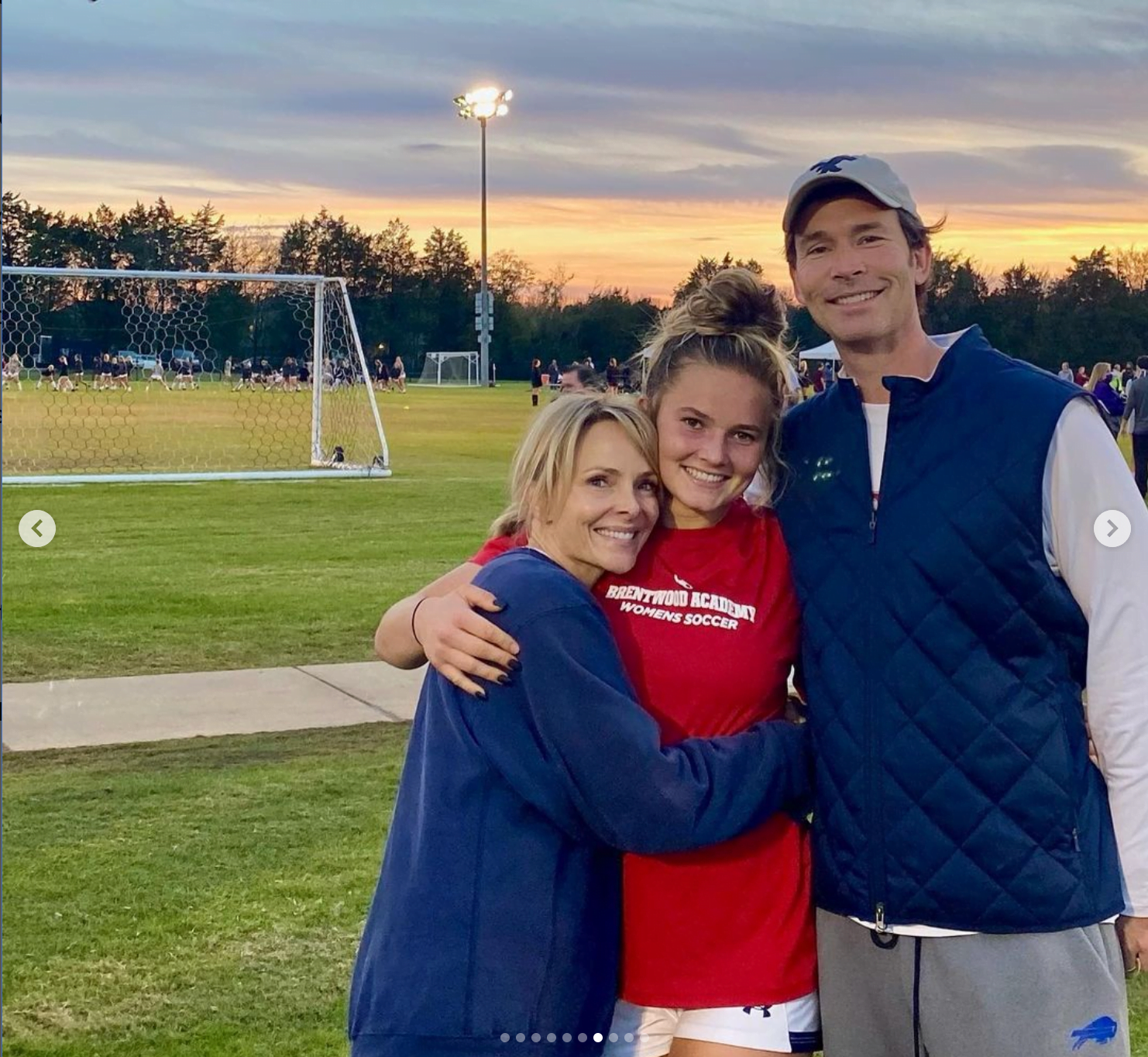 Rachel Knox

Mrs. Rachel Knox was born Rachel Clift on December 15, 1971; she is the daughter of Karmen and Jimmy Clift. Rachel Knox attended Tennessee for one season before she transferred to Samford; Mrs. Knox was a sprinter at Brentwood Academy and ran track in college.
Dawson Knox Brother
Dawson Knox's beloved brother Luke Knox was 22 when he died on August 17, 2022. No cause of death was disclosed, except that no foul play was suspected when Luke was discovered comatose in his dorm room by colleagues.
"Luke was discovered by friends in his dorm room here on campus in medical distress," FIU Police Captain Delrish Moss told NBC News. "FIU police was called and FIU police officers arrived and attempted CPR until rescue arrived and took over. He was transported to a local hospital by Miami-County Fire Rescue and he later died at that hospital."
Luke Knox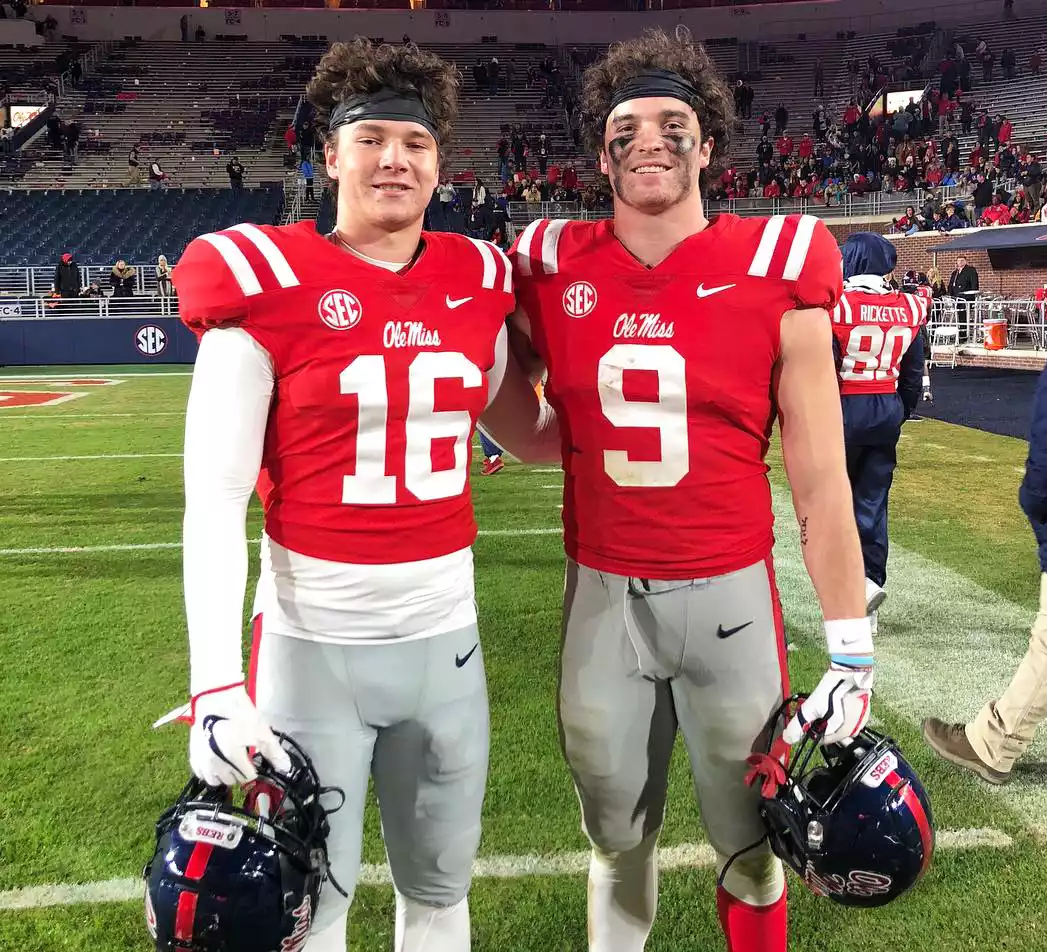 6'3 Luke Forrest Knox was born on September 18, 1999, in Nashville, Tennessee He graduated from Brentwood Academy and later played linebacker at Ole Miss for three years before transferring to Florida International University.
Luke played in one game during his freshman year with the Rebels. He recorded 10 tackles (5 solos, 5 assisted) in 12 games, during the 2020 season. He switched from linebacker to tight end, ended the 2021 season recording 11 tackles.
Dawson Knox Siblings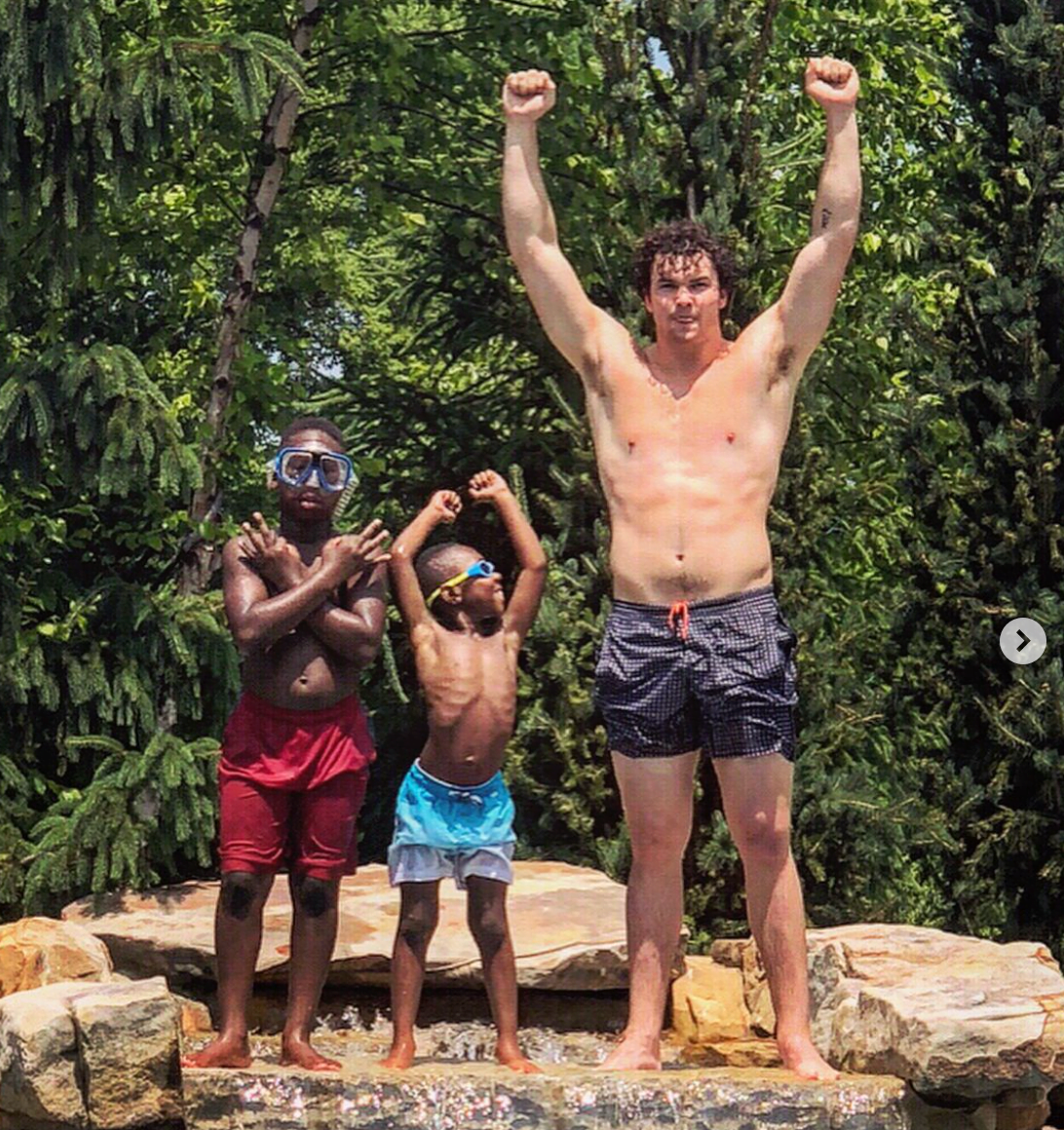 In addition to Luke Knox, Dawson Knox has three more siblings: Isaiah and Nate and a sister named Lucy James, aka LJ Knox.
Isaiah and Nate, brothers, were adopted by Rachel and David Knox when they were infants.
"As those conversations started to happen we just started realizing that Isaiah and Nate felt just like blood brothers to us. It didn't come naturally at first," Knox said. "As we kind of grew together and more time went on they opened up to us more. Nate was already two, so he was able to talk and all that, so he kind of already had developed a little bit. As he started opening up to us, we really just started getting really close. They're awesome. I can't imagine our family without him."

"I don't look at them any different than when I do with Luke and Lucy James. Our family's incomplete without them. You take one of them away, you take Luke away it's like losing the same thing," Knox said. "At first we did get those questions, those looks like: 'are you just babysitting? What's going on?' But anybody that knows our family, anybody that's close with us, any friends of mine loves them like they love our whole family. It's been incredible."
Dawson Knox Sister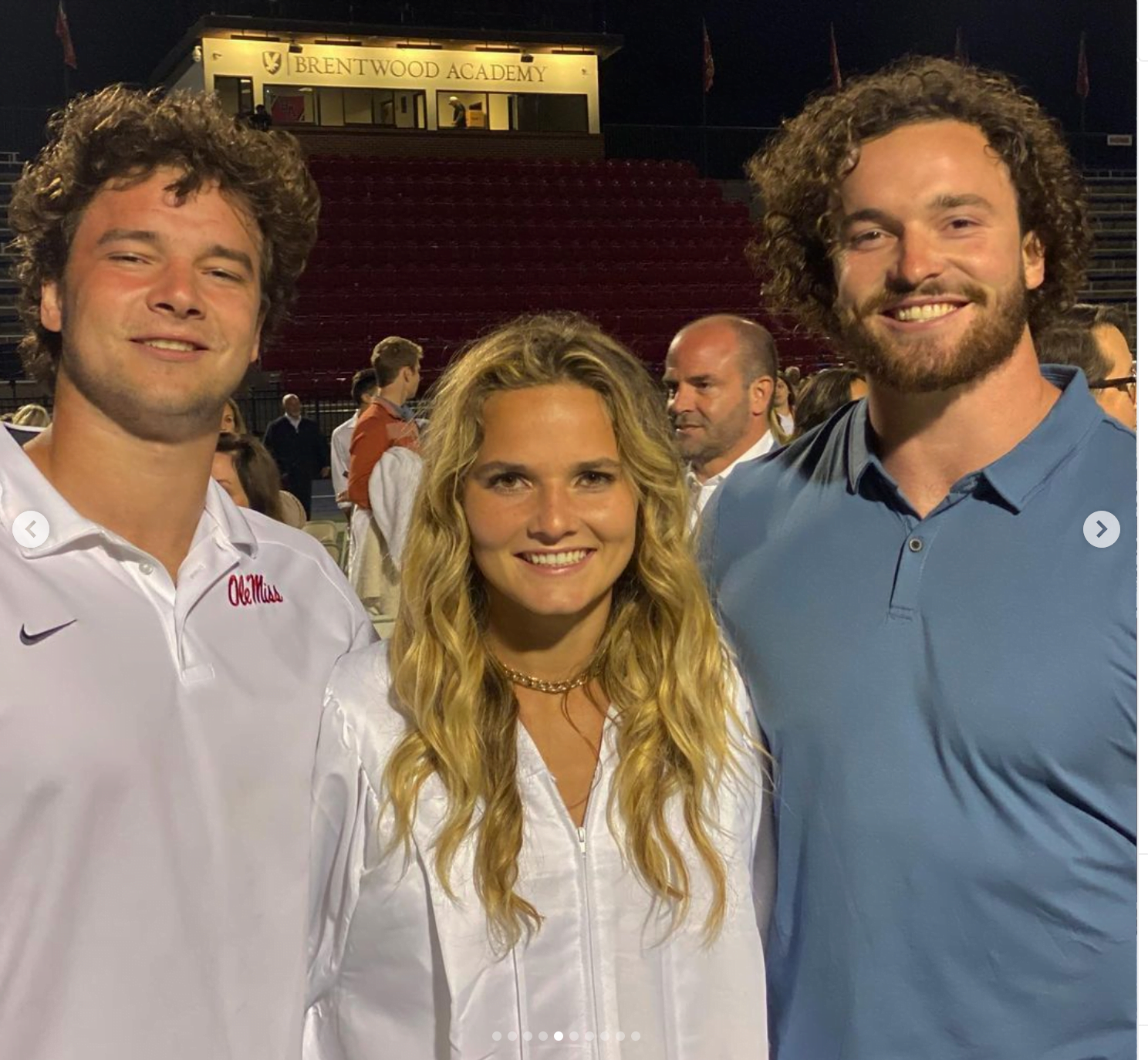 Lucy James Knox
5'10 Lucy James Knox played volleyball, basketball, and ran track at Brentwood Academy before committing to play soccer for the Auburn Tigers at Auburn University.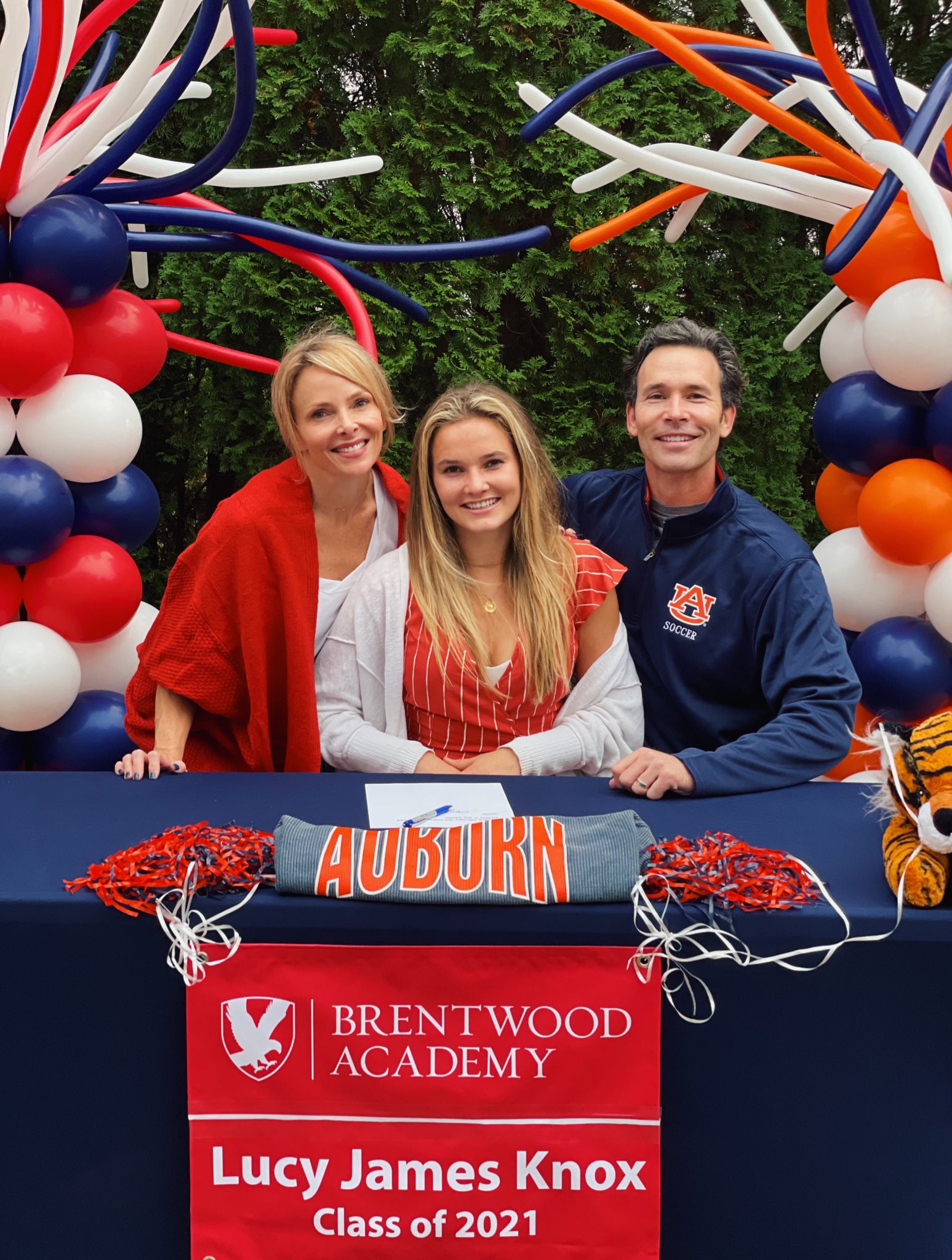 Her first year at Auburn Lucy James Know saw 126 minutes in seven games, and 141 minutes in 10 games her sophomore year.
Dawson Knox Family Video
We leave you with this amazing video that takes you into Dawson's family, his career and so much more. Enjoy!