Donnetta Etienne
This marvelous lady is Mrs. Donnetta Etienne; she is the beautiful and proud momma of Travis Etienne. Her son is the talented 5'10" running back for Jacksonville Jaguars who previously played college football for the Clemson Tigers at Clemson University. Etienne also played high school football at Jennings High School in Louisiana before committing to Clemson over LSU in May 2017.
Travis Etienne College
Travis struggled about his decision and was close to committing to LSU due to its proximity to home; at the end, it was his mom who helped him make the right decision.
"Don't make a decision based on what you feel like is right for us," she told Etienne, sensing he might feel obligated to pick LSU because of its proximity to home. "We will come to see you wherever you play." Donnetta Etienne told her son a few days prior to Signing Day and after he visited the LSU Campus.
In his freshman year, Travis Etienne recorded 766 yards on 107 carries with 13 touchdowns in 13 games.
In his sophomore year, he had 1,658 yards on 204 carries with 24 touchdowns in 15 games. In his Junior year, he had 1,615 yards, 207 carries, and 19 touchdowns in 15 games. Etienne recorded 914 yards on 168 carries and 14 touchdowns in 12 games his senior year.
Travis Etienne NFL Career
April 29, 2021: The Jacksonville Jaguars selected Travis Etienne in the first round (25th overall) in the 2021 NFL draft.
July 19, 2021: Etienne signed his rookie-level contract with the Jaguars.
August 14, 2021: Etienne made his pre-season game with the Jaguars against the Cleveland Browns.
August 23, 2021: Etienne suffered a Lisfranc injury and was subsequently ruled out indefinitely against the New Orleans Saints.
September 2, 2021: He underwent foot surgery
September 11, 2022: Etienne made his  NFL regular season debut against the Washington Commanders.
October 23, 2021: Etienne recorded his first touchdown against the New York Giants.
Travis Etienne Net Worth
As of 2023, Travis Etienne's net worth has been estimated at $5 million. In addition to his salary, Etienne earns from his endorsement deal with Hydro Jug, Adidas, Rock Em Sock, Panini, and the Bleacher Report Shop.
Travis Etienne Contract and Salary
On July 19, 2021, Travis Etienne signed a four-year, $12.9 million contract with the Jacksonville Jaguars. The deal included a $6.7 signing bonus, $12.8 million guaranteed, and an annual salary of $3.2 million.
Travis Etienne Girlfriend
As far as we know Travis Etienne doesn't have a girlfriend; he has never been married and doesn't have any children either.
Travis Etienne Mother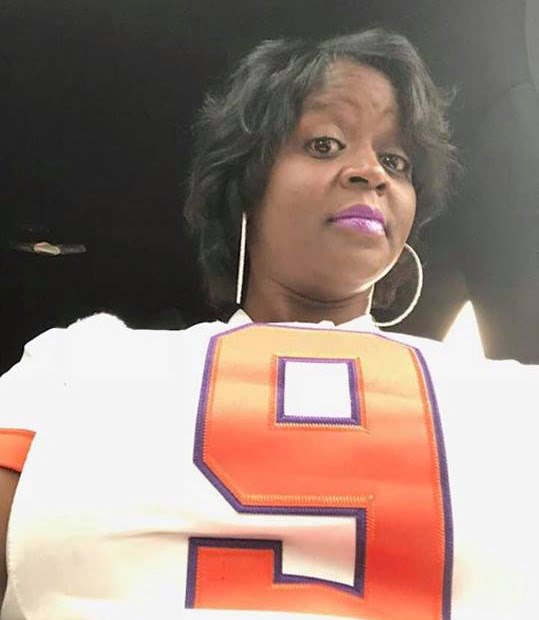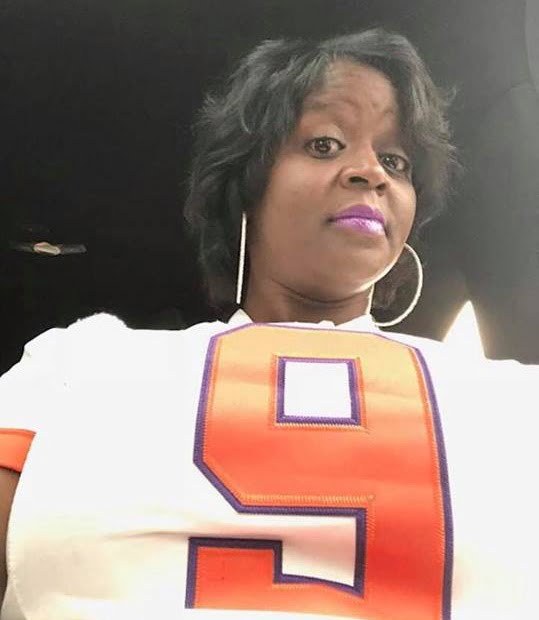 Travis Etienne's fab mom, Donnetta formerly known as Donnetta Marie Lyons was born September 28, 1974. Travis' dad Travis D. Etienne (b. Dec. 17, 1972) is along with Donnetta the proud father of younger son Trevor, a running back at Jennings High School in Louisiana.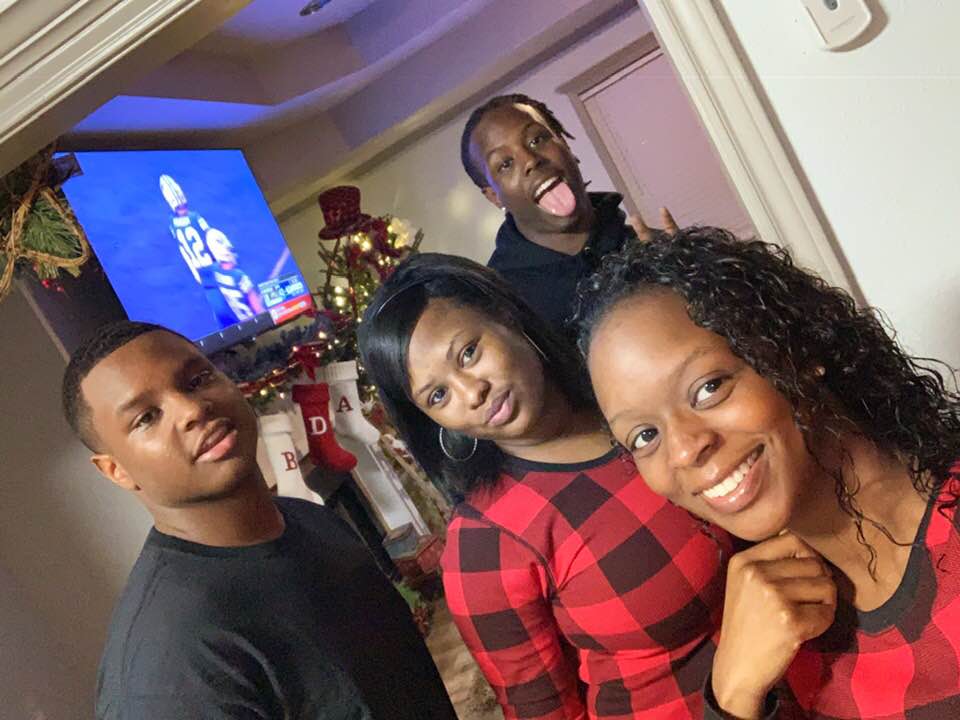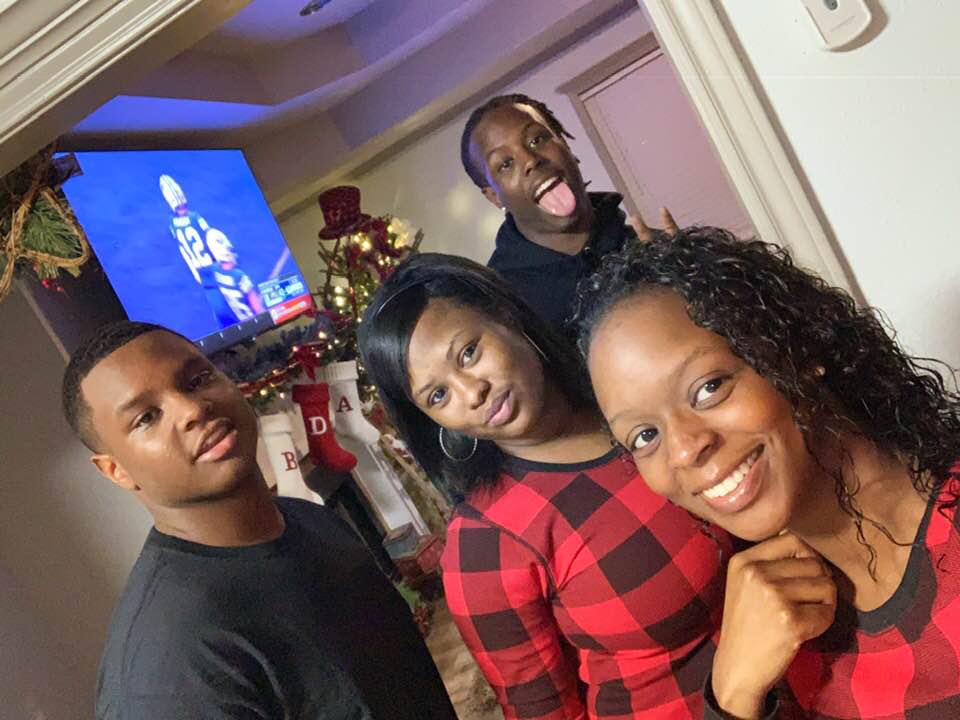 In addition to Travis and Trevor, Donnetta has two older daughters, Danielle, 26, and Shanea Lyons, 27, both former basketball players and championship champs.
Donnetta, originally from Welsh, Louisiana, studied nursing at Lamar State College-Orange. She lives in Jennings, LA.