Donnetta Etienne
This marvelous lady is Mrs. Donnetta Etienne; she is the beautiful and proud momma of college football star Travis Etienne. Her son is the talented 5'10" running back for the Clemson Tigers at Clemson University, who played high school football at Jennings High School in Louisiana, prior to committing to Clemson over LSU in May 2017.
At the time, Travis struggled about his decision and was close to committing to LSU due to its proximity to home; at the end, it was his mom who helped him make the right decision.
"Don't make a decision based on what you feel like is right for us," she told Etienne, sensing he might feel obligated to pick LSU because of its proximity to home. "We will come to see you wherever you play." Donnetta Etienne told her son a few days prior to Signing Day and after he visited the LSU Campus.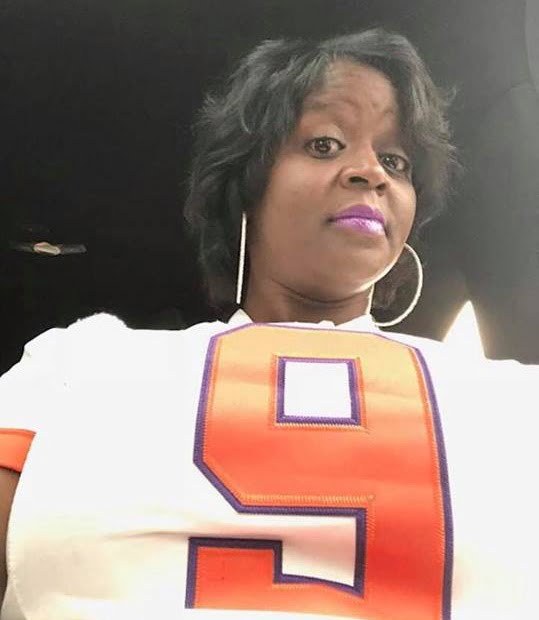 Pin
Travis Etienne's fab mom, Donnetta formerly known as Donnetta Marie Lyons was born September 28, 1974. Travis' dad Travis D. Etienne (b. Dec. 17, 1972) is along with Donnetta the proud father of younger son Trevor, a running back at Jennings High School in Louisiana.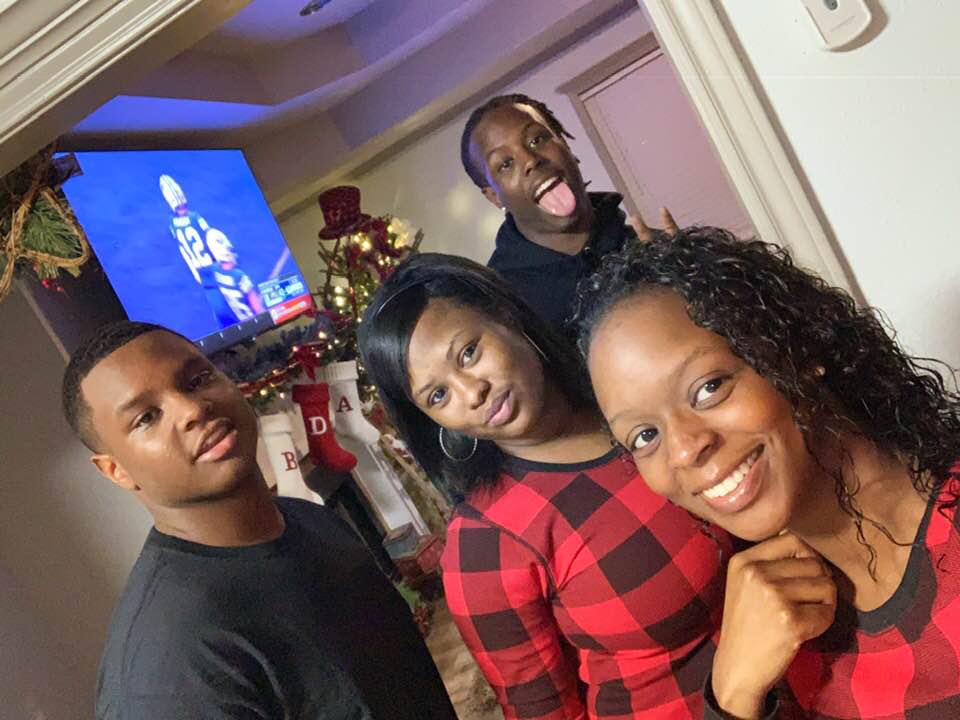 Pin
In addition to Travis and Trevor, Donnetta has two older daughters; Danielle, 26, and Shanea Lyons, 27, both former basketball players and championship champs.
Donnetta originally from Welsh, Louisiana studied nursing at Lamar State College-Orange. She lives in Jennings, LA.