Ashlyn Buckner
Meet Mrs. Ashlyn Buckner; this fab Wag is the stunning wife of NFL player DeForest Buckner, the 6'7″ defensive tackle for the San Francisco 49ers, who initially selected him in the first round of the 2016 NFL Draft.
Prior to that, DeForest played college football at the University of Oregon.
Ready to meet his pretty gal Ashlyn?
Ashlyn was born Ashlyn Marie Shebelut on August 5, 1996, in Fresno, California one of three children born to Lance and Shannon Shebelut (nee. Inmel), also proud parents of Ashlyn's two siblings, Andrew and sister Ryan. She graduated in 2012 from Clovis North Educational Center, and in 2016, with a Bachelor of Science in economics and business from the University of Oregon where she also was a cheerleader at.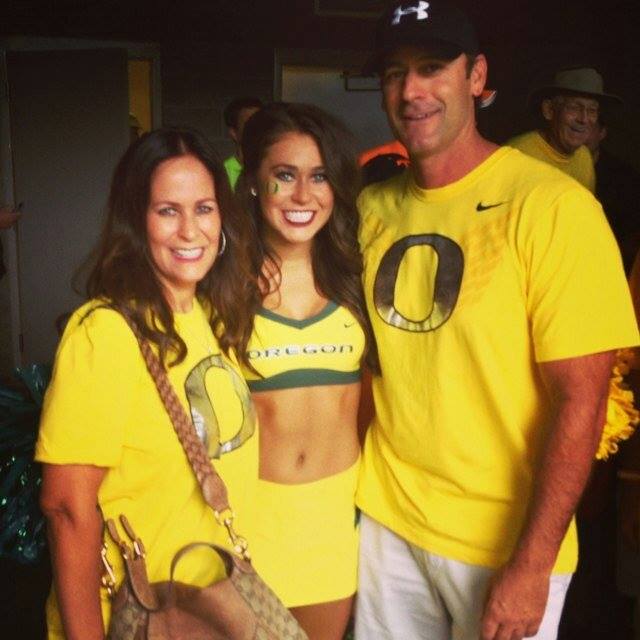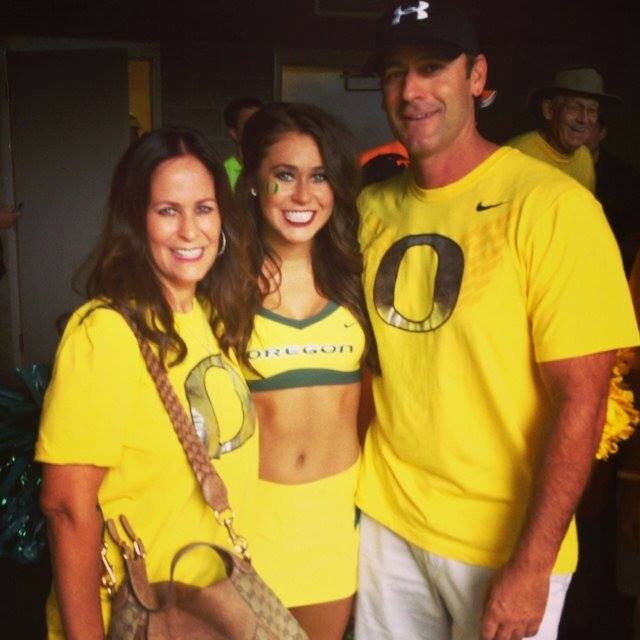 Ashlyn is a fitness coach at Oreangetheory Fitness, before that she was a recruiter at InSight Global.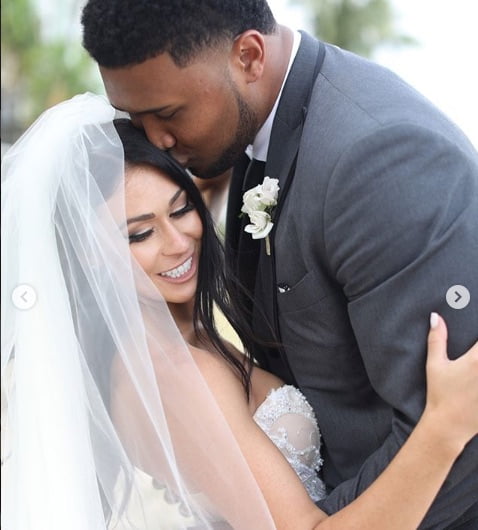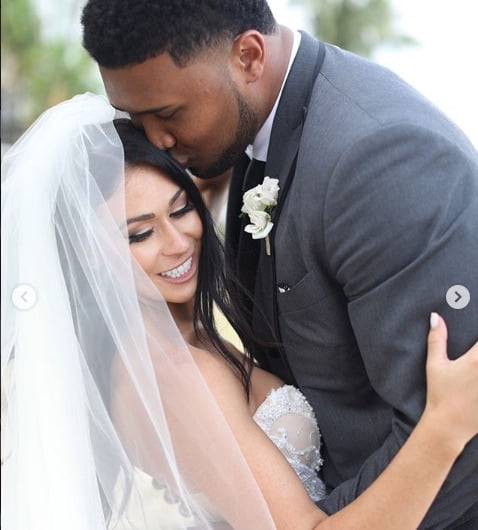 Ashlyn and DeForest tied the knot on July 14, 2018. He proposed in November 2017.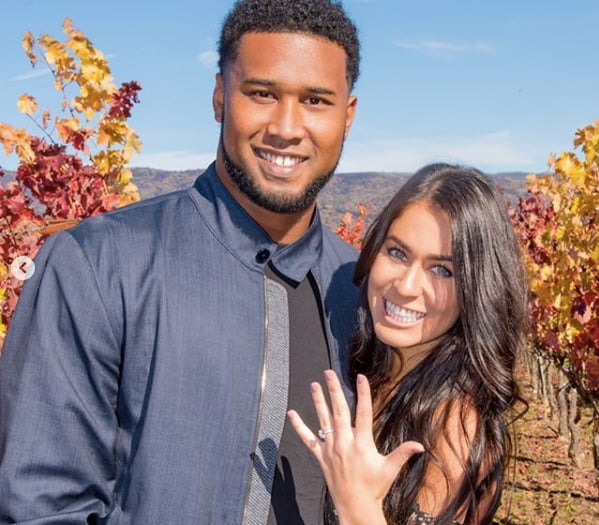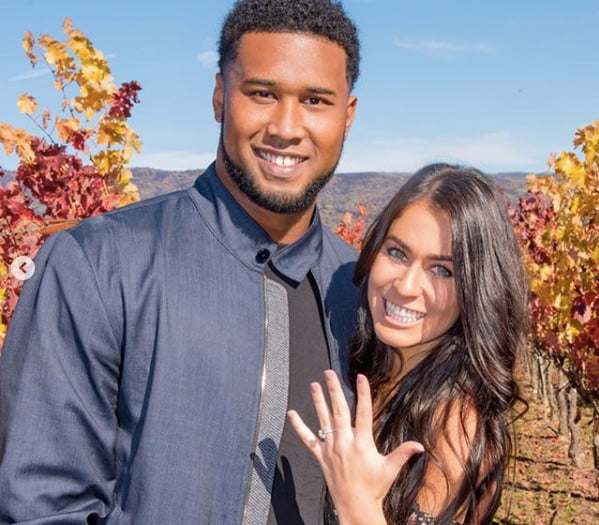 AsDeForest and Ashlyn Buckner announced they are expecting their first son together on October 25, 2019.
Lovely girl, isn't she? You can follow her on Twitter here Don't miss Ashlyn in the photos and the video below!