Angela Kennedy
There is no doubt that Kwon Alexander's girlfriend Angela Kennedy is a total babe!! Kwon, as we know is the 6'21" linebacker for the San Francisco 49ers who previously played for the Tampa Bay Buccaneers and back in college for the LSU Tigers.
RELATED STORIES: MEET THE BEAUTIFUL WIVES AND GIRLFRIEND OF THE SAN FRANCISCO 49ERS PLAYERS
Prior to committing to LSU, Kwon played high school football at Oxford High School in his hometown. The son of Peaches and Broderick Taylor became a father himself on February 22, 2017, when his son Kwon Jr. was born, however, there is no mention of who is his baby mama.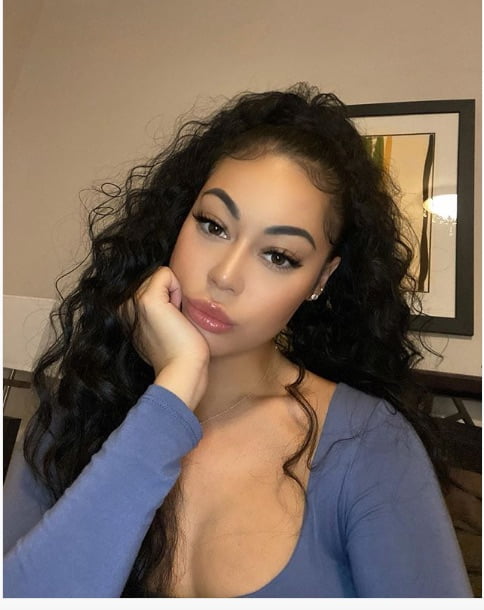 Pin
Like Kwon, Angela has a beautiful son of her own; she doesn't even look old enough to have a child, who could easily pass as her twins.. so adorable!!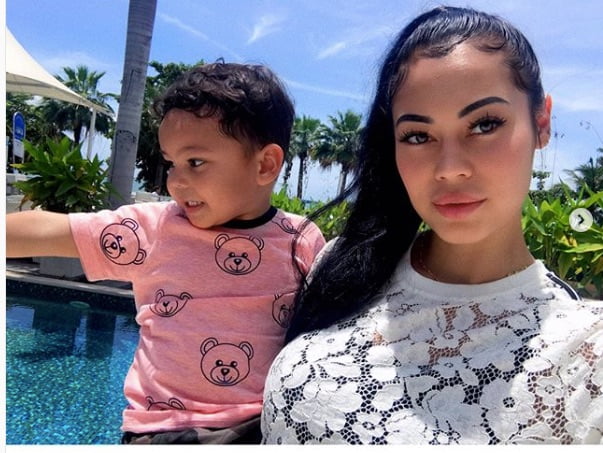 Pin
The stunning 30-year-old momma of one is a model with family members still living in Bangkok and Canada featured in All Hip Hop Models as well as Color Super, Chanel Uzi, and Rhode Vision.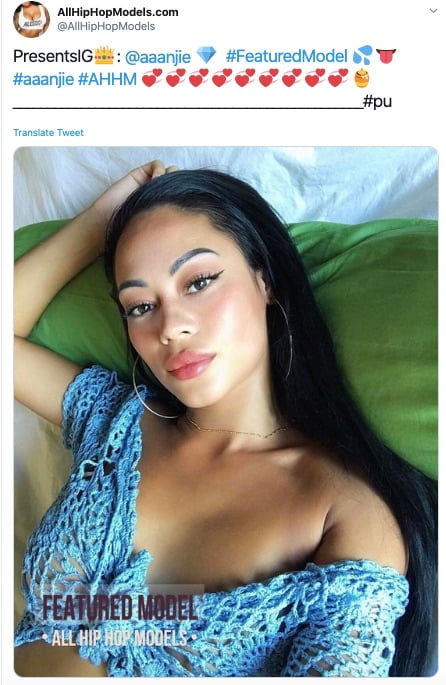 Pin
One thing that got my attention is that even though Angela hasn't posted any photos with Kwon lately she still wears his Li-Ti-Rilla necklace around her beautiful neck.
Pin
A member of her family, Mr. James Kennedy is an Army Veteran.