Elizabeth Barry Smith
Elizabeth Smith aka Elizabeth Barry is the stunning, loving, caring, and amazing wife of NFL player Alex Smith. He is the quarterback for the Washington Football Team, formerly known as the Washington Redskins. Elizabeth Smith has been her husband's biggest supporter when he underwent 17 surgeries, was told he had to have his leg amputated, and would never play football again.
Prior to joining Washington, Alex played for the Kansas City Chiefs, San Francisco 49ers, and college football at the University of Utah, prior to his NFL Draft selection in 2005.
Alex Smith Parents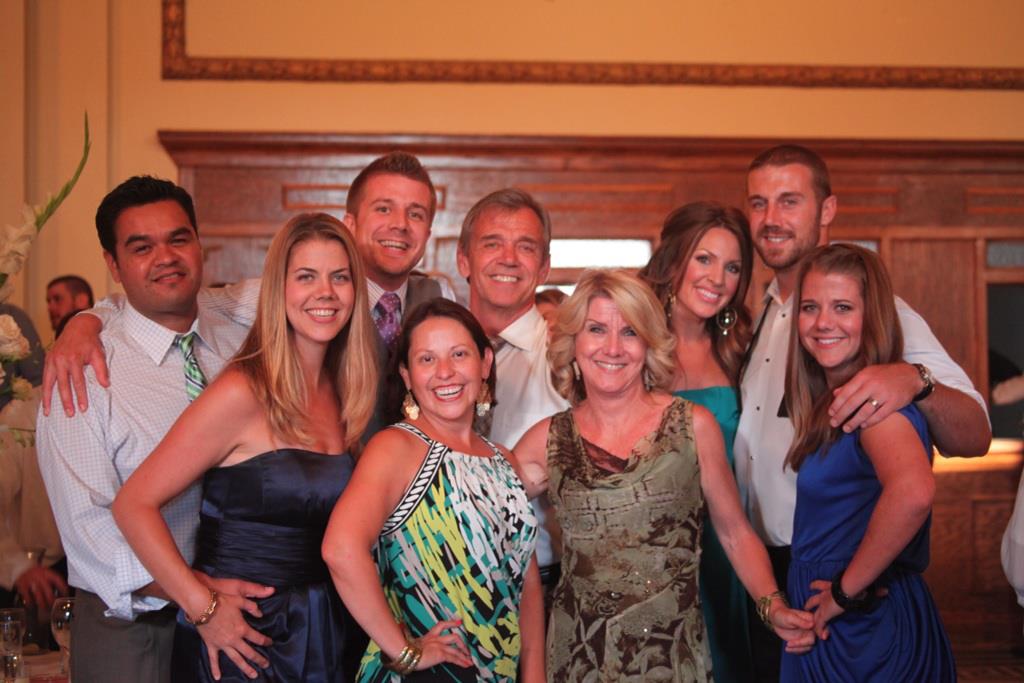 6'4 Alex Smith was born on May 7, 1984, in Bremerton, Washington, to Pam and Douglas Smith. Alex grew up in La Mesa, California where he attended Helix High School. Alex's dad was an executive director at Helix High School; both of his parents graduated from Weber State University, where his dad also played football.
Mom, Pam Smith is a board member of Chula Vista Elementary School District, she also is the Director of Aging & Independence Services and the General Manager for the East Region, two divisions of the County of San Diego Health & Human Services Agency.
Alex Smith Siblings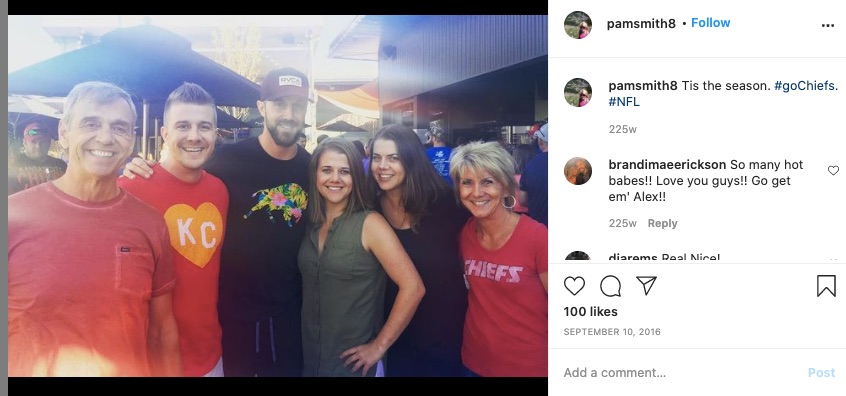 Alex has three siblings, brother Josh and sisters MacKenzie and Abbey.
His sister Abbey Smith, now Abbey Calleros is a counselor and resource teacher at Chula Vista Learning Community Charter School. Abbey and her husband Omar have three daughters.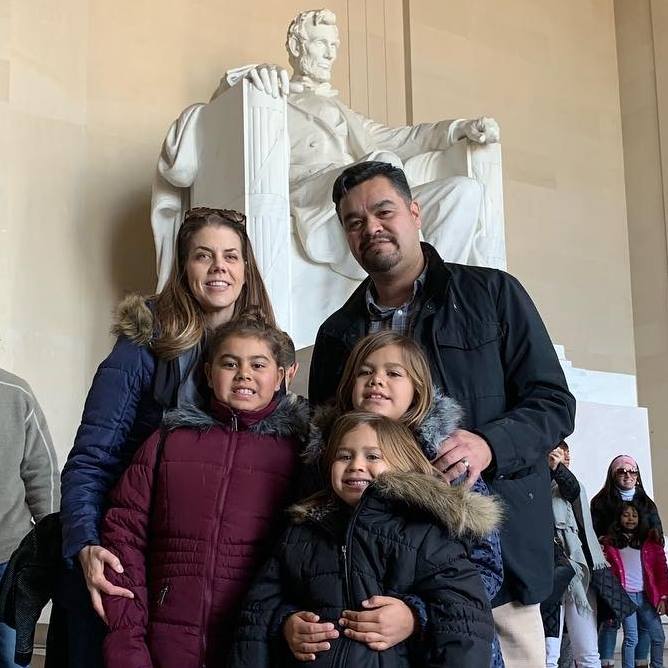 His Mackenzie R. Smith, 35, resides in Washington, DC; she and her husband Blaine Boyd have one son together.
We think Mackenzie worked as a special assistant to former President Barack Obama and director of scheduling and advance for the first lady, who went to her wedding.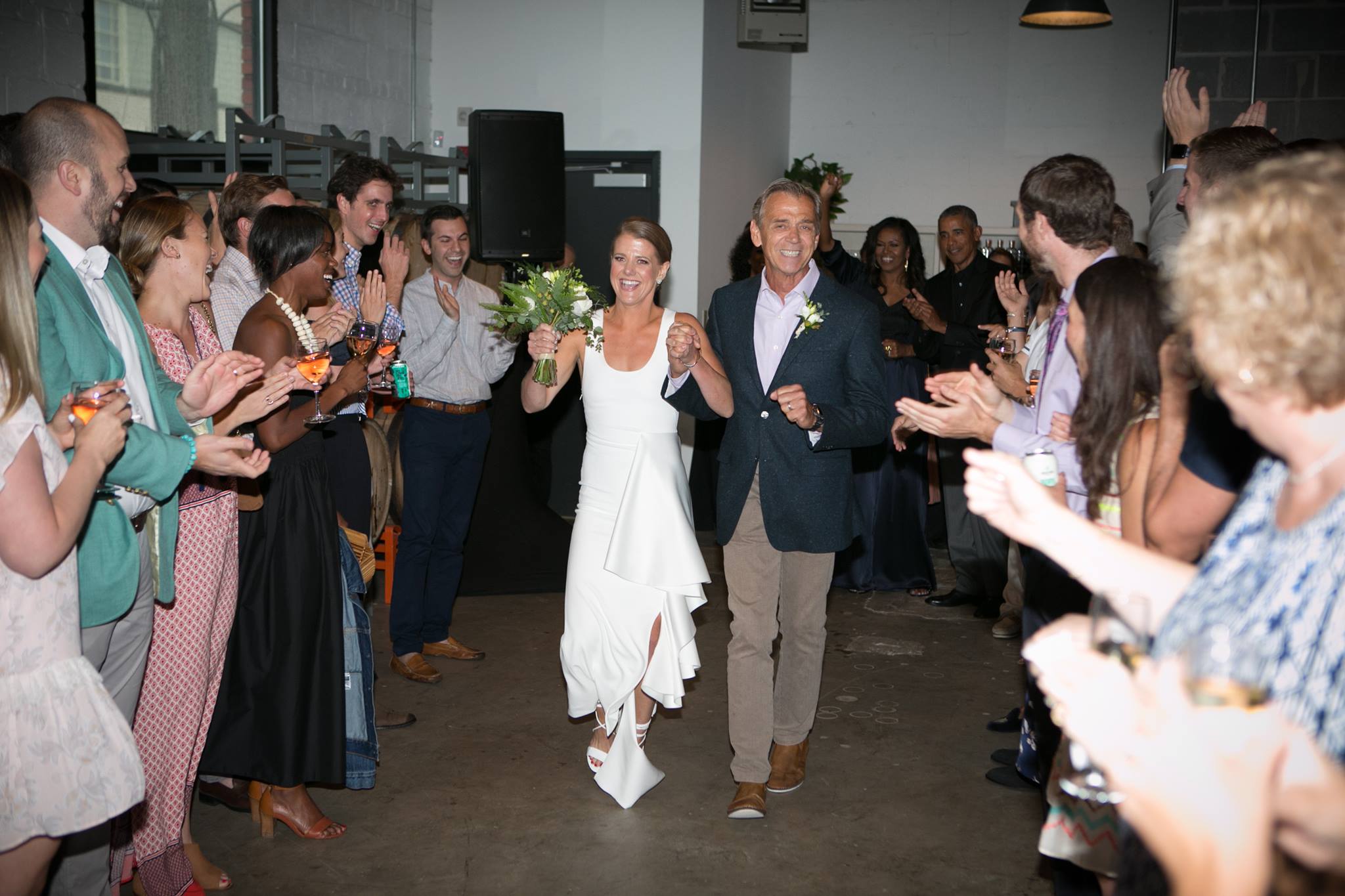 His brother Josh is married to Patty, who we believe is from Peru; together they have two beautiful kiddos.
Joshua holds a master's in public health and a Ph.D. in epidemiology; in 2014, was a candidate for the Trustee Area 5 seat on the Chula Vista Elementary School District Board of Education in California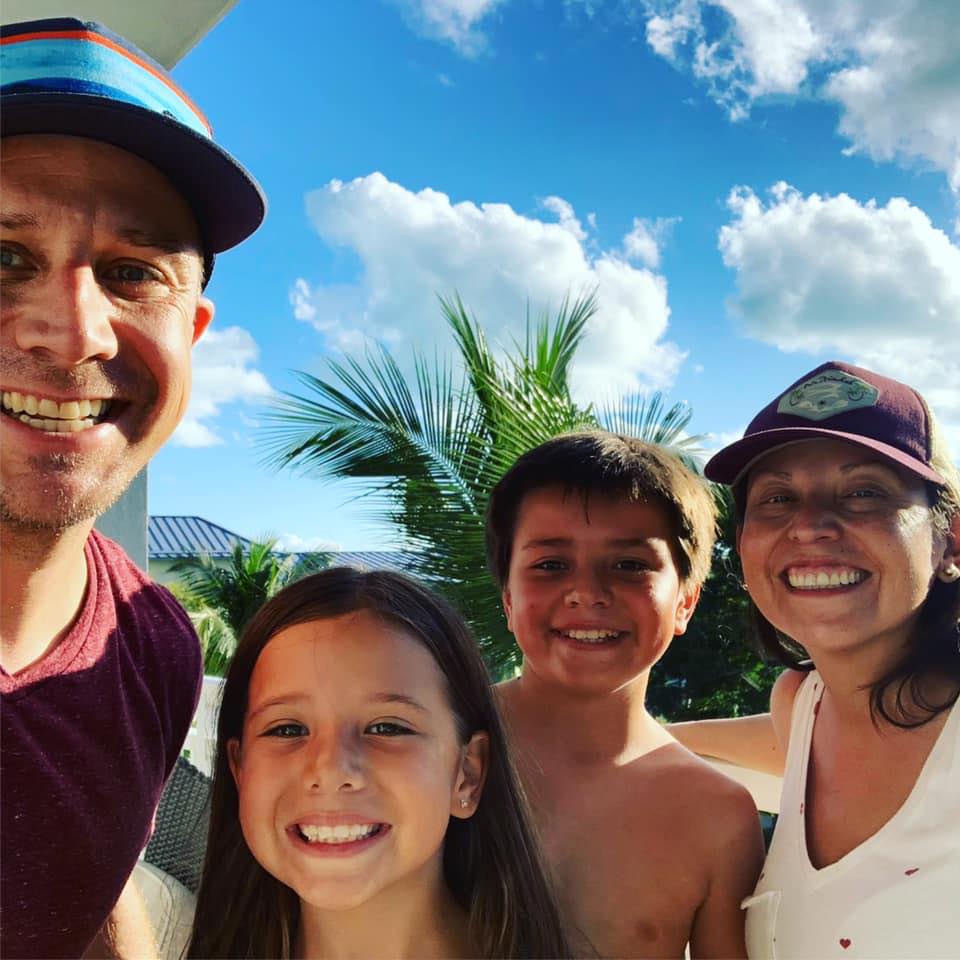 Alex's Serbian/Austrian great-grandfather was 12 years old when he immigrated to the United States from the Austro-Hungarian Empire, it was in his honor that both Douglas and Josh Smith have tattooed four firesteels, the traditional Serbian cross.
Alex Smith Utah Utes
Smith a finalist for the 2004 Heisman Trophy and the Mountain West Conference Player of the Year, graduated from Utah with a bachelor's degree in economics and a 3.74 GPA. During his college football career, Alex played in 25 games, recorded 5,203 passing yards, 47 touchdowns.
Alex Smith Net Worth
According to Celebrity Net Worth, Alex Smith has a net worth estimated at $55 million. His current salary with the Washington football team is $16 million.
He started to earn his fortune with the San Francisco 49ers, where he played from 2005 to 2012 when Colin Kaepernick took his place and the  49ers traded him to the Kansas City Chiefs.
Alex played with the Chiefs for four years, before Patrick Mahomes replaced him and Kansas traded him to Washington, in exchange for Kendall Fuller and a third-round pick.
Alex Smith Contract
Smith signed his six-year rookie contract with the San Francisco  49ers worth $49.5 million that included a $24 million in guaranteed cash in July 2005.
He took a considerable pay cut in his two-year contract extension with the San Francisco 49ers, which guaranteed he would make $4 million each season.
In 2011, Alex Smith agreed to sign a one-year contract with the 49ers, worth $5 million, and later signed a three-year contract, $24 million in 2012.
He joined the Kansas City Chiefs during the 2013 season, he signed a four-year contract worth $17 million per season that included $45 million in guaranteed money.
In September 2018, Washington secured him his current four-year, $94 million contract.
Alex Smith NFL
Alex Smith played with the Utah Utes at the University of Utah prior to being drafted by the San Francisco 49ers, later played with the Kansas City Chiefs and now with the Washington Football Team.
San Francisco 49ers
The 49ers selected Alex Smith with the first overall selection in the 2004 NFL draft, during the eight seasons in San Francisco, Smith played in 80 games, started in 68, recorded 14,280 passing yards, 1770 interceptions, and 77 touchdowns.
Kansas City Chiefs
Alex joined the Chiefs on February 27, 2013; he played in 36 games, completed 2,436 interceptions, 17,608 passing yards, and 92 touchdowns.
Washington
The Kansas City Chiefs traded him to the Washington Football Team on January 30, 2018; so far Alex has played in 18 games, started in 16, completes 372 interceptions for 3,762 passing yards, and 16 touchdowns.
Alex Smith Injury and Recovery
On November 18, 2018, during a game against the Houston Texans, Alex Smith was sacked by J.J. Watt and Kareem Jackson, he suffered a compound and spiral fracture to his fibula and tibia in his right leg.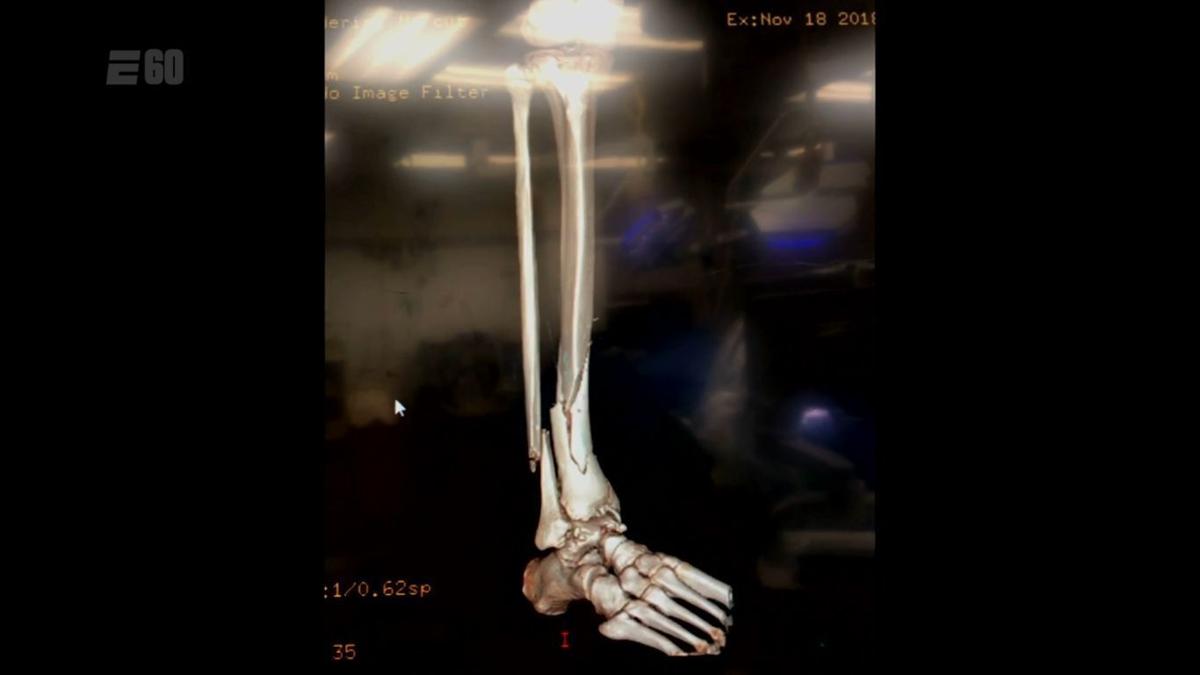 He underwent his first surgery, but this led to led to necrotizing fasciitis and then life-threatening sepsis. He underwent 17 additional surgeries, skin grafts, eight debridements, in four hospitals in a nine-month period.
Initially, doctors told him the only option was the amputate his leg above the knee; however, the skin grafts, and surgeries that transfer muscle from his left leg, changed the initial diagnosis.
He endured a year wearing an external fixation device and arduous therapy, many believed he would never play again, but he proved everybody wrong when Washington activated him on August 16, 2020.
He took the field for the first time since his 2018 leg injury on October 11, 2020, against the Los Angeles Chargers; his wife Elizabeth and their three children greeted him with a standing ovation.
Alex Smith's family giving him a standing ovation as he takes the field for the first time is nearly two years is everything 👏👏 pic.twitter.com/HYecOJBloN

— Field Yates (@FieldYates) October 11, 2020
Early this year, Elizabeth Smith posted a photo of the external fixation device his husband wore for over a year, now transformed into a trophy.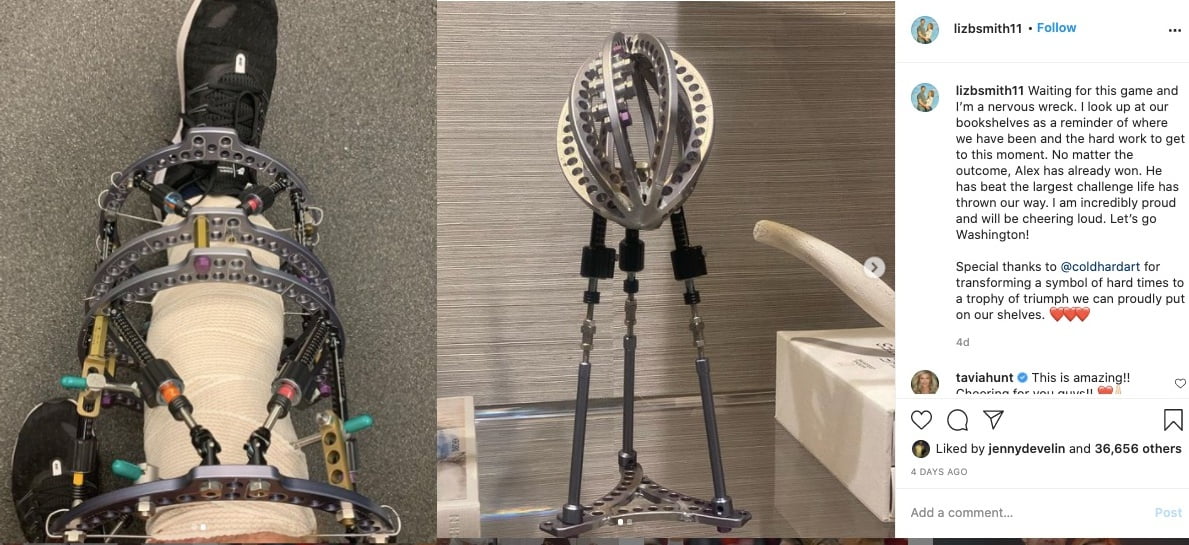 Alex Smith Wife
Elizabeth Barry Smith
Elizabeth Smith was born Elizabeth Anne Barry on April 1, 1984, in Santa Clara, California. She is the daughter of Stephen Barry and Mrs. Renee Robles (nee. Blanco), an account executive at Old Republic Title Company.
Elizabeth has four siblings; so far we know Tim, William, Christopher, who back in 2017 was admitted into Cedars Sinai in LA complaining about abdominal pains and for what they thought would be appendicitis. A CT scan later revealed he had a massive 23cm tumor inside his abdomen.
Her mom is now married to John Robles; Liz Smith's maternal grandfather Roland Clayton Blanco, served in the U.S. Army.
Alex Smith's amazing wife a former Oakland Raiders cheerleader Elizabeth Barry and Elizabeth Smith since February 21, 2009. Let's go back to when Alex Smith was playing for the San Francisco and met Elizabeth Barry one of the beautiful cheerleaders for the Oakland Raiders.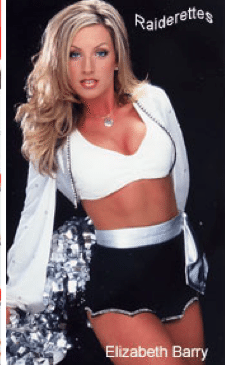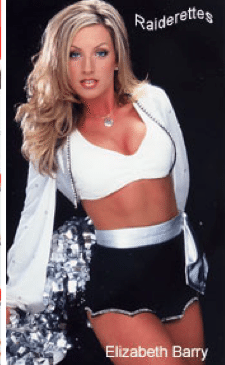 They went on their first date at the St. Patrick's Day Festival in San Jose, California, Alex's dear friend David Edwards joined them for dinner that same day.
They started dating and some time later became engaged in December 2007. Elizabeth was grieving over the death of a close uncle when Alex received awful news; his friend David Edwards had committed suicide.
"Calling David a best friend really doesn't do our relationship justice. He was more like an adopted brother to me. He was close to everyone in my family."
Both Alex and Elizabeth honored her uncle and David during their beautiful wedding at the Palace Hotel in San Francisco.
Elizabeth and Alex will celebrate their 12th wedding anniversary; she posted the photo below when they hit the 10th-year mark.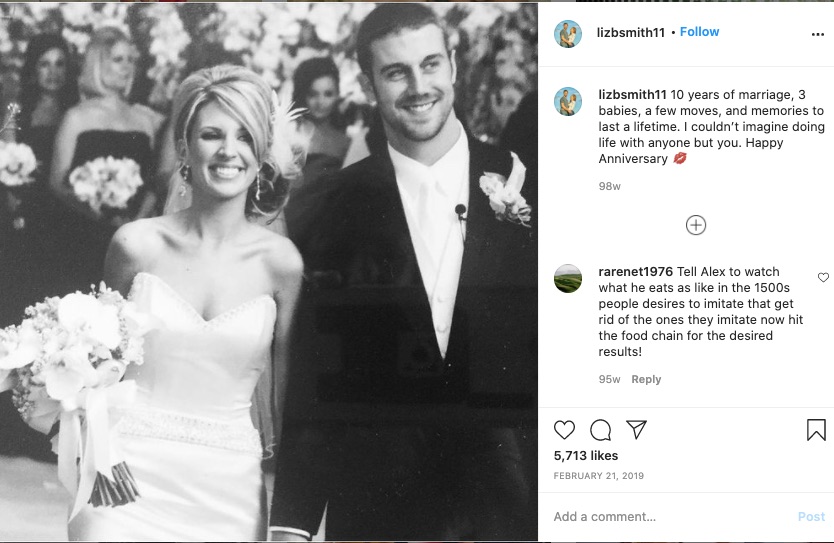 Alex Smith Children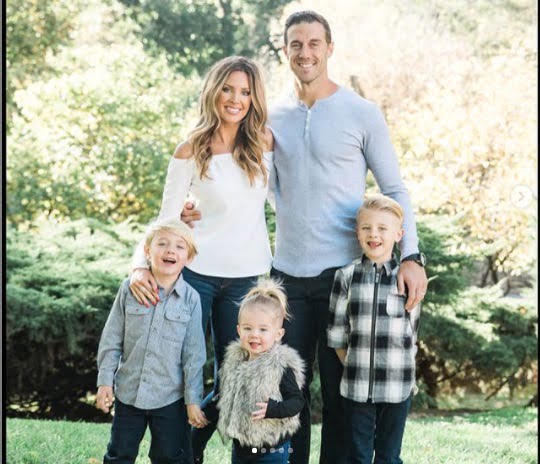 Alex Smith and his wife Elizabeth Smith have three beautiful children together; sons Hudson and Hayes and daughter Sloane. They welcomed their first child, son Hudson on May 11, 2011; on March 20, 2014, Elizabeth gave birth to another son,  Hayes Montgomery Smith.
They welcomed their gorgeous daughter Sloane Kenzington Smith was born on February 4th, 2016.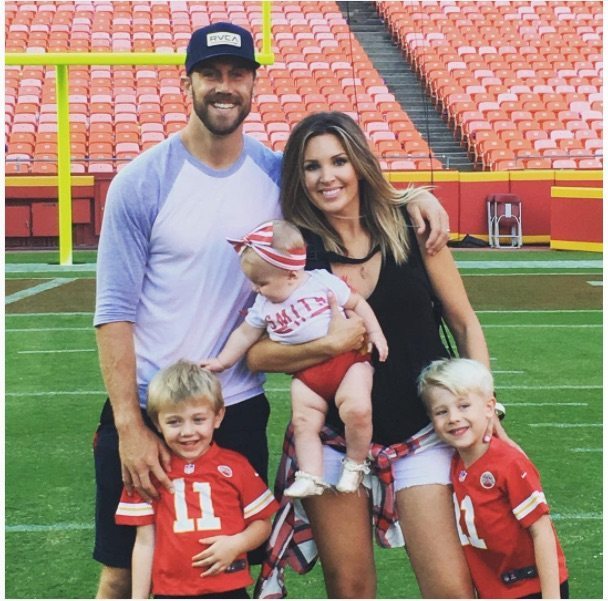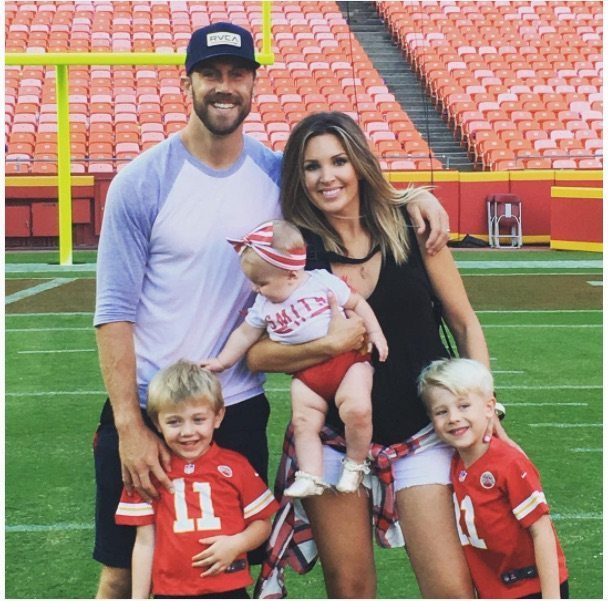 You can find Alex Smith's pretty wife Elizabeth Barry Smith on Instagram
Read: Trent Dilfer Wife Cassandra Dilfer