Elizabeth Barry
Elizabeth Barry aka Elizabeth Smith is the stunning, loving, caring and amazing wife of NFL player Alex Smith. He is the quarterback for the Washington Redskins, he also played for the Kansas City Chiefs, San Francisco 49ers and college football at the University of Utah, prior to his NFL Draft selection in 2005.
But let's focus on a more lovely matter, his wife, former Oakland Raiders cheerleader Elizabeth Barry; Elizabeth Smith since 2009. Alex Smith and Elizabeth (Liz) became engaged in December 2007 and the couple were married during a lovely ceremony at the Palace Hotel in San Francisco in March 2009.
First comes marriage then comes baby (ies)
They welcomed their first child a boy named, Hudson in May of 2011 and just last year they became parents for the second time to a son, Hayes Montgomery Smith and the family couldn't be complete without the arrival of a little princess, therefore their adorable daughter Sloane Kenzington Smith was born February 4th, 2016.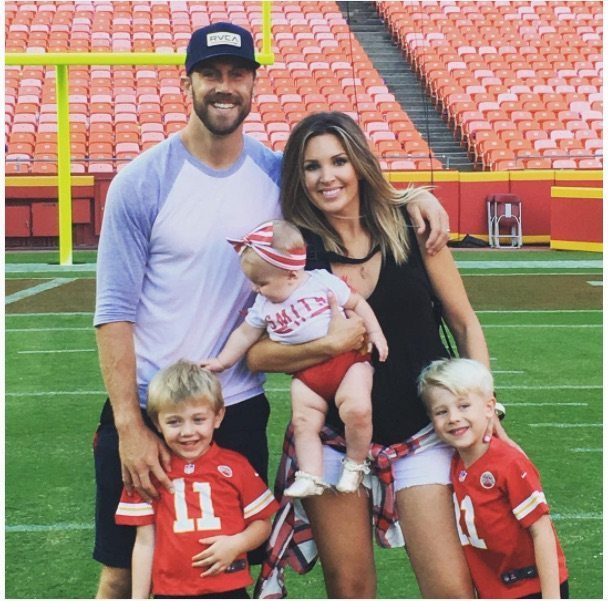 We all agreed on how oddly it was the two got together working for enemy teams but their love has prevailed.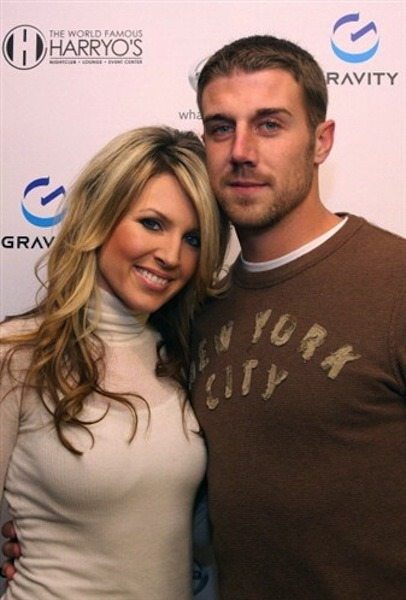 Elizabeth has shown to be not just an amazing mother to their two children but also an amazing partner; we all know how she was key to help her then fiancée when he had to go through the awful news that his friend David Edwards had committed suicide. She was by Smith's side at all times. Beautiful, supportive, understanding; what more could you ask for.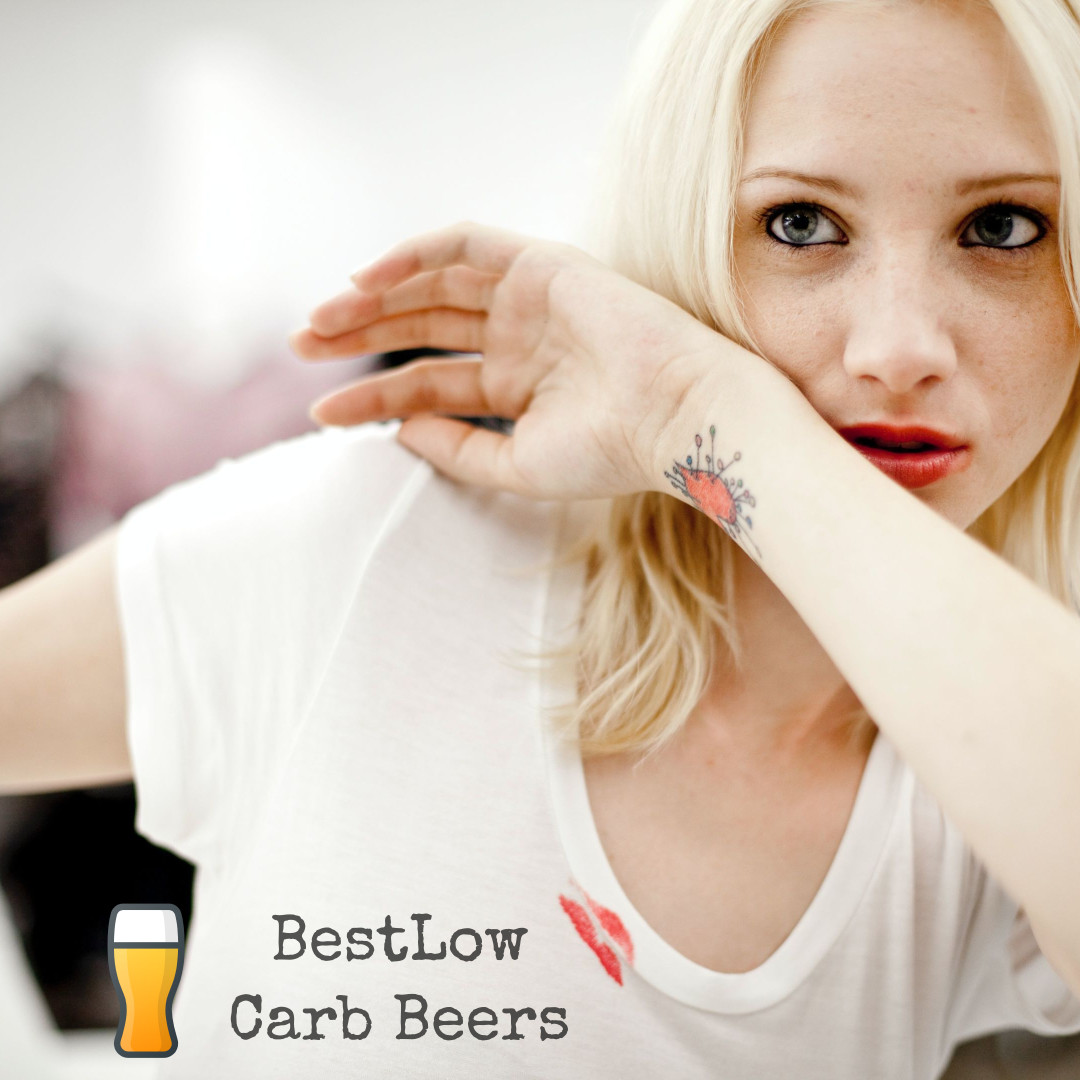 She has shown a strong character always by her man's side through the ups and downs of his career, whether is about injuries or his former team picking players over him, and his last year trade from San Francisco to Kansas City.
It's times like these that having a wonderful support system comes in handy and Alex has been lucky enough to find exactly that on his gorgeous wife.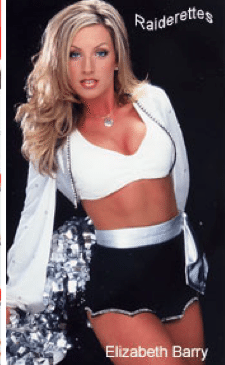 Lovely Elizabeth has gone from her cheerleading days to being a wife, mother of two and a chef and food enthusiast at heart, according to her twitter feed. And she does all that while looking awesome.
You can find her on Twitter here and see more of her pictures on Instagram here.