Shari Shula
Shari Shula is the loving wife of Mike Shula former NFL player, former football player at the University of Alabama and currently the offensive coordinator for the Carolina Panthers. Would you like to meet Mrs. Shula?
Shari Shula's husband Mike Shula is the son of the legendary Don Shula and his wife first wife Dorothy Bartish who passed away from cancer in 1991. Mike Shula has 4 siblings, older brother Dave and sisters Donna, Anne and Sharon. Mike Shula attended Christopher Columbus High School and at the University of Alabama.
Shula was selected by the Tampa Buccaneers with the 313th overall pick in the 12th round at the 1987 NFL Draft, after playing just one year Shula started his coaching career as offensive assistant for Tampa and then got a assistant coaching position with the Dolphins and then with the Chicago Bears, he also became the Dolphins and Bears' offensive coordinator around 1996 and 1999.
In 2000 was named the quarterback's coach for the Dolphins and head coach at Alabama in 2003, coached DeMeco Ryans now a coach for the 49ers; in 2007 the Jacksonville Jaguars name him their quarterback's coach and offensive coordinator for the Carolina Panthers in 2013.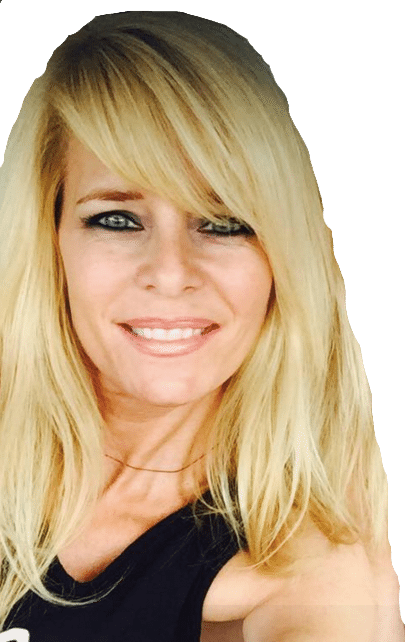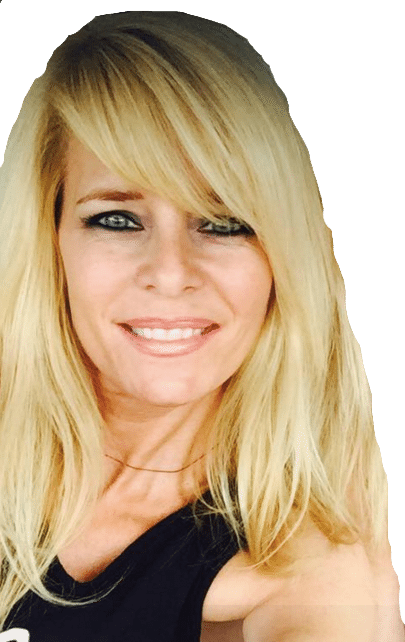 Ready to meet Shari Shula?
49-year-old  was born Sherri Ellis to parents Darlene and Richard Lee Ellis who passed away on September 11, 2014 at the age of 72.
Shari Shula has two siblings sister Angela and brother Richard Ellis Jr. Shari and Mike Shula have three beautiful daughters Samantha, Brooke (b. 2003), and Ryan Lucy.
Follow Shari Shula on Twitter here