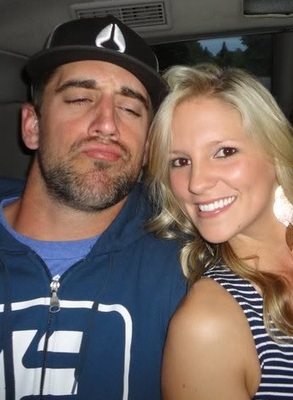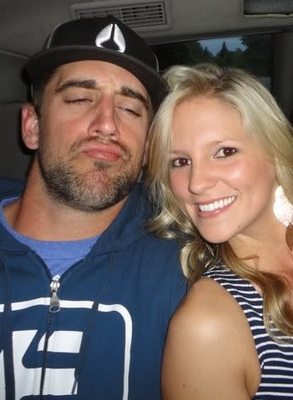 Aaron Rodgers' fiancée, Destiny Newton is the lady love of the Green Bay Packers quarterback.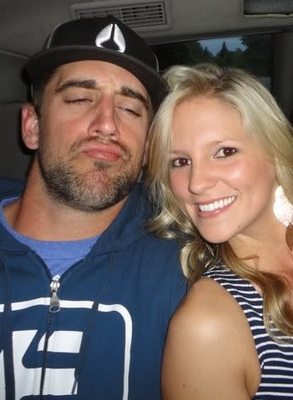 The couple has been dating for a couple years, but on the last months it has been an emotions rollercoaster, though to surprise for all they already got engaged! Truly, the relationship is so confidential that the blonde gorgeousness is hardly ever seen at a Packers games.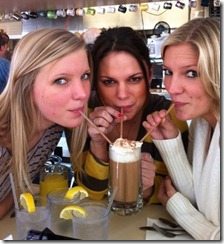 Destiny, like her famous boyfriend, was born and raised in Chico, California. Newton and Rodgers met a church camp as teenagers and had been friends until they began dating. Newton has two sisters Vanessa and Shawntel. The last was seen in The Bachelor.
Destiny moved to San Diego to become a bartender. She finally moved back in with her parents as she finished college at California State University, Chico where she earned a BA in communications. She loves the booze and mostly Jack Daniels and the lady is a real cow girl!
She said:
making people happy by getting them buzzed.
The pair does its best to keep away of the media. Just weeks before the relationship went public, Aaron Rodgers had led the Packers a Super Bowl triumph, being named MVP in the course.
Newton's Bio
Destiny was born in 1986. She is the eldest daughter of Ric and Colene Newton, both of Chico, CA. Her dad, Ric, and family friend Bob Bracewell founded the Newton-Bracewell Chico Funeral Home in 1993. He was president for the California Funeral Directors Associate and mom, Colene, is an administrative assistant for the business. She went to Valley High School in Chico, and graduated on 2004.
See more pics of her here.