Diamond Ross
Meet Diamond Ross this lovely girl is the girlfriend of NFL player Corey Brown who is a wide receiver for the Carolina Panthers. Corey recently proudly posted a photo of Diamond on Instagram, and bragged about having her all to himself, not before he warned his followers about not revealing her name by tagging her.
Diamond Ross' NFL stud is the 6'0" Philadelphia native, who attended at Cardinal O'Hara High School in Springfield, Pennsylvania where he didn't play football but rather one of the top performers in the sprinting events.
Football came to his life while he was attending at Ohio State University, where he finished with a record of 145 receptions for 1,750 yards and 15 touchdowns. Corey was an undrafted agent when he signed with the Carolina Panthers in 2014. Rerecorded his first first punt return touchdown on October 5, 2014 and his first receiving touchdown on November 16, 2014.
So we pretty much told you most of Corey Brown's life, ready to know about his girlfriend Diamond Ross?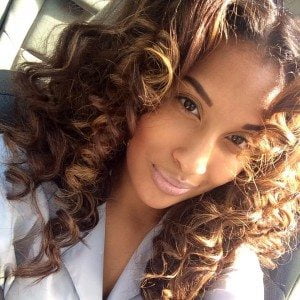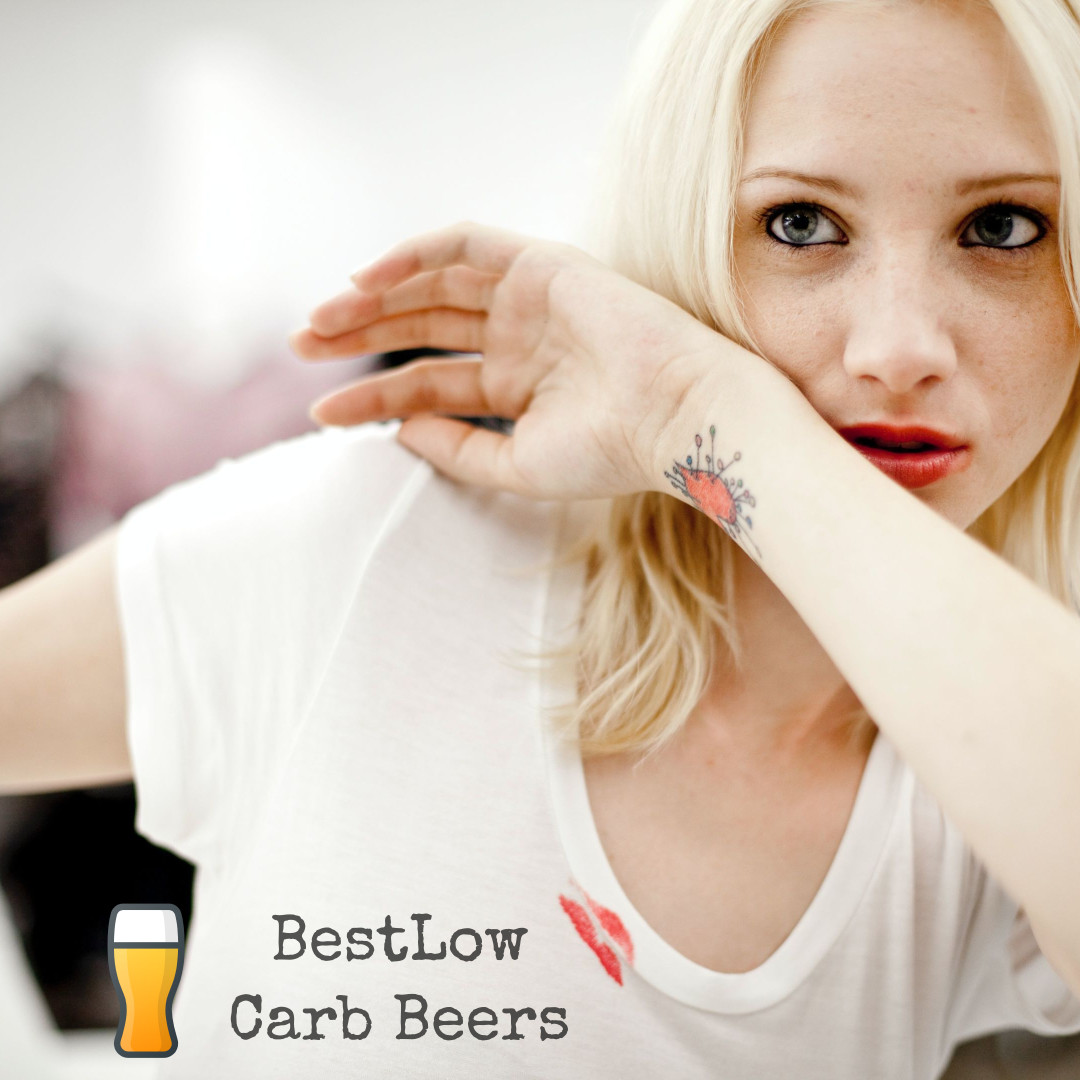 Pretty Diamond Ross born and raised in North Carolina, attended at Carver High School and the University of North Carolina at Charlotte where she graduated with a bachelor of science in nursing in 2014.
Diamond Ross was a certified nursing assistant at The Oaks in 2011, she was a residential programming assistant at Duke University Talent Identification program. Since April, 2015 Diamond Ross has been a registered nurse at Carolinas Health Care System.
Hopefully we will be seeing more of Corey and his new girl Ms. Diamond Ross, for sure she will be like the rest of the Carolina Panthers supporting their men at the Superbowl!!
Follow Corey Brown's girl Diamond Ross on Twitter here