Judy Henriques
Have you Yankees fans met Judy Henriques? She is the beautiful girlfriend of Didi Gregorius, the Dutch shortstop player Didi Gregorius. The son of Sheritsa Stroop and Johannes Gregorious, started his career in Netherlands and subsequently in Curacao.
Didi, and his big brother Johannes Jr come from a line of baseball players; his grandfather Antonio a former pitcher, one of the greatest in the mid-20th century, his father also a pitcher played in Honkbal Hoofdklasse, even his mom played in the Dutch National Softball Team.
Prior to joining the Yankees in 2015, Gregorius played with the Arizona Diamondbacks and the Cincinnati Reds. New York pursued Didi following Derek Jeter's retirement.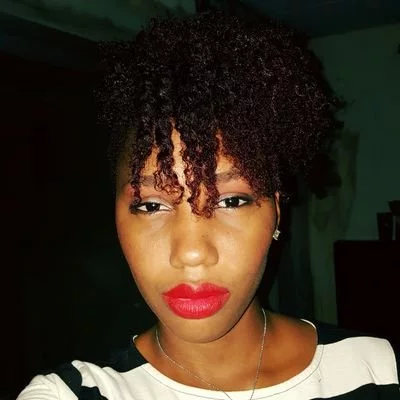 There isn't much out there about Didi's pretty gal Judy, except that she is a model and a student from Curacao.