Brittany Jackson
Meet Brittany Jackson; she is the ex-girlfriend of former NFL player Albert Haynesworth, the 6'6″ South Carolina native played as a defensive end for several  NFL teams such as the Titans, Redskins, New England Patriots and the Buccaneers.
Haynesworth, previously married to Stephanie Haynesworth, mother of his three children; Alanie Haynesworth, Ahsharri Haynesworth, Albert Haynesworth IV. They tied the knot in 2003 and divorced in 2010.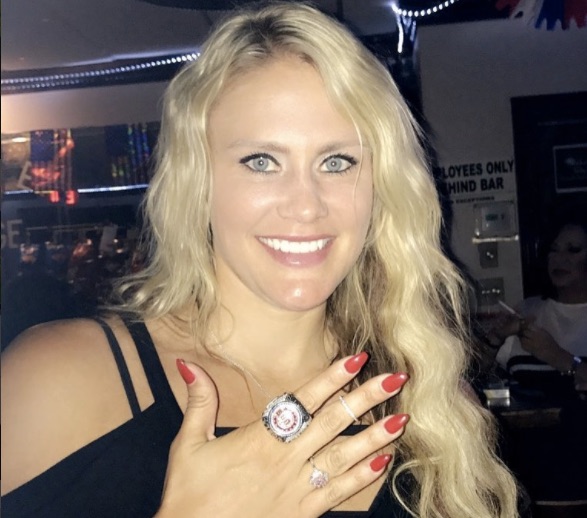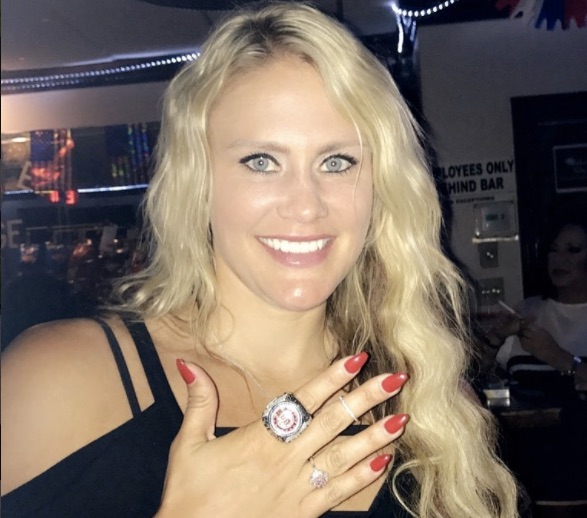 Albert subsequently dated former college basketball player Brittany Jackson mother of his youngest son Ayden, who according to him, physically and verbally abused him.
"Not only has she called me unthinkable names she has been extremely violent where more than 10 times in Tennessee and Florida I, me, Albert called the police to restrain her. Yes I have witnesses and bruises but me for some reason still tried to protect her by not sending her to jail [because] I didn't want to ruin her so called career and name," Haynesworth tweeted.
Brittany Elizabeth Jackson, was born in Cleveland, Tennessee on July 28, 1983; to Jim and Diane Jackson. She graduated in 2001, from Bradley Central High School in Cleveland, Tennessee.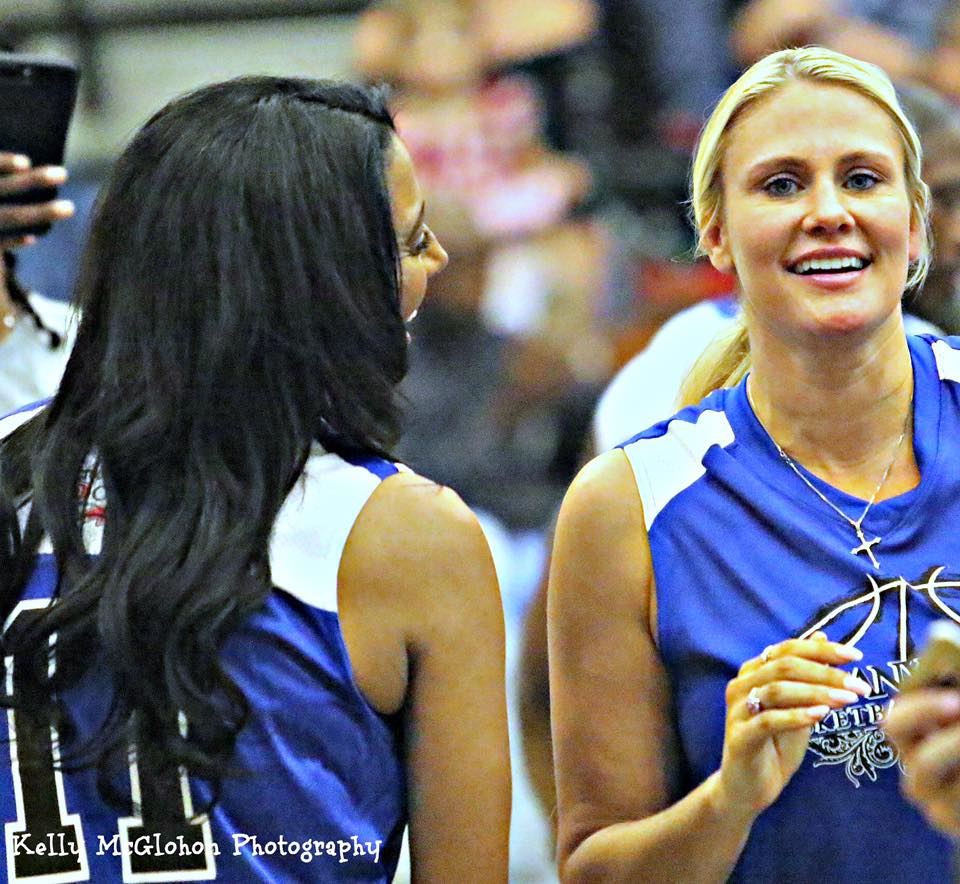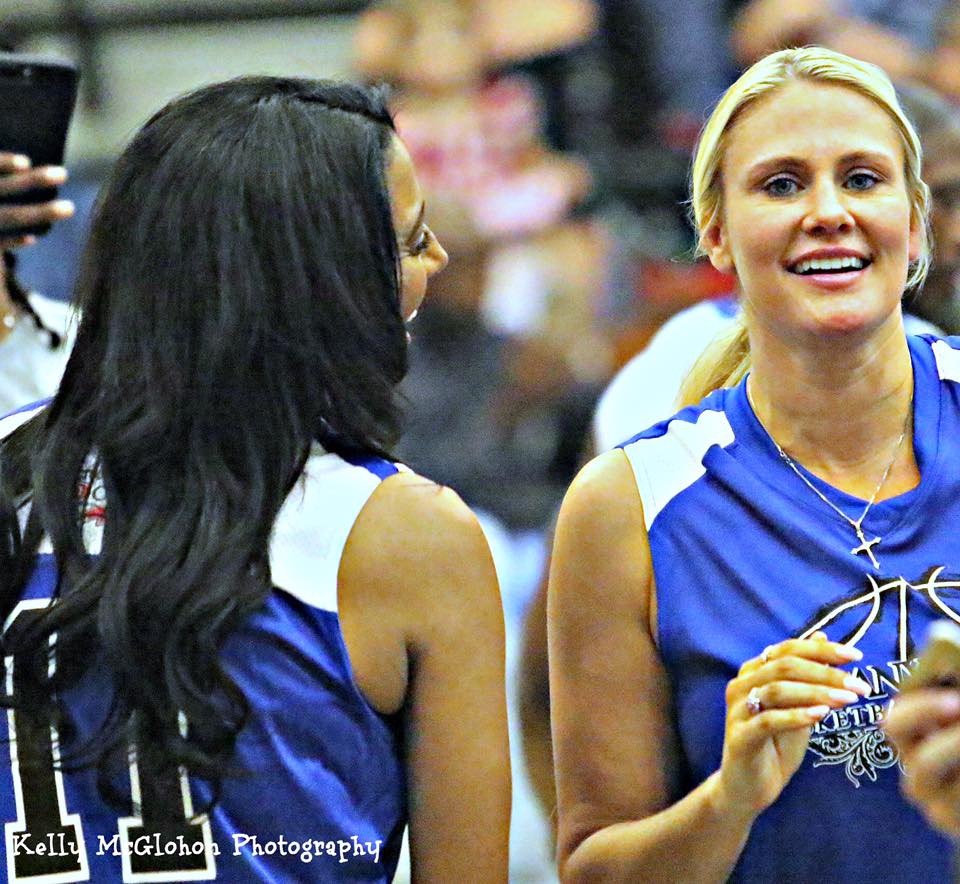 She later played basketball at the University of Tennessee. Ms. Jackson was a member of the Tennessee Lady Volunteers under coach Pat Summitt.