Dominique Penn
Meet Dominique Penn; she is the beautiful and amazing wife of NFL player Donald Penn. Her man is the 6'4" offensive tackle currently playing for the Oakland Raiders, but he also played for the Tampa Bay Buccaneers. Prior to the NFL, Penn played college football at Ohio State.
We all know Donald's story, born and raised in Cali, attended Saint Bernard High subsequently went to Ohio State, didn't allow any sacks like ever, blah, blah, went undrafted, signed with the Vikings, they released him, so he signed with the Buccaneers in 2006, released 8 years later and since March 2014 has been playing with the Raiders.
Having said that, shall we tell you about his exquisite wife?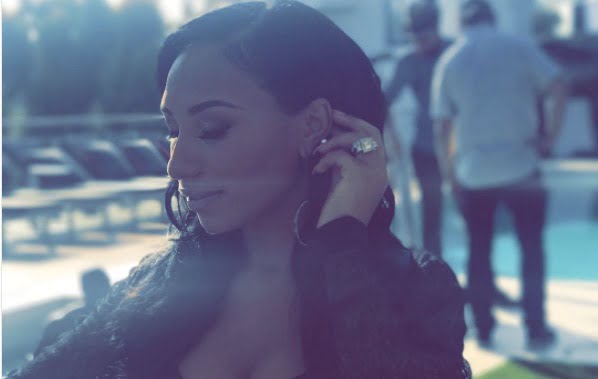 Perhaps you remember the not so exquisite details about D&D when she accused him of fathering a child with Bad Girls Club star Camilla Poindexter who also appeared on season 10 of America's Next Top Model.
Moving on to the pleasant times; Dominique & Donald are the proud parents of three beautiful and incredible kids; Donald Penn III, Dominick Penn, and little Demi Jolie Penn.
A woman of many Talents!
Did we mention Mrs. Penn is quite fascinating? She is indeed one piece of eye candy but she is also a hard-working lady who happens to be a book author, blogger, and entrepreneur.
Her children book series The Many Adventures of Donald is a must have!! The series' first book entitled My Face tells young readers how she found out about diversity and the realization that although the color of his skin maybe different, yet we are all the same.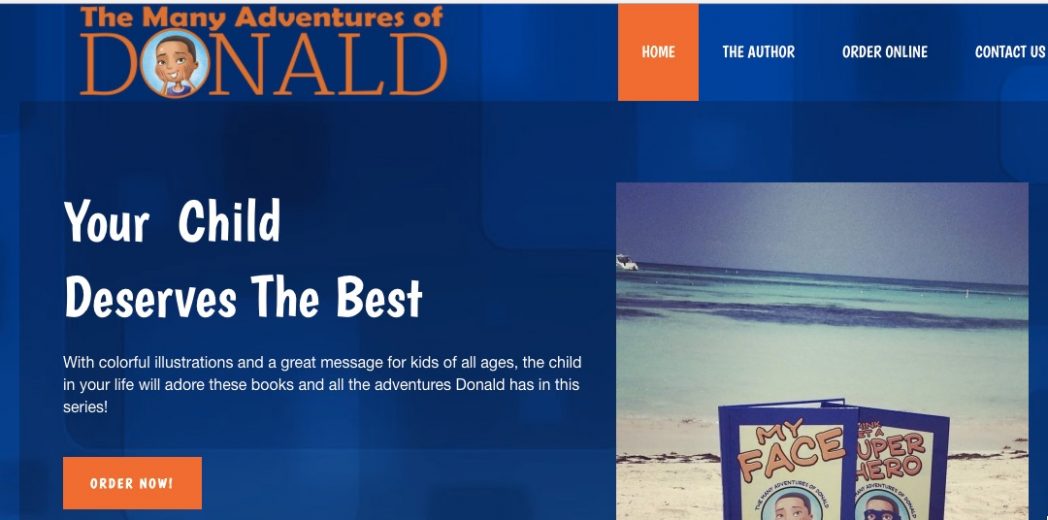 My Face is followed by second and third books entitled I think I met a Super Hero and He Likes To Do What I Do, In addition to these books, another must have is Dominique's book Grannysue Loves, dedicated to her own mother and all those loving grandparents out there.
Dominique also is involved in her hubby's amazing foundation as well as her own called MrsPennOHF.org. Find out more about Dominique's blogs and other endeavors here.