Kati Prater
Meet Kati Prater; the lovely wife of NFL player Matt Prater, who is currently the placekicker for the Detroit Lions. Matt also played with the Denver Broncos, Miami Dolphins, and the Atlanta Falcons.
Prior to the NFL, Prater played college football for the UCF Knights at the University of Central Florida in Orlando. He signed with the Detroit Lions as an undrafted free agent on May 4, 2006.
Detroit released him on August 24, subsequently signed with the Dolphins in January 2007, and thereafter with the Falcons, before returning to Miami for a second stint with the Dolphins on November 15, 2007.
Prater joined the Denver Broncos in December 2007, became their starting placekicker the following season. Matt returned to Detroit on October 7, 2014.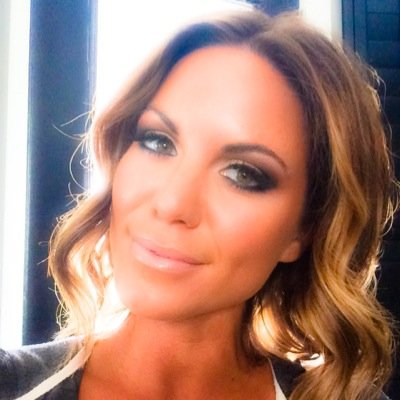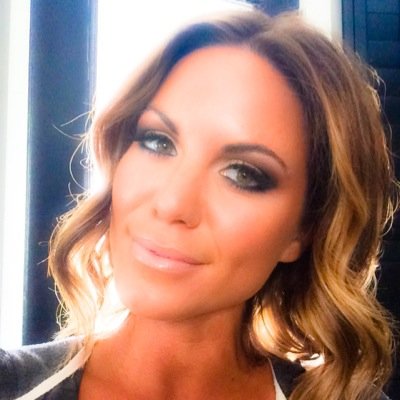 As noted, Matt Prater is married to Kati, formerly known as Kati Rene Stark; according to him, they met an ugly Christmas Sweater party, at the time they were dating other people, it was until later when they reconnected and happened to be single that they tried dating.
We actually met at an ugly sweater party during Christmas a few years ago. At the time, we actually weren't thinking anything, because I was dating someone else, and she had a boyfriend at the time, so we didn't exchange numbers or anything.

And then we both ended up somehow becoming single at the same time; and ran into each other at a Dierks Bentley concert. We started talking from there — and now we're married.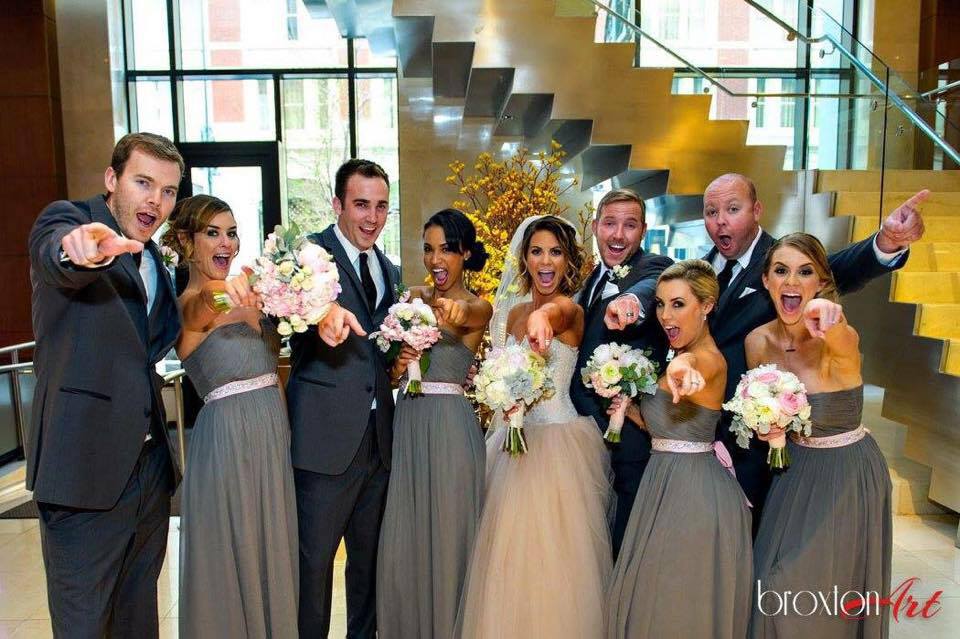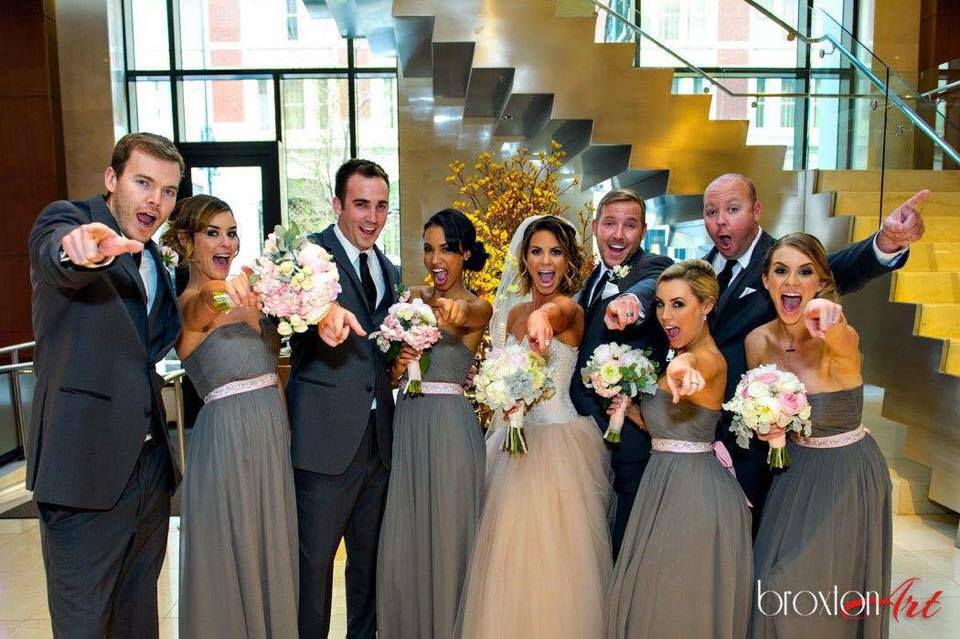 Matt and Kati Prater tied the knot on April 15, 2015. They have two beautiful children together; daughter Ava Jean Prater and son Pax Wallace.