Devon Anjelica
Meet the lovely Devon Anjelica aka Devi Brown; this stunning and incredible lady is the wife of NFL player Duane Brown, the impressive and talented offensive tackle for the Seattle Seahawks. He initially played for the Houston Texans. Prior to the draft, Duane played college football at Virginia Tech
The Texans drafted him in the first round (26th overall) in the 2008 NFL Draft; subsequently, on October 30, 2017, he was traded to the Seahawks in exchange for Jeremy Lane a cornerback, who returned to Seattle after he failed his physical test; the Seahawks would eventually release him along with Richard Sherman, before the 2018 season.
Having said that, shall we tell you what we know about the missus?
Devon Anjelica now Devi Brown was born on June 18, 1985, in Los Angeles, CA. She graduated in 2007, with a major in broadcast journalism from California State University, Northridge; just a year after she landed her first job at 93.5 KDAY.
She made her singing debut in 2010, with her mixtape title Here, My Dear; a year later released The ep and The ep 2.0.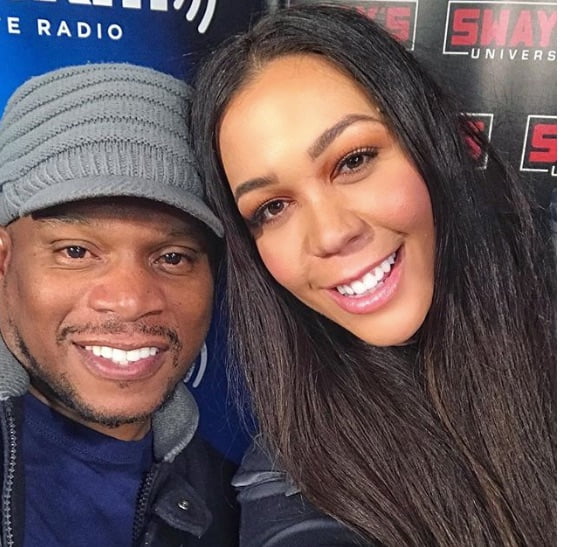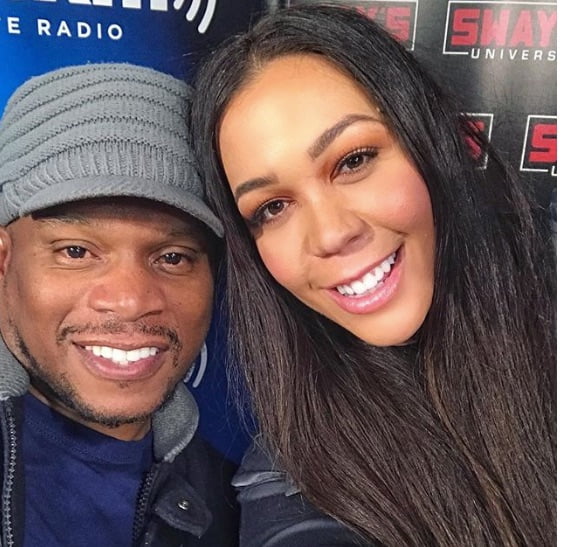 She later co-hosted  Sirius XM's Sway In The Morning on Shade 45 with rapper Sway Calloway,  who might or might not have been key to her tenure with MTV.
In 2012, after having done commenting for MTV and MTV2, Devon subsequently hosted MTV's talk show Hip-Hop POV.
Devi BrownMrs. Brown published her book, Crystal Bliss: Attract Love, Feed your Spirit. Manifest your Dreams in October 2017.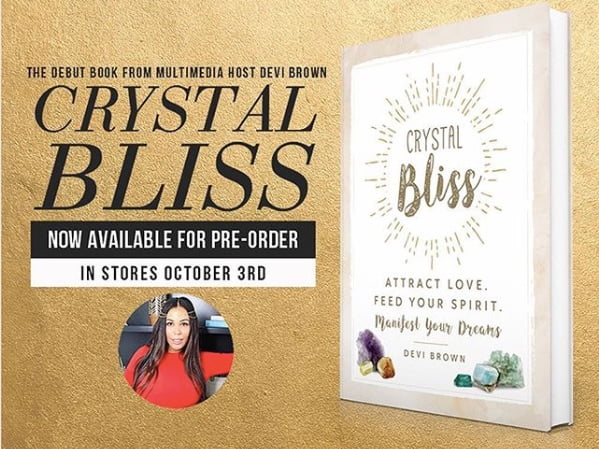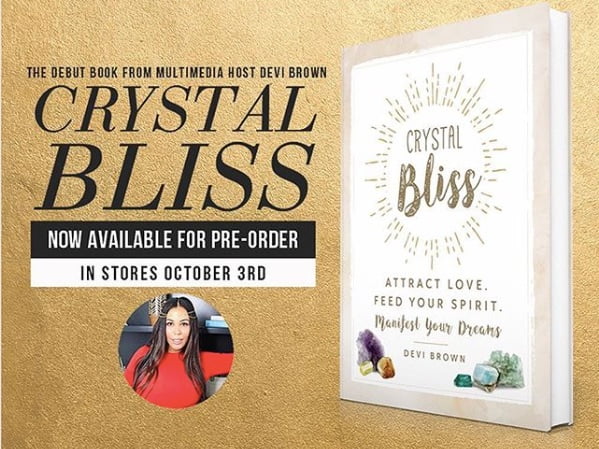 D&D
Duane got on one knee on November 22, 2011, he chose to do so in Los Angeles, during the Texans' Bye week.


The lovely couple tied the knot on July 14, 2012.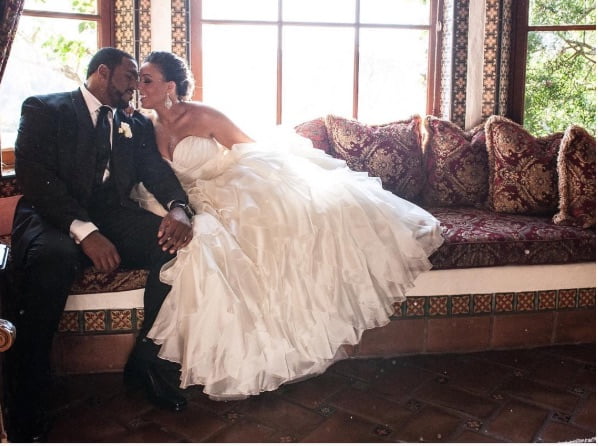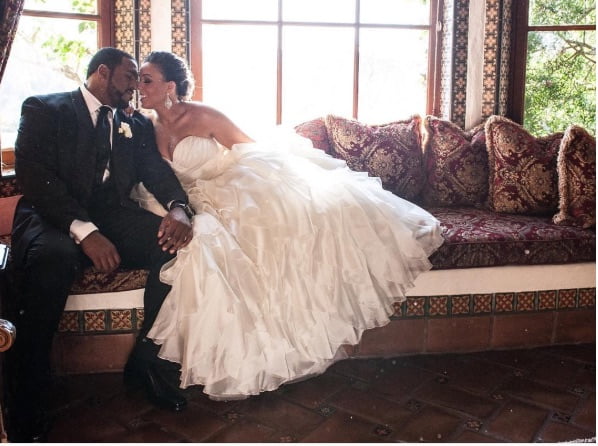 Devi and Duane welcomed their son Quest Mandela Brown in May 2018.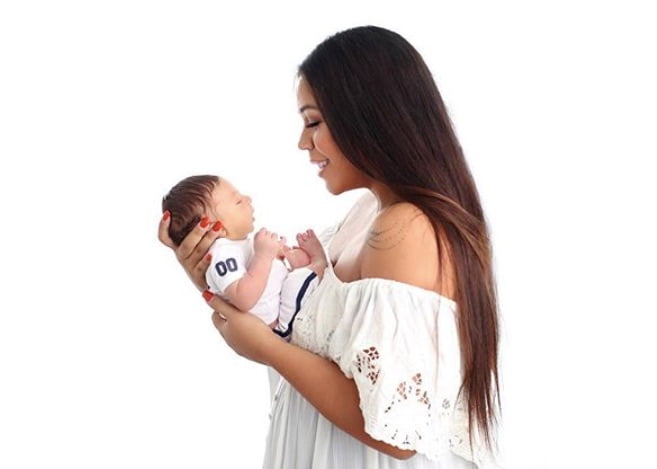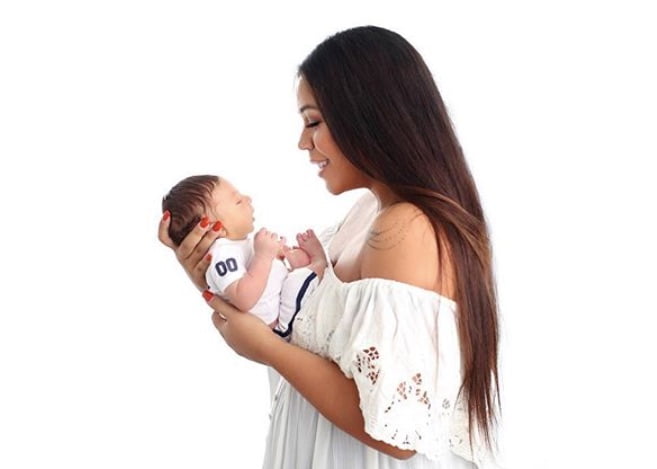 More photos below.