Kelly Radzikowski
Meet Mrs. Kelly Radzikowski also known as Kelly Clark; she was the lovely wife of former NFL player Dwight Clark. Her husband played wide receiver with the San Francisco 49ers from 1979 to 1987.
The 49ers selected him in the 10th round (249th overall) in the 1079 NFL draft, prior to that Clark known as The Catch played college football with the Clemson Tigers at Clemson University in South Carolina.
He was 61, when he died after a battle with ALS on June 4, 2018, in Montana, Kelly confirmed his death on her husband's Twitter account.
"I'm heartbroken to tell you that today I lost my best friend and husband. He passed peacefully surrounded by many of the people he loved most. I am thankful for all of Dwight's friends, teammates and 49ers fans who have sent their love during his battle with ALS. Kelly Clark,"
Before we get to tell you about Kelly, it is imperative to mention that Dwight was initially married to Ashley Stone, 56, his first wife from September 4, 1983, to 2009.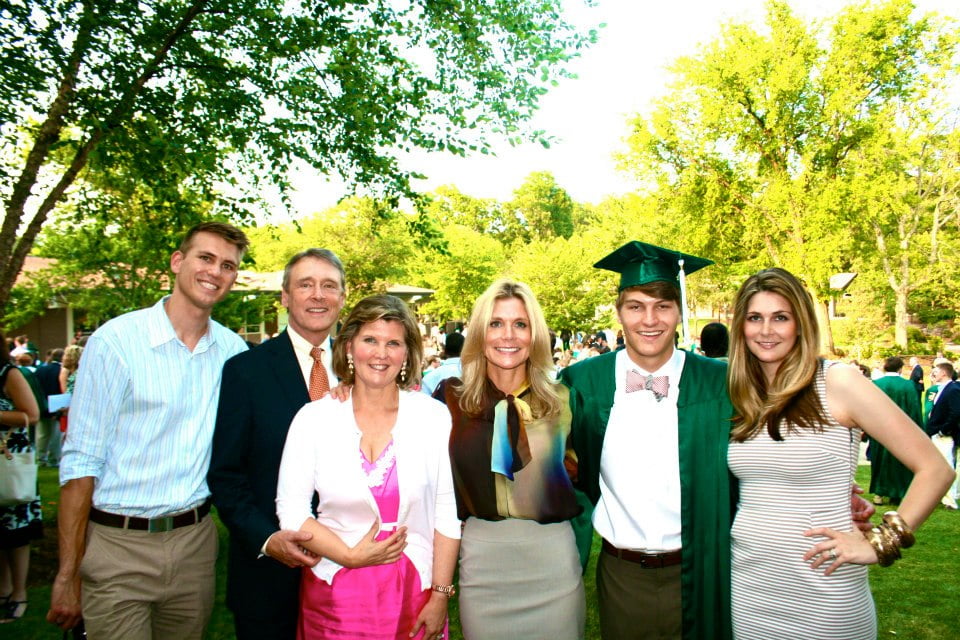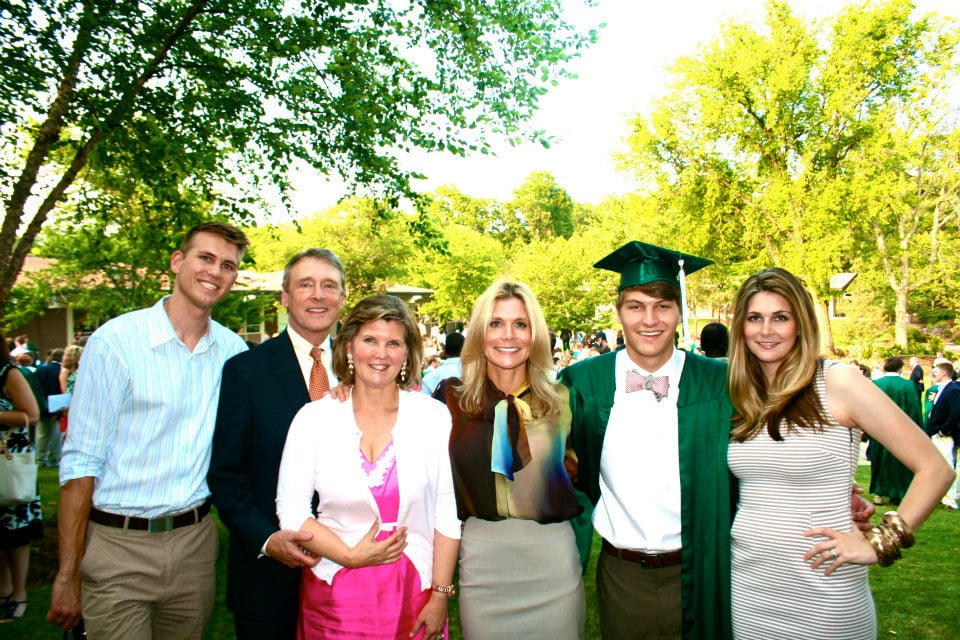 Mrs. Stobe is, in addition, the mother of his three children; sons Riley, 33, Mackenzie, 24, and daughter Casey, 34, who is married to Peter Harrold, NHL Defenseman who played for the Rangers and the New Jersey Devils, but that is currently a free agent.
Dwight and Kelly tied the knot on March 12, 2011, in Los Gatos, California. They didn't have any children.
Mrs. Radzikowski was born Kelly Nicole Radzikowski Leap on April 20, 1981, in California. She attended Leigh High in San Jose, Cali. She resides in Whitefish, Montana.