Elise Esposito
Meet Elise Esposito! This drop-dead gorgeous gal is the longtime girlfriend of NBA player C.J McCollum; the talented 6'3″ shooting guard for the Portland Trail Blazers.  Prior to the NBA, McCollum played college basketball for the Lehigh Mountain Hawks at Lehigh University.
C.J McCollum was born September 19, 1991, in Canton, OH. He averaged career highs of 20.8 points, 3.2 rebounds and 4.3 assists in 80 games in 2015-16; his first season as a full-time starter.
Tenth overall pick of the Portland Trailblazers in the 2013 draft who started to draw attention ever since his high school years at GlenOak and later at Lehigh. He won the NBA's Most Improved Player award in 2016 after averaging over 20 points per game on the season.
Is true C.J McCollum came to NBA scene from a small school, not known for producing basketball talent, but if it weren't for Lehigh, he and Elise Esposito, might never have met.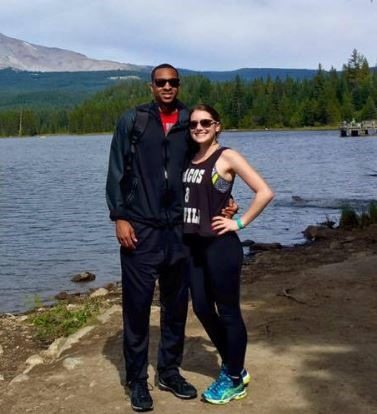 According to social media info, Elise  Caitlin Esposito belongs to the 2009 class at Bethlehem Catholic High School in Bethlehem, Pennsylvania. She graduated Magna Laude with a Bachelor of Arts (B.A.), Behavioral Neuroscience, from Lehigh University and also holds a Master of Engineering (MEng), Healthcare Systems Engineering.
She is currently on her degree in doctor of dental surgery (DDS) at Columbia University of Dental Medicine.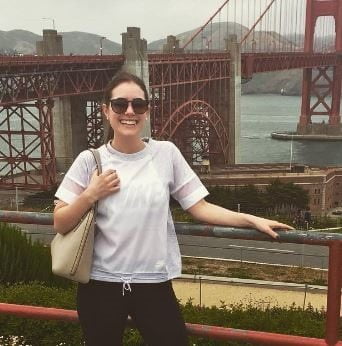 According to her LinkedIn, she has been a Research student for Dr. Michael Burger since 2013 at Lehigh. Prior to that, she worked in the Research Scholar Program for the Lehigh Valley Health Network.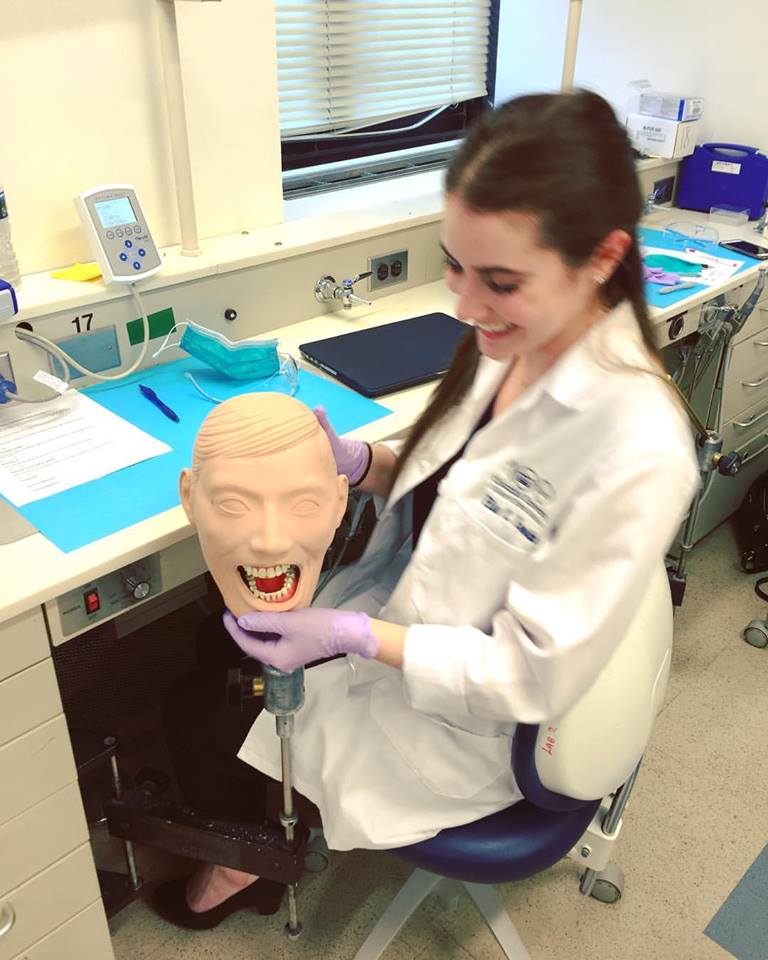 Lovely Ms. Esposito and C.J have been an item for a while now. The two met while attending Lehigh University while her man majored in Journalism and Elise did her thing as well. Her man has actually written material for various websites regarding the NBA.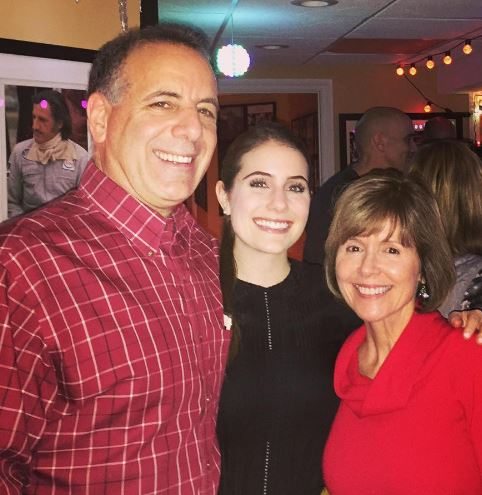 27-year-old Elise  is the daughter of a well-known and awarded dental surgeon, Michael A. Esposito and mother Kathleen "Kathy"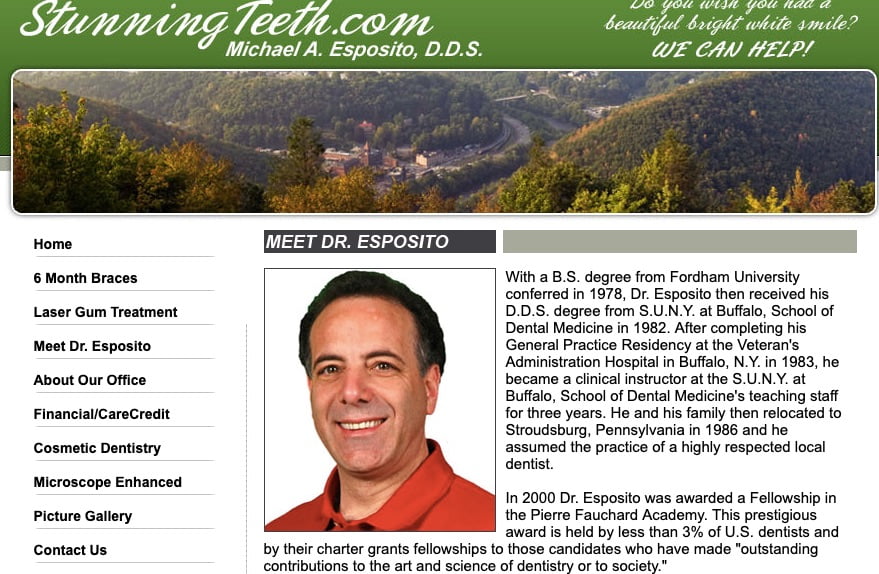 Awarded a Fellowship in the Pierre Fauchard Academy in 2000. Dr. Esposito's prestigious award is held by less than 3% of U.S. dentists and by their charter grants fellowships to those candidates who have made "outstanding contributions to the art and science of dentistry or to society."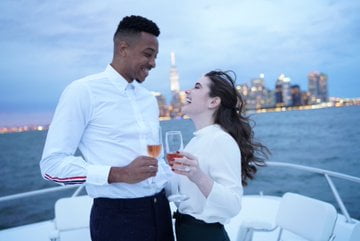 After six years of dating, C.J McCollum finally popped the question in New York on September 23, 2018.
You can check out Elise Esposito on Instagram here.