Kay'la Hanson
Lovely Kay'la Hanson is one spectacular lady!! Not only she is stunning, but she is also the girlfriend of NBA player Damian Lillard, the unstoppable 6'3″ point guard for the Portland Trail Blazers.
Born July 5, 1990, in 2012 her boyfriend was Drafted 6th overall by the Portland Trail Blazers. His stunning girlfriend is also keeping very busy, Kay'La is a pre-med student currently enrolled at Weber State University in Utah. The pair met in college; Lillard played his college ball for the Weber State Wildcats before being picked by the Blazers.
Ms. Hanson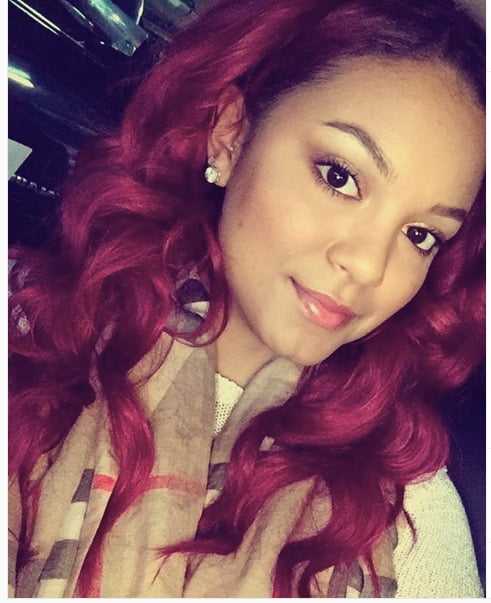 Kay'La Hanson is regular to her Twitter and Instagram accounts showing support for Lillard, often expressing how much she misses him while on the road.
She was born November 8, 1991, and this girl hails all the way from Sin City; she called Las Vegas her hometown and attended Legacy High School in Vegas, graduating in the 2010 class. Her current city is Ogden, Utah.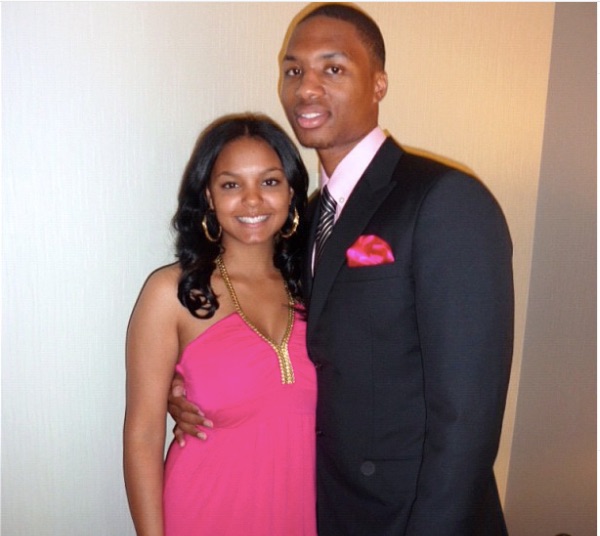 Kay'La and Damian appeared to have been dating since 2010; they welcomed their adorable son Damian Jr. on March 30, 2018.
But enough about him, would like to see more pictures of Kay'La? Find her on Facebook here. Find her on Instagram here.