Becky Lynch
We are pretty sure most of you know Becky Lynch; the stunning Irish WWE wrestler is currently dating fellow WWE wrestler Seth Rollins. For those who are not too familiar with Becky, check out these five interesting facts about her.
RELATED STORIES: Seth Rollins's ex-GF Sarah Alesandrelli  & Seth Rollins's  Ex-GF Leighla Schultz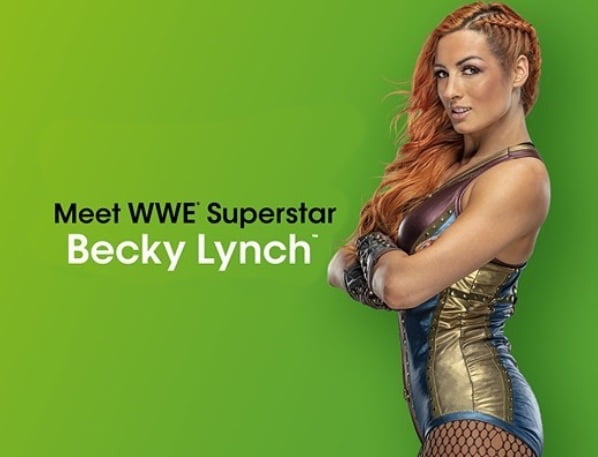 5'6″ Lynch known by her wrestler names Becky Lynch and Rebecca Knox was born Rebecca Quin on January 30, 1987, in Limerick, Ireland. She and her brother Ricky lived with their mom after her parents divorced when she was one.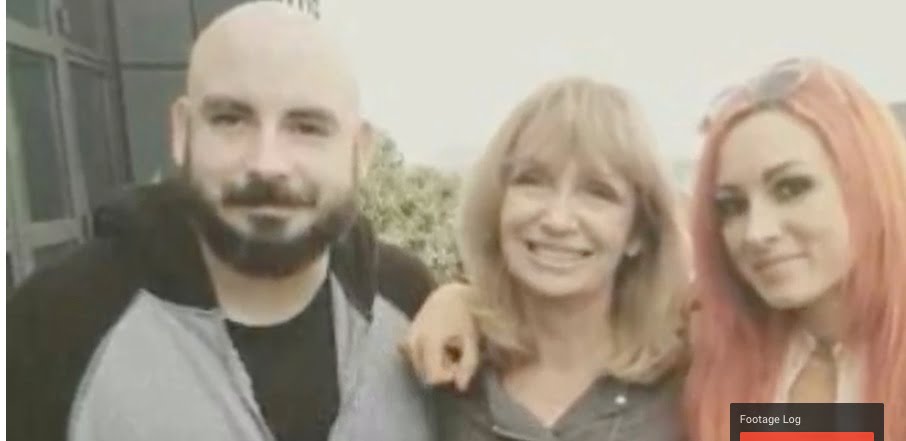 After graduating from high school, Becky briefly studied politics, philosophy and history in college but dropped out, planned to go back and study health, but took wrestling instead.
Just before wrestling, she said she was on a bad path, but everything changed for her after she started wrestling training at Paul Tracey and Fergal Devitt's wrestling school alongside her brother (aka Gonzo and Mondo) who later became her tag team partner.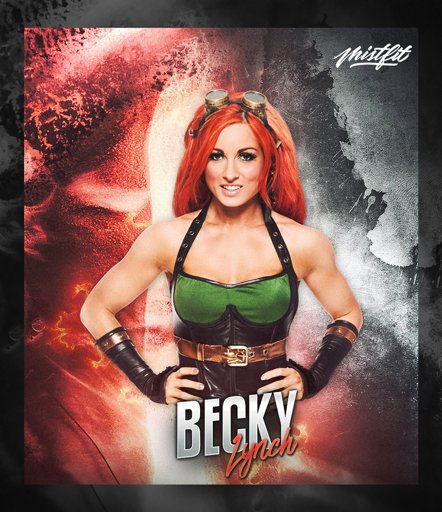 In May 2005, Becky joined SuperGirls Wrestling of the Extreme Canadian Championship Wrestling; a year later joined the All-female promotion Shimmer Women Athletes. She joined the WWE in April 2013, made her debut with NXT in Florida later that year; eventually joined Raw in July 2015. Becky was subsequently drafted to SmackDown during the 2016 WWE draft.
At SummerSlam and since the summer of 2018, Becky Lynch has been using the name of The Man; she won the Women's Royal Rumble match.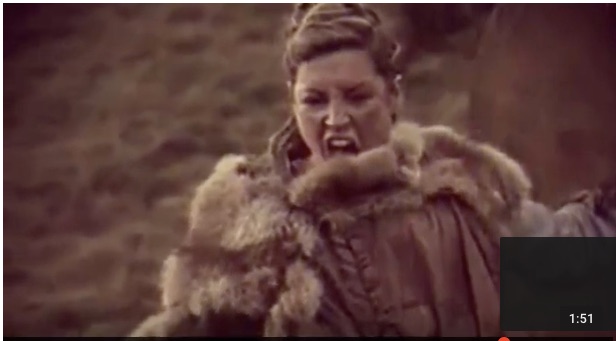 In addition, to wrestling Becky appeared on one episode of the t.v series Holy Foley! and performed stunts for a 2013 episode of Vikings.