Emily Stratton
Have you met Emily Stratton? This stunning gal is the loving, caring, and incredible girlfriend of Ryan Allen. Allen an Oregon native is the punter for the New England Patriots. Prior to the NFL, he played college football for the Louisiana Tech Bulldogs at Louisiana Tech University.
but not really here to read about Allen, because of course, we know all about him, about his girlfriend Emily we hardly know anything.
Lucky for you that is about to change today, because we know some interesting things about her so check out Emily Stratton's Top 5 Facts!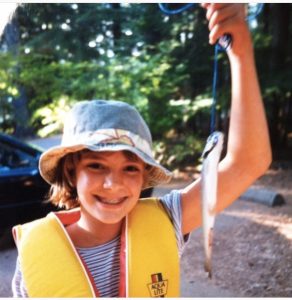 Indeed!! Emily G. Stratton was born on December 20, 1989, in Salem Oregon. She is the daughter of Rebecca Staight Stratton and Craig Stratton.
Emily is the youngest child, her older siblings are her sister Grace and big bro Andrew.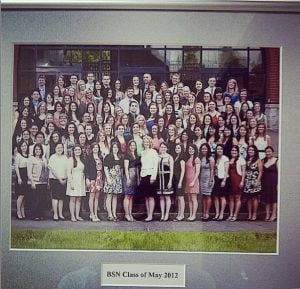 Ms. Stratton holds a bachelor of science, registered nursing from the University of Portland, where she graduated from in 2012.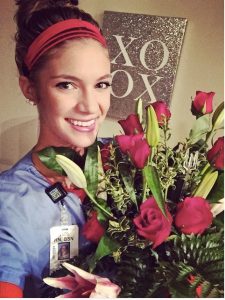 Her parents taught her well!! She is a hard working girl. In May 2013, she started working as a nurse at Cheyenne Regional Medical Center. A year later worked at PeaceHealth Southwest Medical Center and subsequently, in March 2016, started working at Shiners Hospital For Children.
Emily and Ryan have been dating for almost two years. Before her. Allen dated Louisiana native Mallory Kolb.