Kirstin DiMarco
Patrick DiMarco, the fullback player for the Atlanta Falcons is happily married to his beautiful and loving wife Kirstin DiMarco; mother of his adorable baby son. Patrick previously played for the Kansas City Chiefs and the San Diego Chargers.
Prior to the NFL, he played college football for the South Carolina Gamecocks at the University of South Carolina in Columbia, SC.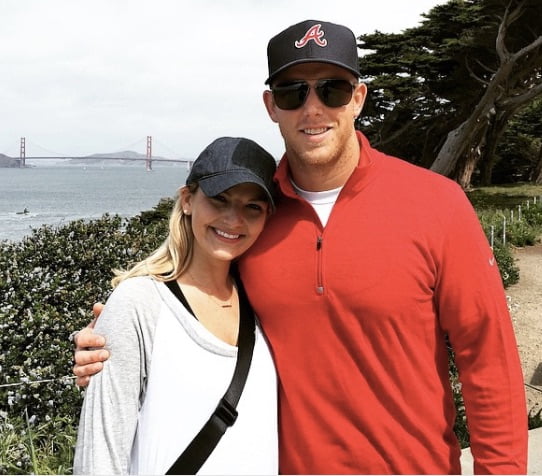 No doubt her hubby is a spectacular football player, but from here on we are going to tell you what we know about his lovely lady.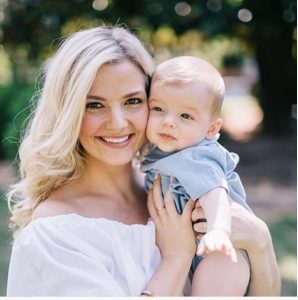 The first thing we can tell you is that Kirstin DiMarco formerly known as Kirstin Oates was born on October 8, 1989.
Second, Mrs. DiMarco graduated in 2012 from the Universit of South Carolina.
Third; Kirstin and Patrick tied the knot on July 13, 2014, in Buford, Georgia.
Fourth, she worked at Carol Guest Interiors.
Finally, their beautiful son Weston Scott was born on February 15, 2016.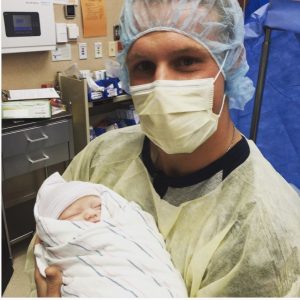 More Photos below!