Danyelle Sargent Musselman
This lovely gal is Danyelle SargentMusselman, some of you probably know her simply as Danyelle Sargent;  not only is Danielle a sports reporter, she is also the beautiful wife of college basketball coach Eric Musselman, former head coach for the Nevada Wolf Pack at the University of Nevada in Reno and current head coach for the Arkansas Razorbacks at  University of Arkansas.
Eric Musselman Parents
Coach Eric Musselman was born Eric Patrick Musselman on November 19, 1964, in Ashland, Ohio. He is one of the children born to Kris Musselman Platt and Bill Musselman, also proud parents to their other son Max and daughter Nicole Musselman Boykin a fashion designer and founder of Koch Handbags.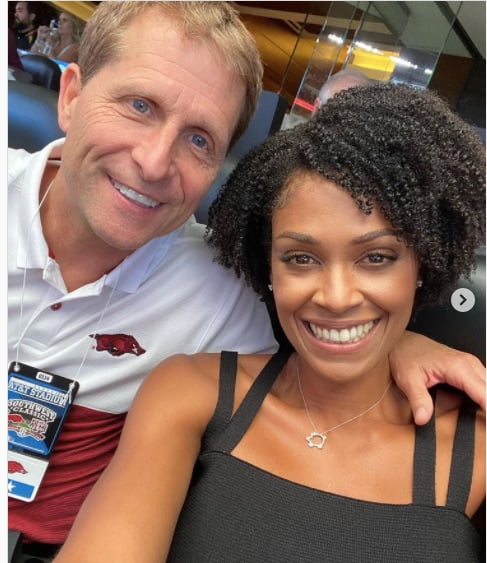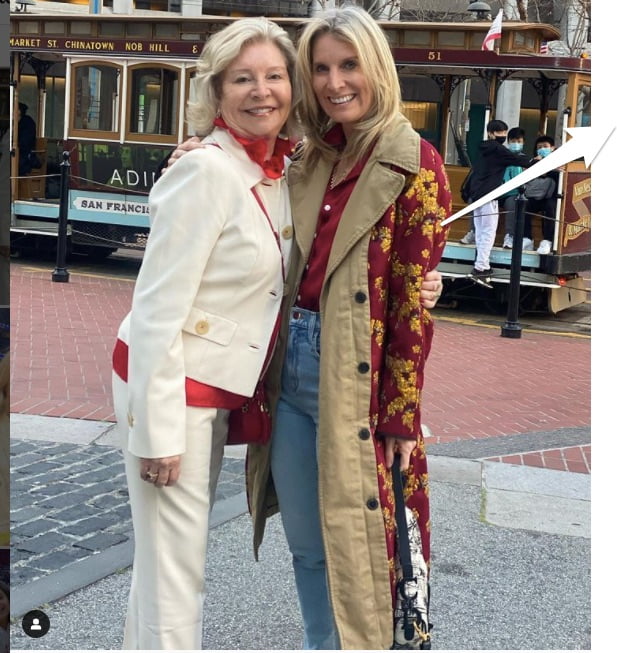 Coach Musselman's dad Bill divorced Kris and later married his second wife Julie.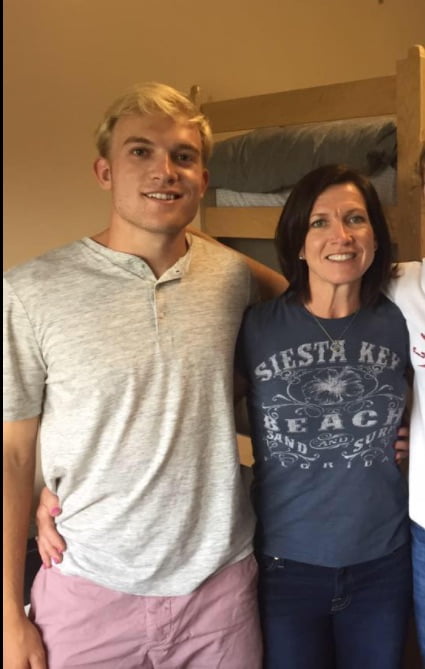 Bill Musselman was a basketball coach at Ashland University (1966), Minnesota (1971-75), San Diego Sails (19750), Virginia Squires, Rapid City Thrillers, Albany Patroons. He also coached the Cleveland Cavaliers from 1980 to 1982 and the Minnesota Timberwolves from 1989 to 1991.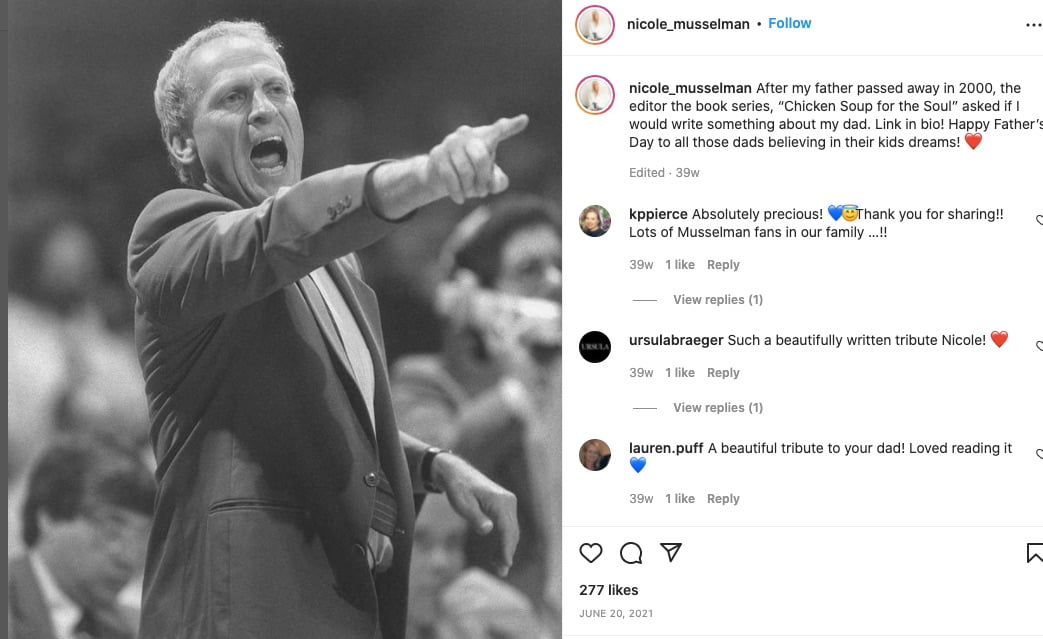 Bill Musselman died at the age of 59, on May 5, 2000, from kidney and heart failure. According to his obituary, "he suffered a stroke last October. Last month he received a diagnosis of multiple myeloma, cancer of the bone marrow. His doctors said he also had amyloidosis, which causes the liver to produce an abnormal protein that attacks body organs."
Eric Musselman Sister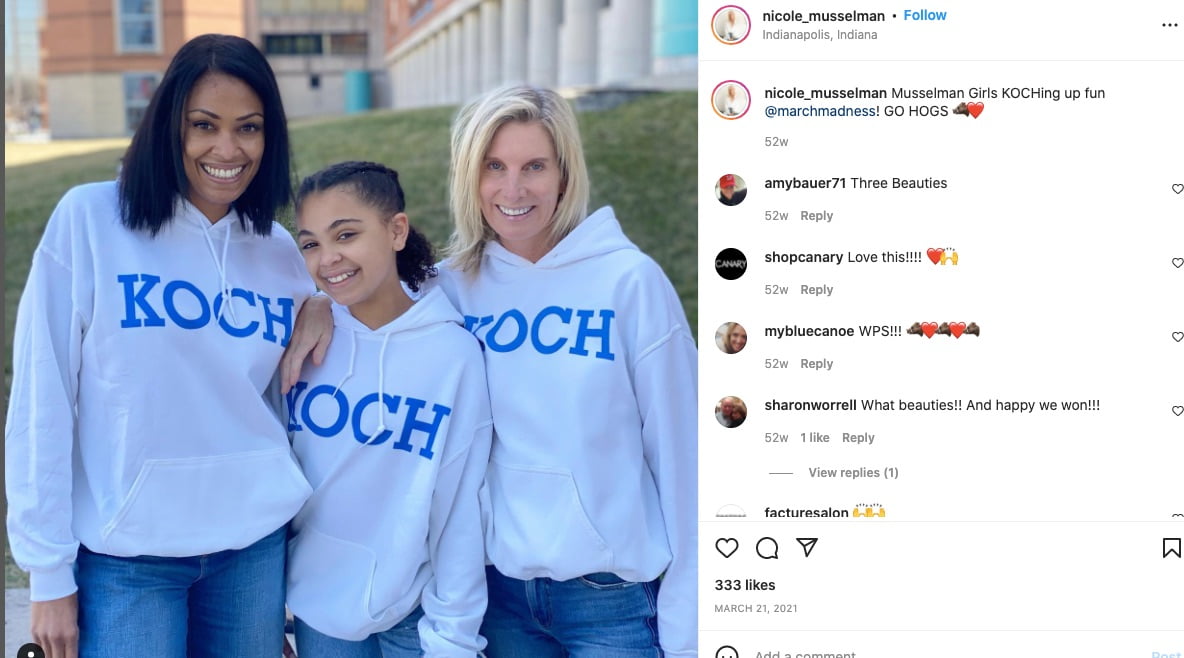 Nicole Musselman Boykin
Nicole Musselman Boykin born on August 24, 1970,  is married to Jeffrey Boykin, president of Boykin Partners and a graduate of the University of Texas at Austin. Nicole Musselman graduated with a master's degree in liberal arts from SMU.
She founded Koch Handbags in 2002, her son Henry Boykin later inspired her to create a line of sleek baby and weekender bags.
"Baby bags don't have to look like baby bags," Boykin says. She also has plans to incorporate her son's and other children's painted canvas projects into a line of custom beach bags. "It's always a balancing act. You have to be very organized and love what you are doing, but I love what I do."
Eric Musselman Brother

Max Musselman
Max Musselman a strategy analyst for Deloitte Consulting in Minneapolis was a student manager for Minnesota's women's basketball team under coach Lindsay Whalen back in 2018. He also worked for Pinnacle Performing Group, Carlson Consulting Enterprise, and was a cybersecurity consultant intern for PwC. He graduated in 2017, from Minnetonka High School and in 2021, with a Bachelor of Science in finance and management information from the University of Minnesota.
Eric Musselman Education
Arkansas Razorbacks coach Eric Musselman attended Brecksville-Broadview Heights High School before he attended the University of San Diego.
Eric Musselman Coaching Career
Eric Musselman started his coaching career in 1989 as head coach for the Rapid City Thrillers.
In 1990 was an assistant coach for the Minnesota Timberwolves, under his father Bill Musselman.
In 1991, returned coaching the Rapid City Thrillers, and then coached the Florida Sharks during the 1995-96 season.
In 1998, served as an assistant head coach for the Orlando Magic.
From 2000 to 2002, was an assistant head coach for the Atlanta Hawks.
After leaving Atlanta, he was the head coach for the Golden State Warriors for two years.
From 2004 to 2006 was an assistant for the Memphis Grizzlies under head coach Mike Fratello.
On June 2, 2006, served as head coach for the Sacramento Kings.
The Reno Bighorns of the NBA Development named coach Musselman their head coach on August 11, 2010.
He joined Arizona State's coaching staff as an assistant during the 2012-13 season.
The Arizona State Sun Devils promoted him to associate head coach in 2013.
LSU announced they hired Eric Musselman as their new associate head coach in June 2014.
On March 25, 2015, The University of Nevada hired him as their new head coach.
On April 7, 2017, the Arizona Razorbacks named him their new head coach.
Eric Musselman Net Worth
As of 2022, Coach Eric Musselman's net worth has been estimated at $20 million.
Eric Musselman Contract & Salary
In April 2021, Eric Musselman agreed to a five-year, $20 million contract extension with the Razorbacks; his annual salary is $4 million.
Eric Musselman Wife
Coach Eric Musselman is happily married to Danyelle Sargent, now Danyelle Musselman, mother of his Mariah.
Danyelle Sargent Musselman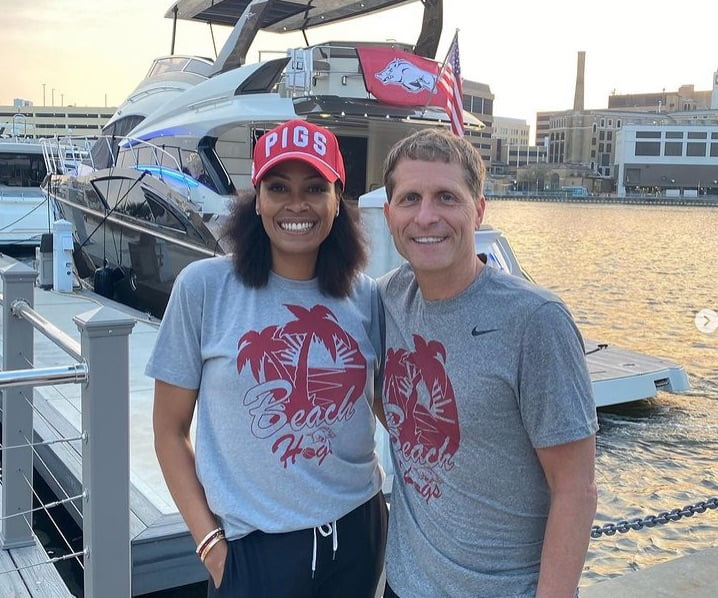 Pretty Danyelle was born on May 7, 1978. She graduated in 1999, with a Bachelor of Science degree in communications from Florida State University. Her first job came in 2002 as the sports reporter for Metro Sports in Kansas; two years later, she covered the Kansas City Chiefs pre-season games as a sideline reporter.
Also in 2004, Danyelle joined ESPN, she was on EPN2's Cold Pizza which eventually transitioned to ESPN First Take. Two years later she joined CSTV Networks and Fox Sports Net as an anchor for The Final Score.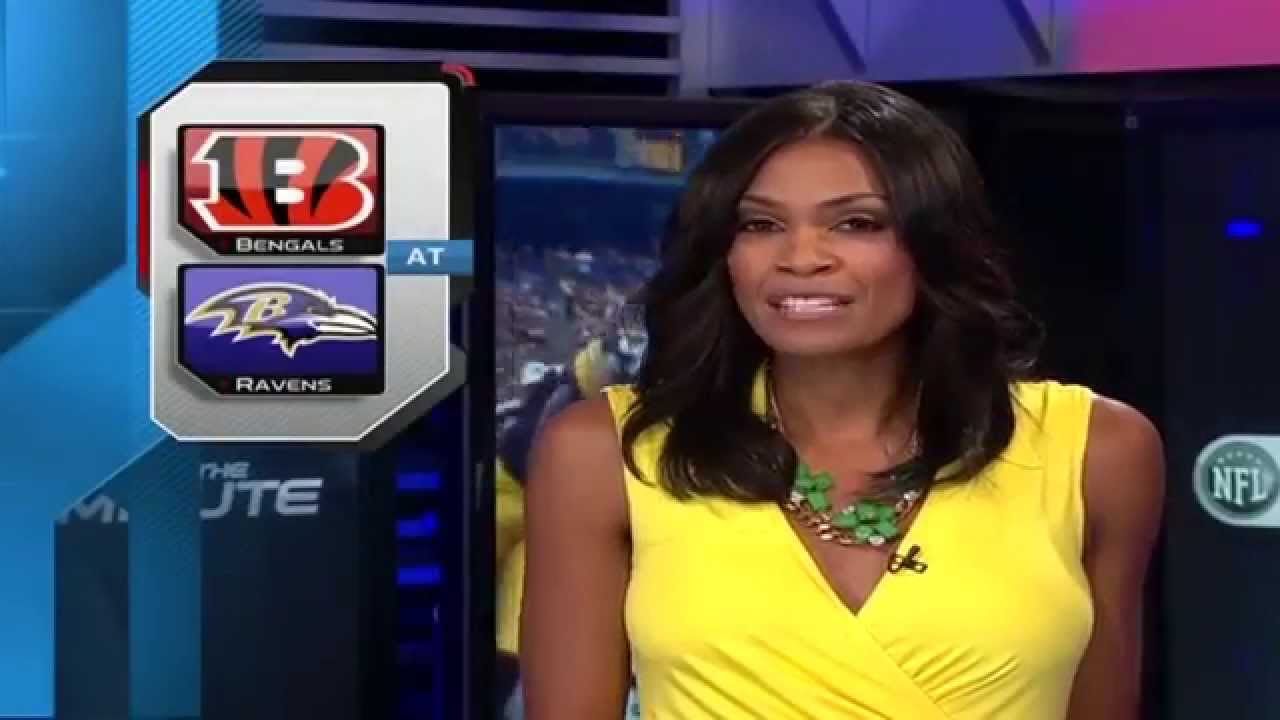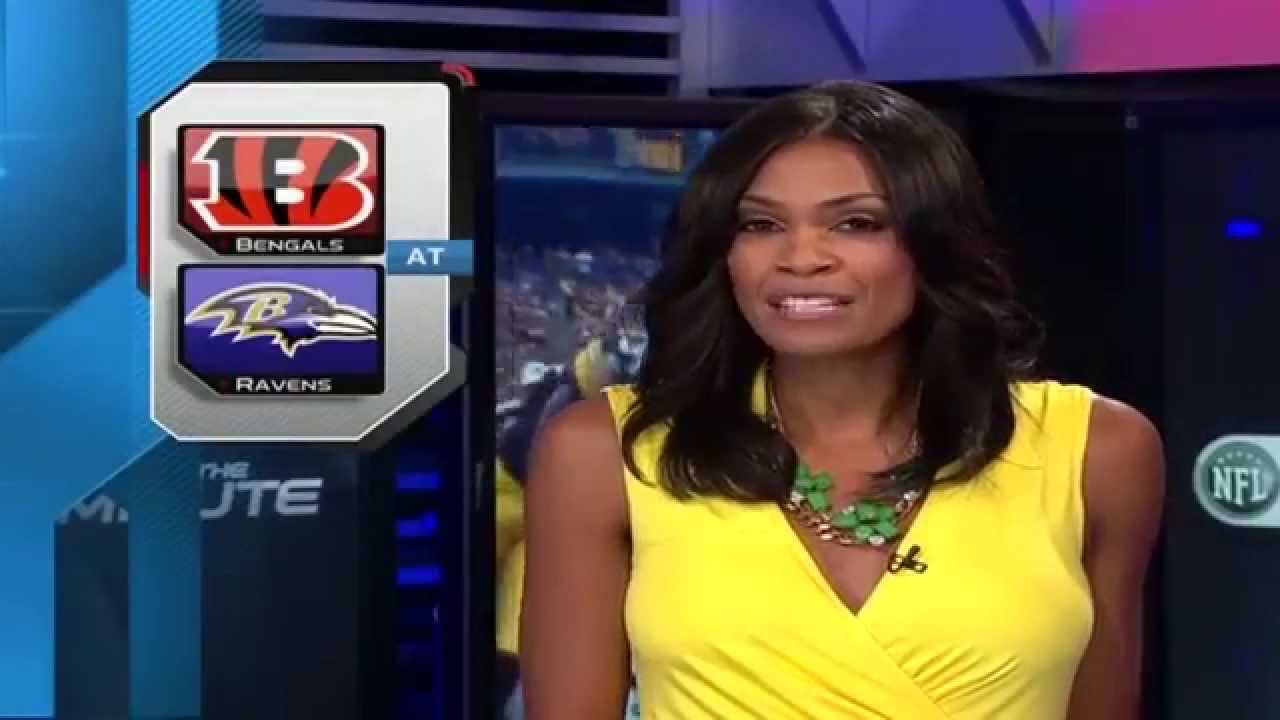 In addition to reporting, Mrs. Musselman showed off her acting skills, she starred as Melissa Wells in the 2011 t.v. series Onion SportsDome on Comedy Central and played a sports reporter in 10 episodes of NCIS: New Orleans.
Danyelle Sargent covered NFL, NASCAR, and Fantasy Football when she hosted for Yahoo! Sports from 2011 to 2012
From 2011 to 2013, she was an anchor for the NFL Network. After leaving the NFL Network in April 2013, Danyelle was a fitness instructor in Nevada.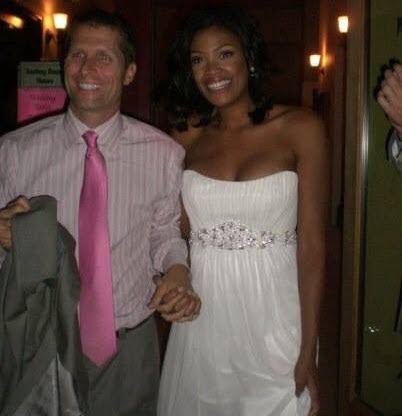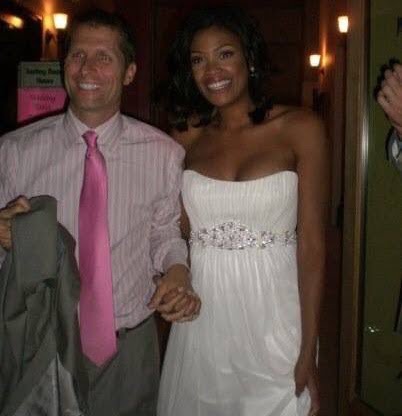 She and coach Musselman tied the knot on September 5, 2009; their beautiful daughter Mariah was born in 2010. Coach Musselman has two older sons, Michael and Matthew, from his first marriage to Wendy Bauer.
Eric Musselman First wife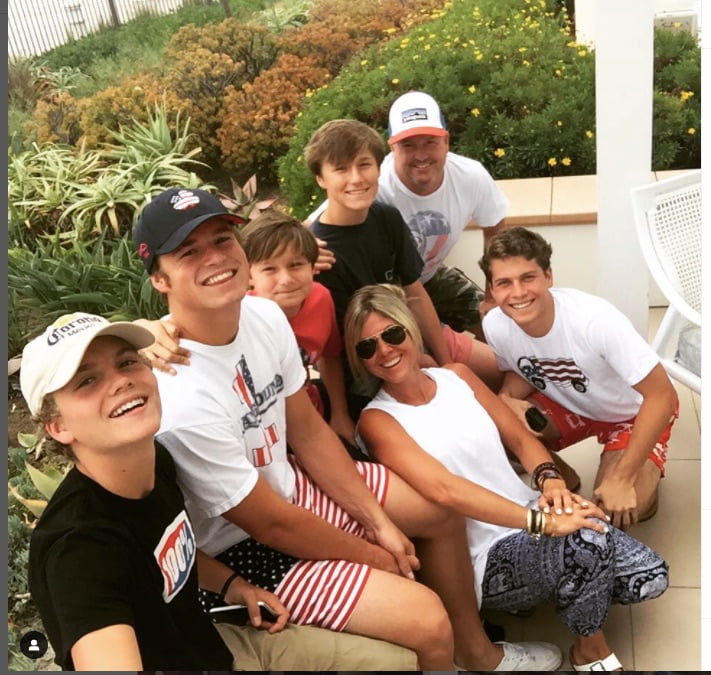 Eric Musselman's first wife is Wendy Bauer, she was born Wendy Wikle on July 23rd, 1968. Eric and Wendy Bauer divorced in 2005. She has since remarried to real estate developer David Bauer, together they own Indian Rock Vineyards.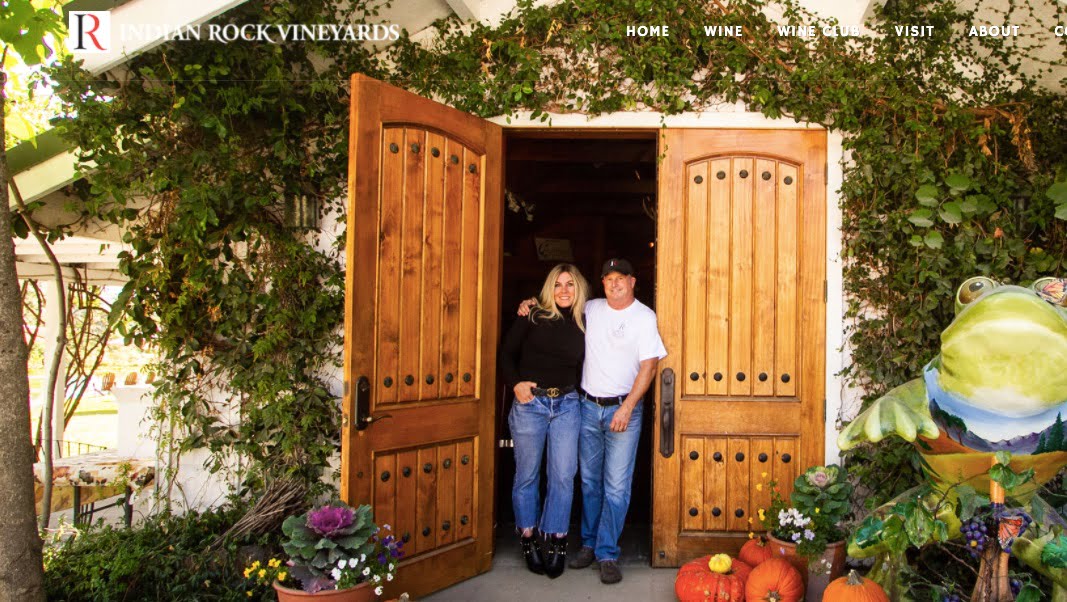 Eric Musselman Children
Michael Musselman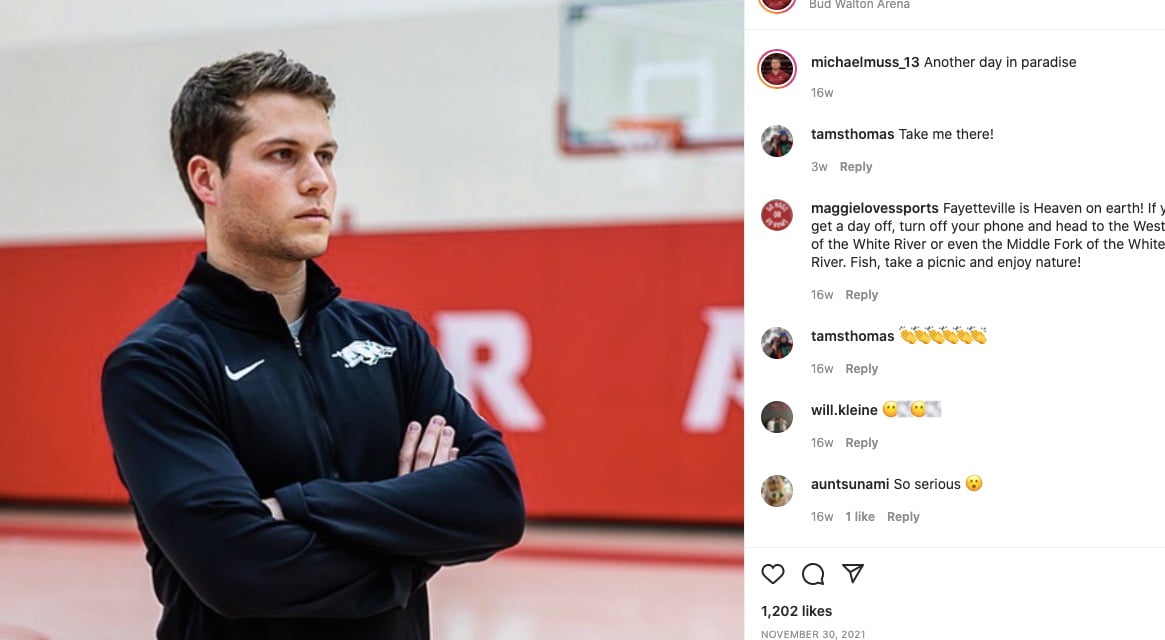 Michael Musselman born in 1995, the eldest son of Erc Musselman and Wendy Bauer, graduated in 2018, with a Bachelor of Applied Science in Communications from the University of San Diego and in 2019, got his Master of Arts in Education Leadership and Administration from the University of Nevada.
Michael Musselman served as manager for the University of San Diego Men's Basketball team from September 2014 to March 2018; later on, was a graduate assistant at the University of Nevada. In June 2019, joined the Arkansas Razorbaxks' coaching staff as a Director of Recruiting.
Matthew Musselman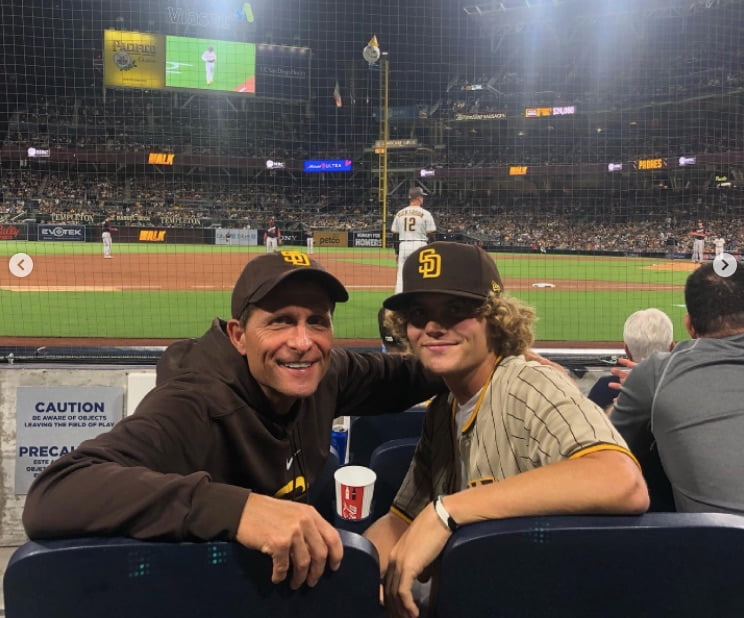 5'7 Matthew Musselman graduated in 2019, from Monte Vista High School and nowadays plays backup point guard at the University of San Diego.
Mariah Musselman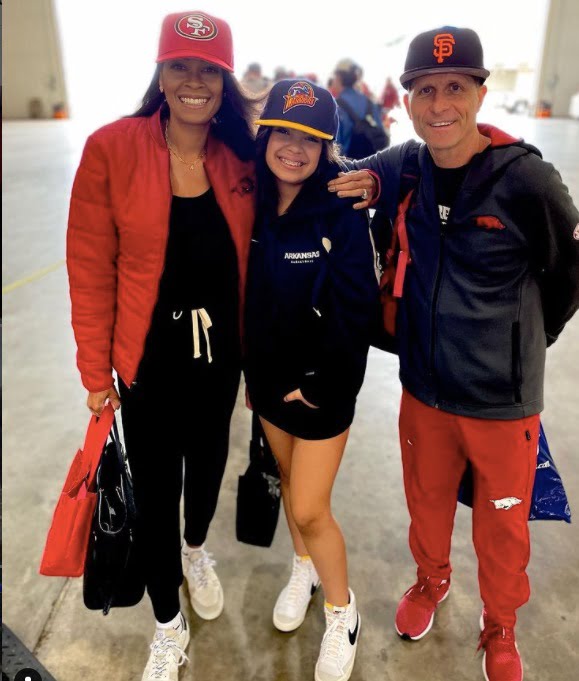 12-year-old Mariah Nicole Musselman born on February 15, 2010, is the youngest daughter of Eric Musselman and his wife Danyelle Sargent is a dancer at Faydco.
Follow Danyelle on Twitter here.